Employee Spotlight - Bart Yan, HAEGER® China Manager – PEM® China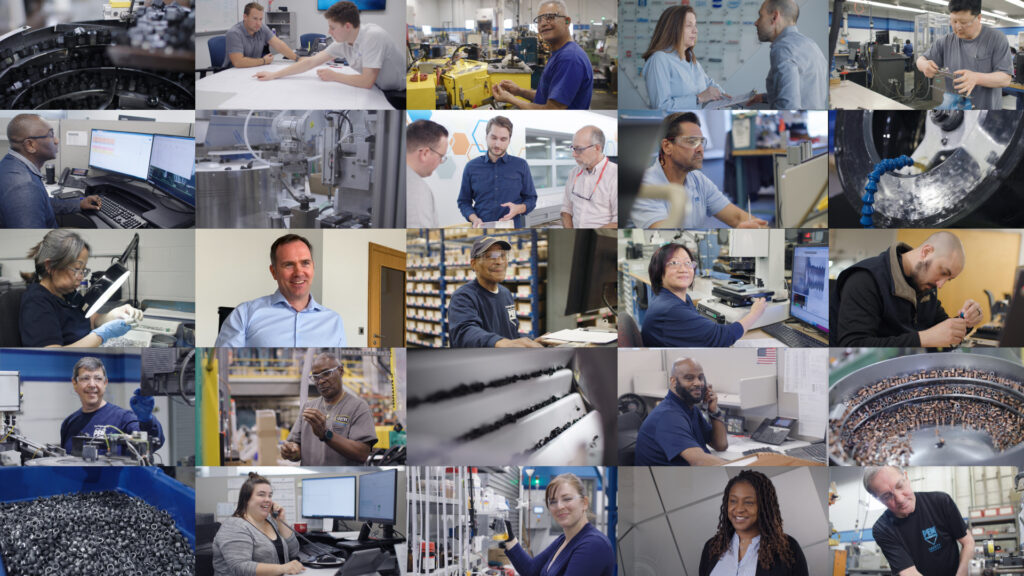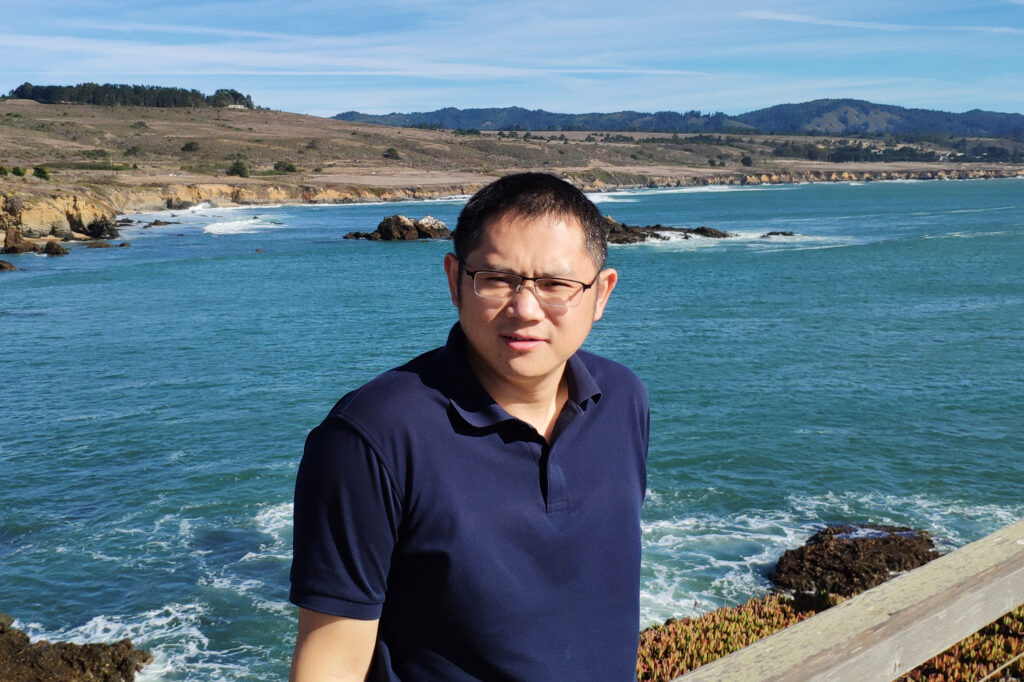 Tell us about your career path at PennEngineering®?
I've had the opportunity to work in a variety of roles since beginning my career at PennEngineering® in 2008. I started as a Mechanical Design Engineer, then transitioned to Engineering & Production Supervisor. I later took on the role of Technical Manager, and I am currently HAEGER® China Manager. Our HAEGER® and PEMSERTER® line of fastener insertion presses represent a diverse portfolio, ranging from simple hand tools to some of the most advanced systems in the industry.
What are some of the responsibilities you have in a typical workday ?
My main responsibilities include working with and managing my internal team, focusing on new product development, and engaging with our customers to ensure we meet their requirements for their fastener installation solutions.

Read More