Employee Spotlight - Dustin Hallenbeck, Senior Field Application Engineer, San Jose, CA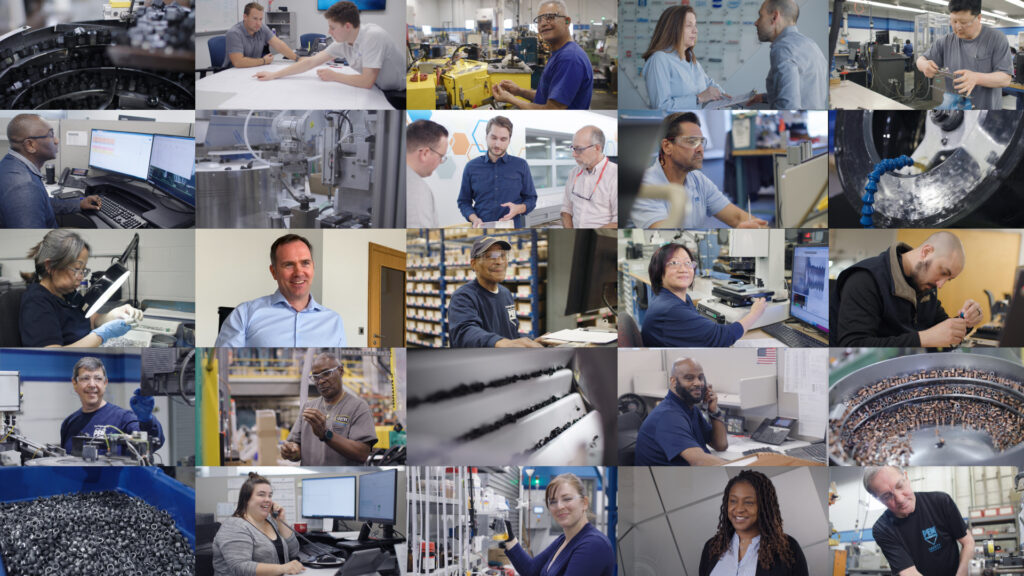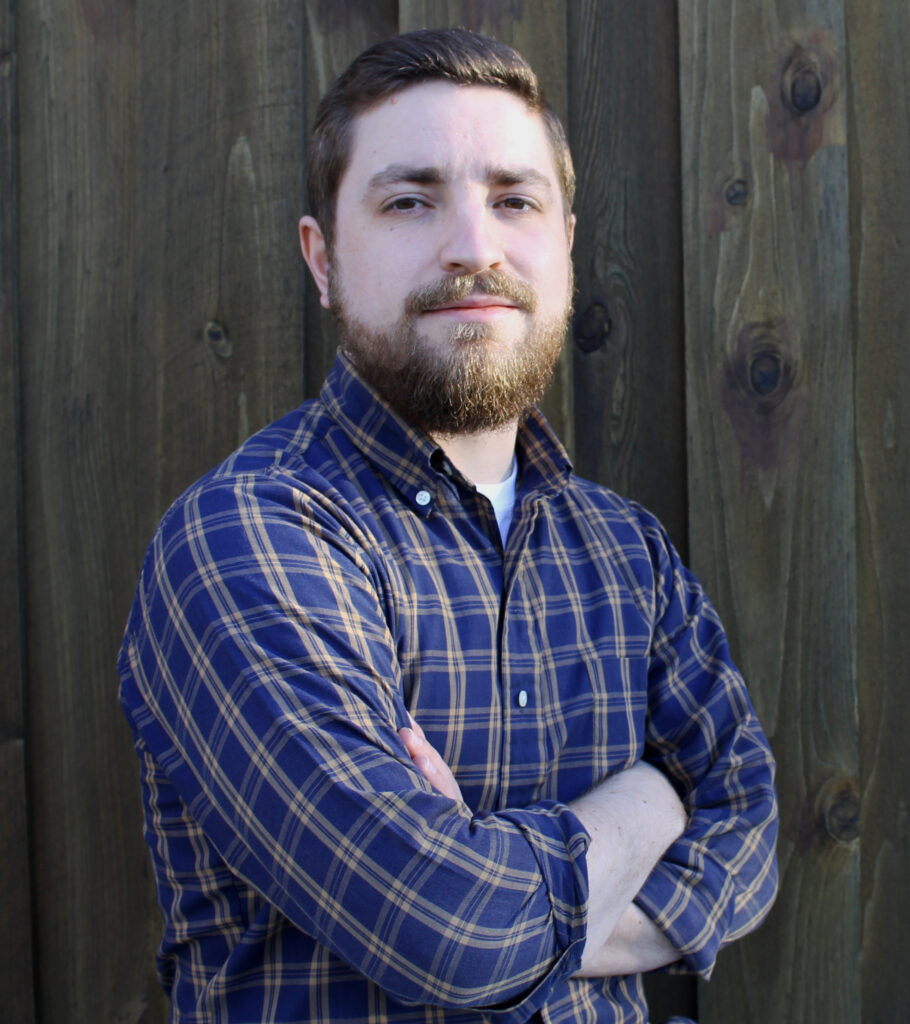 What inspired your career path?
With both of my parents in the military, I spent the majority of my childhood on Air Force bases and had the privilege of being exposed to many engineering marvels and military planes up close – which fostered my interest in engineering and motivated me to start my own company in college. I designed a motorcycle safety product, developed prototypes, filed for patents, and secured investors. It was the perfect gateway to a career in engineering.
Tell us about the services provided by you and your team?
As part of the Application Engineering team, I oversee all application engineering work for our SSR (Server, Switch and Router) markets in the U.S. I manage a core team of engineers here in the San Jose, CA area that works closely with many of world's top OEMs in the datacom/telecom space. Every day brings us exciting customer challenges, whether it's conducting performance validation on a current product or designing a new highly customized solution for a special application.

Read More