Employee Spotlight - Larry Zang, New Product Applications Manager – Kushan, China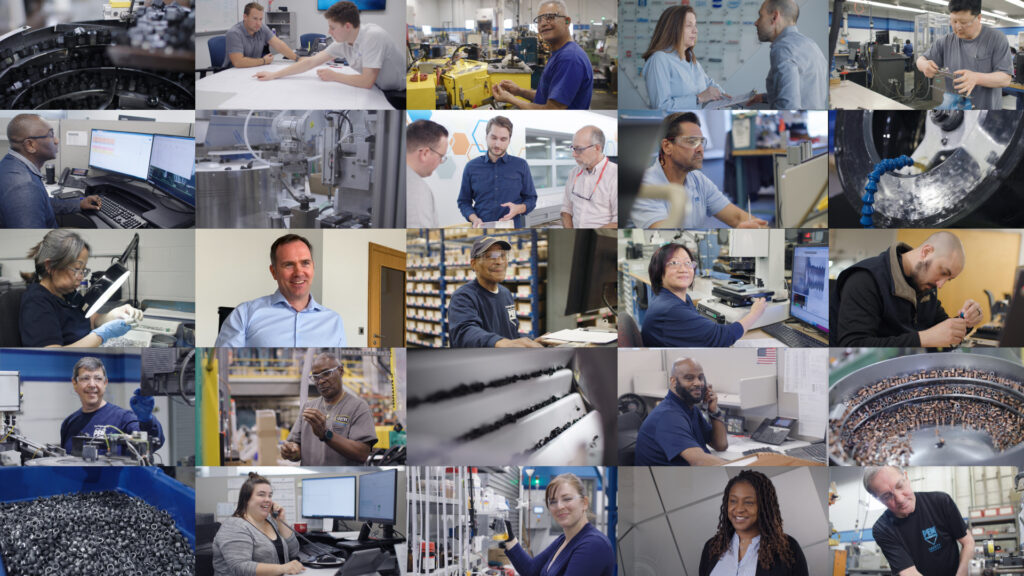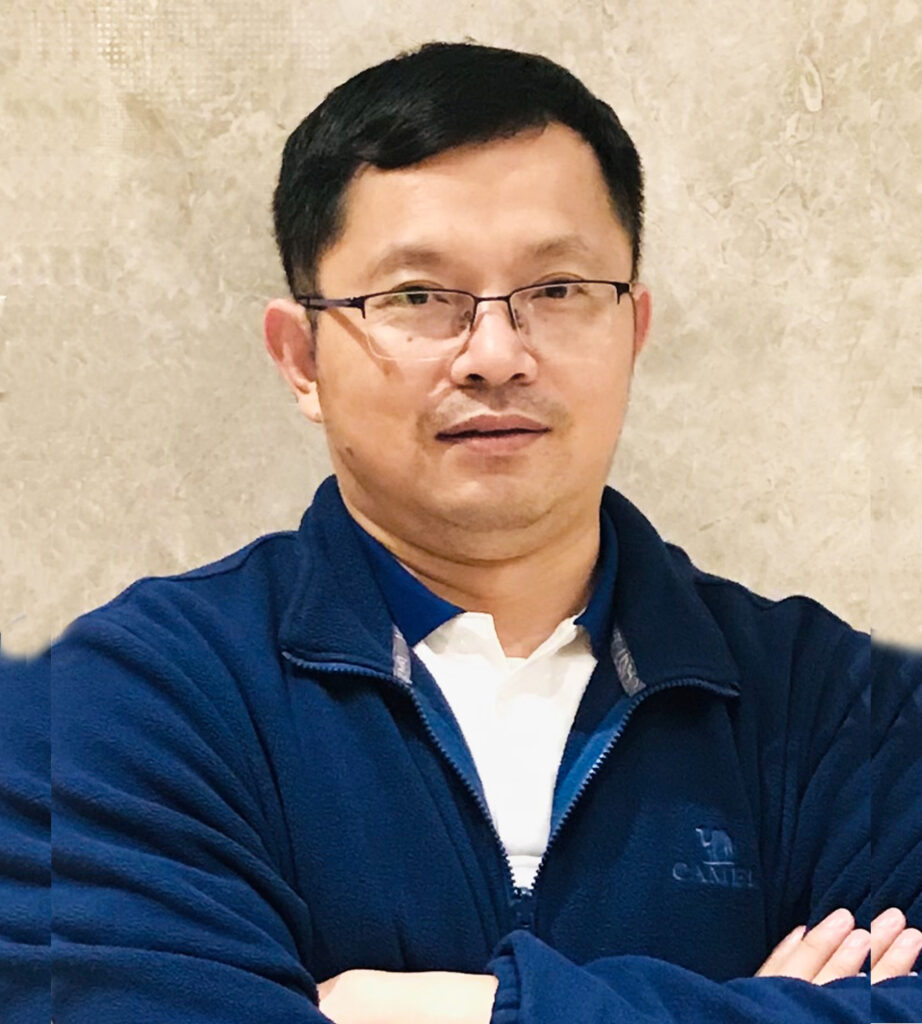 You've been a PennEngineering® team member since 2005. How has your work evolved since then?
I started my career at PennEngineering® nearly 15 years ago, working for our PEM® China division in Kunshan. My first role was Process Engineer, where I helped develop and optimize internal production processes for our machining team.
My career path eventually led me to New Product Development. As part of the PEM® China product team, I designed and developed a variety of fastening solutions for different markets and applications.
My interest in working directly with both our sales teams as well as our customers is what led me to my current role of New Product Applications Manager, which I began at the end of 2019. Today I oversee several engineers who support our PEM® and microPEM® customers throughout Asia. Our team also supports our colleagues and customers across Europe and North America.
How do PEMedge™ services give your customers a competitive advantage?
I consider PennEngineering® to be a next-gen company – we are always thinking ahead, innovating, and coming up with new ideas and fastening solutions for our customers.

Read More