Product Spotlight - microPEM® Concealed Rotary Standoff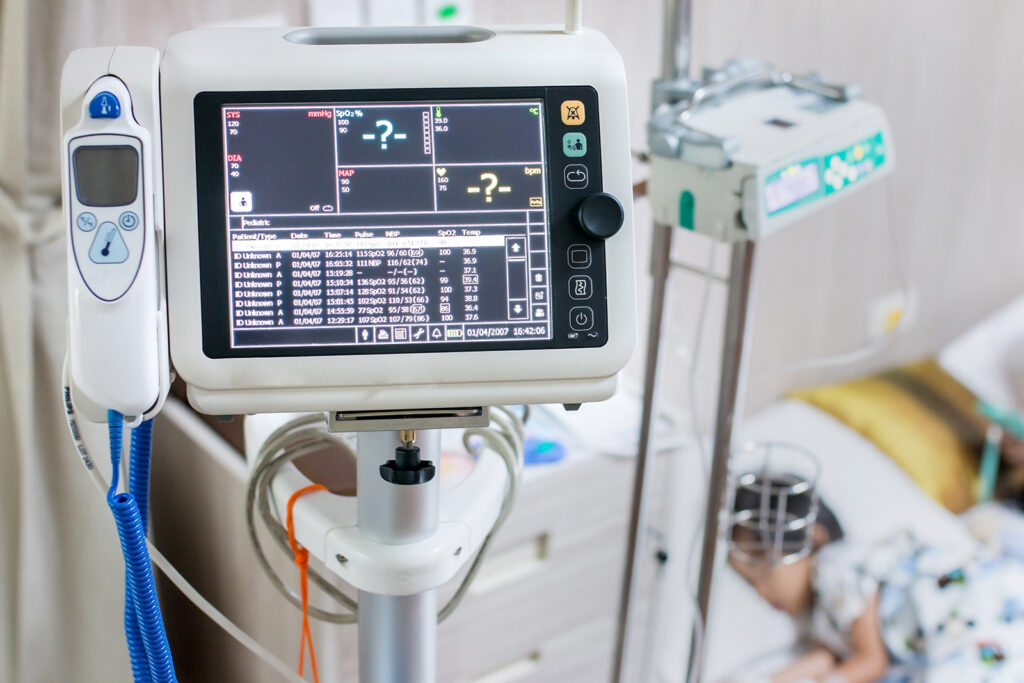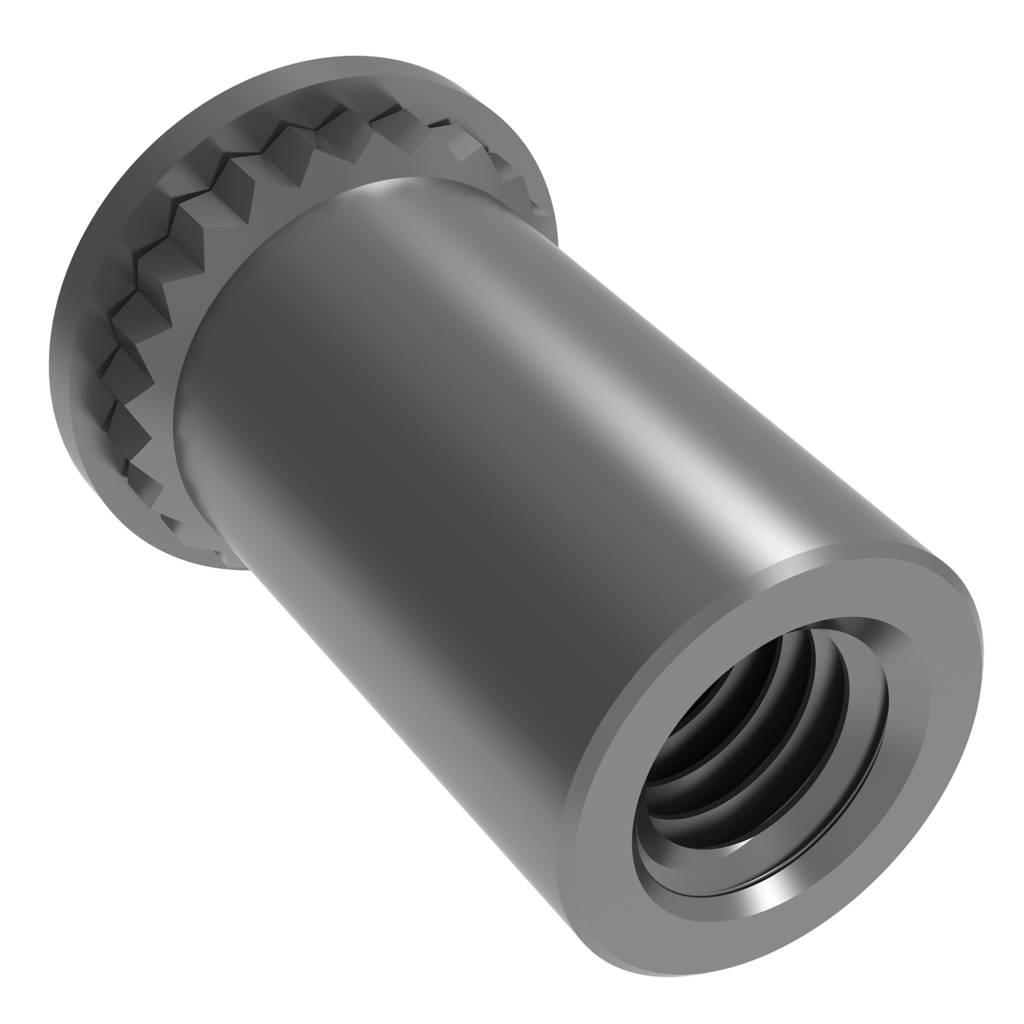 The new microPEM® Concealed Rotary Standoff technology from PennEngineering® allows fasteners to be installed into thin sheet metal at a low axial force – keeping one side of the panel aesthetically clean with no or minimal markings – while still providing strong pull-out and torque-out resistances.
microPEM® Concealed Rotary Standoff Technology At-a-Glance
New, innovative standoff installation technology

Enables a clean, smooth aesthetic by installing into a thin, cosmetic-faced panel

Low axial installation force allows the side of the sheet opposite installation to remain smooth and unmarred

Concealed-head

Will not loosen or fall out

Can be installed into sheets as thin as 0.020"/0.5mm*

Thin flange for installation into thin panels

Notches in flange for torque-out resistance

Rotary installation allows for fastener to be made of most materials

Chamfer to allow lead into blind hole
*Cosmetic marking may occur when using rotary install on very thin panels. Please contact your PEM® representative to discuss the specific aesthetic needs and technical requirements of your application.