Product Spotlight - PEM® Fastening Solutions for PC Boards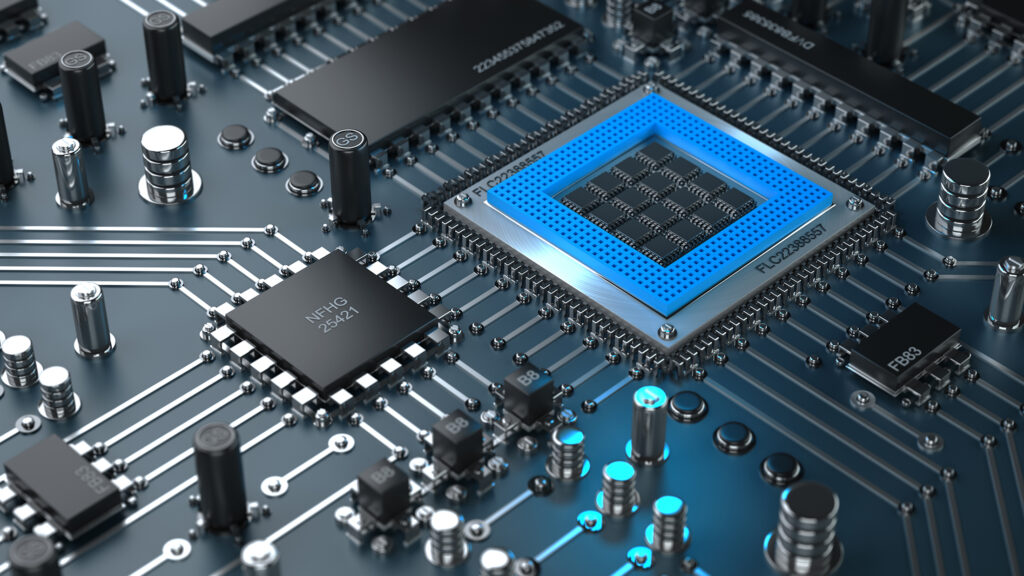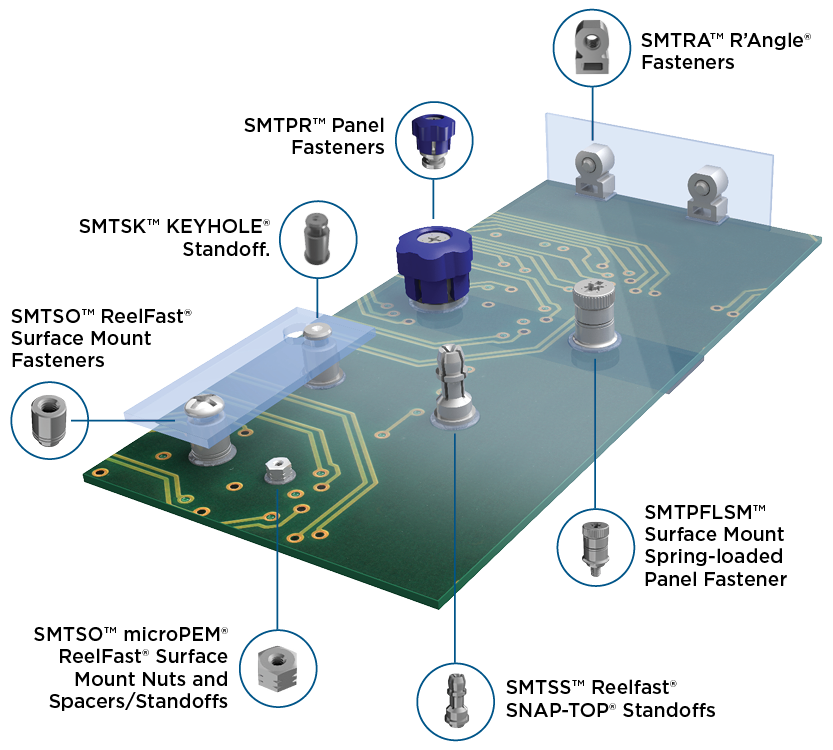 Reduce Scrap, Handling, and Risk of PC Board Damage
Optimum product performance comes from the secure attachment of your electronic components. PEM® offers a comprehensive line of fastening solutions for use with PC boards to satisfy component-to-board, board-to-board, and board-to-chassis attachment needs.
Reelfast® Surface Mount Fasteners
PEM® surface mount technology (SMT) fasteners mount on PC boards and use the same soldering processes as the board's other electronic components.
Eliminates common productivity and damage issues caused by loose fastening hardware and broaching fasteners

Supplied in tape-and-reel packaging for easy pick-and-place assembly

Excellent pullout and torque-out forces