Product Spotlight - PEM® R'Angle® Fasteners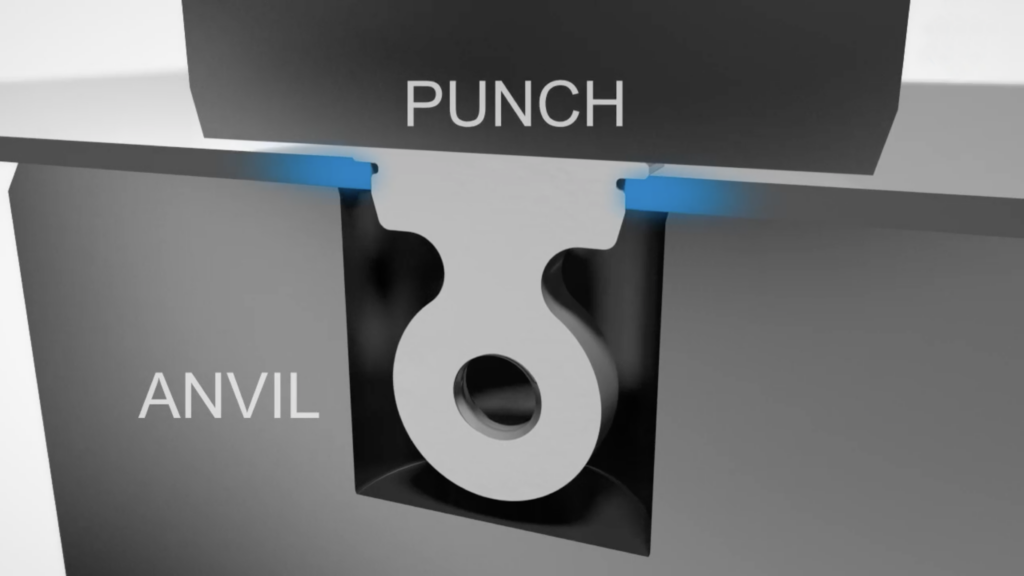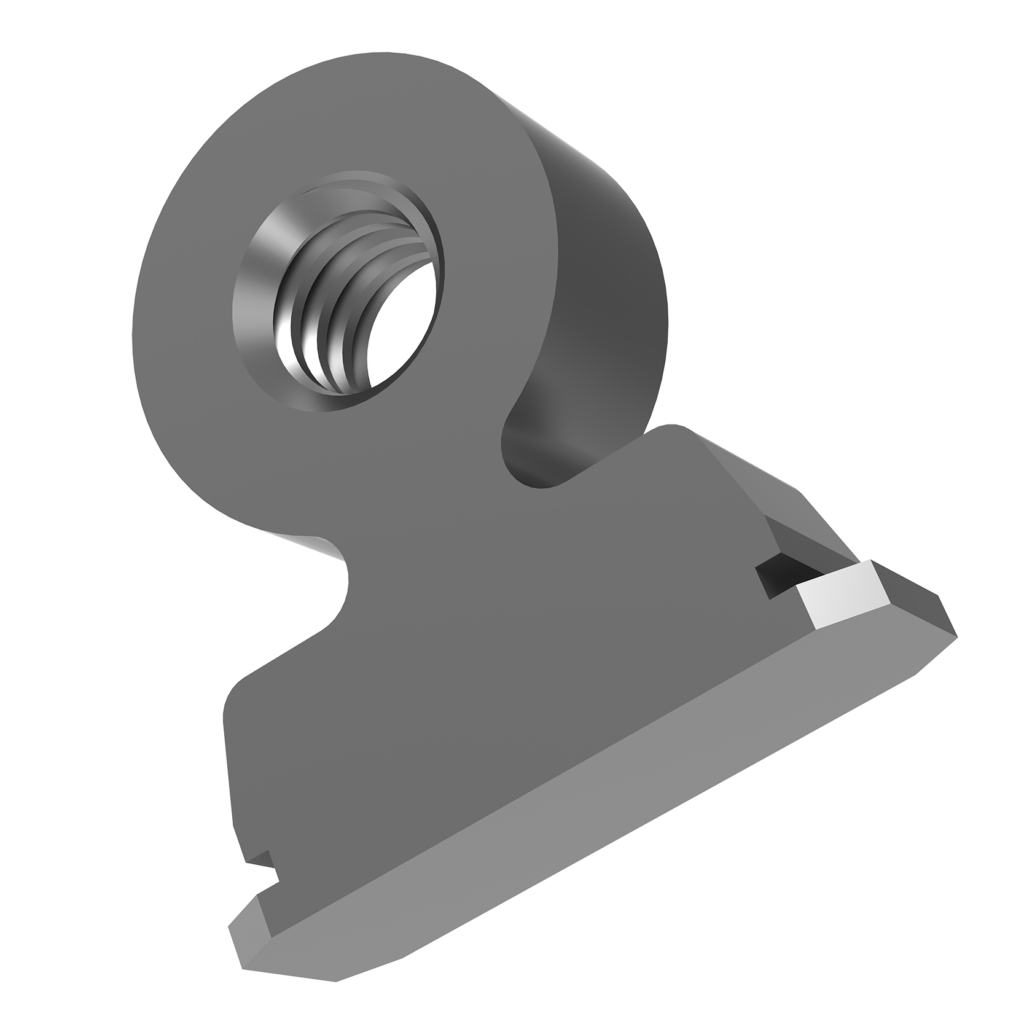 For strong right-angle attachment points in thin steel and aluminum assemblies
The expanded family of PEM® R'ANGLE® fasteners provides efficient, reliable methods for creating permanent right-angle attachment points in thin metal assemblies and PC boards. R'ANGLE® fasteners can serve as cost-effective replacements for bent edge tabs, bent center tabs, bent flanges, angle brackets, tack welds, and loose hardware .
Discover the Advantages
PEM® R'ANGLE® fasteners provide many advantages over bent tabs and flanges, including .
Fewer assembly steps

Less loose hardware

More predictable assembly

Tighter design control

Unmarred panel surfaces

Material savings

Improved shielding