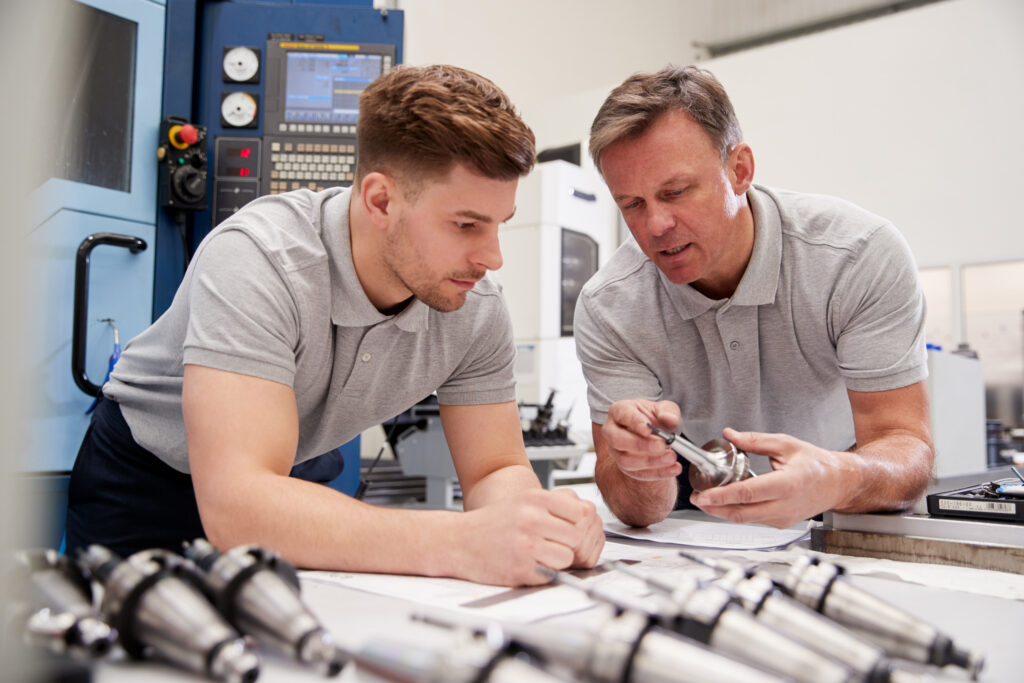 Learn more about working at PEM® and see how you can help us solve the world's toughest fastening problems.
PEM®, as a leading brand of PennEngineering®, is always on the lookout for the best and brightest in their fields. Your willingness to work hard and embrace new challenges will earn you opportunities to advance your career. We are supportive, inclusive and care for one another, our customers, and our communities.
Company benefits & Culture
Why Work at PEM®
"Think global, act local," is more than a corporate buzzword at PEM®. With a presence in many countries around the world, we're proud of our commitment and active engagement in the communities in which we live. This allows us to build meaningful partnerships and philanthropically support the causes most important to each community. We support our chosen causes and non-profit organizations, financially, as well as through volunteerism and donation drives.
2
Professional Development
We are proud of our commitment to our employees. We encourage everyone to own their experience and development, to create a rewarding career path. Our passion for our work means that we are continually improving by offering training, mentoring and a generous tuition assistance program for those employees who want to pursue an advanced degree. Our success is your success.
While PEM®'s products are recognized globally as best in class, it's our commitment to and passion for creating customer value that sets us apart from the competition. Our customer-focused business model encourages and promotes deep customer engagement in order to solve even the toughest technical challenges in fastening. 
4
Commitment to Sustainability
We work to protect the environment and communities in which we live. We live this commitment in our processes, business planning, our employee welfare and our impact on the environment. We use renewable energy, watch our water consumption and have innovated multiple ways to lessen our impact on the world around us.
Testimonials
I felt I had a lot of power "steering" my career path. I was able to find a position that suits me, and the company supported that journey.
Conan Shen, PennEngineering®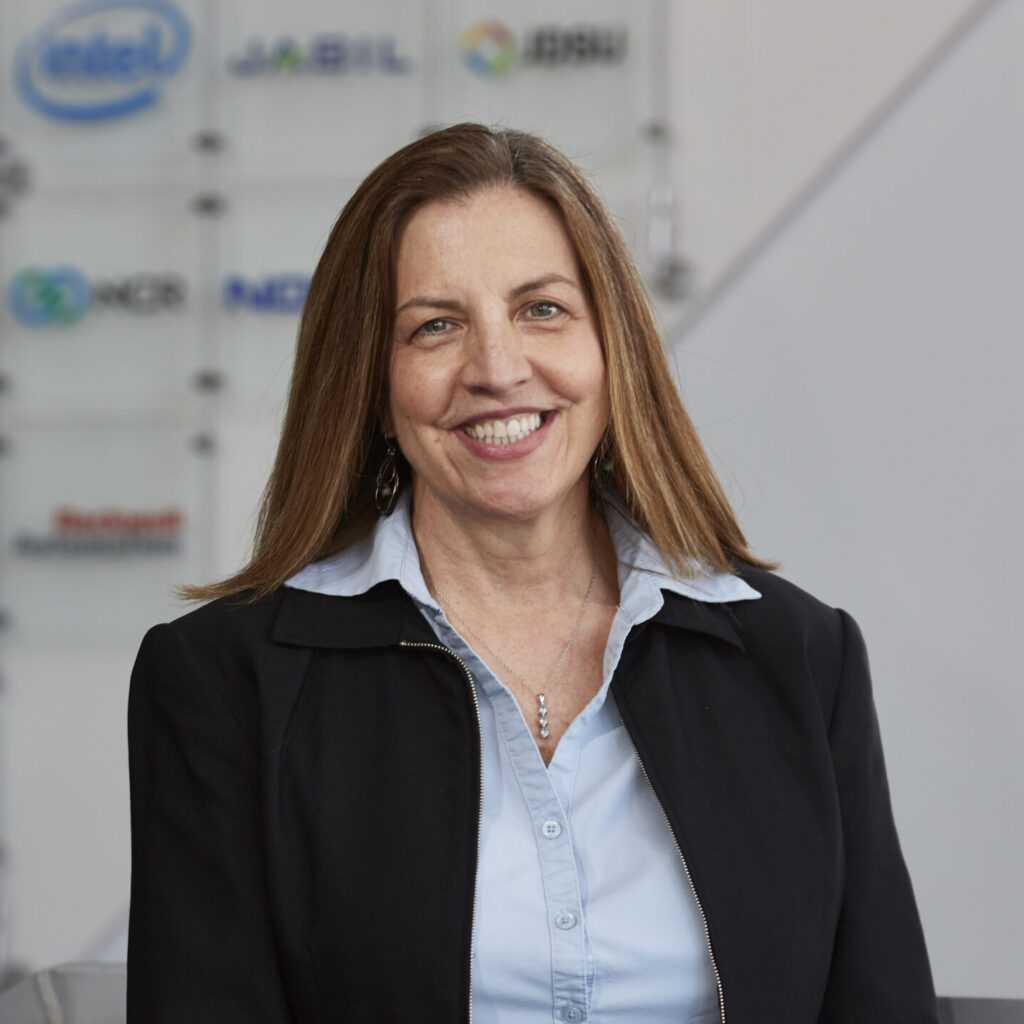 I like working at a forward-thinking company that challenges me and respects what I bring to the table. And it's a pleasure to work with a team that I really like and admire. They are all highly skilled marketing professionals who bring a combination of expertise, talent, and knowledge to the company.
Sandy Granich, PennEngineering®
Art Director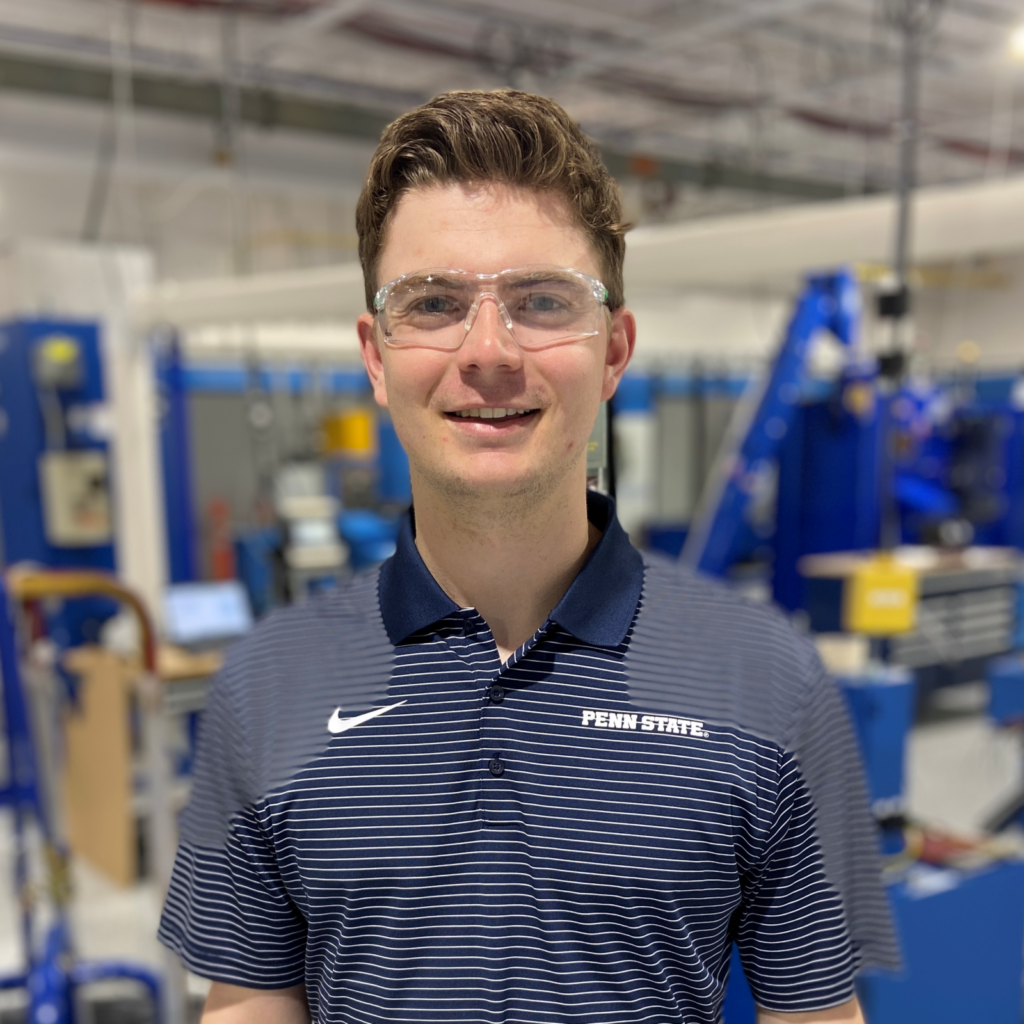 I enjoy working at PennEngineering® because it plays an integral role in the global supply chain of cutting edge and impactful technology: Electric Vehicles, Renewable Energy, Consumer Electronics, and many more. Also, PennEngineering® provides employees with a wide latitude of opportunities to develop skills in varied business environments.
Alex How, PennEngineering®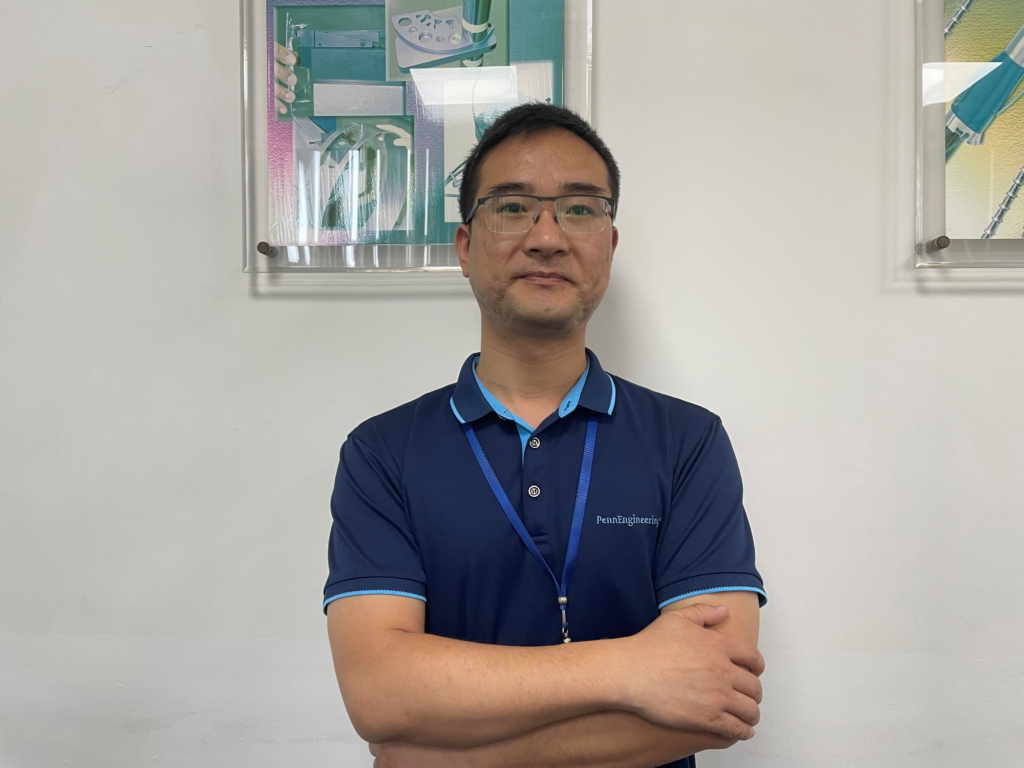 Welcome to a company with great potential and social responsibility. You will get development space and platform here, at the same time, you will encounter more challenges and create more value and achieve your goals.
Eric Xing, Kunshan, China, PEM®
Product Design Manager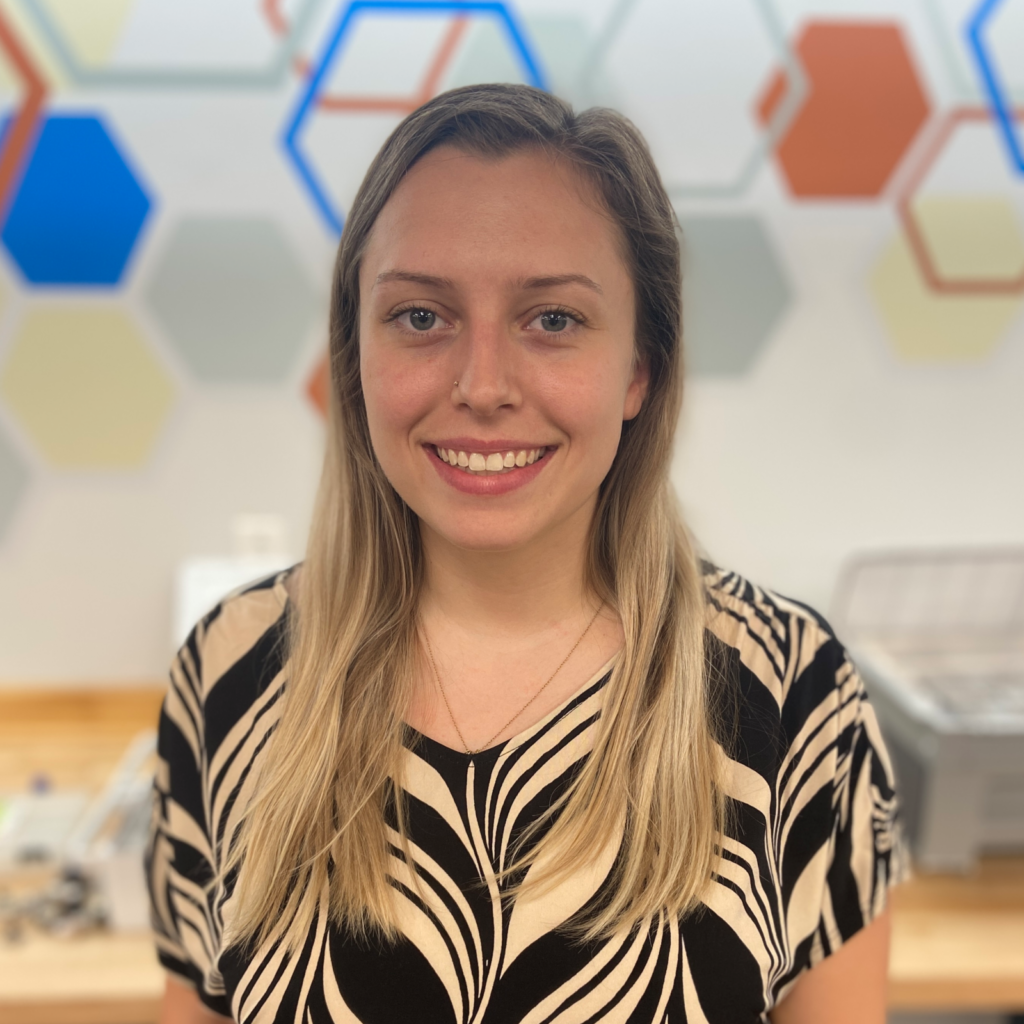 I like working at PennEngineering® because everyone is very helpful and welcoming, especially when you are first starting out. I was never afraid to ask questions and was able to learn quickly. 
Kelsey Philipps, PennEngineering®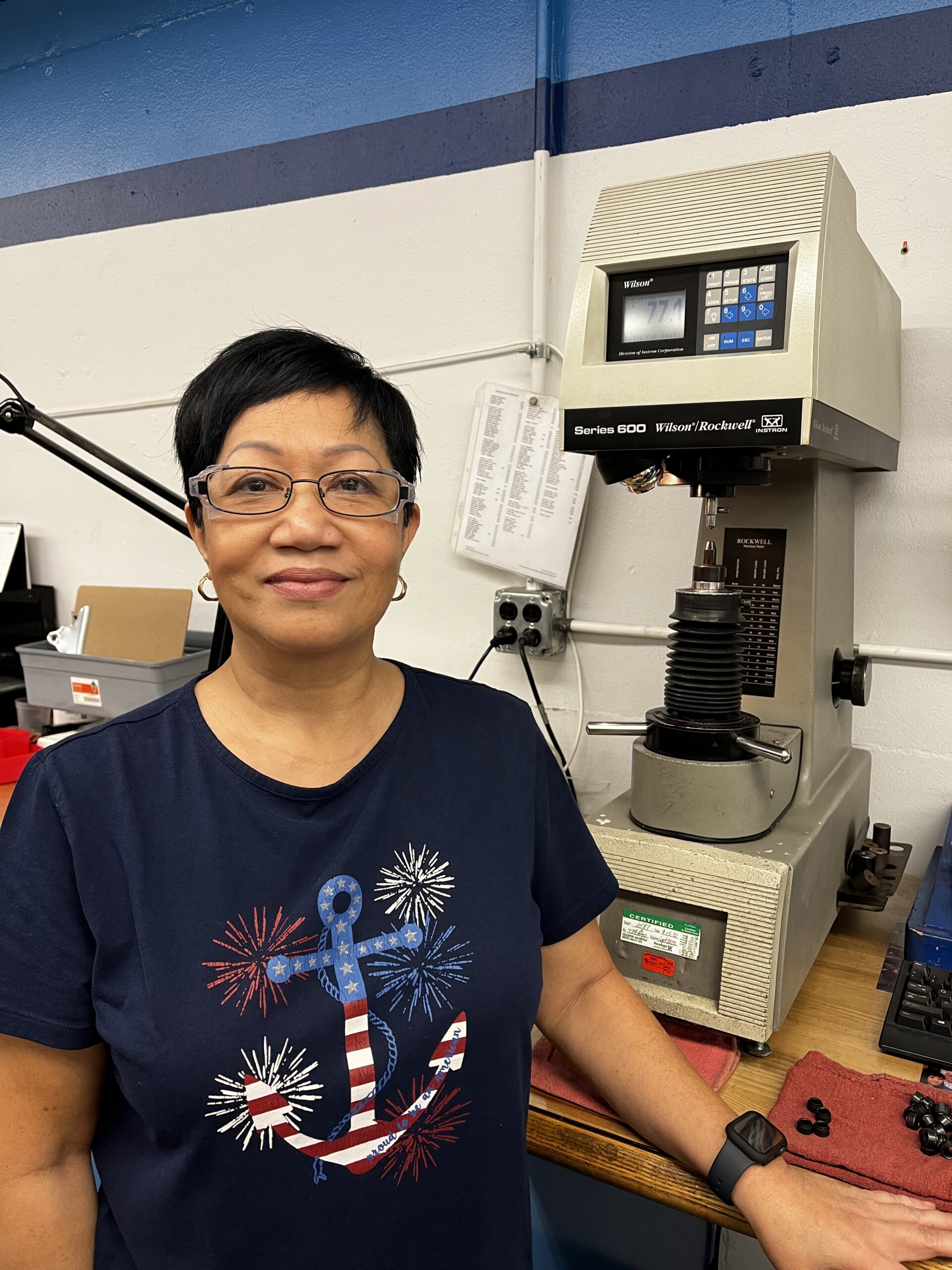 Working here means everything to me. I am a single mother and I raised my two boys on my own. PennEngineering is always willing to work with their employees. They were very accommodating for me and the flexibility help with my schedule.
Marilyn Huynh, Danboro
Quality Technician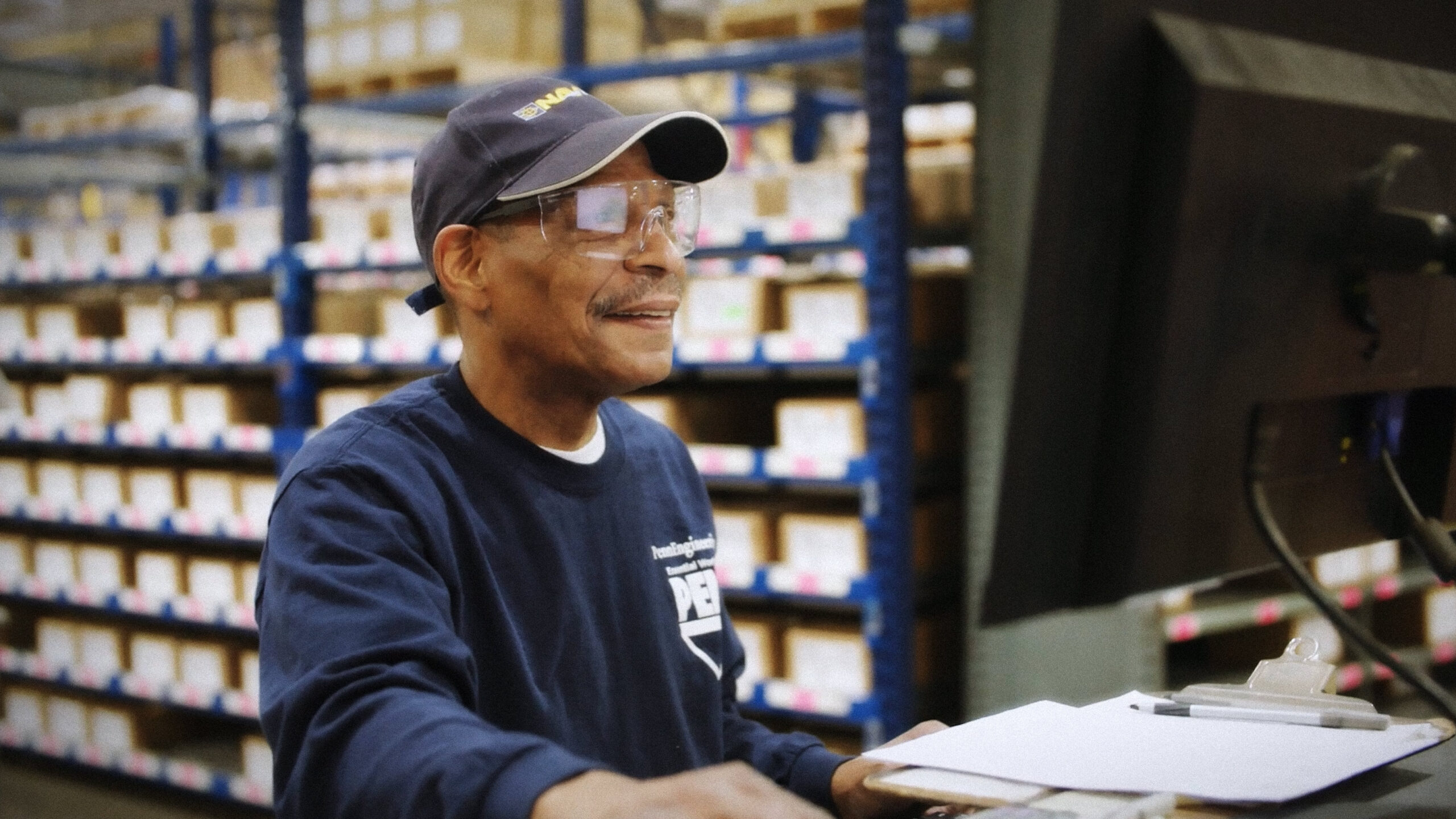 life at PEM®
By the Numbers
80+
years of fastener innovation
170
patents issued worldwide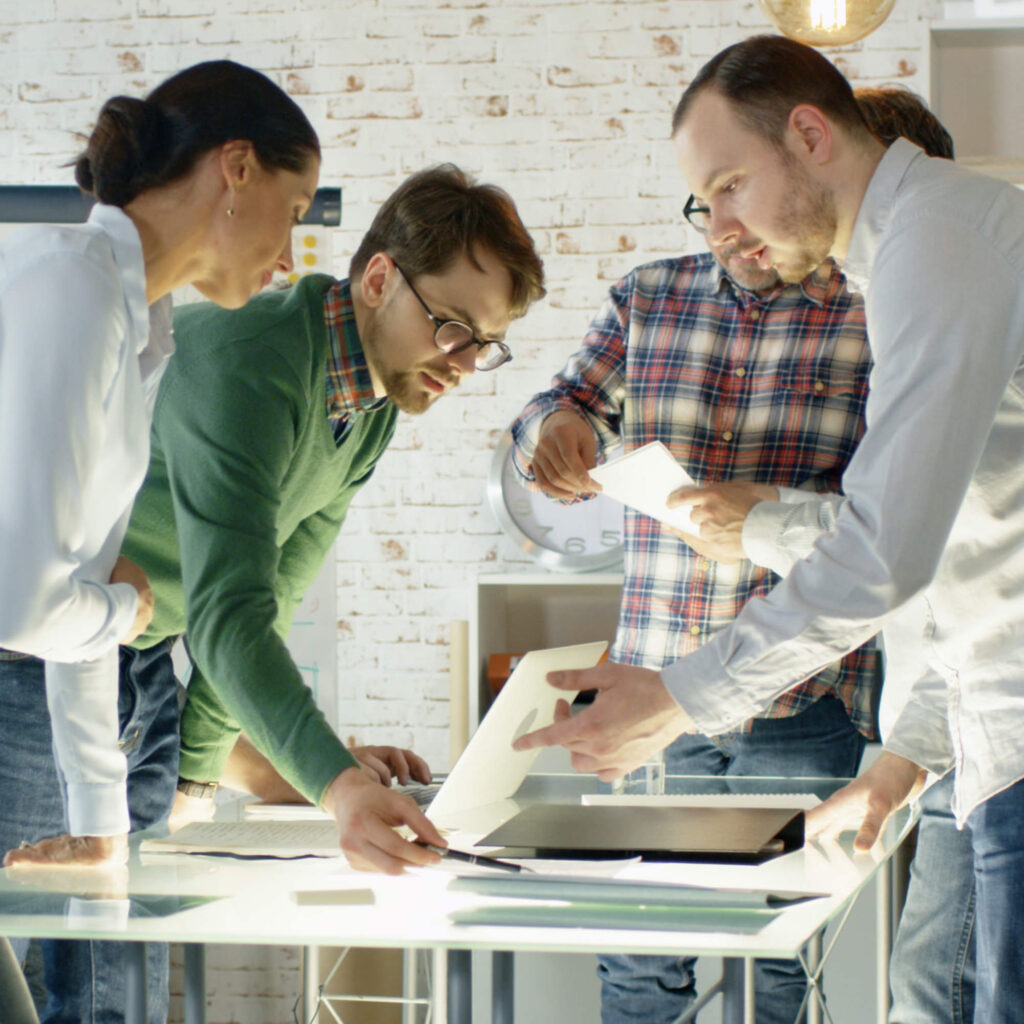 PennEngineering™ Rotational Development Program
Developed to help seniors in college explore opportunities, our best-in-class development program allows selectees to rotate through three lines of business. We encourage any current Engineering students to learn more.
Apply Now