Teardown Analysis for Electronics Design Engineers | PEM EU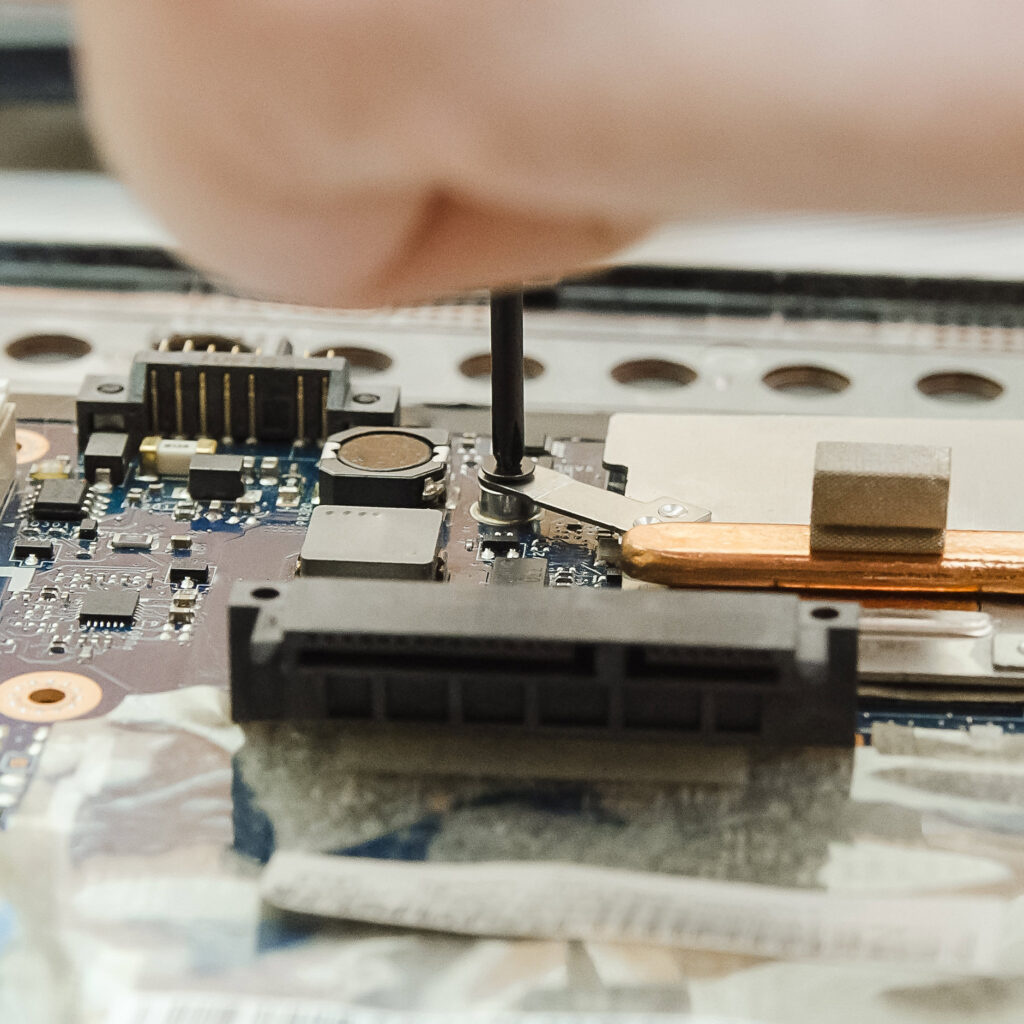 Performing a teardown analysis is an essential tool for electronics design engineers. A teardown analysis involves disassembling and analysing a product to understand its design, components and manufacturing process.
The information can be used to improve the product and inform the engineer's future designs, allowing them to innovate and stay ahead in a competitive market.
From identifying cost-saving opportunities to benchmarking, teardown analysis plays a vital role in product development. In this blog, we'll explore some of the benefits design engineers can gain from conducting a teardown analysis.
1. Understanding the Competition
Product teardowns aren't only valuable when completed on your products — a lot can be learned by tearing down a competitor's products, too.
Design engineers can better understand current market trends and technological advancements by conducting a detailed teardown analysis of a competitor's product(s).
By disassembling and analysing a product, engineers can identify key components and design features and evaluate the efficacy of the manufacturing process and materials used.
The insights provided by a competitive teardown analysis can help design engineers improve their designs to ensure the company remains competitive.
2. Identifying Cost-Saving Opportunities
A thorough teardown analysis can help identify cost-saving opportunities. By understanding the materials and components used in a product, engineers can identify areas where they can make cost-effective design changes without compromising performance or quality.
Companies can then make more affordable products, reduce the cost of production and increase their profitability.
3. Improving Product Reliability
In conducting a product teardown analysis, design engineers gain an opportunity to improve the reliability of their products and extend the product lifecycle.
There's the potential for electronics design engineers to identify existing or future reliability issues by analysing their products' design features and manufacturing processes. From this point, the design engineer can outline the steps needed to create more robust and reliable products through their designs.
This can help to reduce the likelihood of costly product failures, which often result in expensive recalls. By improving the quality of the product, customers are also more likely to be satisfied with their purchase and retain trust in the brand.
4. Identifying Intellectual Property Infringements
Another important aspect of teardown analysis is identifying potential intellectual property infringements. Using teardown analysis for components and design features of a competitor's product, engineers can identify similarities to their designs and take appropriate legal action if necessary.
With this insight, companies can protect their intellectual property and prevent future unauthorised use of their designs.
5. Benchmarking
A product teardown analysis is a valuable benchmarking tool. When analysing the design and performance of a competitor's products, design engineers can set performance targets for their designs and measure their progress towards achieving them.
As a result, companies can continuously improve their products and stay ahead of the competition.
6. Uncovering New Opportunities
During the teardown process, engineers can uncover potential opportunities for innovation. In gaining a better understanding of a competitor's products, engineers can identify improvements they can implement in their designs.
Uncovering ways to introduce new technologies will help engineers to design products that stand out from the rest. Consequently, companies can remain creative and innovative while capturing new market segments.
7. Reducing Product Weight and Size
Another clear benefit of teardown analysis is that it can help electronics design engineers to reduce the weight and size of their products, which is particularly important for portable and wearable devices.
When completed by an expert team of electronics engineers, such as the PEM® team, a teardown analysis can offer valuable insights into the product's design. Engineers can identify potential areas for design changes and alternative fasteners, leading to a reduction in weight and size without compromising on quality or performance.
Understand Your Products and Improve Your Designs with a PEMedge® Product Teardown
Leverage the in-depth analysis and expert guidance provided by a PEMedge® teardown and discover how to improve your product price and performance.