How Does a Product Teardown Analysis Improve Designs?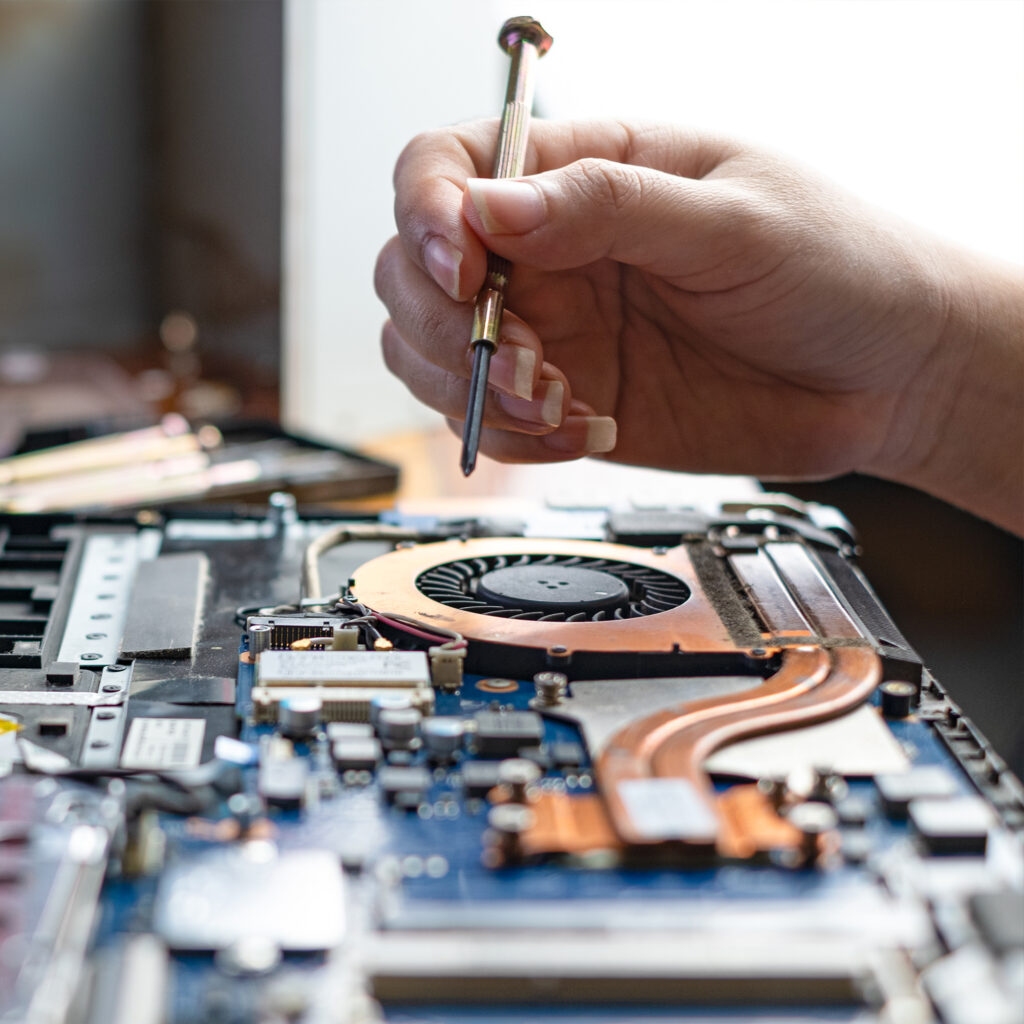 A product teardown enables manufacturers to reverse-engineer their products to make changes and improve them. Improvements include sourcing alternative parts, optimising processes and redesigning certain elements to reduce costs and boost performance.
So, what's involved in the teardown process, and how can requesting a teardown help create innovative and effective products? 
Overview: What is a Product Teardown?
A product teardown involves disassembling and reverse-engineering a product to understand the thought processes behind its design and uncover areas with room for improvement.
This can include examining and testing existing components against alternatives, evaluating where you can minimise costs by replacing or redesigning certain elements, or identifying key areas that may hinder overall performance.
A teardown can be completed at any stage of the production process, including during the design stage when manufacturers may be working with prototypes. The benefit of working with a teardown engineer at this stage is that potential improvements can be identified to minimise costs and improve performance before production fully begins.
However, it's common for companies to perform a product teardown when their product is already on the market and available to purchase. A key question to consider when conducting a product teardown is: 'How well does the product serve its target customer?'.
With this in mind, performing a teardown after gaining data based on real customer experience can be valuable.
Why Request a Teardown?
A teardown can help you hit your performance and production targets while also giving you a competitive advantage by identifying areas for improvement.
By employing a team of skilled engineers to conduct a product teardown, your product will be reviewed and completely disassembled. This allows the experts to consider each individual component and how it functions and performs as part of the product as a whole.
When working at this level, engineers can gain a better understanding of how the product works while also identifying any components that may be replaced, upgraded or removed altogether to make the assembly process more efficient, or to boost overall product performance.
With the detailed analysis provided by a product teardown, you can:
Reduce production costs
Increase process efficiencies
Reduce overall product weight
Improve product quality and performance
Optimise your designs
What to Expect from the Teardown Process
A product teardown is a rigorous process during which every component of a manufactured product is removed, analysed, tested and compared against other alternatives.
Once the product teardown analysis is complete, you'll receive a detailed report outlining the findings and an implementation plan to help you make the necessary changes to stay ahead of your competition.
The PEMedge® product teardown service is delivered in three key stages:
Stage 1 - Disassembly
Every product teardown begins with our team disassembling the product and removing its external hardware and internal components. As a result, a better understanding of how each part fits together and contributes towards the product's functionality is gained. Our engineers record each stage of the process in step-by-step photos.
Stage 2 - Analysis
Our expert engineers will then assess the product assembly structure, examining the fastener components and testing them against viable alternatives from our range. This stage allows you to see if you can replace any components to produce stronger joints or reduce weight.
Stage 3 - Recommendation
We'll share the results of our product teardown analysis in a comprehensive report, identifying opportunities for reducing costs and improving performance. We'll also provide you with an implementation plan, with expert guidance on which areas to prioritise so you can meet your targets in the most efficient way possible.
Get Key Insights into Your Product's Performance With a PEMedge® Product Teardown
Leverage the in-depth analysis and expert guidance provided by a PEMedge® teardown and discover how to improve your product price and performance.