PennEngineering® Undergoes Multimillion Digital Transformation at Galway Facility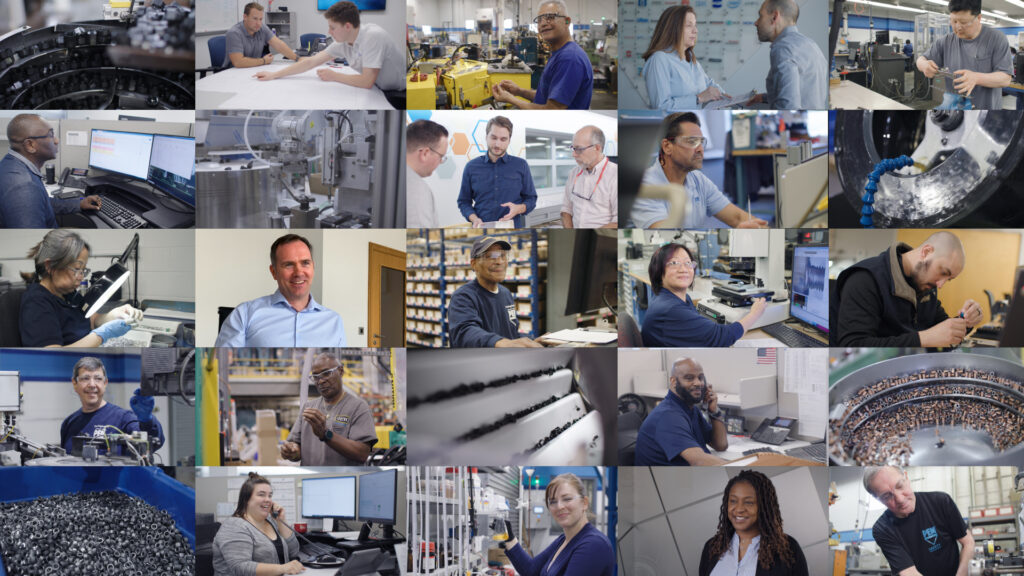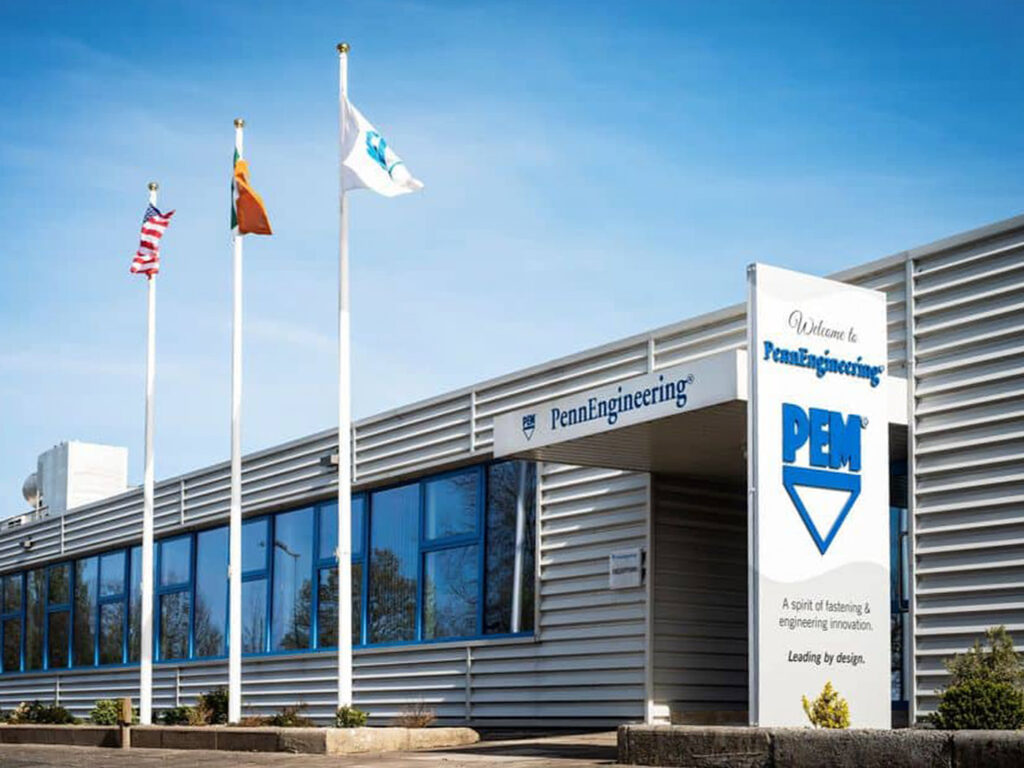 The 2021 investment resulted in the creation of 20 new roles.

PennEngineering®, a global leader in innovative fastening technologies and solutions, announced a major digital transformation of its Galway facility.
This multimillion-euro investment involves the upskilling of all 200 staff based in Galway and will create approximately 20 new roles over the next three years.
This project is supported by the Irish Government through IDA Ireland. The Industrial Development Agency is the agency responsible for the attraction and retention of inward foreign direct investment into Ireland.
Tánaiste and Minister for Enterprise, Trade and Employment, Leo Varadkar TD said:
"I am pleased to welcome this announcement from PennEngineering®, which will see the creation of 20 new jobs as part of a major digital transformation in the company. PennEngineering® has been in Galway for twenty years now, a fantastic commitment and a testament to all that Mervue has to offer. I wish the team all the very best with these expansion plans."
PennEngineering®'s Galway facility has reached a significant milestone in 2021, as it celebrated its 20th anniversary. In 2017, the company announced the development of a new, 80,000 sq. ft. facility in Galway, transforming the site into a centre of excellence within the global organisation, expanding PennEngineering®'s R&D capabilities and reinforcing its commitment to its European customers.
Mary Ann Fleming, President, PennEngineering® Fastening Technologies (Europe) Limited said:
"We are delighted with this support from IDA Ireland to allow us to expedite our Smart Manufacturing programme. Our Industry 4.0 strategy will allow us to escalate our product offerings to the European Market and remain competitive in a growing market for us."
Regina Fahy, Human Resources Strategic Director, PennEngineering® Fastening Technologies (Europe) Limited said:
"Training and development of our staff has always been a focus of our business with many internal self-developed training programmes and working with the many external providers of continuous education in our region; GRETB, GMIT, NUIG, Galway Business School, and many others. Over 30% of our staff are attending external training courses at any time. This further investment with IDA Ireland allows us to expand and grow this participation. Over the course of the three years of this programme, our aim is to have everyone in the company attend a further education programme with a special focus on Smart Manufacturing and the Factory of the Future."
CEO of IDA Ireland Martin Shanahan said:
"Today's announcement by PennEngineering® demonstrates the organisation's commitment to the West region. The decision to upskill its workforce and expand the Galway facility's R&D capabilities is closely aligned to the Growth, Impact, Regions and Transformation pillars central to IDA Ireland's strategy 'Driving Recovery and Sustainable Growth 2021-2024'. I wish to congratulate the company on its 20th anniversary in Galway and wish them continued success." PennEngineering® has recruited across a number of teams, including Engineering, Operations, Finance, Supply Chain and Managerial. To learn more about joining the team at Mervue, Galway, visit our Careers page.