Sustainability is the Standard
PEM® Europe's commitment to sustainability and protecting our environment is reflected in the many efforts we practice every day: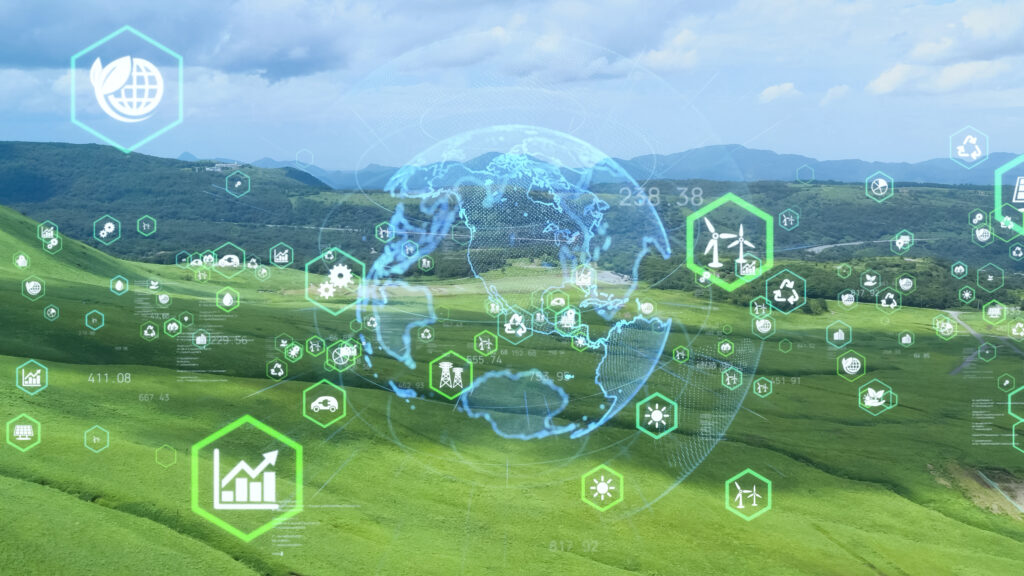 PEM® Europe recognises the need for a circular economy and aims to deliver fastening solutions that enable our customers to develop products that can be shared, reused, or repaired for as long as possible.
PEM® Europe supports the right to repair by providing product ranges that enable safe product disassembly and re-assembly.
The in-house management of most PEM® Europe capabilities ensures we are not shipping products around the world for secondary/post-production operations.
With a manufacturing facility in Galway, Ireland, we manufacture our products near our European client locations to reduce the carbon footprint of product shipping.
We source our materials close to our manufacturing locations to reduce the carbon footprint of material shipping.


We support our customers in their efforts to produce products with a small carbon footprint by developing long-lasting, functional products and energy-saving installation methods that limit the use of natural resources and energy production.
The shipment and delivery of customer orders is carefully planned to be both energy and cost efficient.
Production lines are run according to Lean Manufacturing procedures, so electric energy and other valuable resources are not wasted.
Our manufacturing equipment is maintained to prevent accidental energy loss and ensure the highest level of energy efficiency.
We do not use leaded steel in screw machine production.
We protect workers and ensure better air quality in comparison to welding methods.
We educate and encourage our workers to make sustainable choices.
We reuse, recycle, and regenerate production oil.
Our in-house Research & Design capabilities allow us to avoid outsourcing testing and analysis.
We're committed to delivering technology that physically supports devices running smart cities.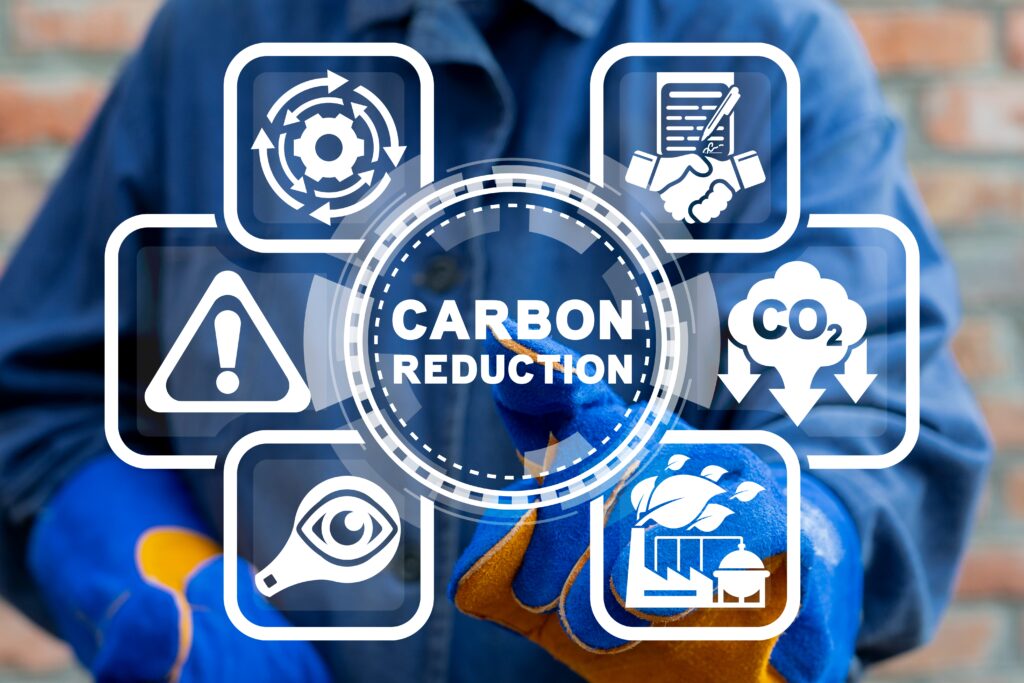 We have a responsibility to work together with our facilities, customers, and suppliers to encourage sustainable behavior that reduces pollution, minimizes waste, and decreases water usage.

Our global environmental sustainability plan is aggressive but achievable. We are committed to reducing our greenhouse gas emissions by 50% by 2030 – with the goal of achieving carbon neutrality by 2040 and being a net zero company by 2045.
PEM® leads with integrity and transparency at all times. Integrity is one of our corporate core values and it holds us all accountable – ensuring we always do the right thing and uphold the highest ethical standards in information security, safety and sustainability.

Rigorous planning allows us to be proactive and thoughtful in our sustainability efforts. Through our environmental councils and committees that are strategically positioned around the world, our goals are aligned and more easily achieved.
Our employees are at the heart of everything we do. They live our core values every day – leading by example and helping us achieve our sustainability goals and maintain our competitive advantage.

We recognize the important work our people do and are committed to fostering a culture where everyone can thrive, have a sense of safety and belonging, and experience the opportunity to make a difference and grow their career.
Around the world, PEM® is committed to supporting the communities where we live and work. We're proud to philanthropically support charitable causes on both a local and global scale, and our employees are actively involved in community citizenship by building meaningful partnerships with local schools and other organizations.

By coming together and investing our time, talents, and financial resources we can help drive change and improve communities everywhere.