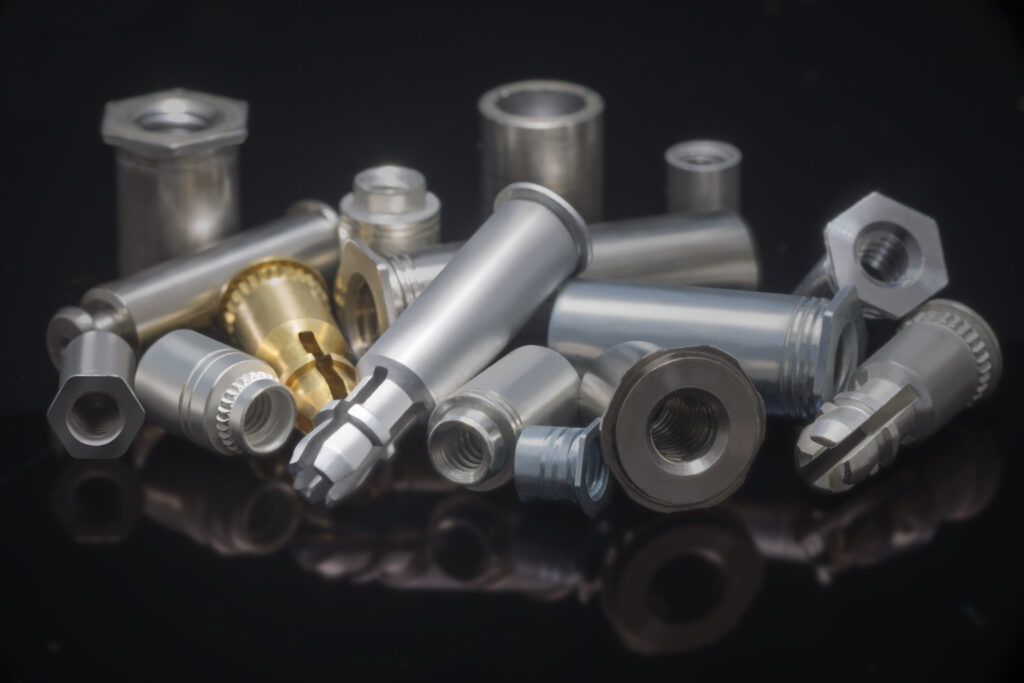 Table of Contents
How It Works
Adhesive solutions in the fastener industry typically serve as a last resort. They fill in the gap created by applications that aim to join dissimilar materials or exist in corrosive conditions and seal the interior from the environment.
While there is no single solution that solves every application, one method is to use standard clinching parts in a metal disk which can then be glued to a substrate such as carbon fiber composite parts. The PEM® VariMount® bonding fasteners are available in a variety of fastening options provided by the series of holes surrounding the center hole. These holes can provide torque resistance when adhered or molded in plastic and can accept standard rivets or additional clinch hardware for bolting through a panel.
Advantages & Limitations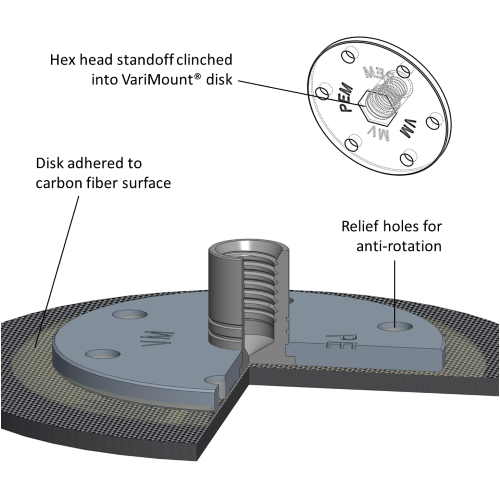 Given how limited the relevant applications are, adhesive fastening solutions are rarely a first choice. They are usually relegated to non-critical, non-structural applications like that discussed alongside the cable tie mounts in which adhesive mounts might be a low-cost alternative solution.
Similarly, joining delicate materials like foam board could be permanently glued together rather than putting threads in the material. However, requirements involving assembly and disassembly, or structural integrity begin to justify the baseplate design of the VariMount® bonding fastener. Though this addresses a very narrow range of applications, the baseplate allows for standard parts to be used in place of more expensive, specialized parts.

Common Applications
While there are no "common" applications involving adhesive fastening solutions of this kind, some general requirements need to be in place – a strong thread to join dissimilar materials that can't secure a clinching part, aren't strong enough to be broached into, and can't have through-holes that expose the interior of an assembly. Without the last requirement, the VariMount® bonding fastener can still be used with its capacity to accept additional rivets or clinch nuts to bolt through the panel and the baseplate and would not require an adhesive.
Relevant products from PEM:
Visit the VM Datasheet to learn more about our baseplate fastener products.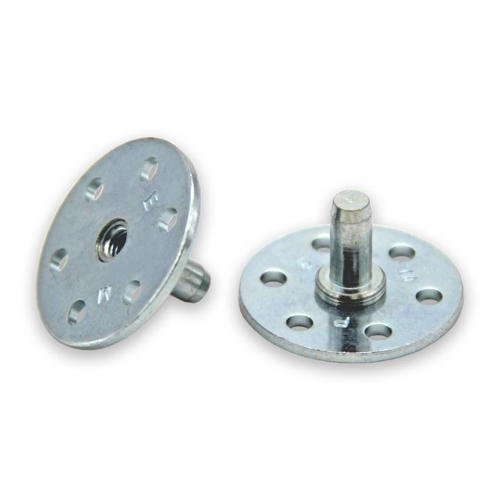 B-Nut VariMount®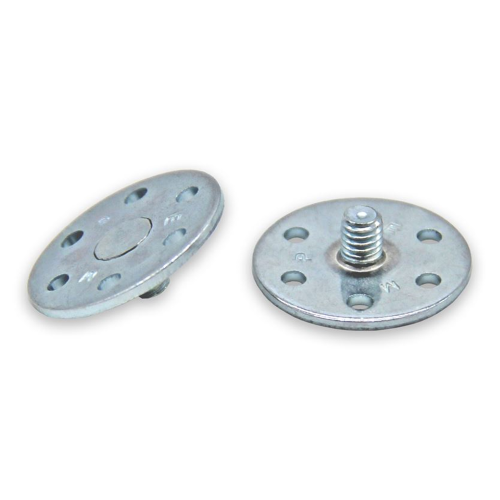 FH Stud VariMount®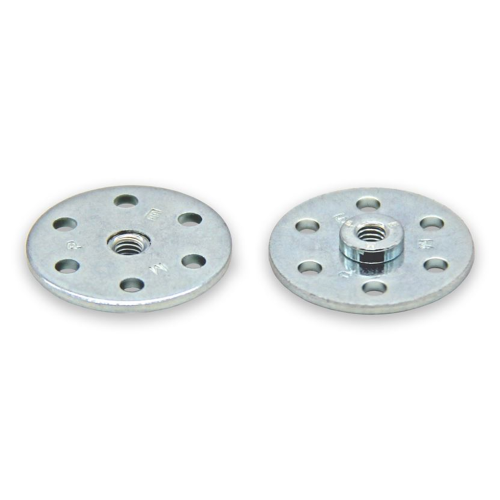 S-Nut VariMount®
Have a project?
Let's get started.
Talk to us about creating a custom part, tool or process. We are equipped to help you to take on and solve your biggest engineering challenges.
Talk to us about creating a custom part, tool or process. We are equipped to help you to take on and solve your biggest engineering challenges.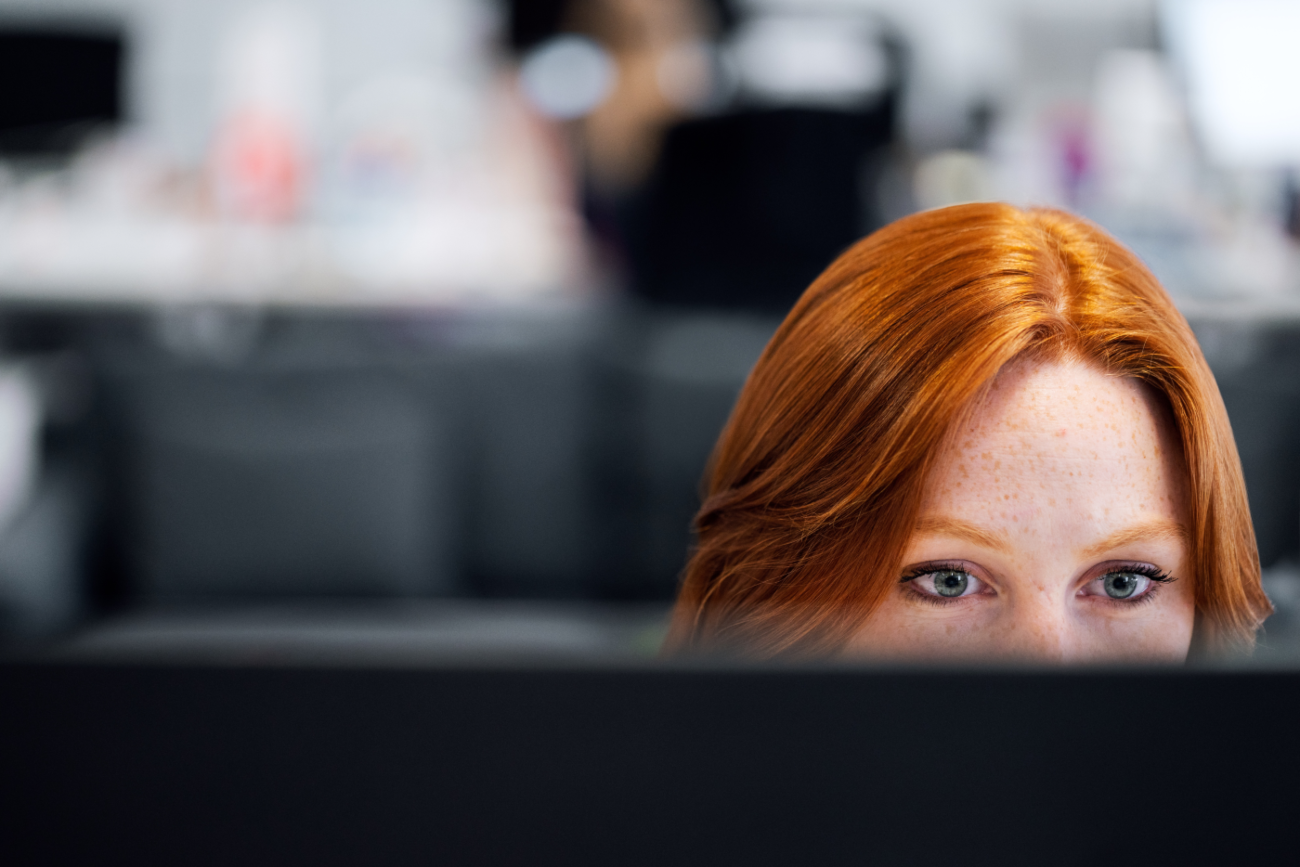 Looking for CAD Downloads?
Access to the original PEM Catalog and CAD downloads.
Have a question?
Talk to an Engineer.
See what's possible.
Connect with a PEM® engineering expert today and discover a reliable, cost-effective fastening solution for your challenging applications.
Or Call Us: 1-800-342-5736