Products | Captivated Screws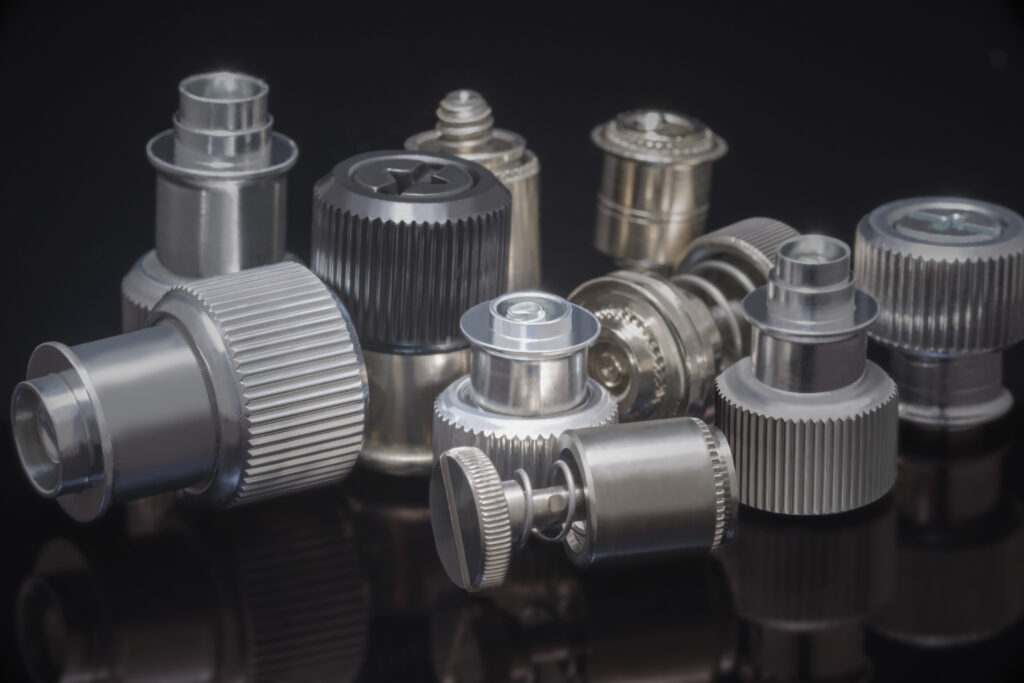 Table of Contents
Attachment Technologies
Self Clinching
Surface Mounting
Broaching
Adhesive Solutions
Overview
Captive fasteners typically involve multiple parts, which leads to relatively higher costs and higher stakes for manufacturers. This leads to a greater specialization in features with different combinations depending on the application. But the basic concept has a screw retained in a panel either directly or through a separate retainer. Cross-threading concerns can be mitigated with a MAThread®, which adds a radius to the first few threads to ensure proper alignment. Some screw heads have a cap meant for tool-less installation, while others may be recessed into the retainer to discourage disassembly by hand.
Application
The main problem captivated screws are meant to solve is to minimize the number of loose parts in an assembly, often to aid in production or consumer use. For example, electric car charging stations involve the use of very high voltages, and loose hardware has the potential to cause a short circuit. To avoid a potential fire hazard, a simple screw with a threaded end wider than the shaft is retained within the cover plate of the charging station by deforming the panel around the hole after inserting the screw. This allows service technicians to assemble the station with no risk of dropping hardware.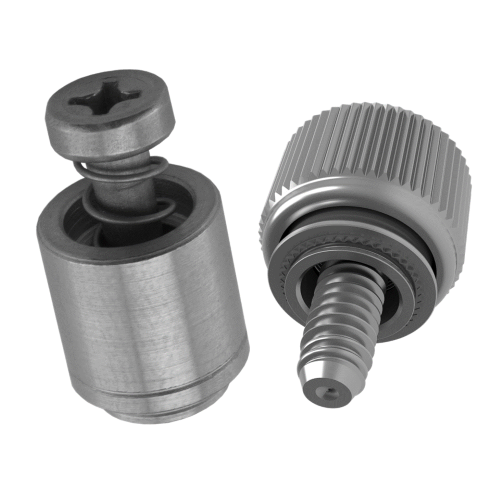 Alternative Solutions
Loose screws are an alternative in this case and would be more cost-effective to source. They also remove a step in the manufacturing process that involves installing the captivated screws into the panel, potentially decreasing production time. However, each loose part has the increased risk of being lost in transit, getting installed in the wrong location, or causing short circuits. The value gained from the time required to retain screws in a cover plate is the stronger guarantee of safety and easier on-site assembly.
Common Attachment Technologies
One of the features that lends to the wide variety of captivated screw combinations is how the screw or its retainer is attached to a panel or PCB. They regularly utilize surface mount technology (SMT), broaching, and self-clinching. More unique methods include flare-mounting with a floating option, which deforms the retainer to accommodate attachment to materials that can't easily be clinched or broached.
Have a project?
Let's get started.
Talk to us about creating a custom part, tool or process. We are equipped to help you to take on and solve your biggest engineering challenges.
Talk to us about creating a custom part, tool or process. We are equipped to help you to take on and solve your biggest engineering challenges.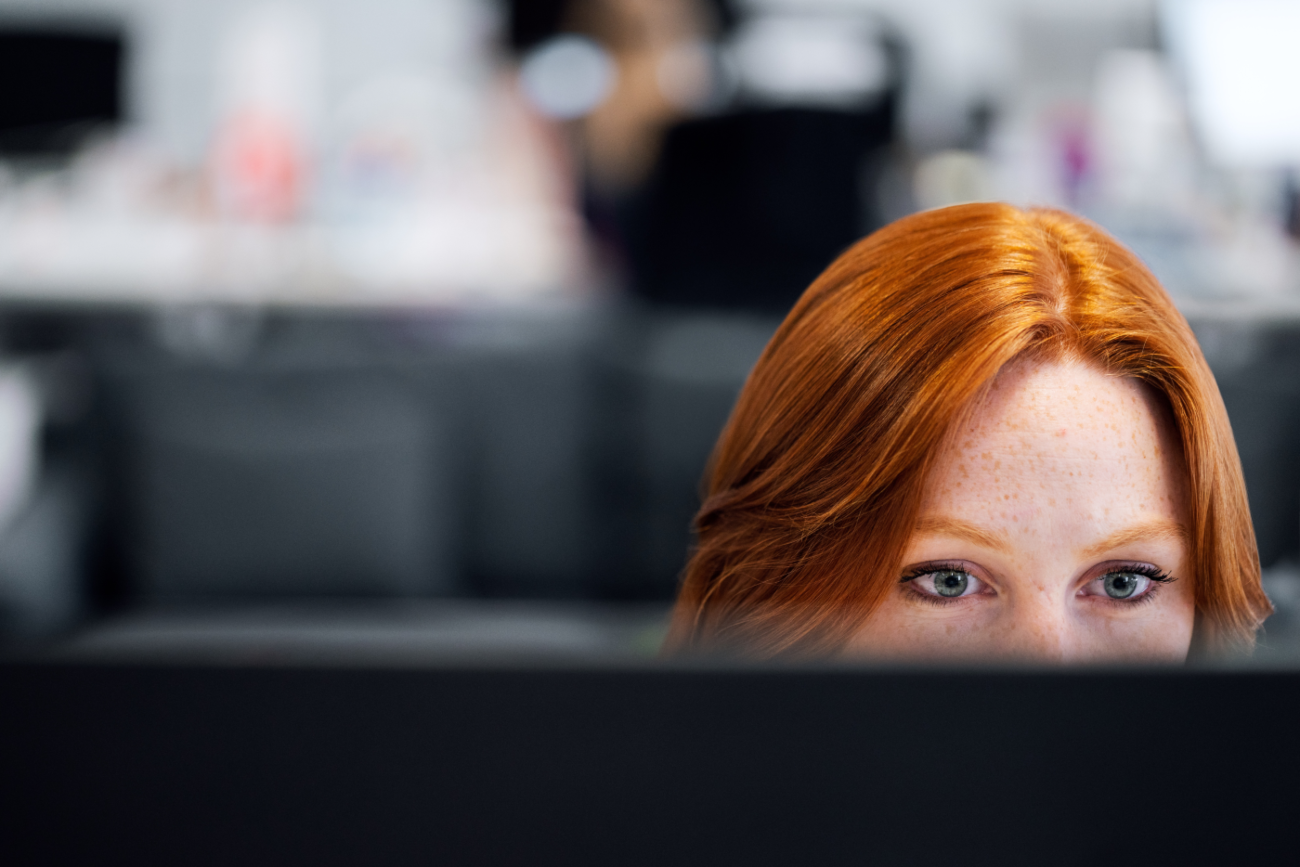 Looking for CAD Downloads?
Access to the original PEM Catalog and CAD downloads.
Have a question?
Talk to an Engineer.
See what's possible.
Connect with a PEM® engineering expert today and discover a reliable, cost-effective fastening solution for your challenging applications.
Or Call Us: 1-800-342-5736