Specialty Fasteners | TACKPIN®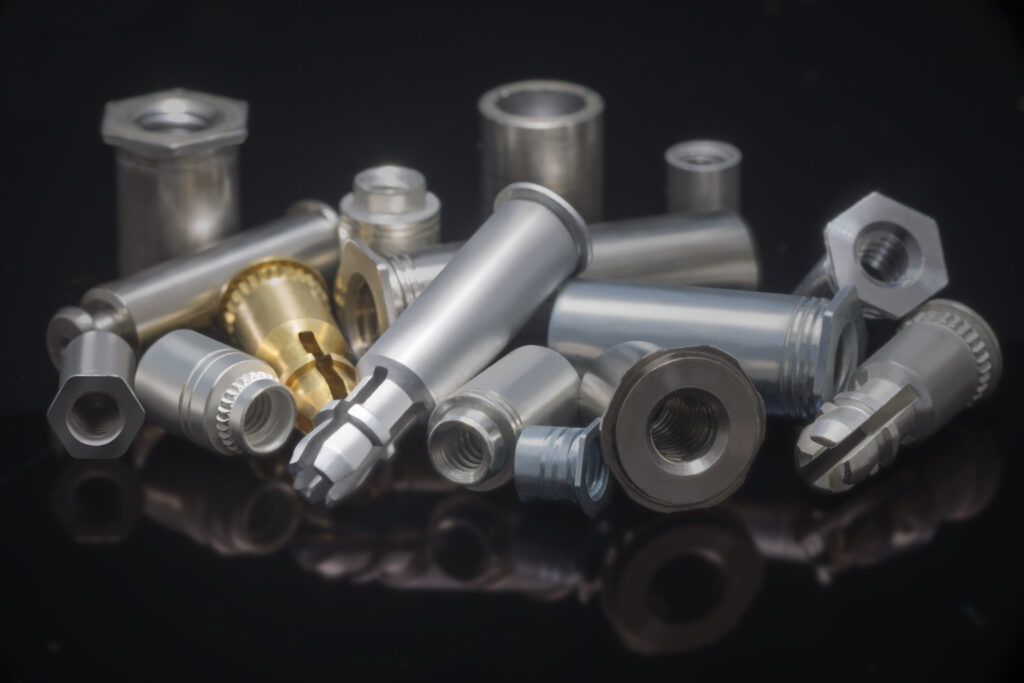 Table of Contents
Attachment Technologies
Self Clinching
Surface Mounting
Broaching
Adhesive Solutions
Overview
TackPin® fasteners resemble a thumb tack in their utility. A flat head hosts a short shoulder with a round bulb feature on the end, slightly narrower than the barrel. The valley created between the bottom of the shoulder and the bulb serves as an undercut which is filled with the panel material by the shoulder upon installation. This allows the tack pin to be pressed into a parent material to hold down a thin panel. While there are feature variations based on the panel material, the Tack fastener family specializes in joining panels with an axial install force as opposed to relying on threads and torque, such as a nail as opposed to a screw.
Application
Laptop keyboards consist of several thin layers of electronics, structural components, and moving parts. Micro screws are traditionally used to fasten the keyboard's motherboard to the metal housing that slips between the individual keys. With so many screws working at such a small scale, large volume production brings the risk of thread stripping due to over torqueing the screws. This can lead to poor performance. This can be avoided with TackPin® fasteners, which don't rely on threads and torque but rather use axial force with a positive stop. This can help minimize the number of loose connections in the keyboard assembly.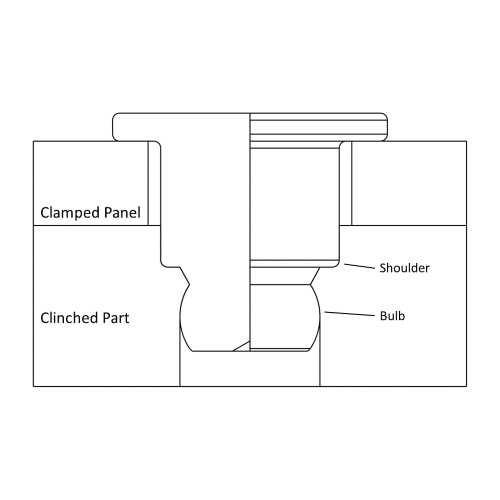 Alternative Solutions
Laser welding and adhesives are commonly used in similar applications where disassembly is not a consideration, while TackPin® fasteners might be more efficient with energy usage or install time, and with new challenges like Right-to-Repair, which emphasizes disassembly and repeatability.
The threaded variation of the TackPin® fastener has been explored by OEMs that want to mitigate their thread stripping risks. Rather than an undercut, the TackScrew® flows material into a short, threaded section that replaces the bulb, allowing the part to be installed with an axial force while functioning as a screw for 3-5 cycles of disassembly and reassembly. While this may not have the same pull-out strength as the TackPin®, its versatility makes it desirable for OEMs trying to maintain the reparability of product.
Common Attachment Technologies
The TackPin® and TackScrew® fasteners address self-clinching features for metal panels with the FlexTack® fastener including a slightly conical head that can deform to take up some tolerance in the thickness of a panel. On the other hand, the TackSert® fastener is used in more brittle materials, like cast metal, plastics, and PCBs. A helical knurl with an undercut just under the head of the TackSert® fastener helps create an interference fit that frictionally resists pull-out.
Have a project?
Let's get started.
Talk to us about creating a custom part, tool or process. We are equipped to help you to take on and solve your biggest engineering challenges.
Talk to us about creating a custom part, tool or process. We are equipped to help you to take on and solve your biggest engineering challenges.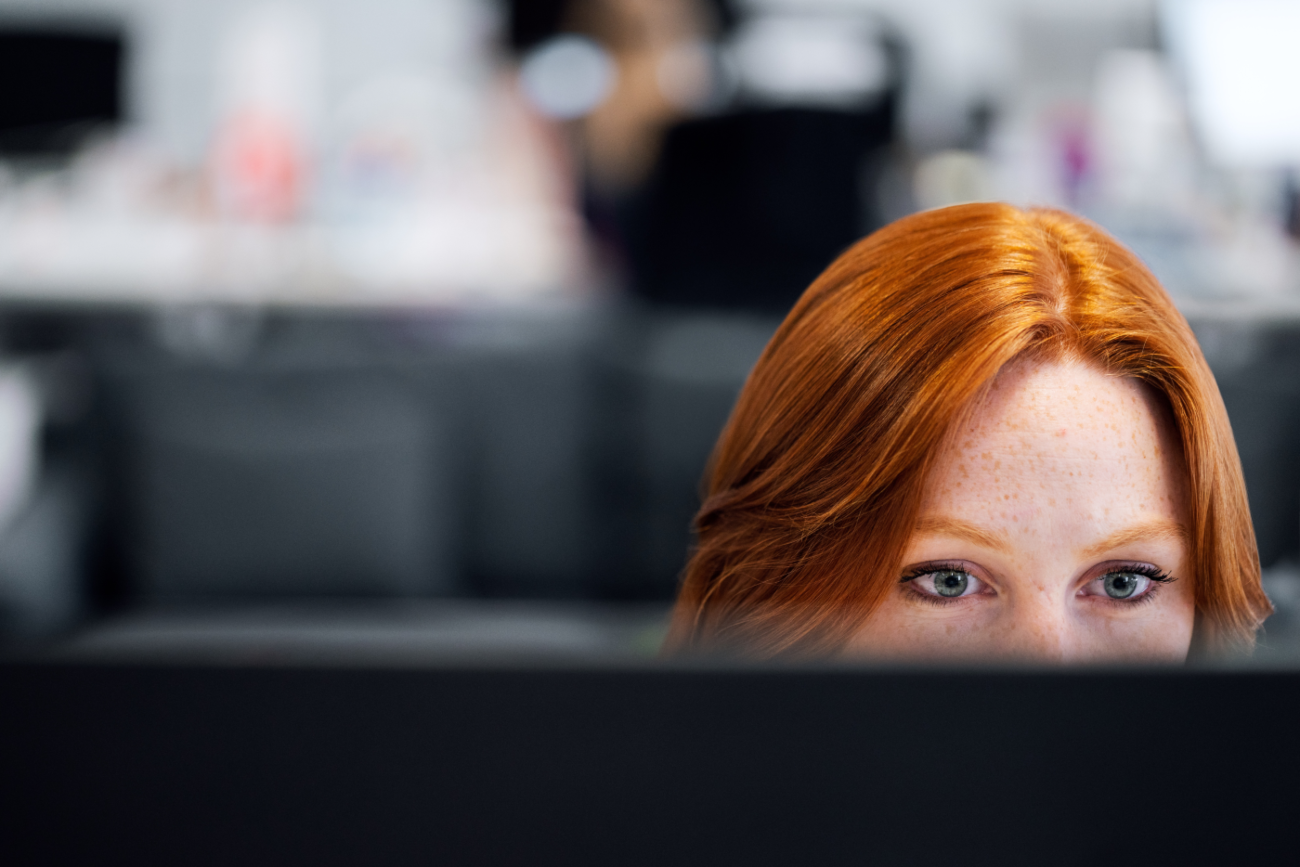 Looking for CAD Downloads?
Access to the original PEM Catalog and CAD downloads.
Have a question?
Talk to an Engineer.
See what's possible.
Connect with a PEM® engineering expert today and discover a reliable, cost-effective fastening solution for your challenging applications.
Or Call Us: 1-800-342-5736