PEM® eConnect™ Pin Fastening Technology
Fully automated installation and superior electrical joints for your most challenging applications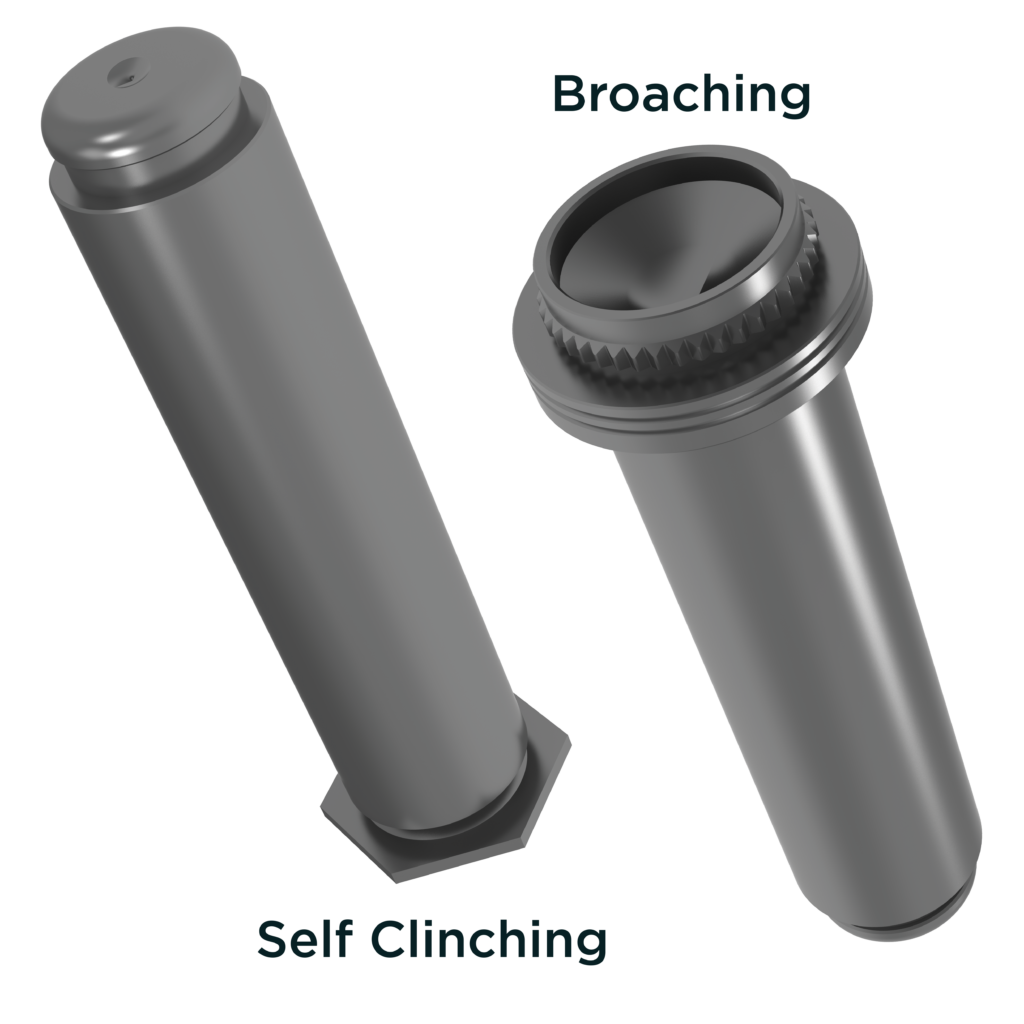 Use PEM® eConnect™ Pin Fastening Technology for repeatable, consistent electrical joints and superior installation that's unmatched by traditional attachment methods.


Quick, Secure Automated Installation
Use PEM® eConnect™ fastening technology with our line of fully automated installation systems for an efficient, cost-saving total system solution
No hot spots or poor conductivity
Joint has an electrical resistance of less than 100 μΩ
Range of captivation options
Available in self clinching, Type EPCRB™, and broaching, Type EPFRB™, mounting styles
Unmatched PEM® Quality
PEM® products' time-tested, proven performance makes them the go-to choice for electrical connection solutions
To request samples:
Download datasheet to find the part number you need to order.
Click on the Request Samples button below.