Our Core Values
PEM's core values unite us, define who we are, and inspire our collective future growth. They are the foundations of our success and guide our decisions and actions every day.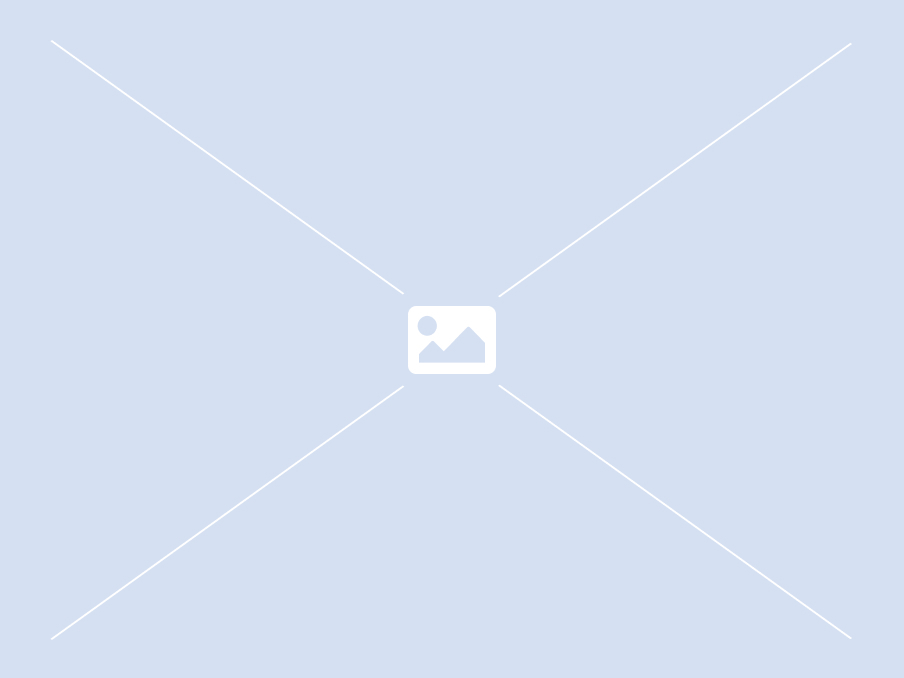 Innovation is key to staying ahead of the curve in ever-evolving marketplaces.
Customer focus is central to everything we do as we strive to deliver exceptional products and service at every touchpoint.
Respect is essential to creating an environment where our team and our customers feel valued, appreciated, and supported. 
Collaboration fosters creativity and inclusion on the road to lasting connections. 
Integrity ensures that PEM operates with honesty, transparency, and ethical principles.