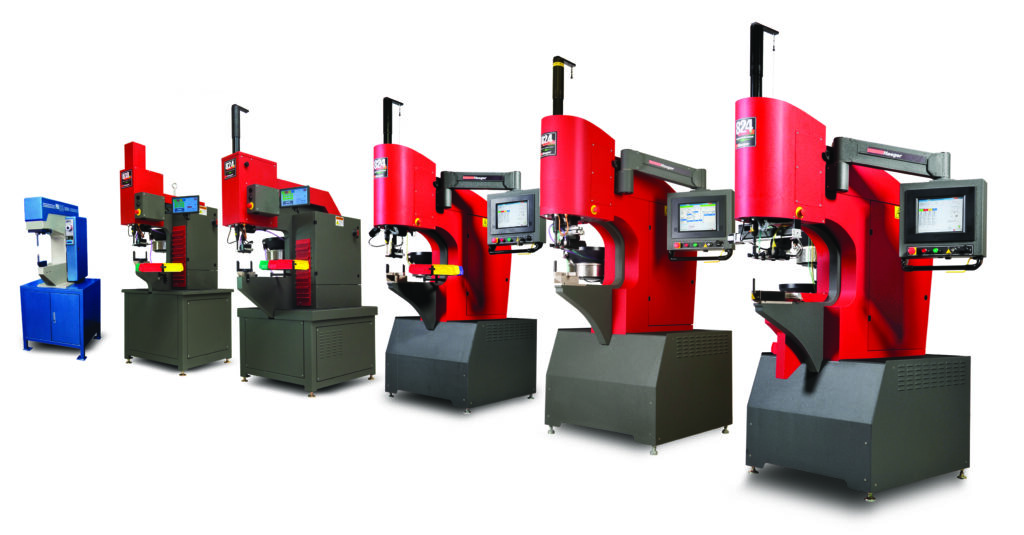 What is HaegerCare™?
We provide support throughout the entire journey, helping you choose the right Haeger® or PEMSERTER® installation machine for your manufacturing needs and offering essential maintenance, inspections, and repairs. Our global presence ensures prompt assistance, and we serve as a convenient one-stop shop for all your requests. Additionally, we maintain a large inventory of spare parts to quickly address any potential issues. For maximum peace of mind, our service parts come with a limited 12-month warranty.


Over 2,000 stocked spare parts
Short lead times
Shipped directly to you

Full support during machine life cycle
Global network of service engineers for local support
Onsite or satellite help for instant support
Tech Centre and Demo facility in Europe

Fixed costs throughout service term
*Extended Warranty on request
*12 month Warranty as standard
Plan ahead with inspections, service & maintenance

Initial machine installation
Troubleshooting issues
Onsite support and programming walkthrough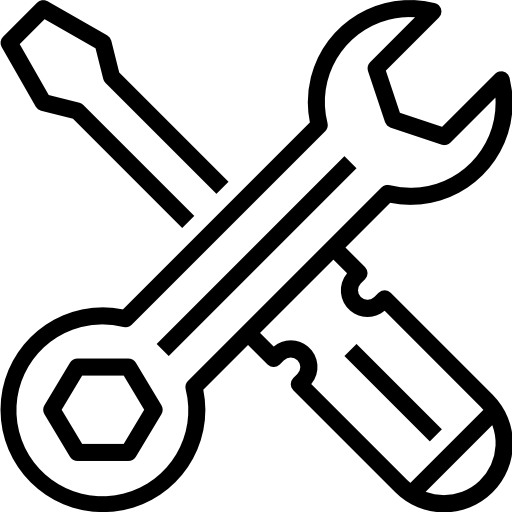 High-quality, Haeger®-made tooling
Total System Solution with PEM® Fasteners and Haeger® Machines
Tooling Wizard app

Hotline:
Our skilled Haeger® service specialists are committed to ensuring optimal performance and productivity of your equipment. With HaegerCare™, you have direct access to our service specialists who offer fast assistance with any technical issues impacting your Haeger® machines and systems. Our goal is to minimize downtime and maximize efficiency for your operations.
---

Spare Parts:
Our in-house spare parts service, supported by our expansive global logistics network, is your reliable partner for maximizing machine uptime. When you need genuine spare parts, our efficient system ensures prompt delivery, accompanied by a 12-month warranty on all Haeger® genuine spare parts, ensuring state-of-the-art quality. With a stock of over 2,000 readily available spare parts, we provide fast and comprehensive availability to meet your specific needs. Our flexible delivery options cater to your unique requirements, ensuring a smooth experience. Trust Haeger® for unparalleled genuine part quality, backed by our unwavering commitment to excellence.
---

Customer Service:
At Haeger®, we take great pride in not only our exceptional products but also our unparalleled customer service. From your initial inquiry to the retirement of your Haeger machine, we are by your side, providing unwavering support throughout. Our comprehensive range of services includes maintenance, inspections, and repairs, carried out by our highly skilled engineers located worldwide. We understand the urgency of your needs, which is why our dedicated team can quickly respond and be available on-site whenever assistance is required. For immediate help, our satellite support is accessible anytime, anywhere, ensuring that your concerns are promptly addressed. Trust us to deliver world-class customer service that complements our exceptional products.
---

Service Agreements:
Our priority is to ensure your continuous productivity, and our Service Agreements are tailored to achieve seamless efficiency in your production facility. With fixed prices for inspections, services, and maintenance, you can enjoy predictable and transparent costs, facilitating optimal budget planning. Our Service Agreements provide peace of mind as they involve the consistent monitoring and maintenance of your machine by our experienced technicians. With a focus on minimizing downtime and maximizing productivity, Haeger® is your dependable partner for long-term success.
---

Training:
We recognize that adapting to a new system can be challenging, which is why we prioritize training options to ensure your employees become proficient in operating a Haeger® machine. From initial delivery, our dedicated engineers provide onsite or satellite training to guide your team through the setup and programming processes. Throughout your machine's use, our engineers remain available to address any troubleshooting or problem-solving needs that may arise. If issues occur, our experts can be onsite to assist in finding solutions and provide training to empower your employees for similar situations in the future. With our commitment to empowering your workforce, you can rely on us to facilitate a smooth transition and foster expertise on Haeger® machines within your organization.
---

Tooling:
Haeger® is committed to offering a Total System Solution that encompasses a comprehensive range of tooling for PEM® Fasteners. When you select our machines, we go above and beyond to help you choose the perfect PEM® fastener and corresponding Haeger® tooling for your specific application needs. This complete setup ensures that you receive precise programming setup for your Haeger machine, along with the right tooling and top-quality fasteners. With this approach, we enable a seamless and successful execution of your project, allowing you to achieve your goals efficiently.
---
Meet our HaegerCare™ team: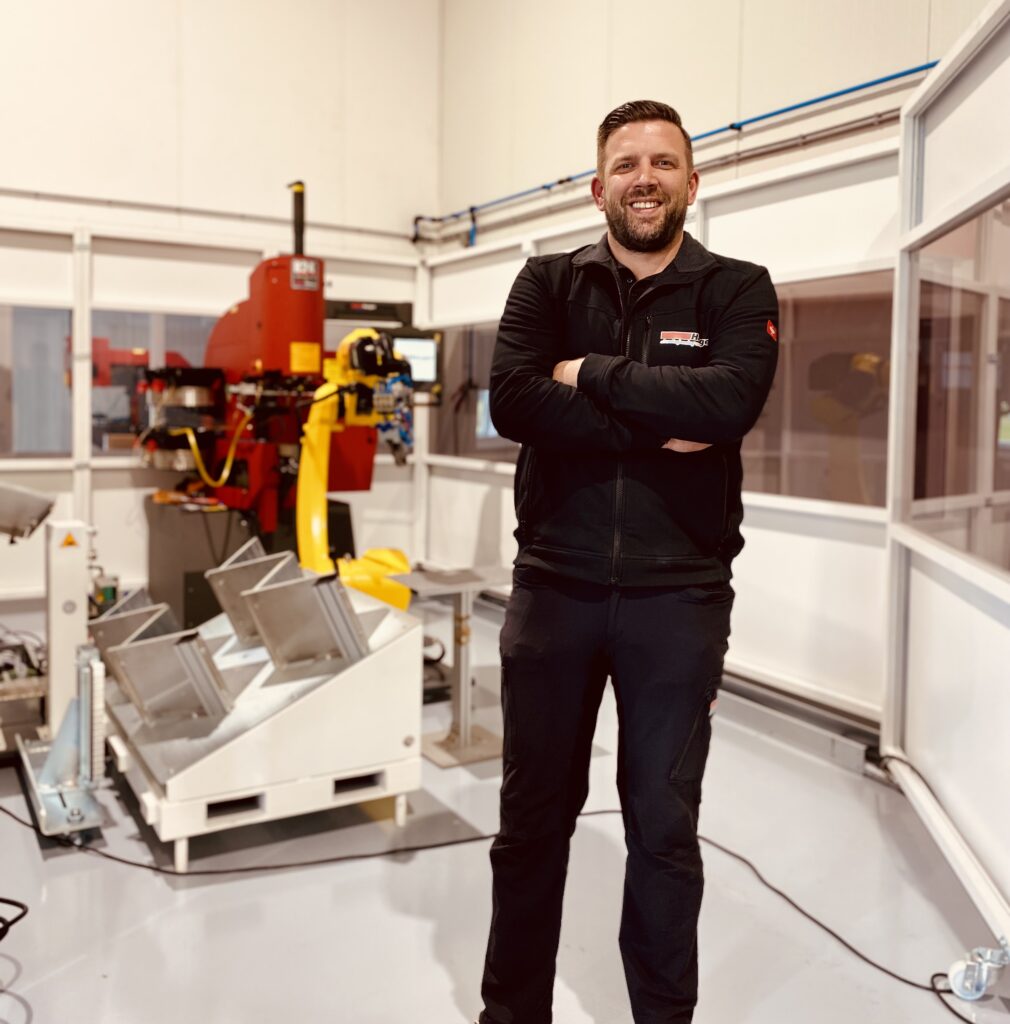 Kai Hesselink
Service Manager
Central Europe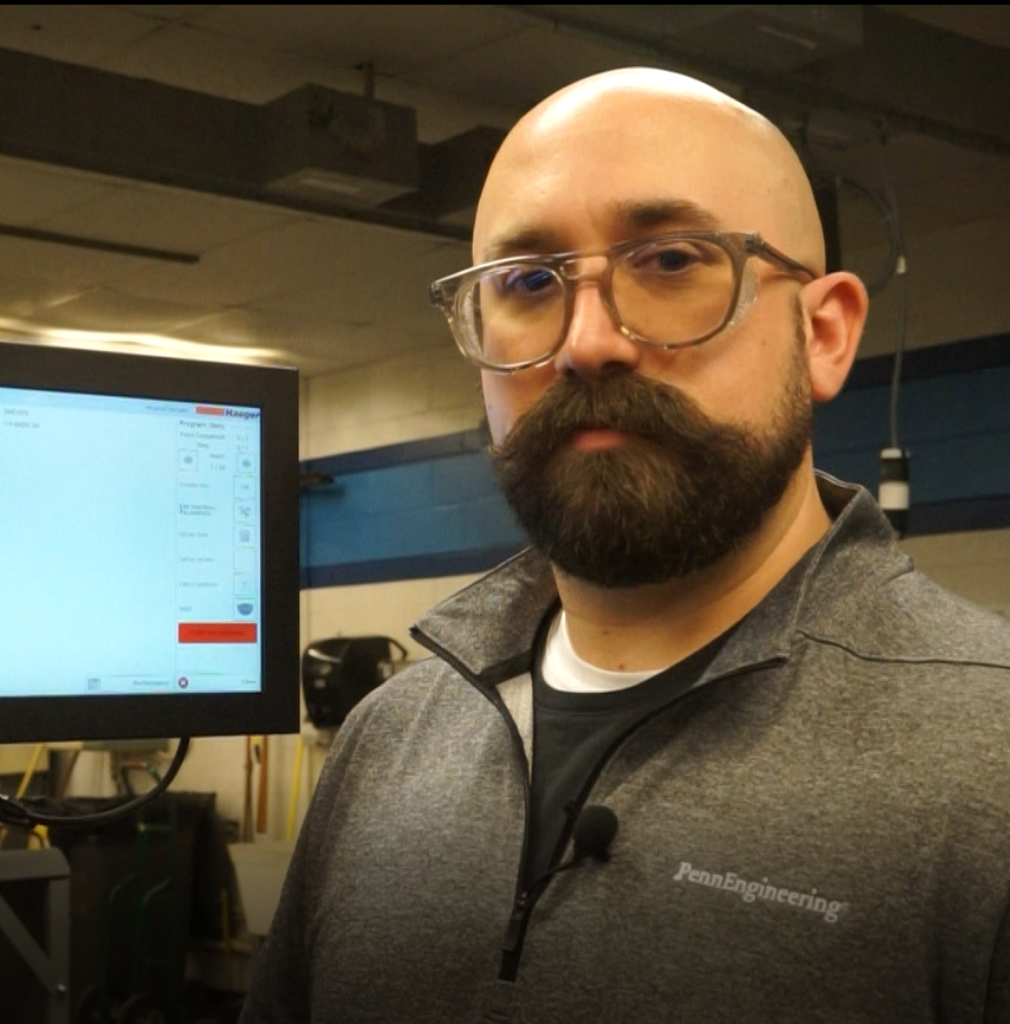 David Hartman
Service Manager
North America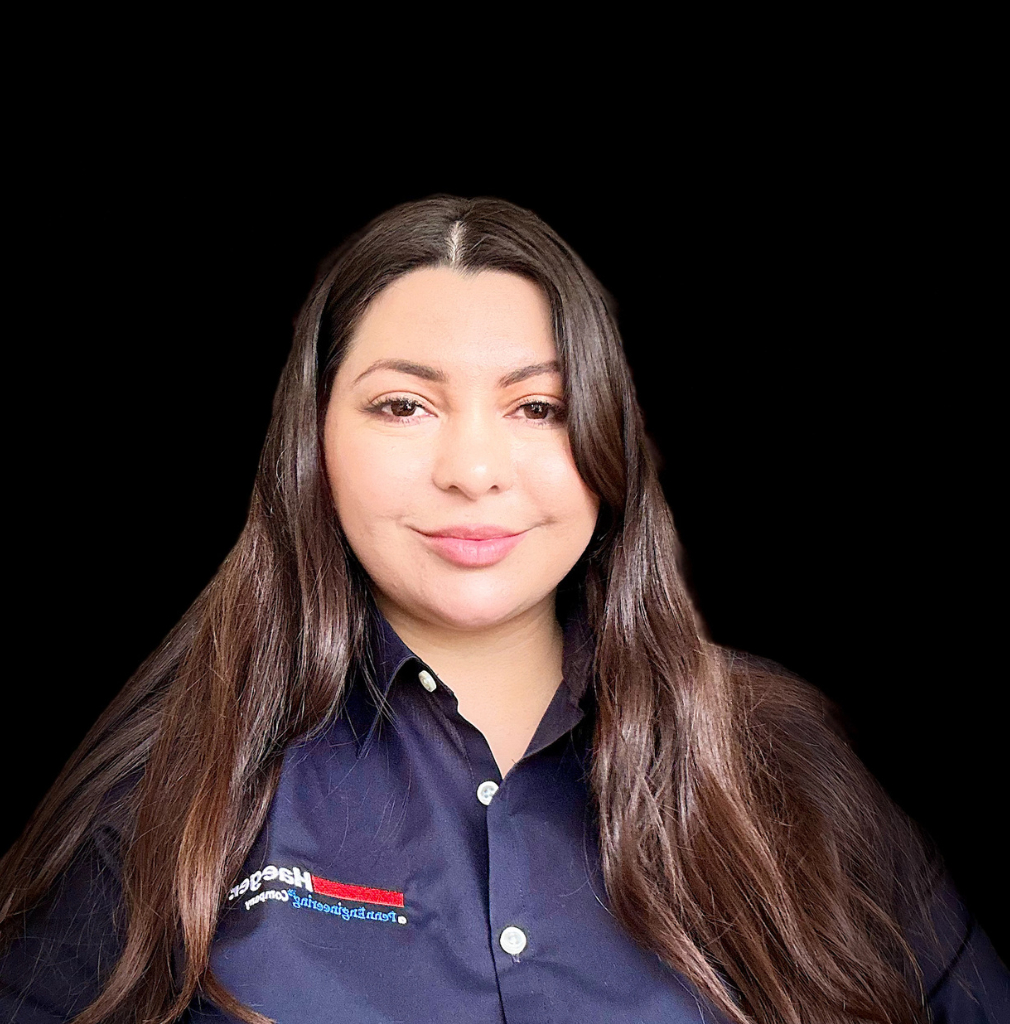 Andrea Yepez
Customer Service
North America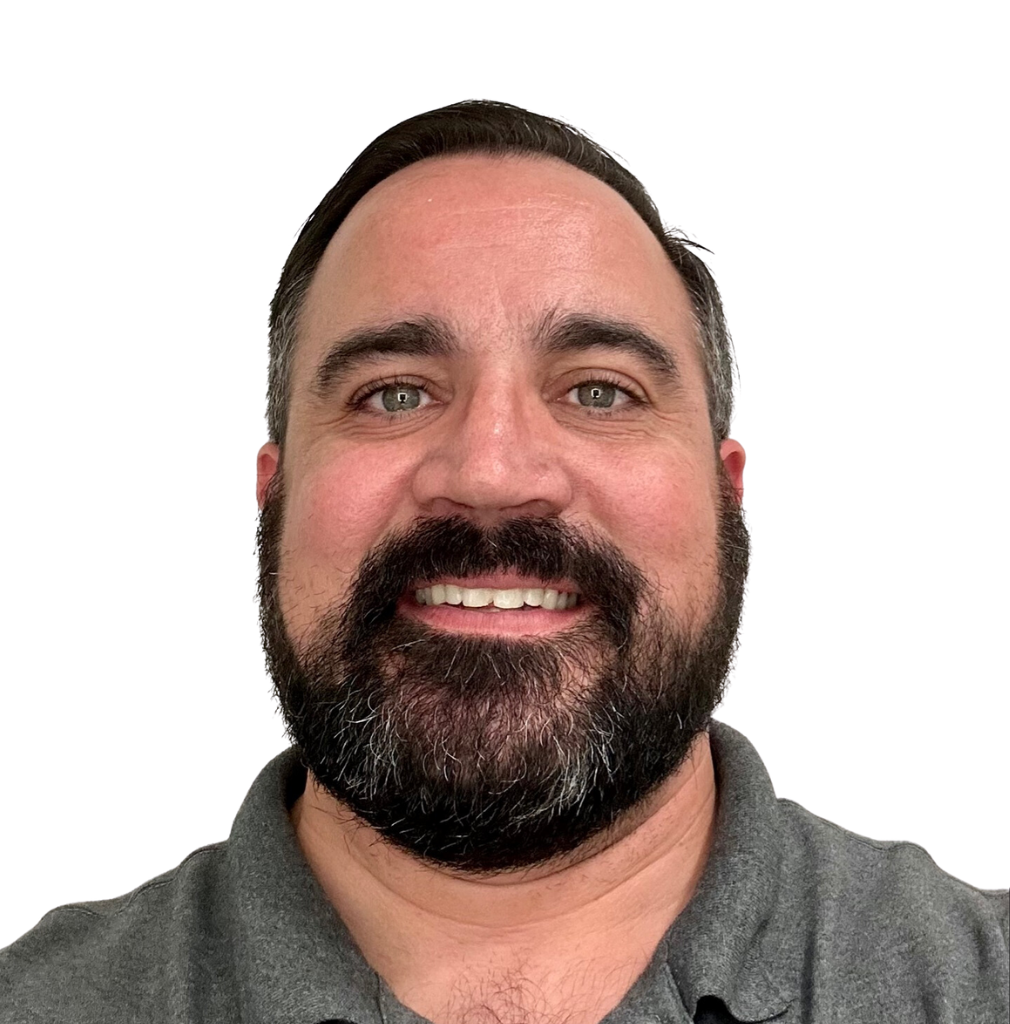 Blake Pernicka
Field Service Engineer
North America
Have a question?
Talk to our HaegerCare™ team.
See what's possible.
Connect with a Haeger® engineering expert today and find how Haeger® can take your manufacturing to the next level .
Or Call Us:

Europe: +31 541 530 230
North America: +1 (209) 848-4000
Asia: +86 512 5726 9310
Haeger® Technical Training Videos