Dependable. Our people and our parts.
Whether it's a standard catalog part or a custom-engineered solution, PEM® fasteners stand up to the rugged conditions required for a broad range of defence applications and related applications in military/government, aerospace, and beyond.
Many PEM® nuts, studs, standoffs and pins have the certifications needed to meet defence and military specifications:
Department of Defence Qualified Suppliers List for Manufacturers (QSLM) – Class 2 and Class 3 Threaded Fasteners
ISO 9001:2015 Certified – global PEM® locations in U.S., Singapore, Germany
---
Radar Systems
Military Equipment and Vehicles
Weapons
Drone Technology
Aircraft
Missile Defence
Component Plates
Unmanned Aerial Vehicles (UAV)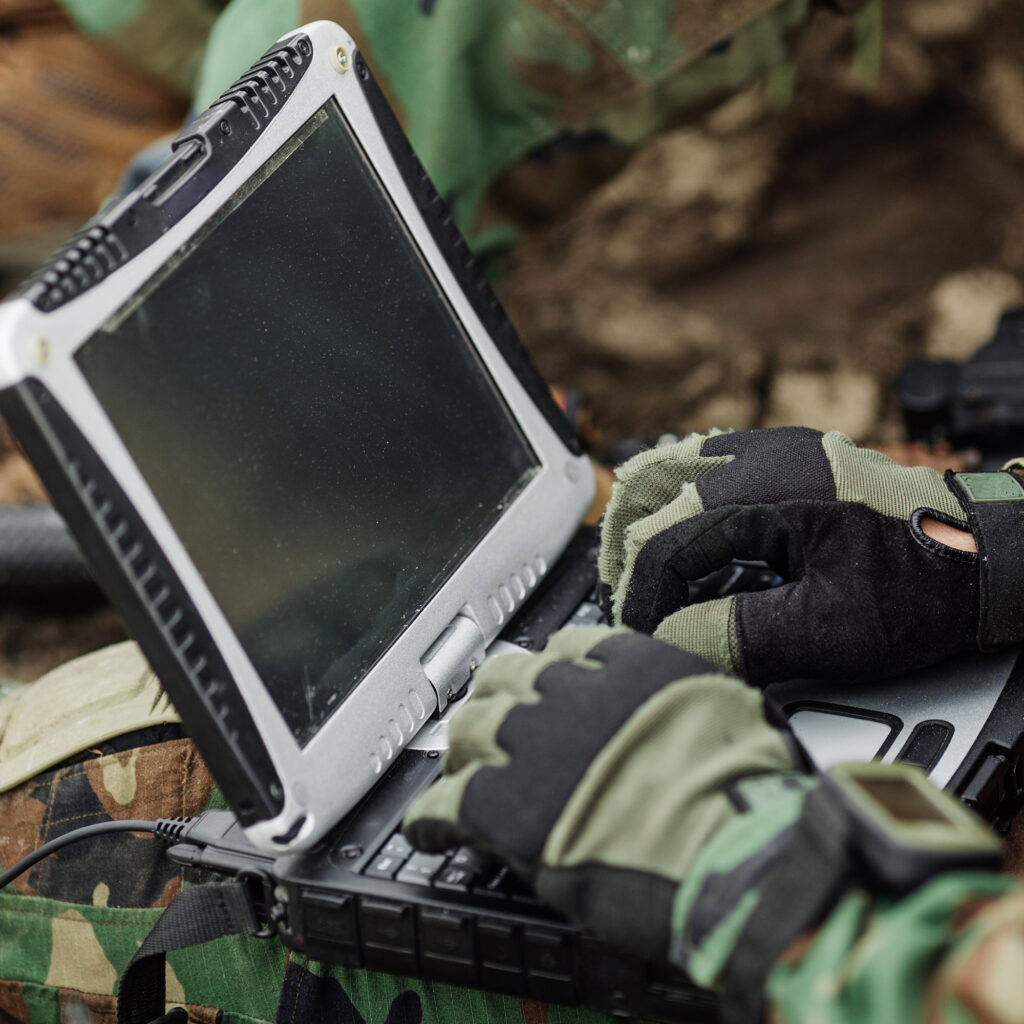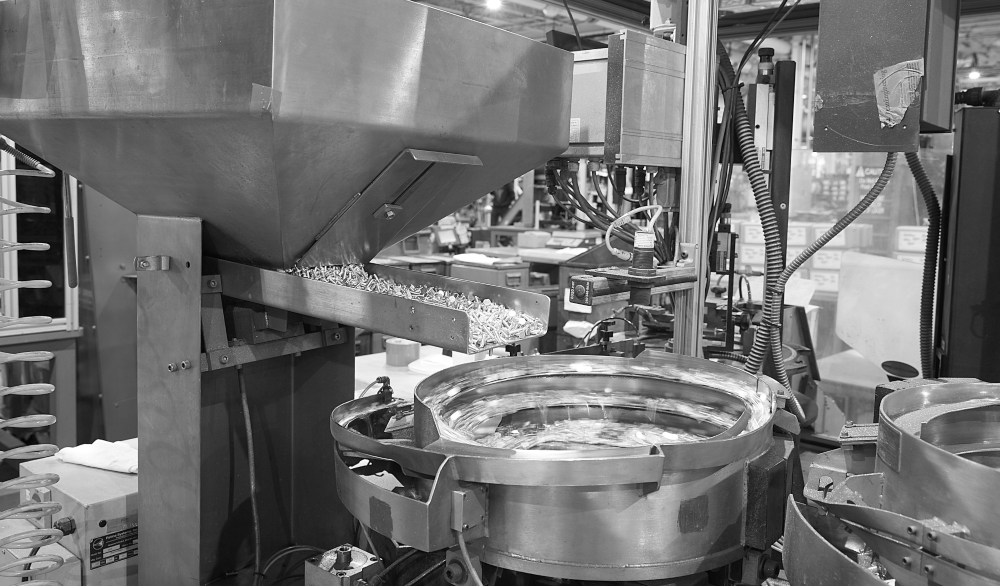 Nearly 18,000 unique consumers of PEM® parts per year.
Nearly 1M unique users research PEM® products per year.
20,000
Unique PEM® part numbers
Nearly 20,000 unique PEM® part numbers produced annually.
Innovations Lab. Where Anything is Possible.
See what's possible in the PEM® Innovations Lab. Here, collaboration between customers and PEM® engineers drives new ideas and new product innovations to advance performance for even the most challenging applications.
help center
Have a project? Let us help.
Have an application question? Talk to a PEM® engineer. Our engineers are fastener experts who can help you find the most reliable, cost-effective fastener solution for whatever challenge you're facing. 
We'll send you fasteners to sample and use in your prototype. You can see firsthand how our solutions can help save you time, money, and resources.  
Gain valuable insights from our extensive resources center. Includes product catalogs, CAD drawings, data sheets, videos, engineering guides, and more.
Find information on environmental and government compliance, quality approvals and certifications, and browse other regulatory resources.
Related Solutions
The Power to Connect
See how PEM® delivers engineering innovation with global services and capabilities that expand beyond the defence market.
Self-Clinching Technology
Self-clinching technology from PEM® is the idea that revolutionised production fastening. A smart alternative to spot and tack weld products, self-clinching capabilities can be applied to many types of fasteners, including clinch nuts, studs, and standoffs – combining powerful benefits with a broad range of fastener functionality. It's innovation that enables fewer parts, less total assembly time, and lower installed costs.
Provides strong threads in metal as thin as .008" / 0.2 mm
Installs using any parallel acting squeezing force
High pushout and torque-out resistance
Reverse side of metal sheet remains flush
No re-tapping needed
Low total installed costs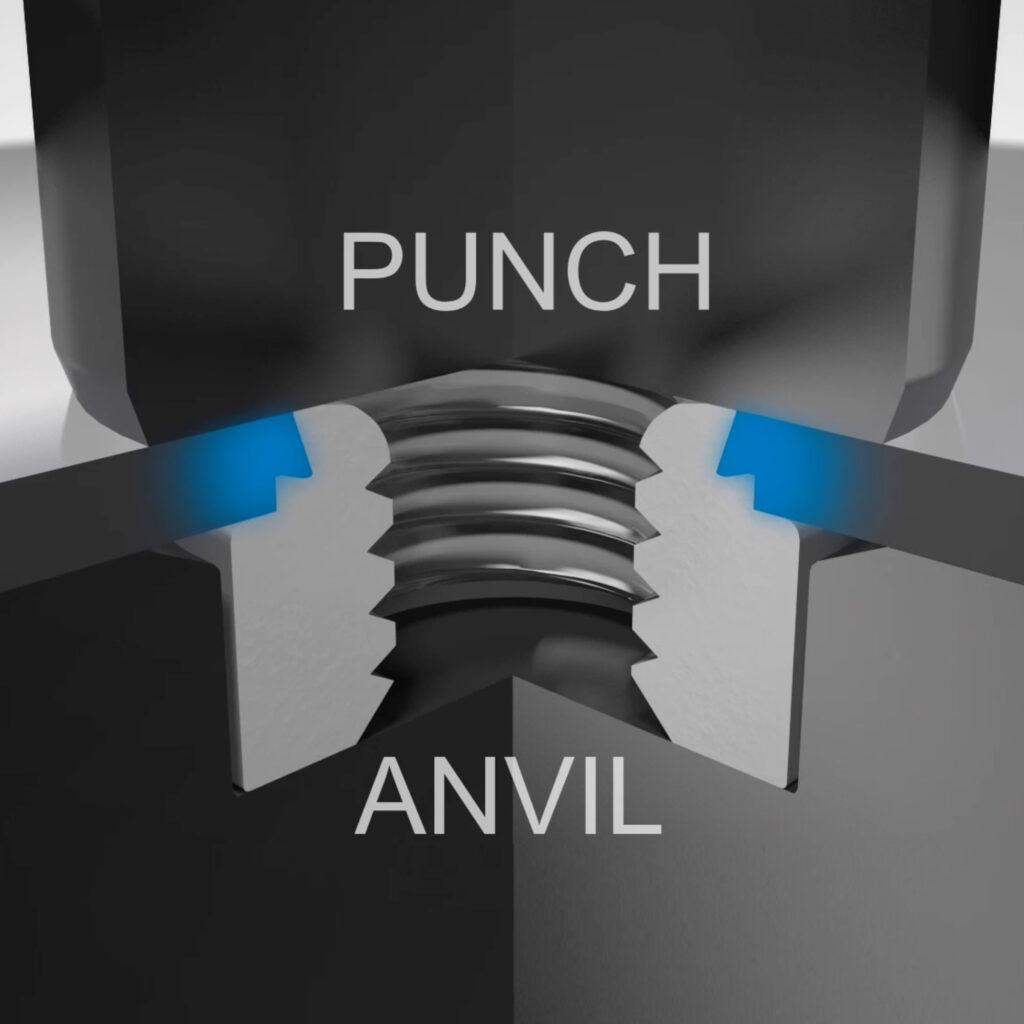 Industrial and
Commercial
Whether you want to optimize assembly, improve product reliability, or ensure better performance for your demanding industrial or commercial application, you can find the right fastening solutions for structural component attachment or other assembly requirements with PEM®.
Versatility and Power.
Electrical Equipment
Alternative Energy Equipment
Construction Equipment
Marine, Rail and other Transportation
Special Industry Machinery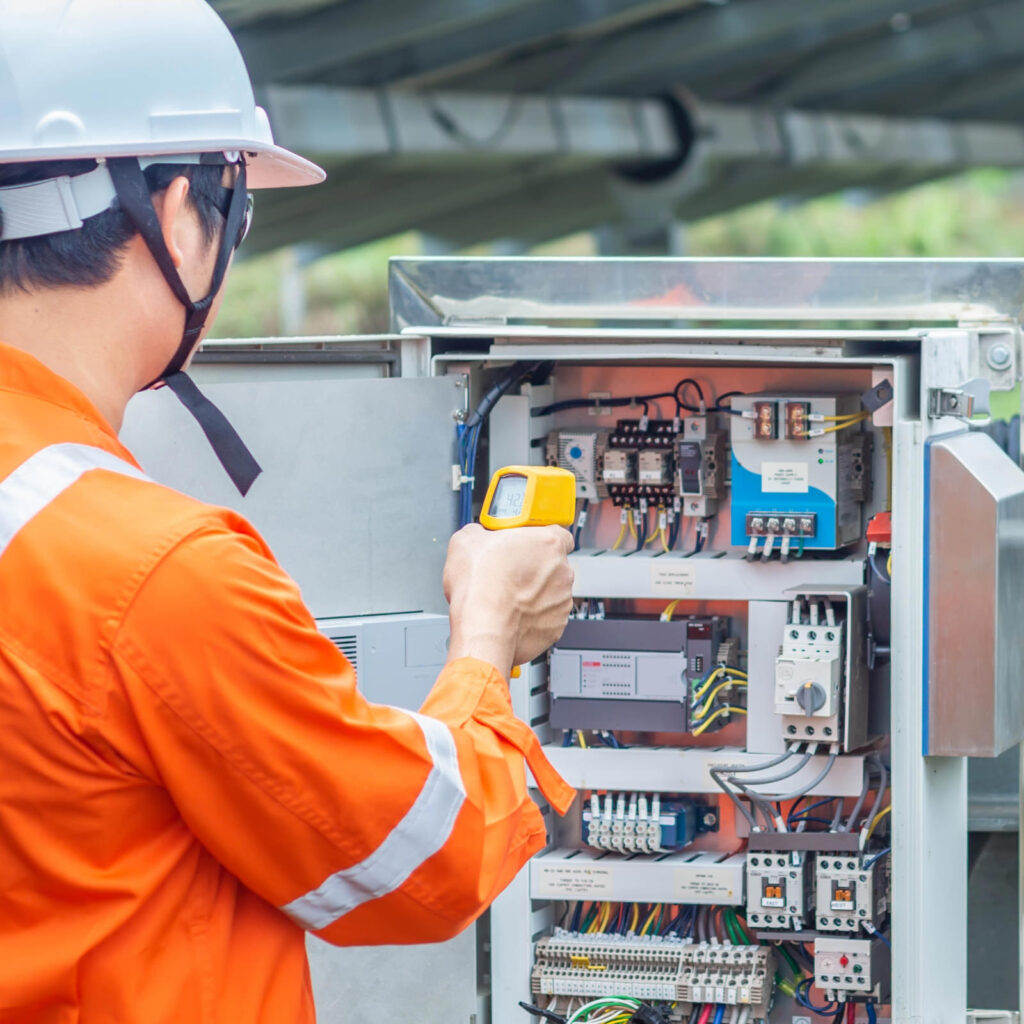 PEMEDGE® Services
Gain a market edge.
Benefit from the expertise of trained engineers with this array of complimentary services. Designed to help improve your product's cost, quality, time to market, and overall performance, these services advance your products and our world.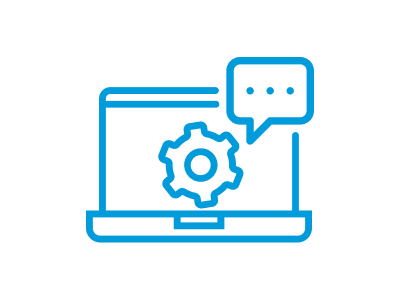 Virtual Tech Support
Connect with a live senior PEM® Engineering expert – you choose the date/time
Get advanced consult for your application and design questions
Review drawings and 3D models
Discuss technical cleanliness needs
Explore product teardown opportunities
Have a question?
Talk to an Engineer.
See what's possible.
Connect with a PEM® engineering expert today and discover a reliable, cost-effective fastening solution for your challenging applications.
Or call any of the direct phone numbers listed below:
Europe: 353-91-751714
U.S.: 1-866-236-4063
China: 86-21-5868-3688
Singapore: 65-6-745-0660