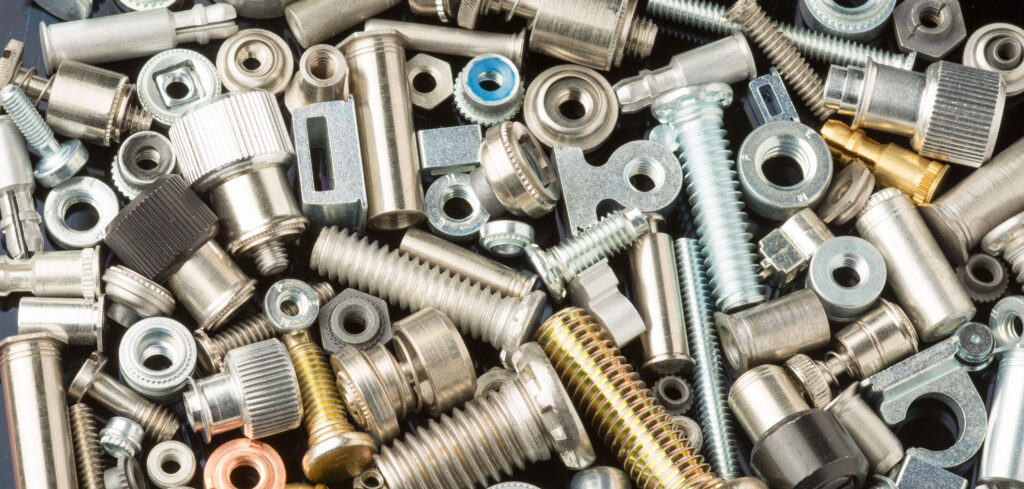 As a global industry leader, innovating new fastening solutions is at the core of what we do.
For any application challenge you have, custom-engineered PEM® solutions are available. Our team of engineers works with you to design and develop the right fastener for the results you need – whether a modified catalog part or a fully custom solution.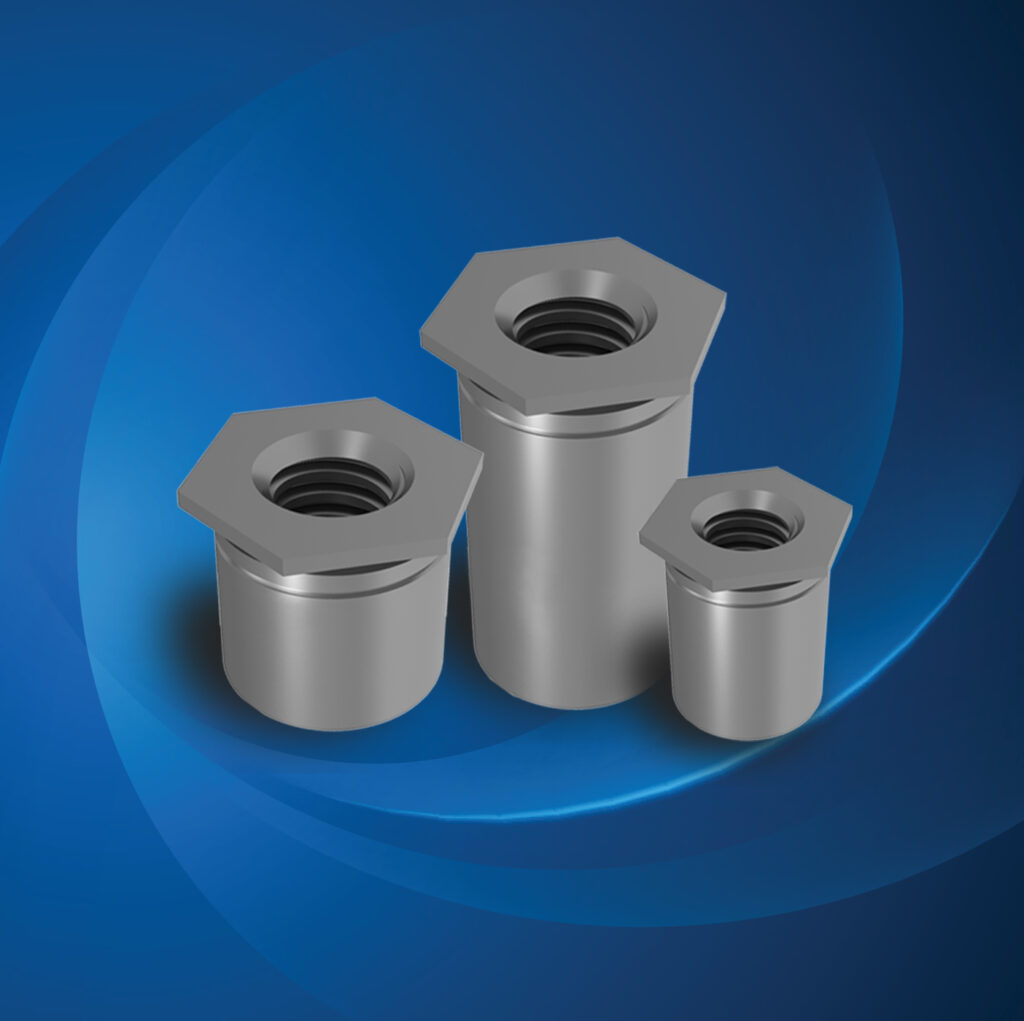 Modified Catalog Parts: PEM® Personalised™
Need to modify a catalog part? It's easy. With PEM® Personalised™, you get modified catalog parts with the same quality and same level of technical support as a fully custom solution.
There are many ways to modify your PEM® part. Adjust your fastener length, change a thread size, modify a head height, or make a material change.*
Get started today. Just request a quote and get your prototype samples fast.
*Subject to applicable minimum quantities per order.
What types of fasteners can be personalised?
Many PEM® catalog parts can be personalised. Some of the most common modifications include change in fastener length, thread size, head height, or part material.
How does the price compare to a custom part?
Depending on the modification, PEM® Personalised™ parts can cost significantly less than fully customized parts.
Are PEM® Personalised™ parts available globally?
Yes. No matter where you're located, PEM® manufacturing and support services are available. Our locations throughout Europe, North America, and Asia provide complete global support at the local level.
Where is your catalogue available?
Visit our Download Center for current online catalogues and data sheets categorized by type. You can also request a copy of our full digital catalogue here.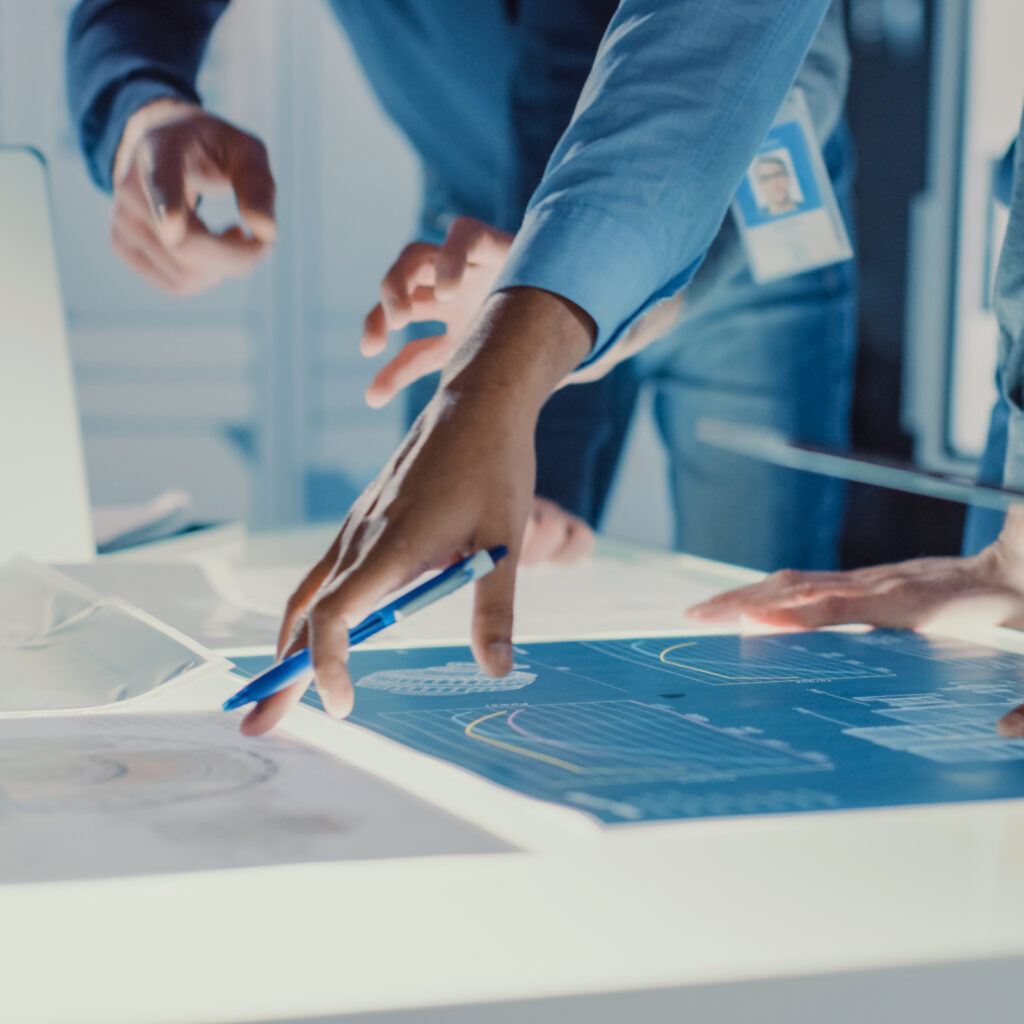 Full Customisation
When modifying catalog parts isn't enough, you can work with our team of application engineers to get a fully customised PEM® fastening solution.
Discuss your most complex application questions with our engineers and collaborate to design a smart and innovative custom part for your exact needs. You dream it and we'll bring it together.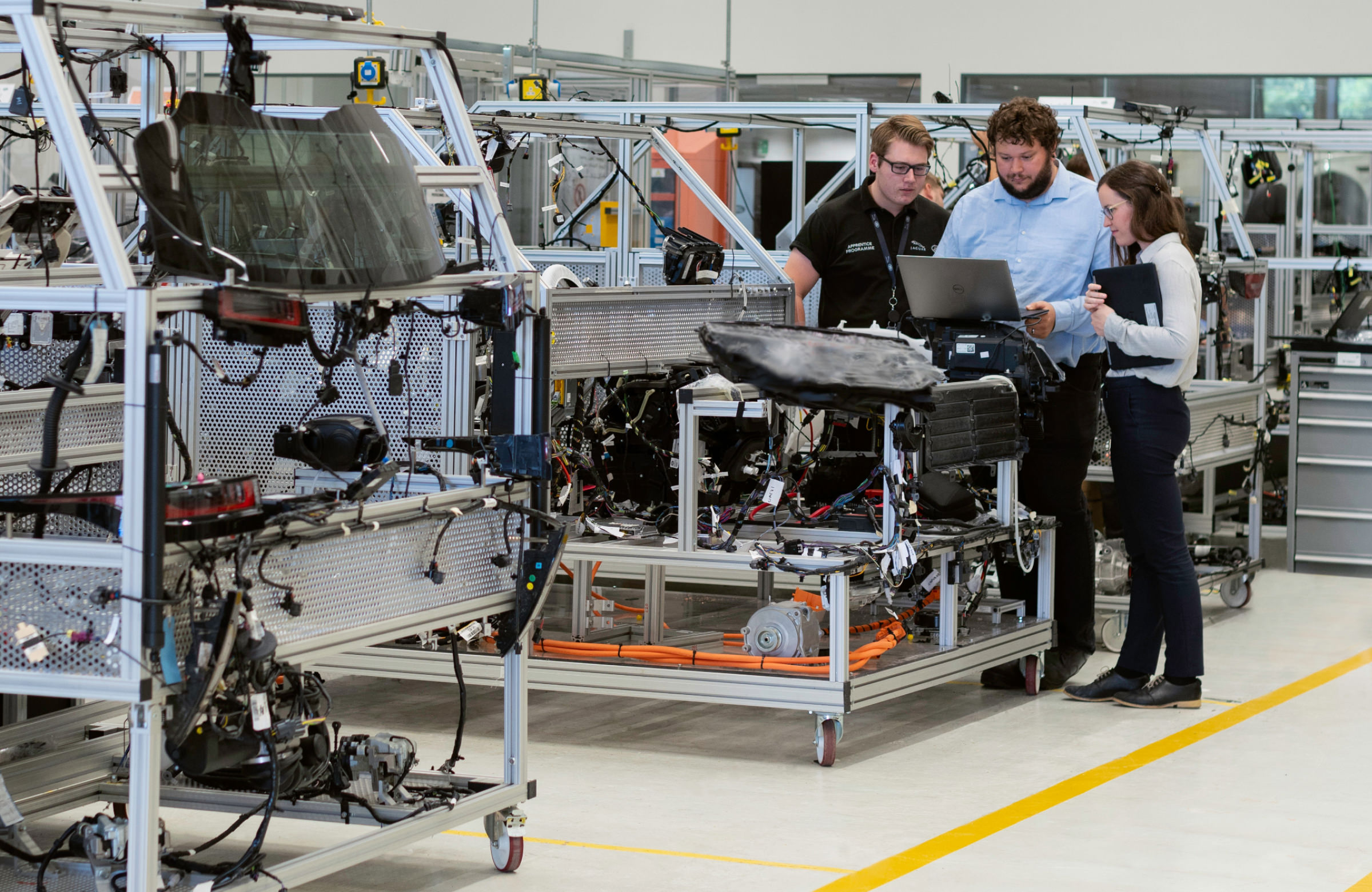 Case Studies
See how custom fastening solutions from PEM® have helped our customers simplify assembly, improve performance, and achieve significant cost savings.
System Solution with
PEMSERTER® Press
80% less space requirements.
PEM®'s engineering and manufacturing expertise lead to this patented connector design that significantly reduces space requirements and meets critical specifications for the customer's EV busbar architecture.
TackSert® Pin
50% less parts per unit.
When a global tech company was challenged with increasing power output for an electric power pack system, a custom-engineered microPEM® TackSert® pin answered the call. Parts per unit were reduced by 50% – driving faster, more efficient installation and improving the cosmetic look of the assembly.
SI® threaded insert
75% cost savings.
A customer's wire threaded installation method created substantial drawbacks, including a costly, labor-intensive assembly process and potential performance failure from cross-threading. By partnering with the customer in early design stages, a custom-engineered SI® threaded insert provided a cost-saving alternative and significantly faster install.
Innovations Lab. Where Anything is Possible.
See what's possible in the PEM® Innovations Lab. Here, collaboration between customers and PEM® applications engineers drives new ideas and new product innovations to advance performance for even the most challenging applications.
Have a question?
Talk to an Engineer.
See what's possible.
Connect with a PEM® engineering expert today and discover a reliable, cost-effective fastening solution for your challenging applications.

Fill out the form below or call us:
Europe: 353-91-751714
U.S. 1-866-236-4063
China: 86-21-5868-3688
Singapore: 65-6-745-0660