Industries
PEM® offers innovative fastening solutions for a variety of applications across industries like Automotive Electronics, Consumer Electronics, Datacom/Telecom, Electric Vehicles and more.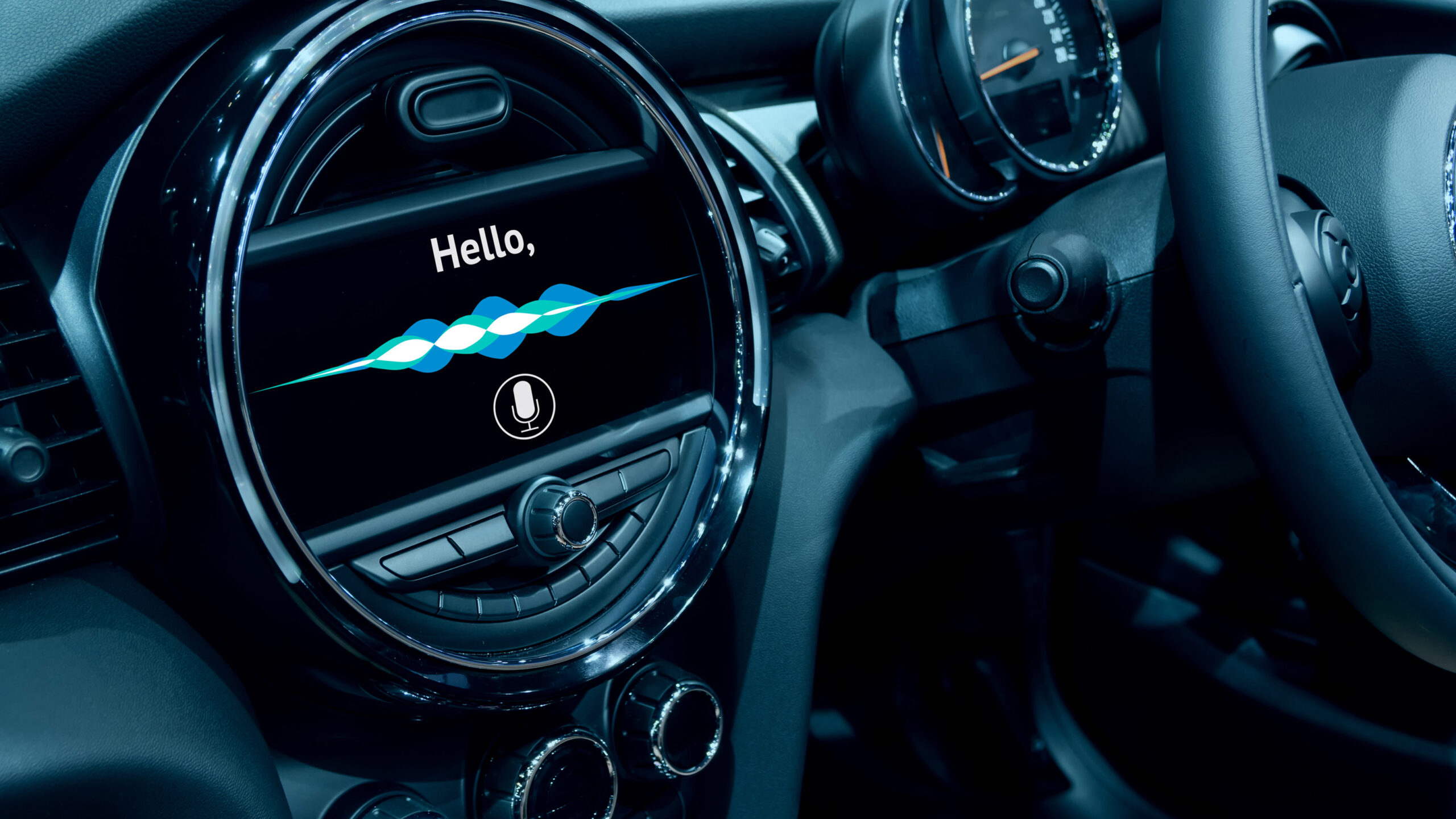 Automotive Electronics
Better process control, lower installation costs, faster time to market. PEM® innovative fastening solutions with flexible design capabilities are strong, clean, and reliable for automotive electronic applications.
Self-clinching nuts and studs for busbar applications
Solutions for current carrying applications
Tamper proof and tamper resistant fastening solutions
Permanently mounted blind threads in metal sheets as thin as .008"/.2mm
Installation time reduced by eliminating secondary operations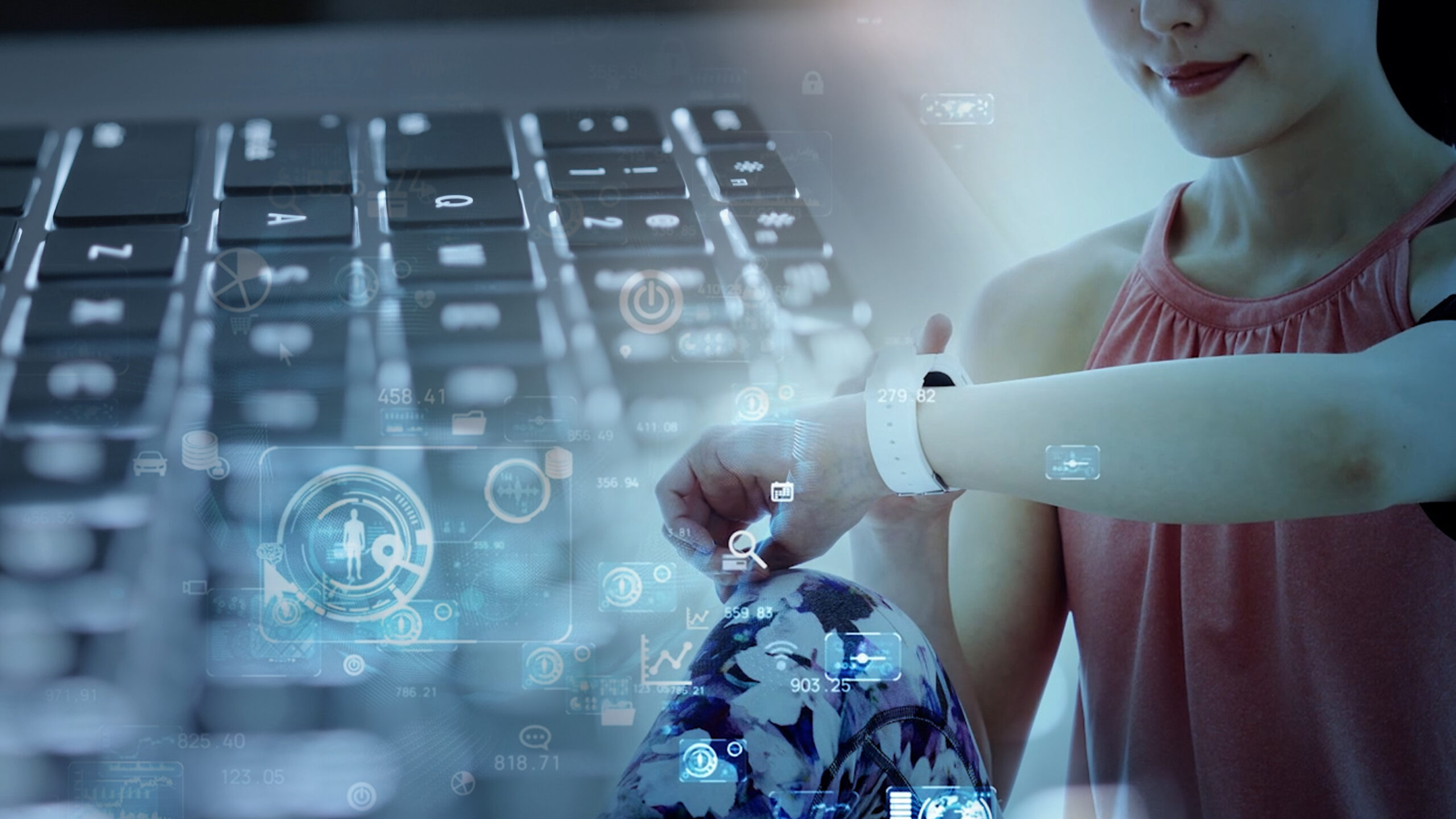 Consumer Electronics
microPEM® custom and standard catalog parts that are tamper evident and provide a total system solution in critical consumer electronics applications.
Micro sized and lightweight for cutting edge electronics
Designed for thinner applications and cosmetic profiles
Solutions for upcoming Right to Repair legislation
Recycled content across product portfolio
Sustainable solutions to reduce excess waste from machining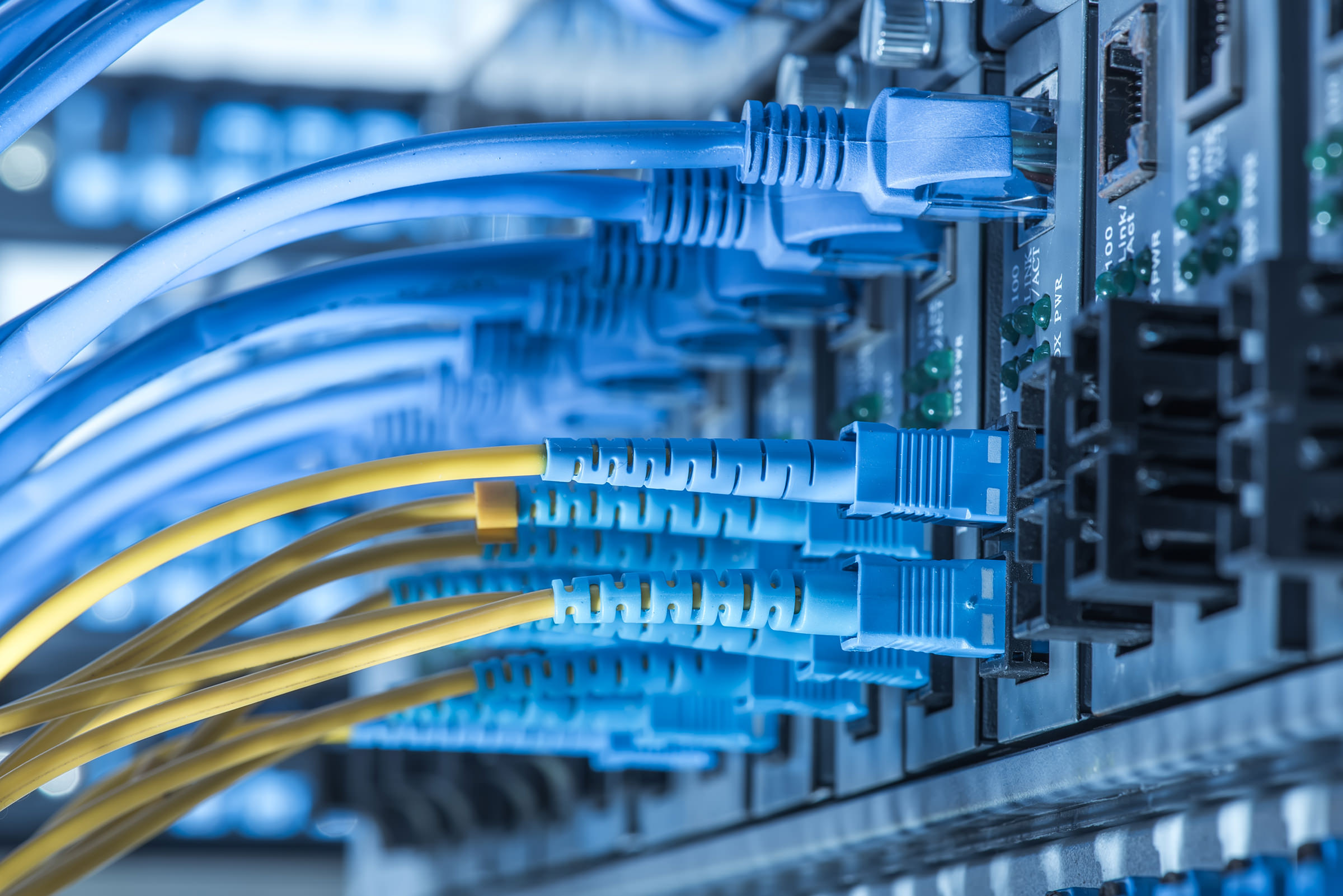 Datacom and Telecom
Do more with less and solve big challenges in small spaces with PEM® standard and custom fastening solutions. Featuring captive nuts, studs and standoffs for unique datacom and telecom applications.
Products designed specifically for centerline to edge requirements
Reflow soldered PCB fastener solutions
Solutions for current carrying applications
High corrosion resistance and water tightness requirements for liquid cooling
Customized solutions for industry standards
Defense
Whether it's a standard catalog part or a custom-engineered solution, PEM® fasteners stand up to both the complexity of advanced electronics to the rugged conditions required for a broad range of defense applications.
Many PEM® nuts, studs, standoffs and pins have the certifications needed to meet defense and military specifications
Department of Defense Qualified Suppliers List for Manufacturers (QSLM) – Class 2 and Class 3 Threaded Fasteners
ISO 9001:2015 Certified – global PEM® locations in U.S., Singapore, Germany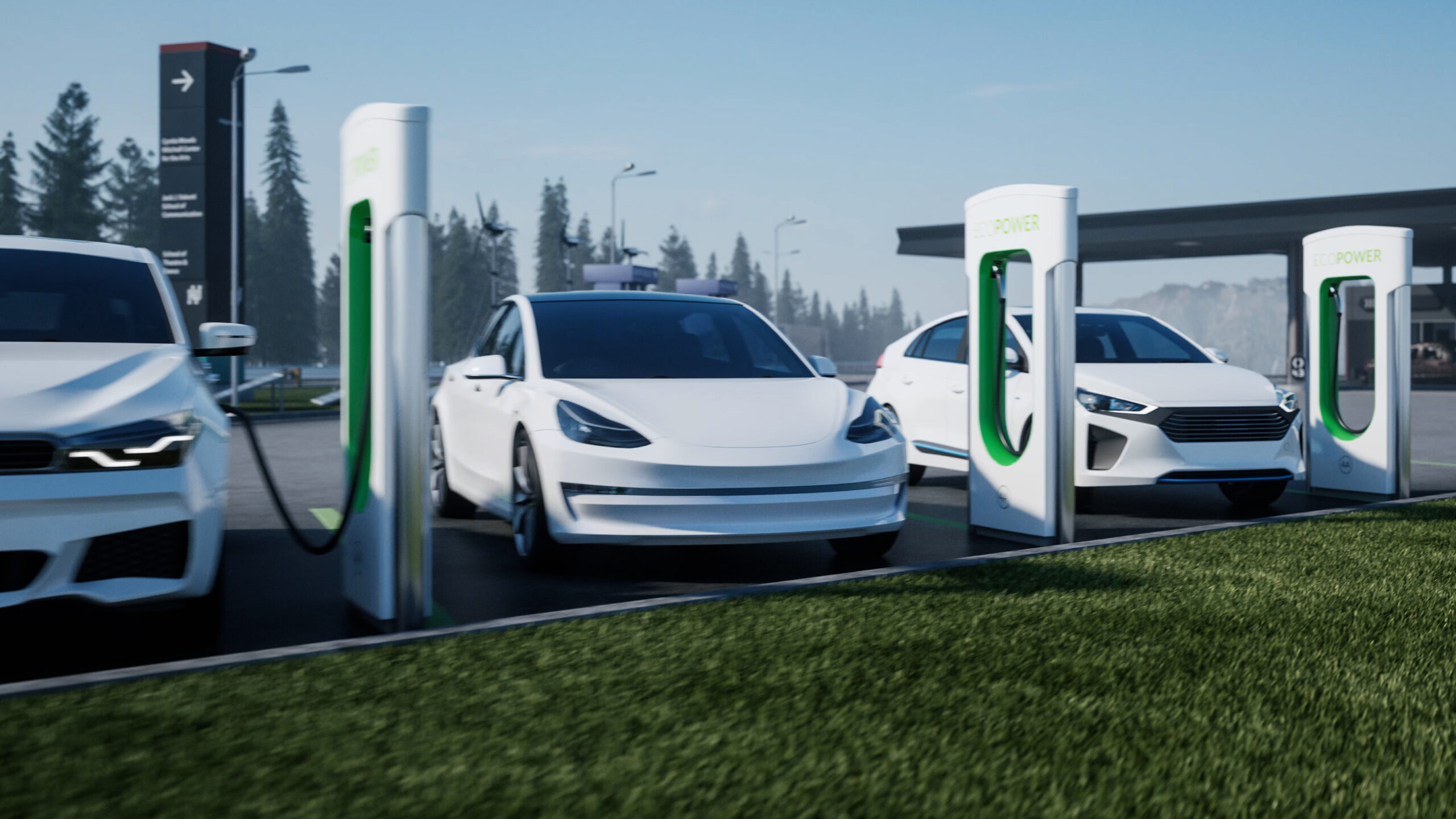 EV and Charging
Safe and smart solutions, lower costs, improved product performance. With engineering expertise across automotive and electronics markets, PEM takes electric vehicles, charging technologies and infrastructure to the next level of innovation.
Products for current carrying applications
Watertight solutions
SMT solutions for printed circuit boards
Self-clinching nuts provide strong load-bearing threads in stainless steel sheets as thin as .8mm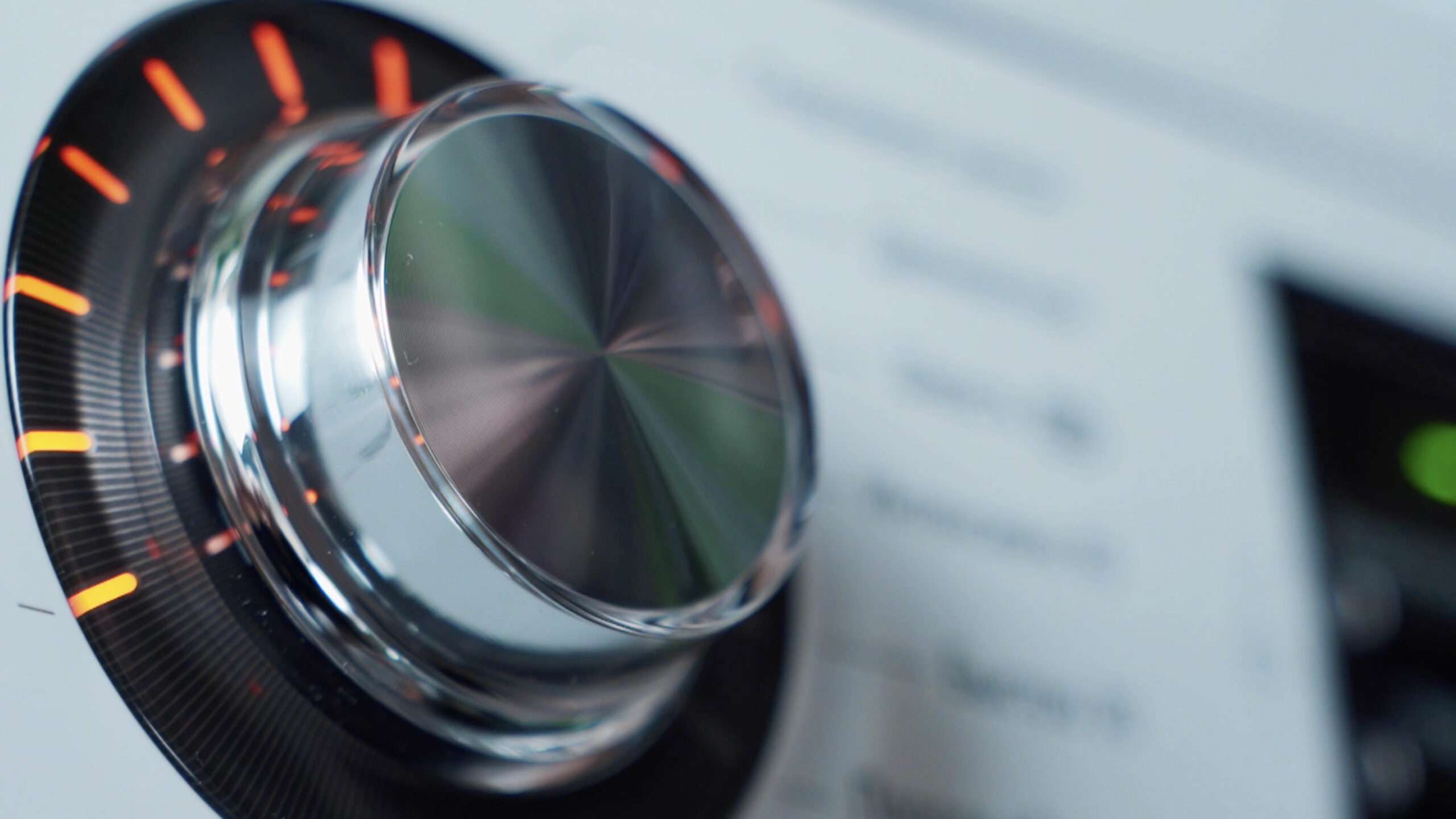 Industrial and Commercial
PEM® fasteners for structural, component attachment, and other demanding assembly requirements meet industrial and commercial needs for strong, reusable, and permanent fastening solutions.
Thin sheet fastening technology
Installation into tubing, blow molding, composites and other materials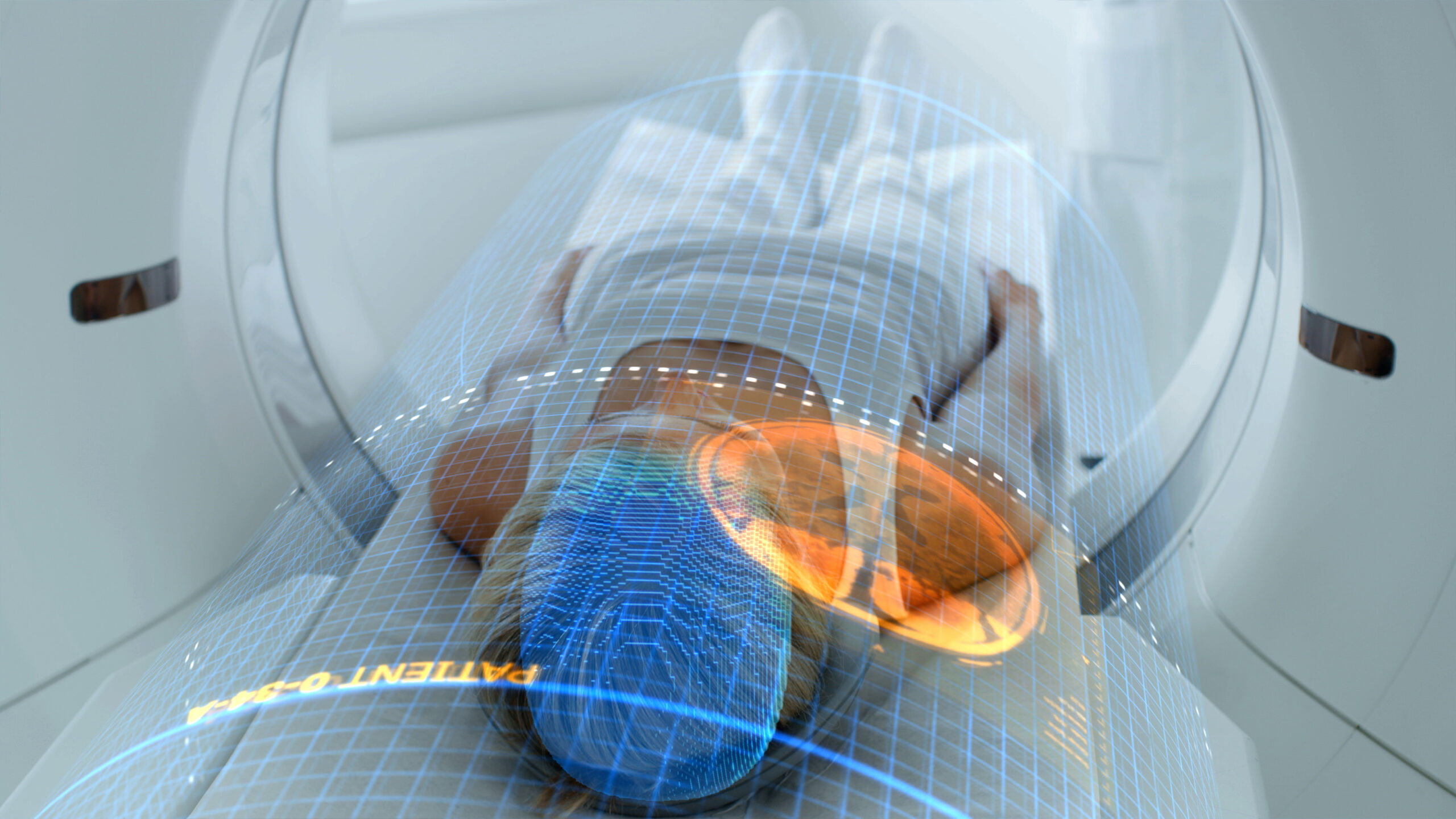 Medical
PEM® fastening solutions can be found in life-saving medical products all around the world. We partner with industry leaders in health technology, biotech, diagnostics, and medical equipment to ensure their mission-critical systems always maintain reliable operational performance.
PEM® materials simplify assembly, reduce loose hardware, and create a more appealing aesthetic for medical products
PEM® fasteners offer innovative solutions for Lab and Medical Instruments, Analog and Digital Imaging Products, MRI and CT Scanners, and Chromatography Machines and more