Sheet Metal and Metal Enclosures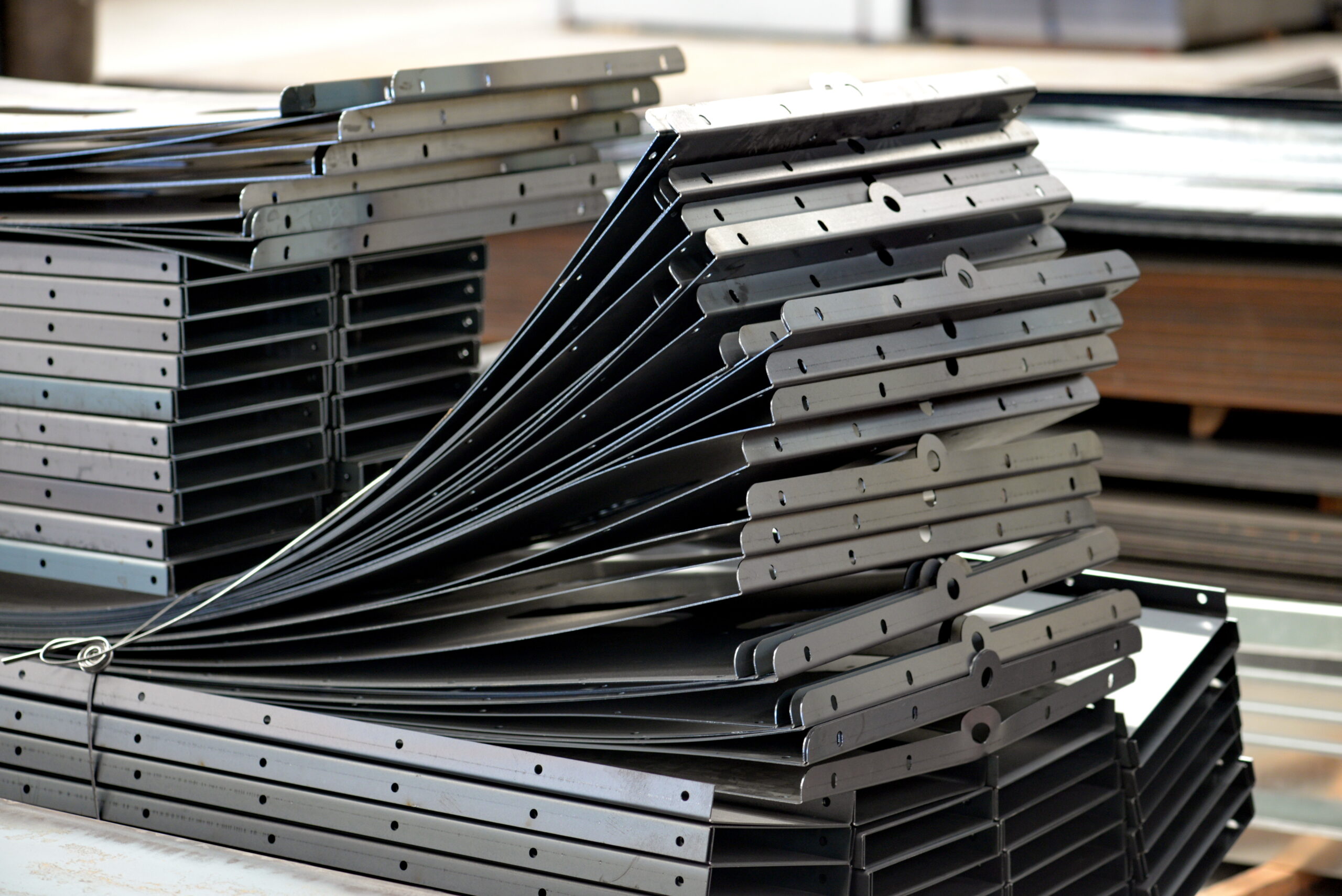 Fast, accurate and reliable
PEM® provides precise and consistent mechanical joint attachments for metal enclosures and sheet metal applications. Compared to traditional methods such as spot welding, stud welding, and screwing, benefits of self-clinching fasteners include low production costs, limited prep work and the ability to attach dissimilar materials. We are the environmentally friendly option that is easier to reproduce and more durable than alternatives.
Learn more about self-clinching technology and check out our comparison chart for more.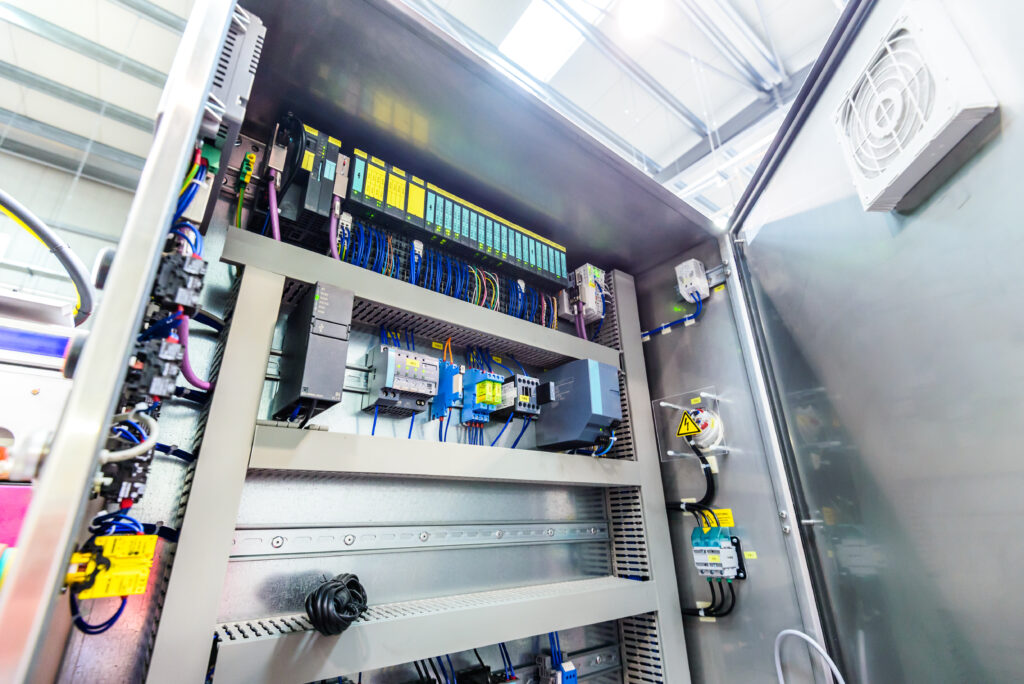 Whether it's simplifying an assembly by reducing loose hardware or creating a more appealing aesthetic for a product, trust the innovation behind PEM® clinch attach hardware for your most challenging sheet metal and metal enclosure applications.
---
Generator and motor housings
Farm and tractor sheet metal
Motorcycle sheet metal
Electrical cabinets
Marine and outboard motors
Appliance fabrication: ranges, refrigerators, dishwashers, freezers and commercial kitchen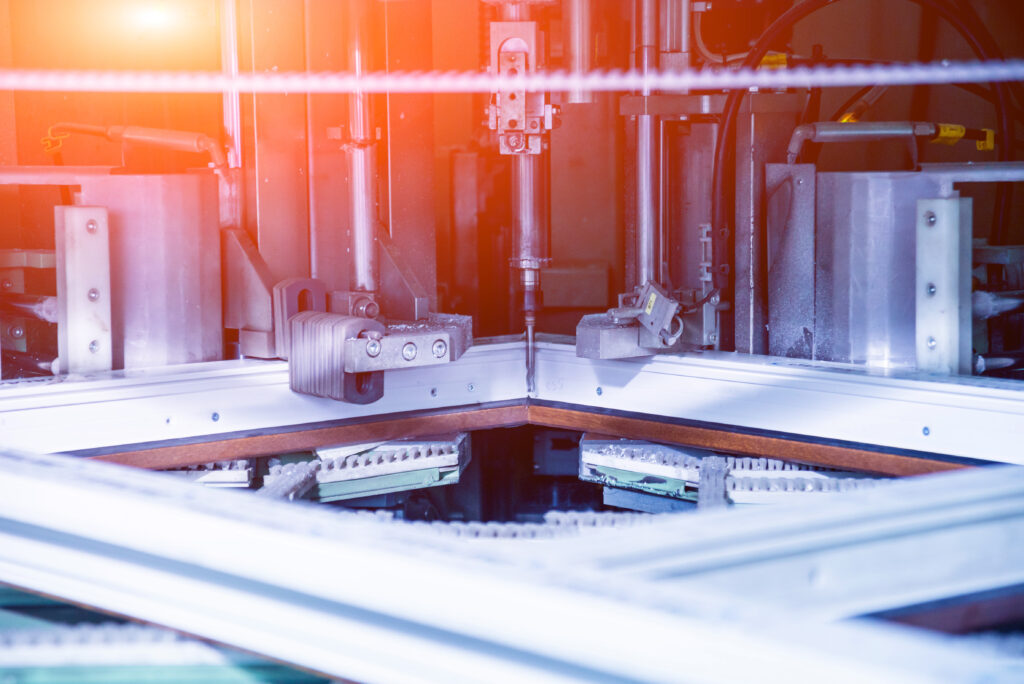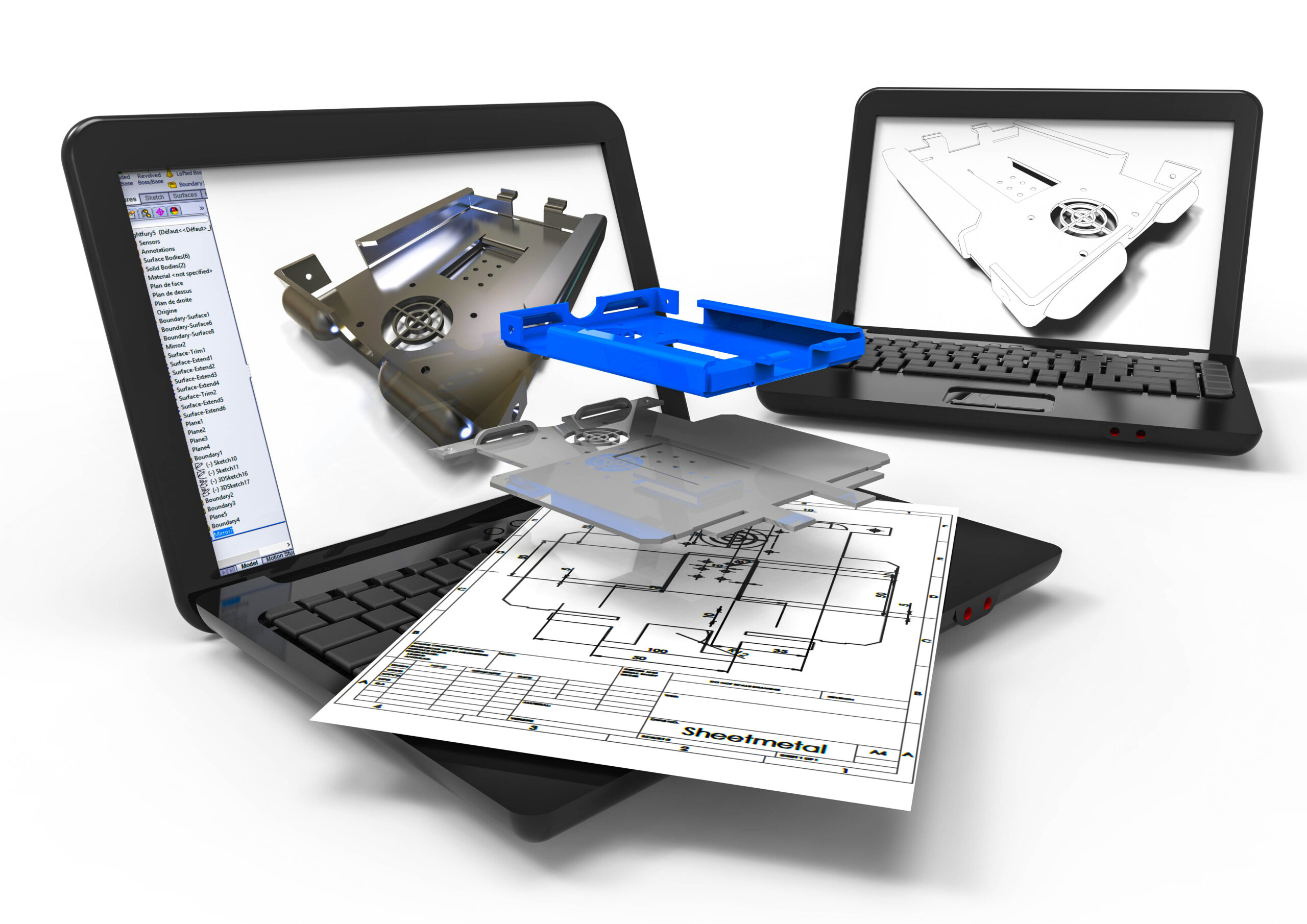 Innovations Lab. Where Anything is Possible.
See what's possible in the PEM® Innovations Lab. Here, collaboration between customers and PEM® applications engineers drives new ideas and new product innovations to advance performance for even the most challenging applications.
help center
Have a project? Let's get started.
Have an application question? Talk to a PEM® engineer and discover the most reliable, cost-effective fastening solution for your biggest challenge.
Request free product samples and see how our innovative fastener designs and technologies can help save you time, money, and resources.
Gain valuable insights from our extensive resources center. Includes product catalogs, CAD drawings, data sheets, videos, engineering guides, and more.
Find information on environmental and government compliance, quality approvals and certifications, and browse other regulatory resources.
Related Solutions
The Power to Connect
See how PEM® delivers engineering innovation with global services and capabilities that expand beyond the industrial/commercial market.
Consumer Electronics
See what's possible with PEM® fastening solutions for consumer electronics. From catalog to custom parts, PEM® fasteners use self-clinching, broaching, flaring, and surface-mount technology for strong, reusable, and permanent threads and mounting points in different ductile/non-ductile materials.
Thinner. Lighter. Stronger.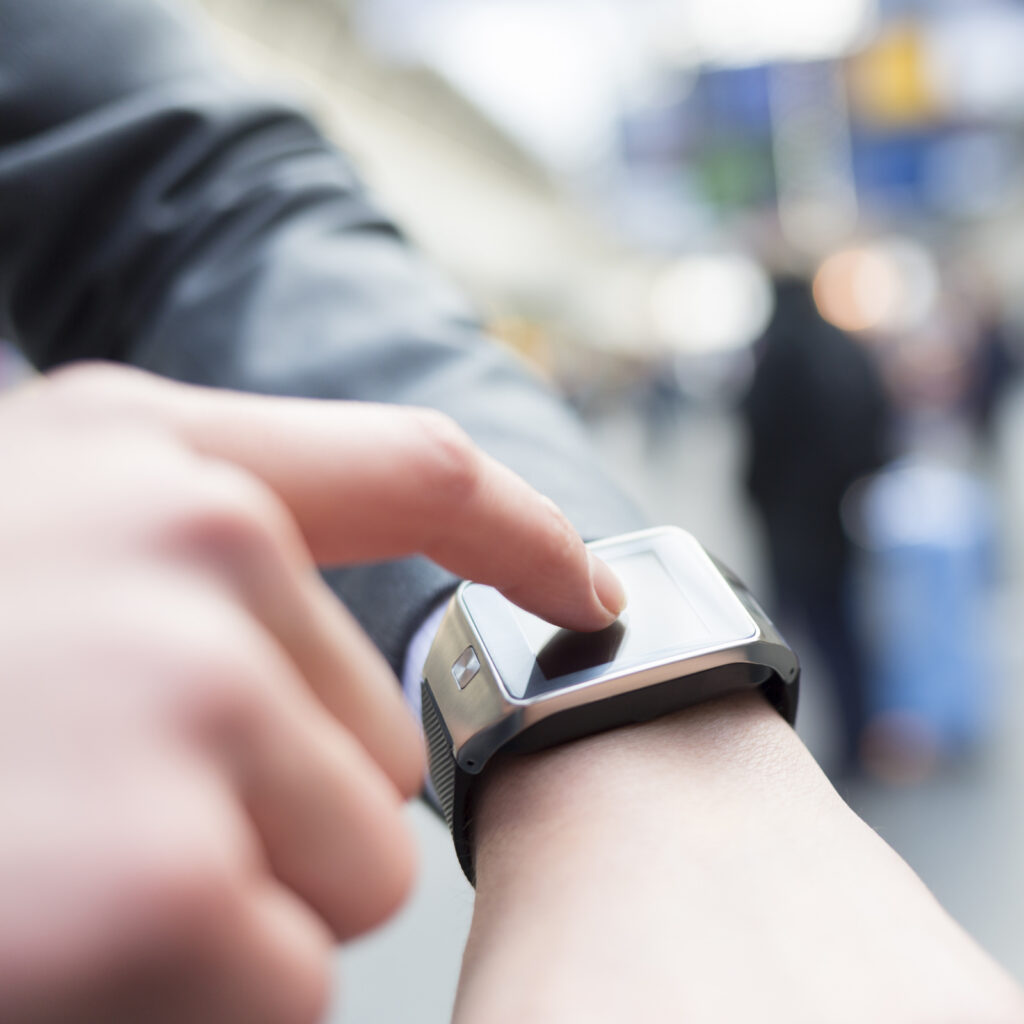 Wearables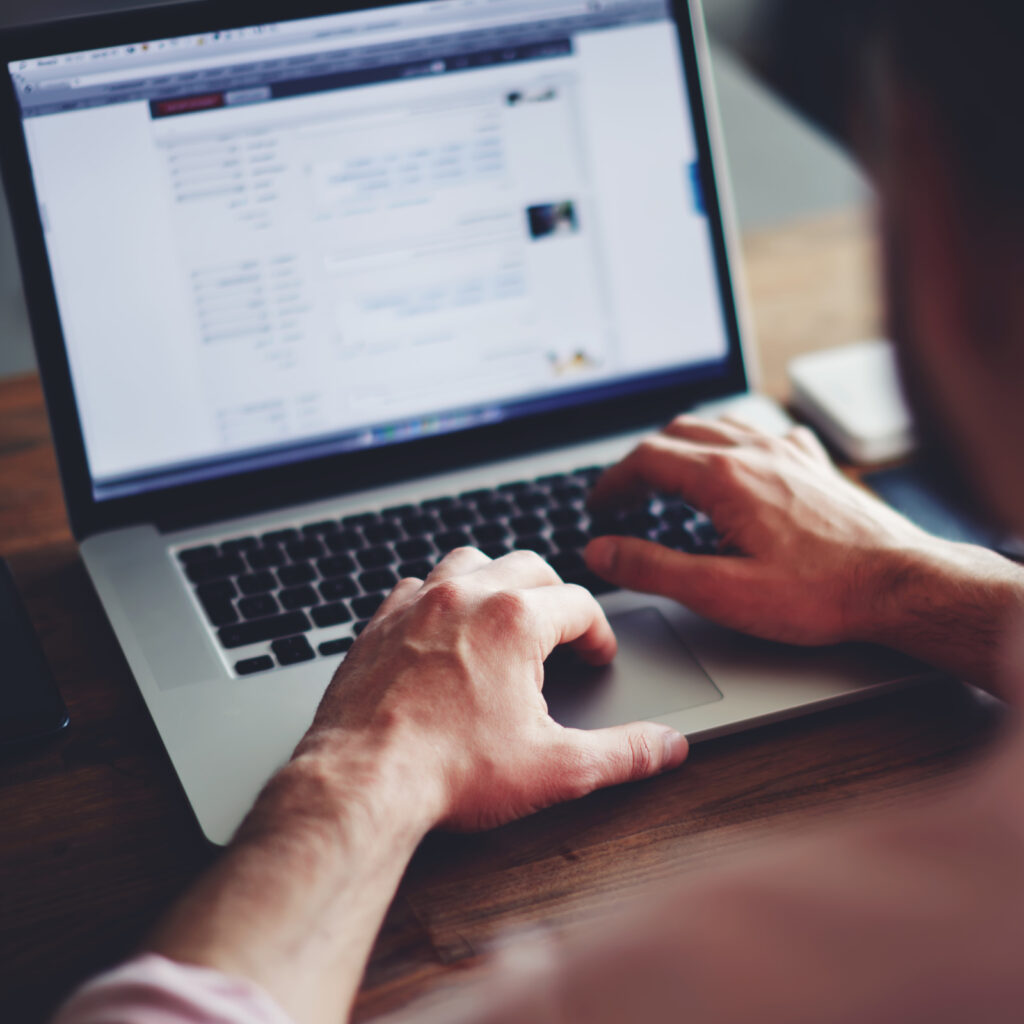 Laptops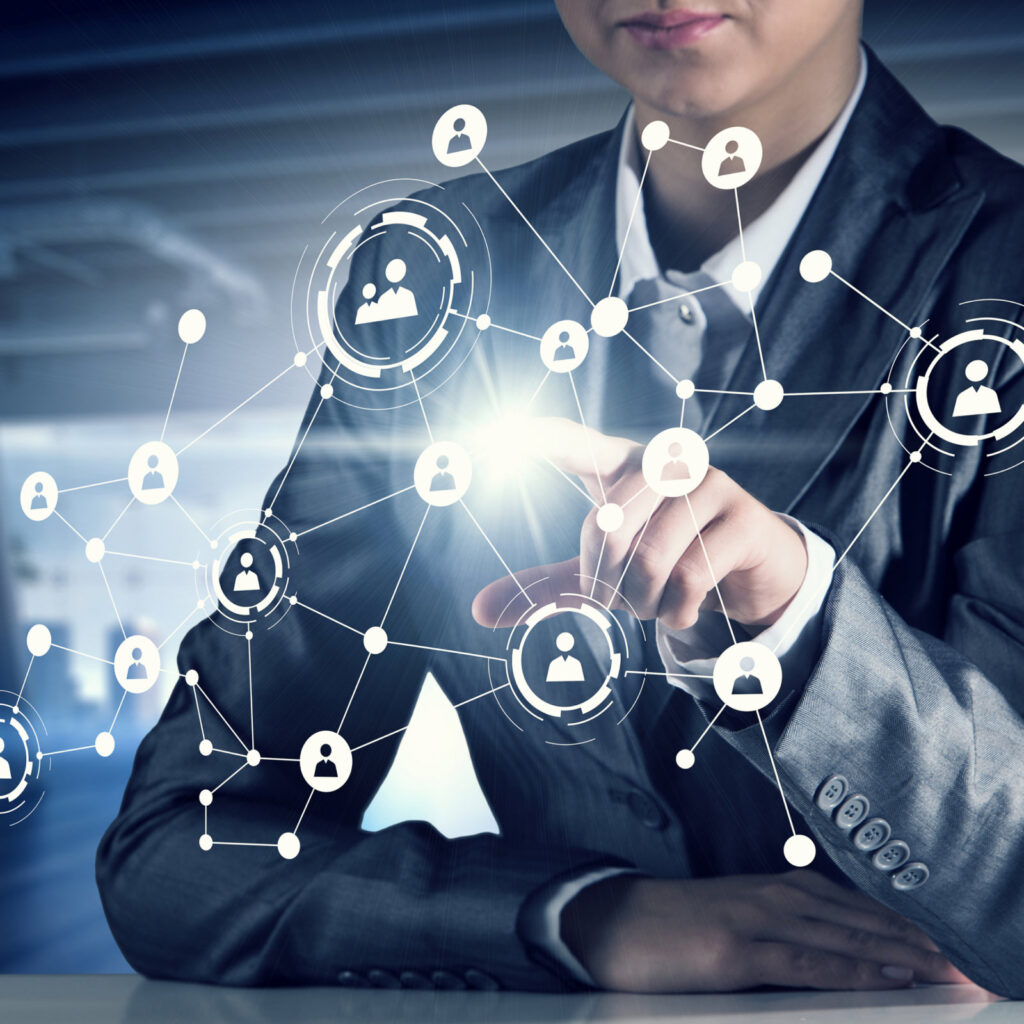 IOT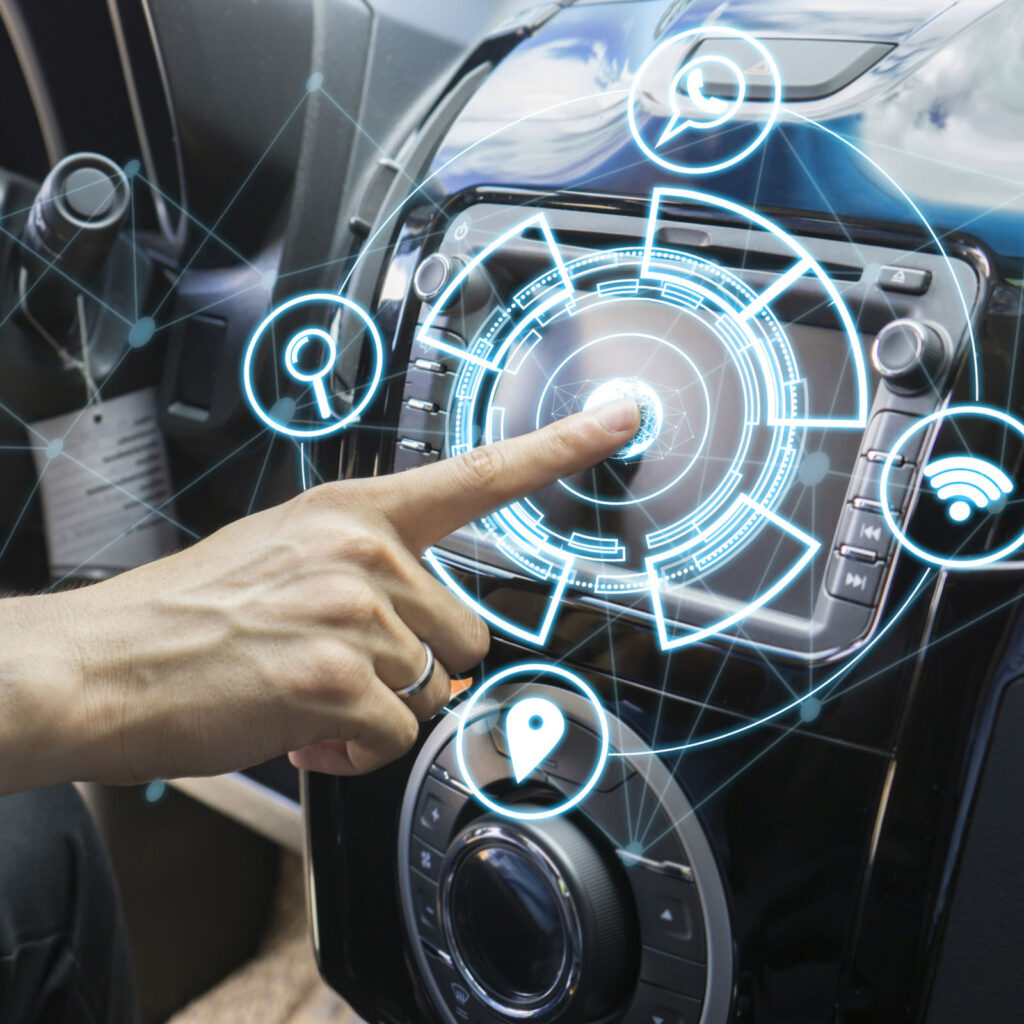 Automotive Electronics
microPEM® Concealed Rotary Standoff
New concealed rotary standoff technology from microPEM® allows fasteners to install into thin-sheet metal at low axial force – keeping one side of the panel aesthetically clean with minimal or no markings while providing strong pull-out and torque-out resistances.
New and innovative standoff installation
Clean, smooth aesthetic when installed into thin, cosmetic-faced panel
Concealed head
Can install into sheets as thin as 0.020" / 0.5mm
Installation method allows for fastener to be made of most materials
PEMEDGE® Services
Gain a market edge.
PEMedge® Services give you a full suite of expertise to improve your product's cost, quality, time to market, and overall performance.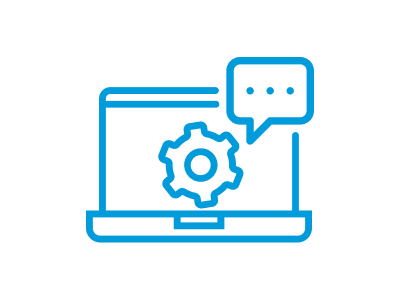 Virtual Tech Support
Connect with a live senior PEM® Engineering expert – you choose the date/time
Get advanced consult for your application and design questions
Review drawings and 3D models
Discuss technical cleanliness needs
Explore product teardown opportunities
Have a question?
Talk to an Engineer.
See what's possible.
Connect with a PEM® engineering expert today and discover a reliable, cost-effective fastening solution for your challenging applications.
Or call any of the direct phone numbers listed below:
Europe: 353-91-751714
U.S.: 1-866-236-4063
China: 86-21-5868-3688
Singapore: 65-6-745-0660