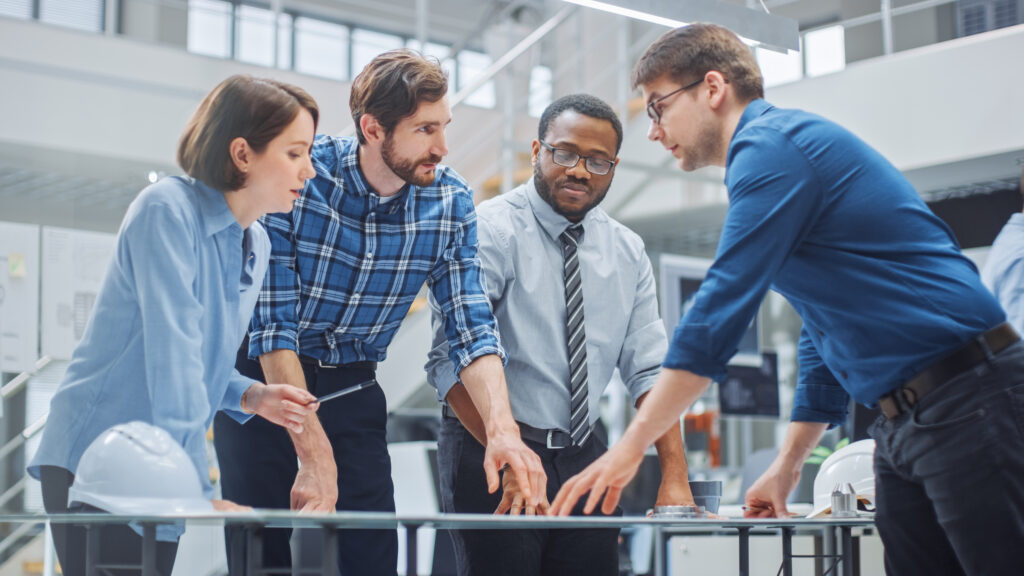 PEMedge® Services are an extensive set of in-house testing capabilities available under our Technical Lab Services portfolio – at no additional cost. These testing services help our customers meet industry regulations, develop new products, and evaluate the properties and limits of existing parts.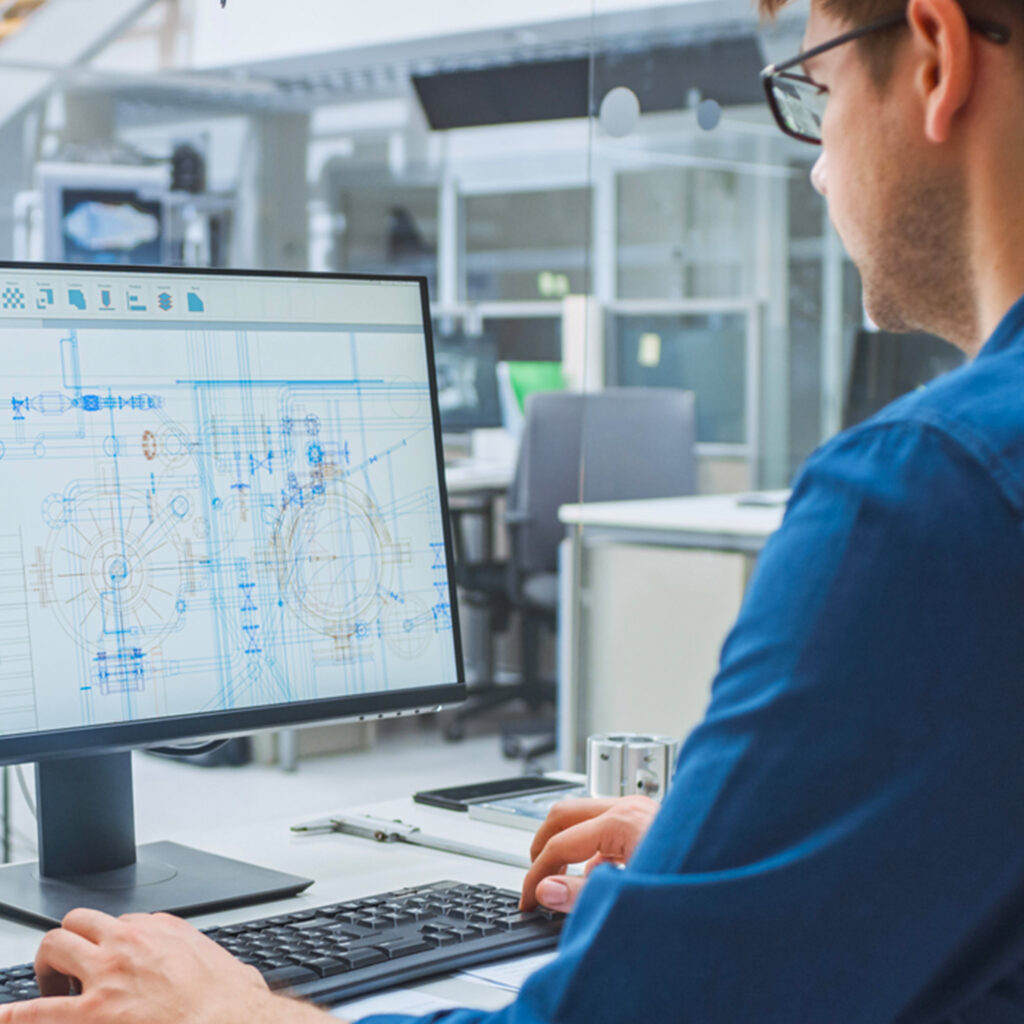 Optimise part performance with application analysis and review from PEM® engineers.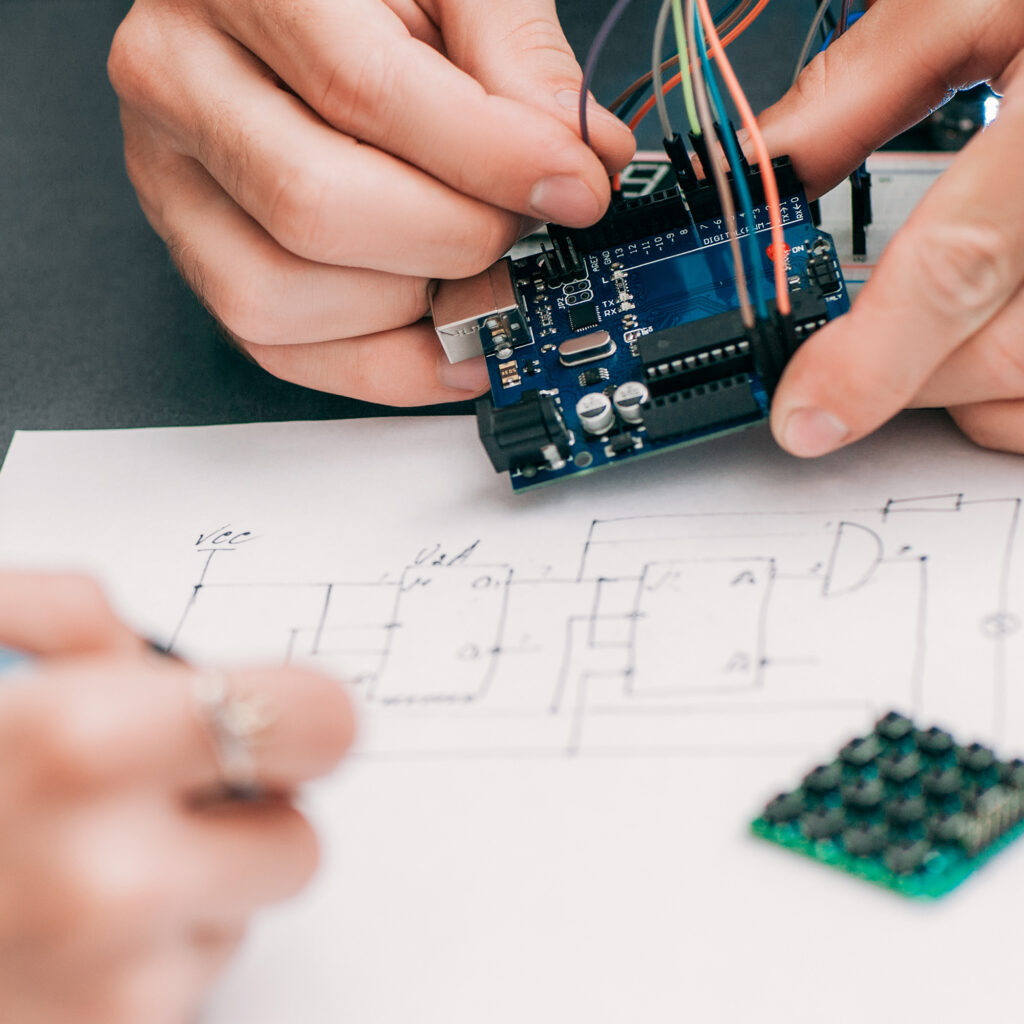 Get accredited testing to determine the safety, compliance, and application suitability of your parts.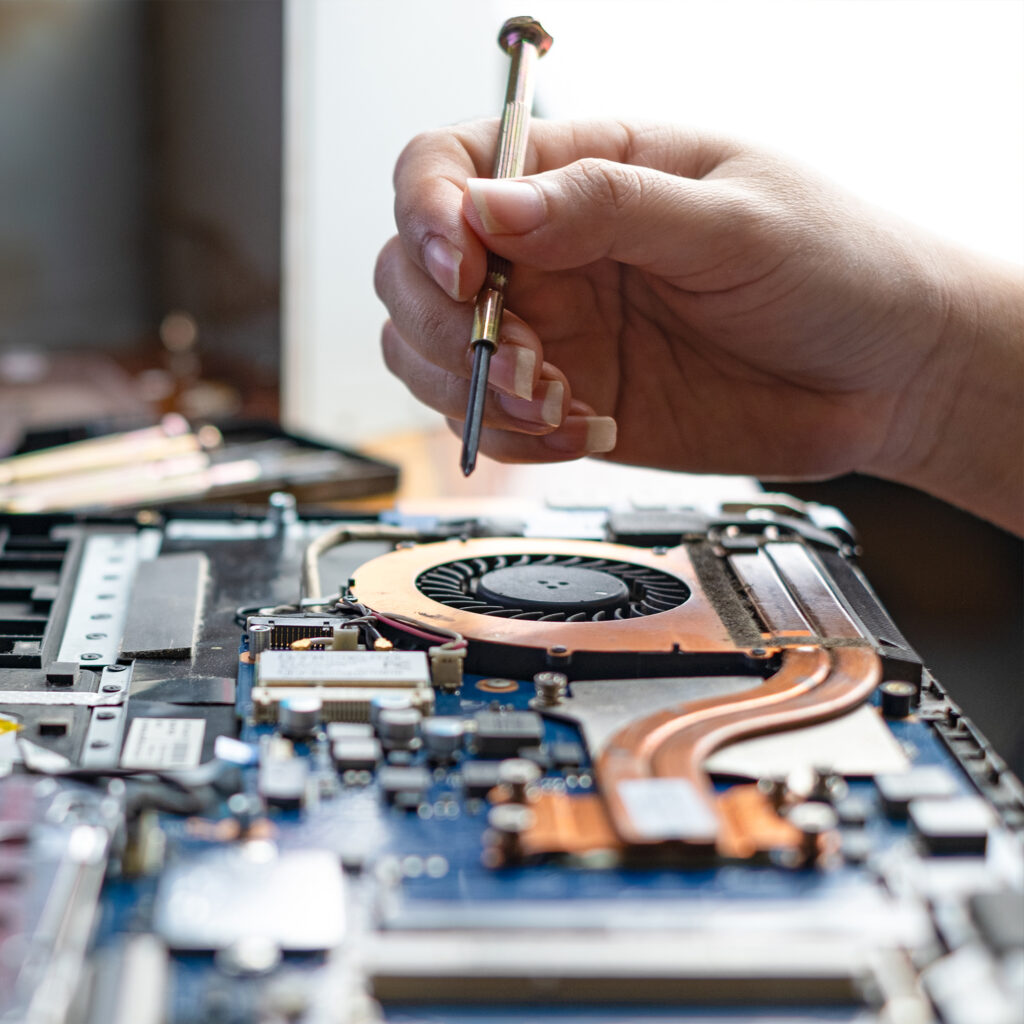 Explore and test alternative fastening solutions for your product that can deliver reduced weight, assembly time, and cost.
Technical Training
Register for our Master Classes in fastening technology. Learn foundational theory, best practices, application exploration, and other techniques to help you get ahead of the competition.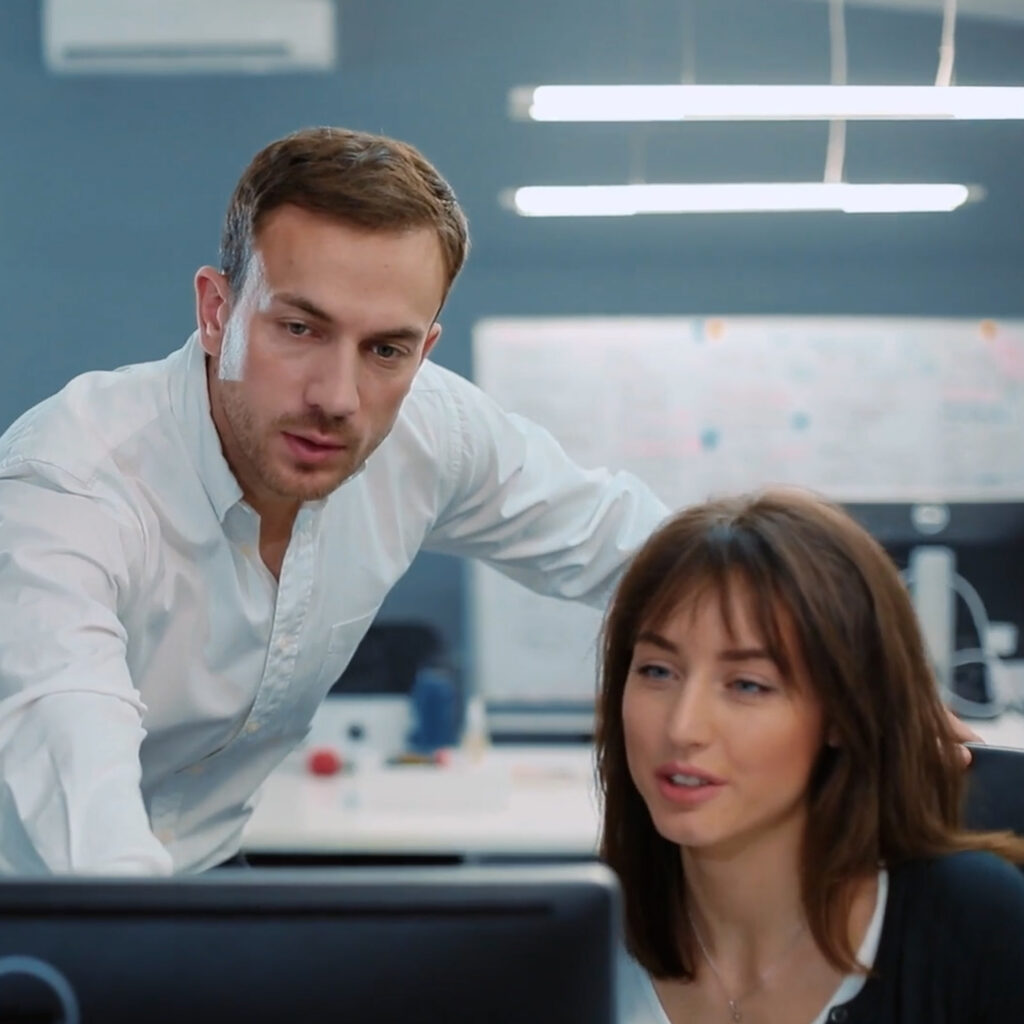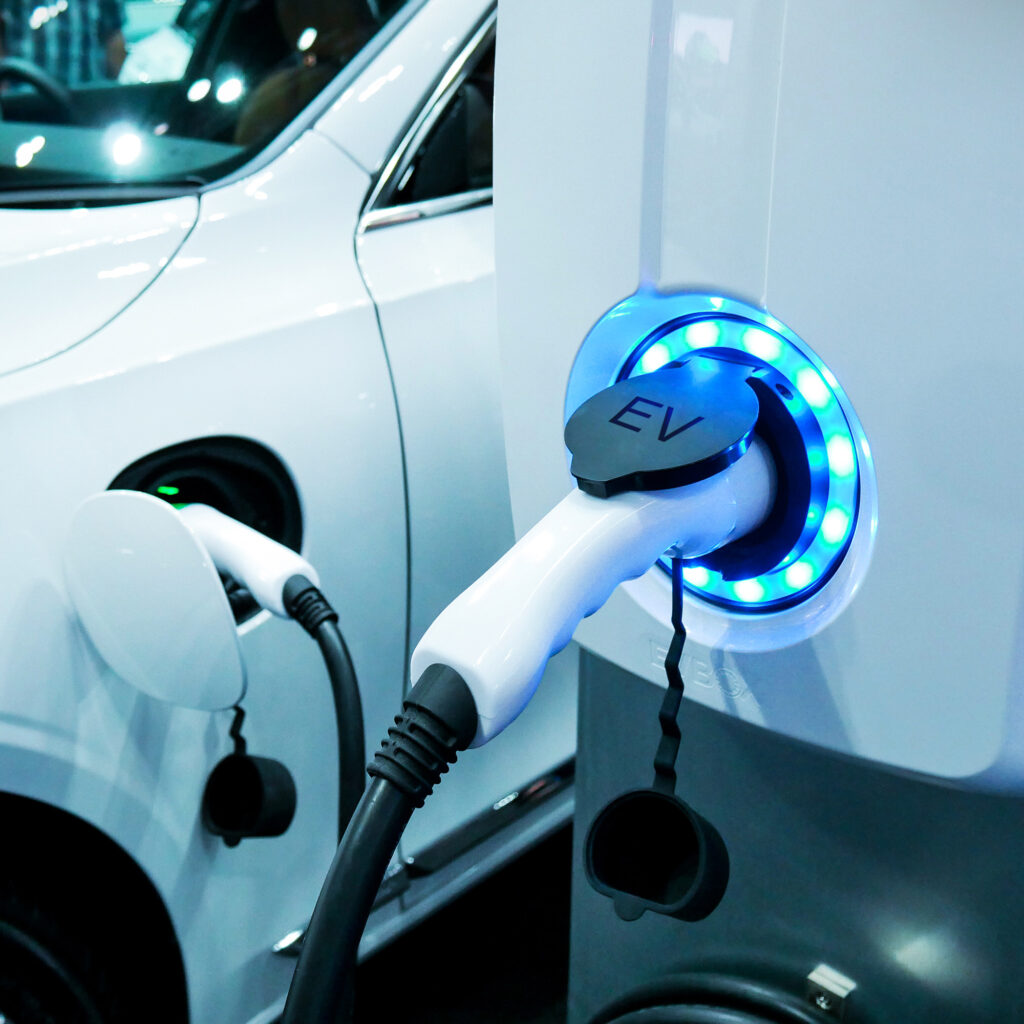 Innovations Lab
Our expert teams in engineering, manufacturing, and support are located around the world – pushing the envelope and collaborating with each other and with customers to bring that next big idea to life.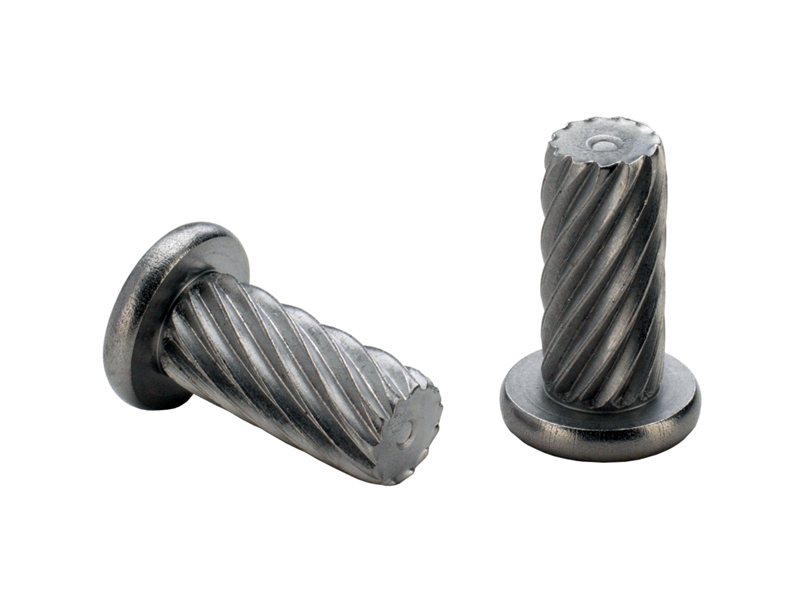 Need to modify a catalog part? It's easy. With PEM® Personalized™, you get modified catalog parts with the same quality and same level of technical support as a fully custom solution.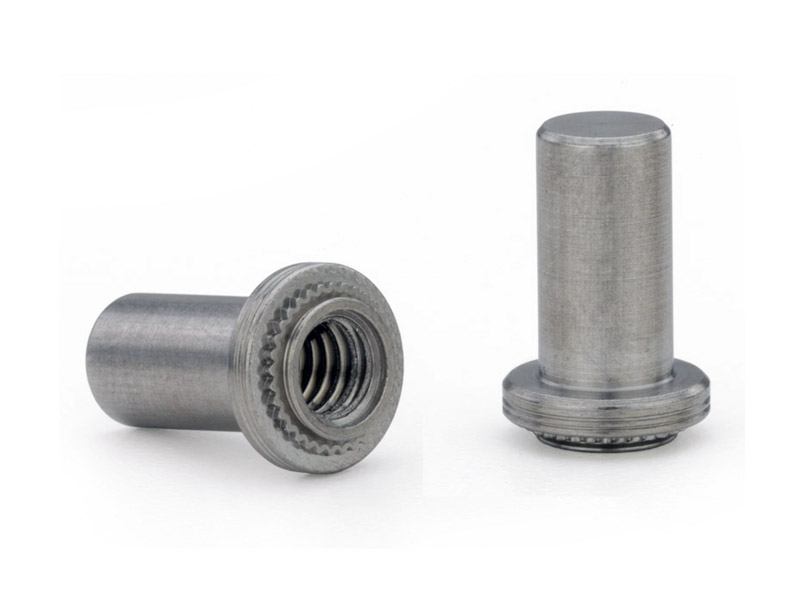 Our team of engineers works with you to design and develop the right fastener for the results you need – whether a modified catalog part or a fully custom solution.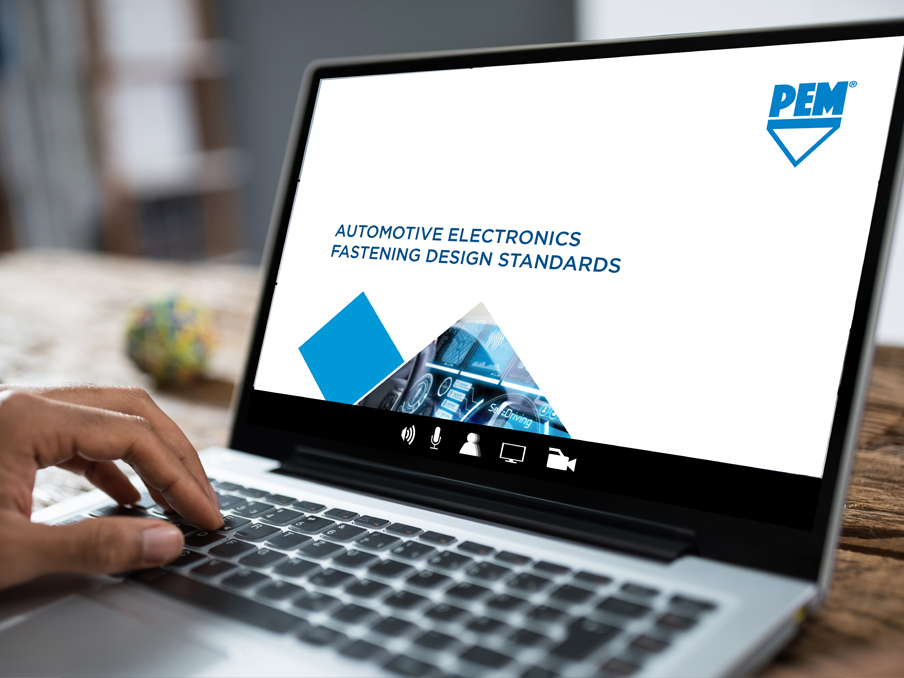 For the most comprehensive and versatile product portfolio in the industry, trust the innovation behind PEM® fastening solutions.
Have a question?
Talk to an Engineer.
See what's possible.
Connect with a PEM® engineering expert today and discover a reliable, cost-effective fastening solution for your challenging applications.
Fill out the form below or call/email us:
Email: [email protected]
Europe: 353-91-751714
U.S. 1-866-236-4063
China: 86-21-5868-3688
Singapore: 65-6-745-0660