PEM® PreTect™ Thread Masking Plugs
PEM® PreTect™ thread masking plugs have been redesigned for improved thread protection during the paint or powder coating process. PreTect™ plugs are available for standard type self-clinching nuts in a…
PEM® PreTect™ thread masking plugs have been redesigned for improved thread protection during the paint or powder coating process. PreTect™ plugs are available for standard type self-clinching nuts in a variety of thread sizes and materials. Features include:
Fasteners are shipped with plugs already in place.
Plugs easily removed by end user with removal tool or with supplied removal tool.
Plugs can withstand 482˚F/250˚C temperatures.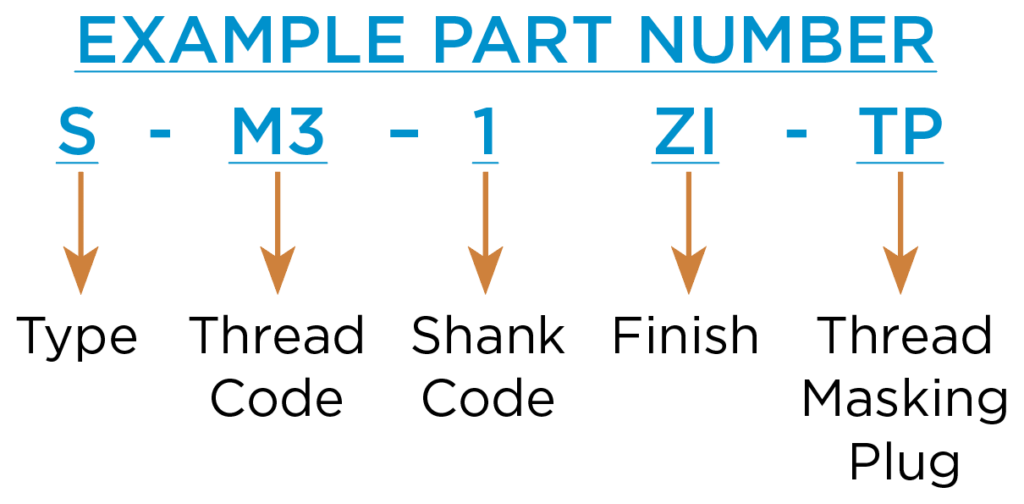 To request samples:
Configure part number from the example shown above.
Click on the Request Samples button below.