INST-MACH-8
PEMSERTER® Series P3® Portable Pneumatic Hand Tool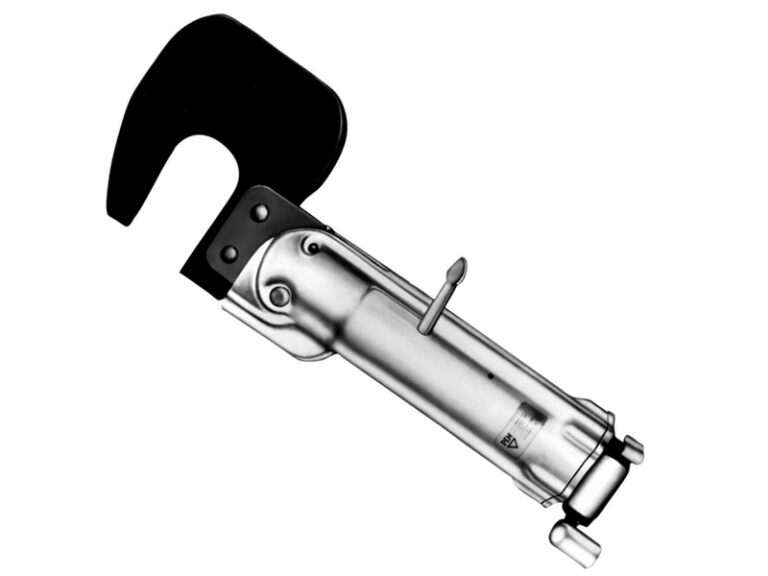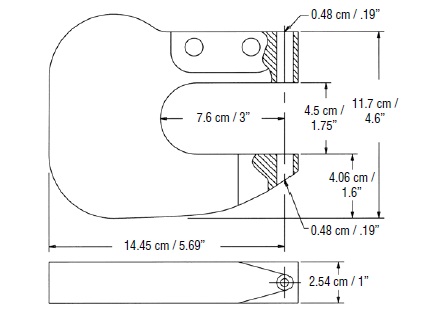 INST-MACH-8
PEMSERTER® Series P3® Portable Pneumatic Hand Tool
The PEMSERTER® Series P3 fastener installation hand tool is a portable power hand tool weighing only 4.6 kg. / 10 lbs. that can develop a squeezing force of 22.2 kN / 5,000 lbs.
With the PEMSERTER Series P3 hand tool, you can easily install self-clinching nuts and studs in metric or unified sizes. The metric kit contains punches and anvils to install nuts (S, CLS, and CLA) ranging from M2 thru M5 thread sizes and studs (FH, FHS, and FHA up to 12mm in length) ranging from M2.5 thru M5 thread sizes. The unified kit contains punches and anvils to install nuts and studs up to 0.5" in length ranging from #2-56 thru #10-32 thread sizes.
Features and Benefits
Pneumatic power for consistency and simple operation. Requires shop air only.
Trigger controlled safety.
Snap-in tooling changeover.
Press includes metric or unified tooling.
Can be bench-mounted. Back side of yoke has two predrilled and tapped holes for bench mounting. Mounting bracket hardware included.
One-year parts warranty.
Specifications
Air Requirements

6 to 7 BAR / 90 to 100 PSI

Pressure System Type

Pneumatic

Ram Force_kN

Up to 22.2

Ram Force_lb

5,000

Weight_kg

4.6

Weight_lb

10

Product Category

PEMSERTER® Series P3® Portable Pneumatic Hand Tool

Brand

PEMSERTER

Product Type

Installation Equipment

Technology Type

Installation Technology
Length_Centimeter

40.6

Length_Inch

16

Throat Depth_cm

7.6

Throat Depth_in

3in

Yoke Depth_Centimeter

15.8

Yoke Depth_Inch

6.2
Inventory
| Distributor | Quantity | Contact | Phone | Address | Locations |
| --- | --- | --- | --- | --- | --- |