PEMedge® Testing Services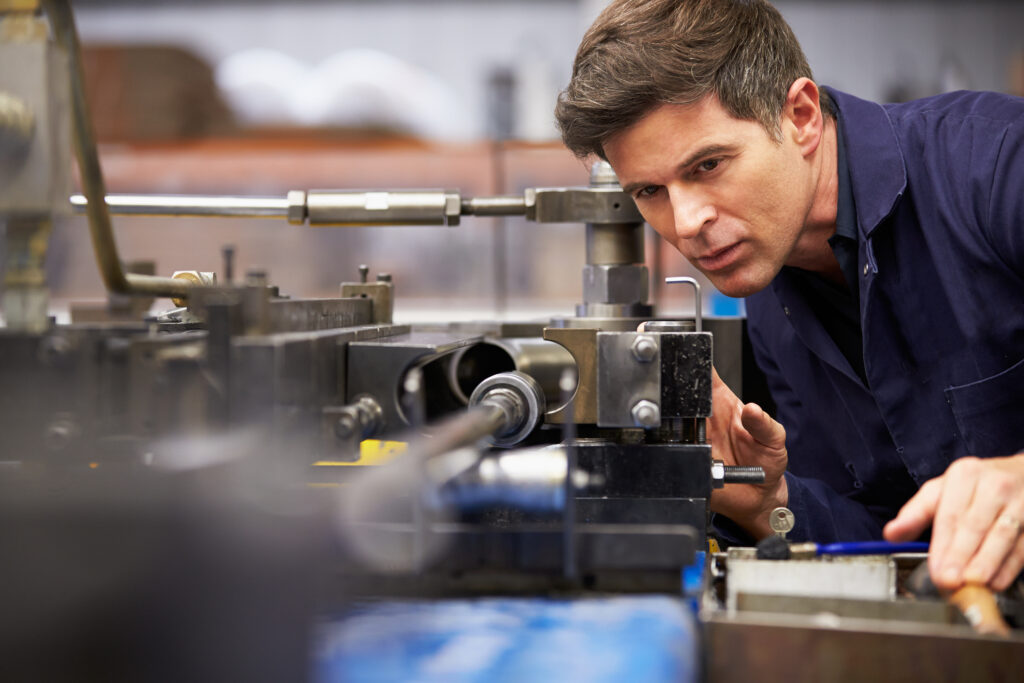 Get Free, Comprehensive Testing as Part of Our Technical Lab Services.
PEMedge® Testing Service is an extensive set of in-house testing capabilities available under our Technical Lab Services portfolio – at no additional cost. These testing services help our customers meet industry regulations, develop new products, and evaluate the properties and limits of existing parts.
Testing for Your Safety-Critical Industry and Applications
The performance of your internal components is critical to the total performance of your product. With PEMedge® Testing Service, you can be sure your parts are safe and reliable for optimal performance – no matter the industry or application.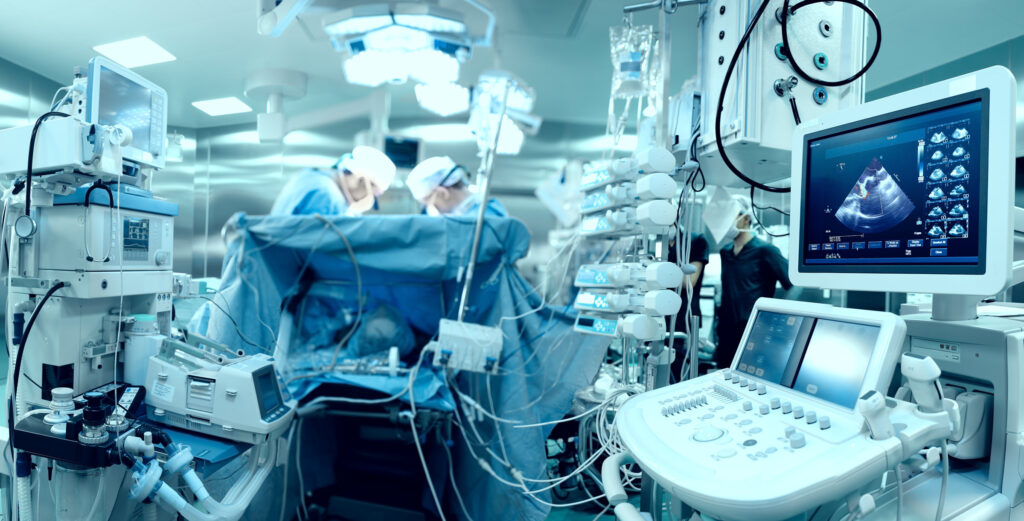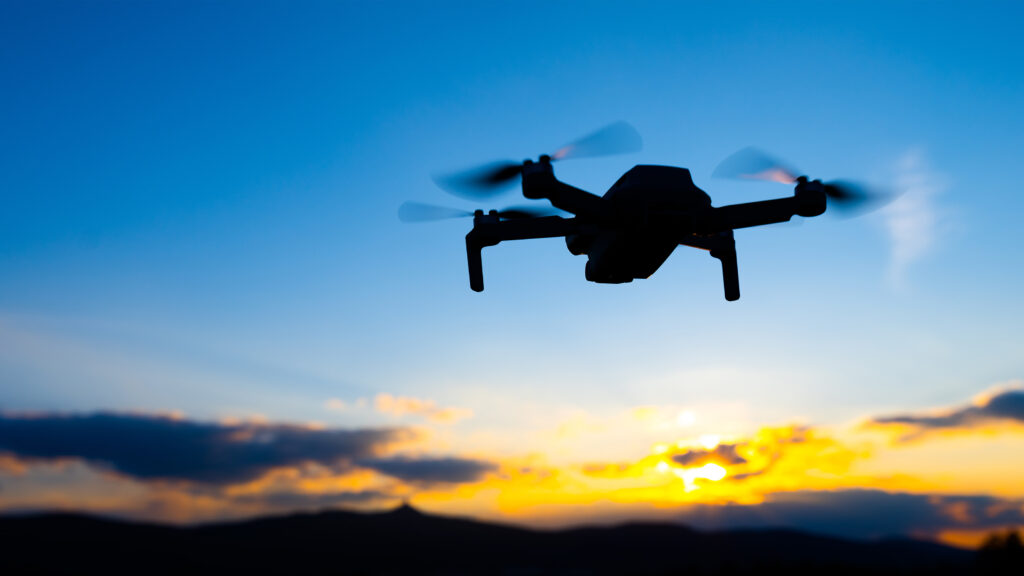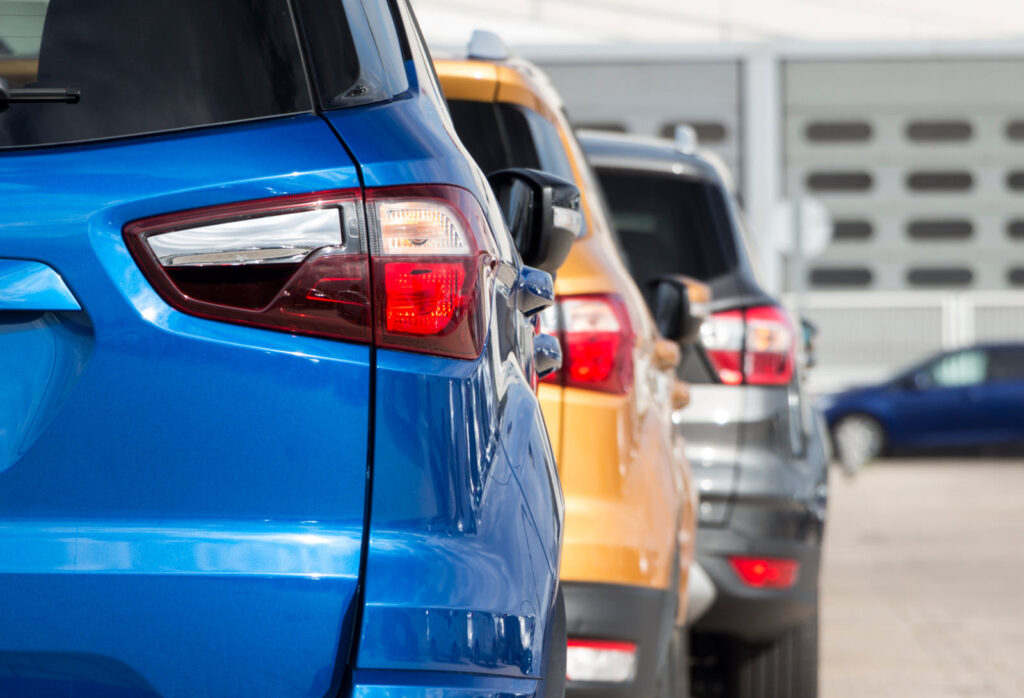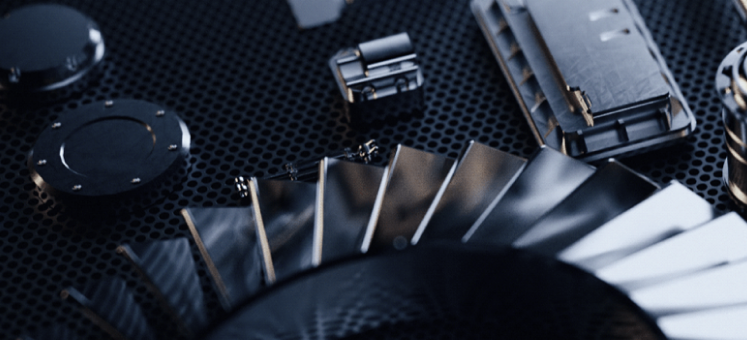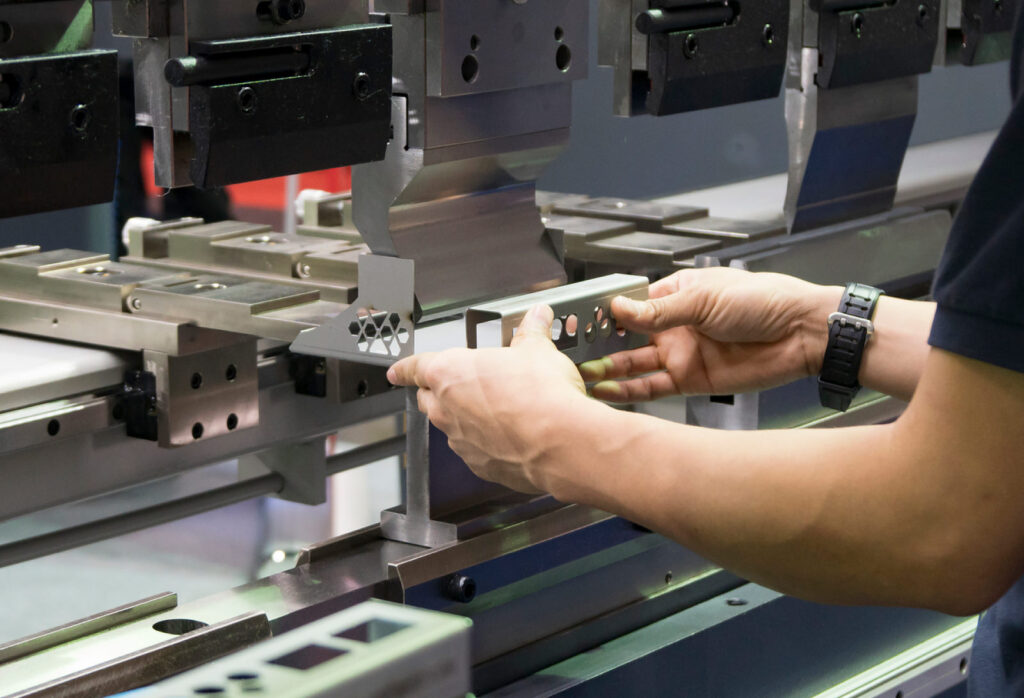 PEMedge® Testing Services
From failure analysis testing to materials testing, we can determine the safety, compliance, and application suitability of your parts:
FEA Analysis
Mechanical Testing
Tensile and Compression Strength
Micro Hardness
Fastener Joint Cross Sectioning
Corrosion and Plating Testing
Accredited Test Standards
Our testing is in accordance with:
NASM 25027 & 45938
ASTM A380
AS 9100
ISO 9001 & 14001
IATF 16949
A2LA Certification
Nadcap Accreditation
CE Certification
QSLM Approval
PEM® Test Methods
Customer Parameters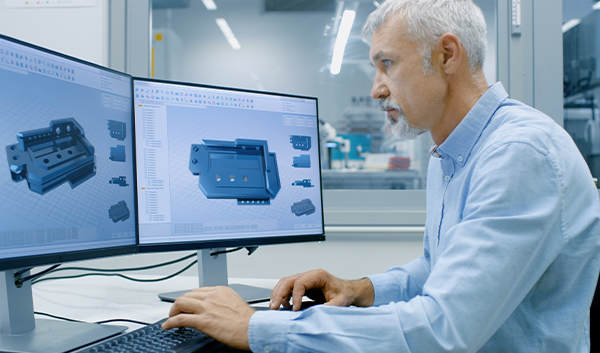 Get Testing Support Anytime, Anywhere.
Our testing services are offered throughout North America, Europe and Asia – giving you global support at the local level. For more information, contact your local PEM® representative or email us.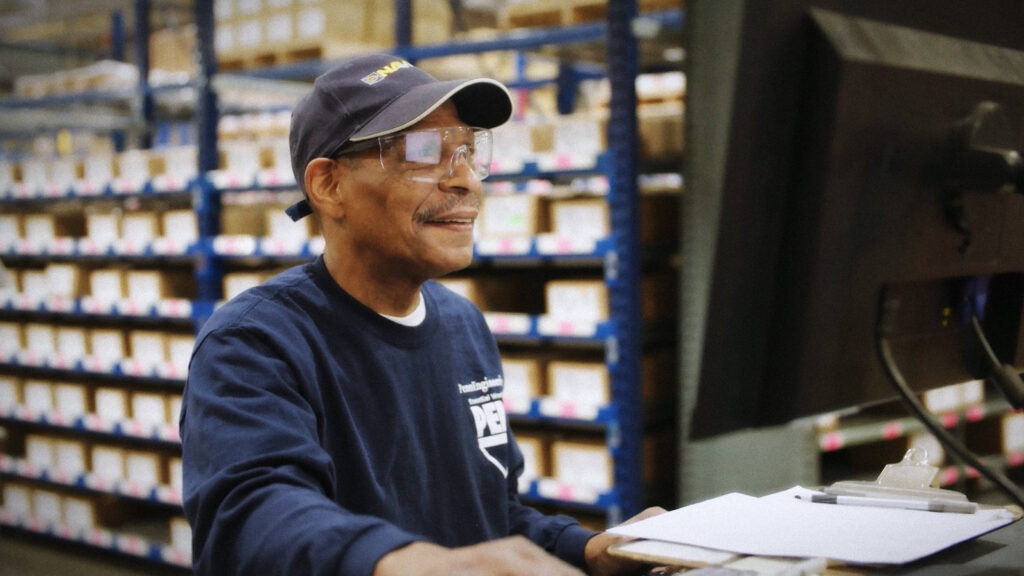 Test and Validate for Optimal Part Performance.
Testing is a critical part of process improvement and product development. Our in-house testing services are included at no additional cost to our customers, and it's just one more advantage to working with PennEngineering® for your fastening solutions
Verify part compliance
Investigate performance issues
Evaluate material selection
Measure finished part quality
Confirm application performance
Have a project?
Let's get started.
Submit a request form for more information about our testing service, and a PEM® team member will be in touch to discuss details.