Employee Spotlight - Brian Bentrim, Vice President, PEM® New Product Development & Product Engineering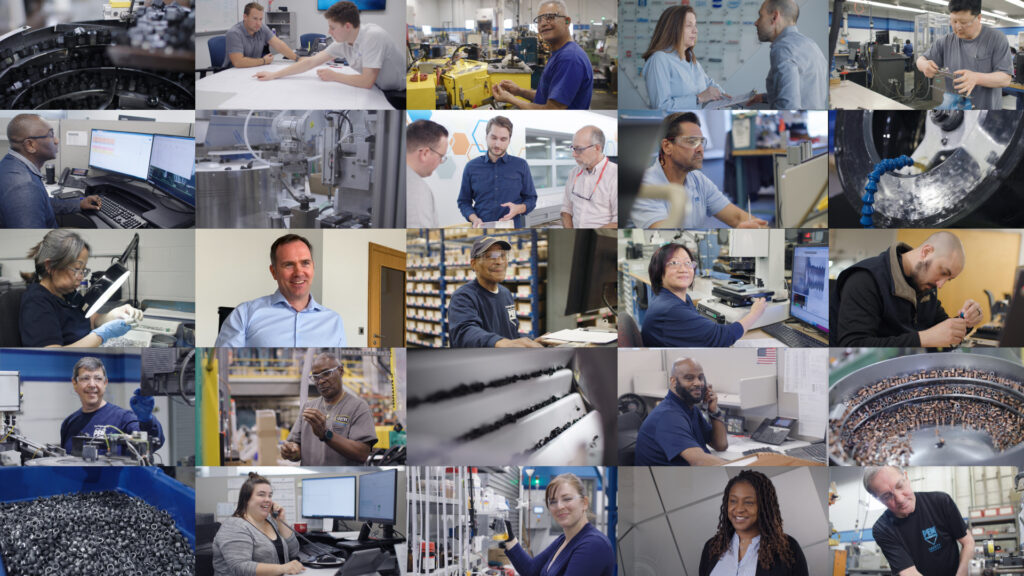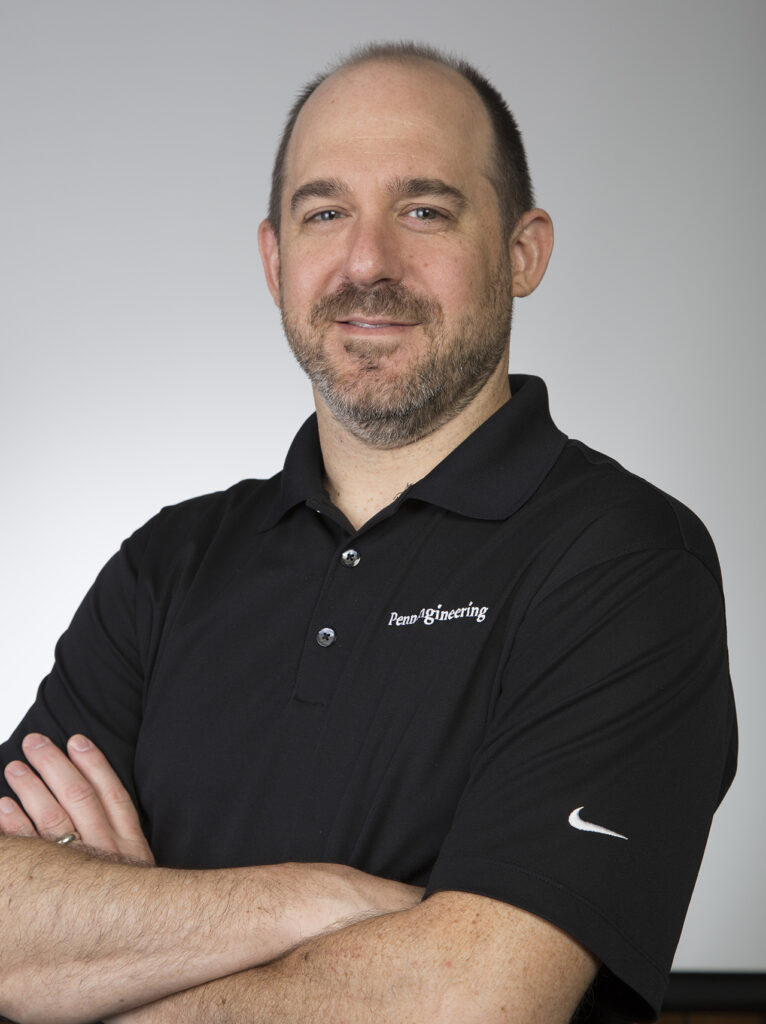 You've been a PennEngineering® team member since 1996. How has your work evolved since then ?
When I started at PennEngineering®, I worked on developing an internal system to design, tool, and price out product. This exposed me to all aspects of product development – from production and application usage to costing. I soon moved into an Applications Engineering role, gravitating to projects that had complex design challenges. This naturally led me to New Product Development.
Tell us more about the New Product Development group?
We've grown into a large, international team. The global NPD group is comprised of engineers with varying specialties across 3 countries. In collaboration with our PROFIL® team, we're making new and innovative products and pushing the envelope of fastening technology into the future.

Read More