INDUSTRIES
EV and Charging
Use the engineering innovation behind PEM electric vehicle fasteners to take your EV, charging units, and other mobility technologies to the next level of performance.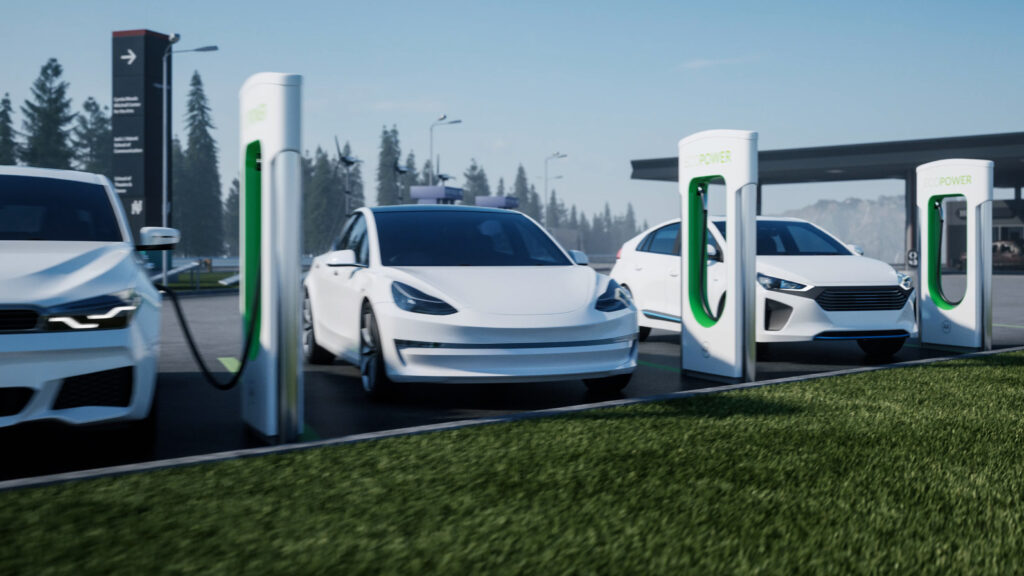 Powering the future of electric mobility.
The future is electric and there's no stopping the increasing need for more innovation in the Electric Vehicle market. PEM® fastening solutions are smarter, stronger and more reliable than ever. Our comprehensive fastener portfolio is strategically designed to meet today's most critical EV and charging applications, which include HV battery connections, battery management systems, onboard chargers, DC-AC converters and controllers, thermal management systems and electric motors.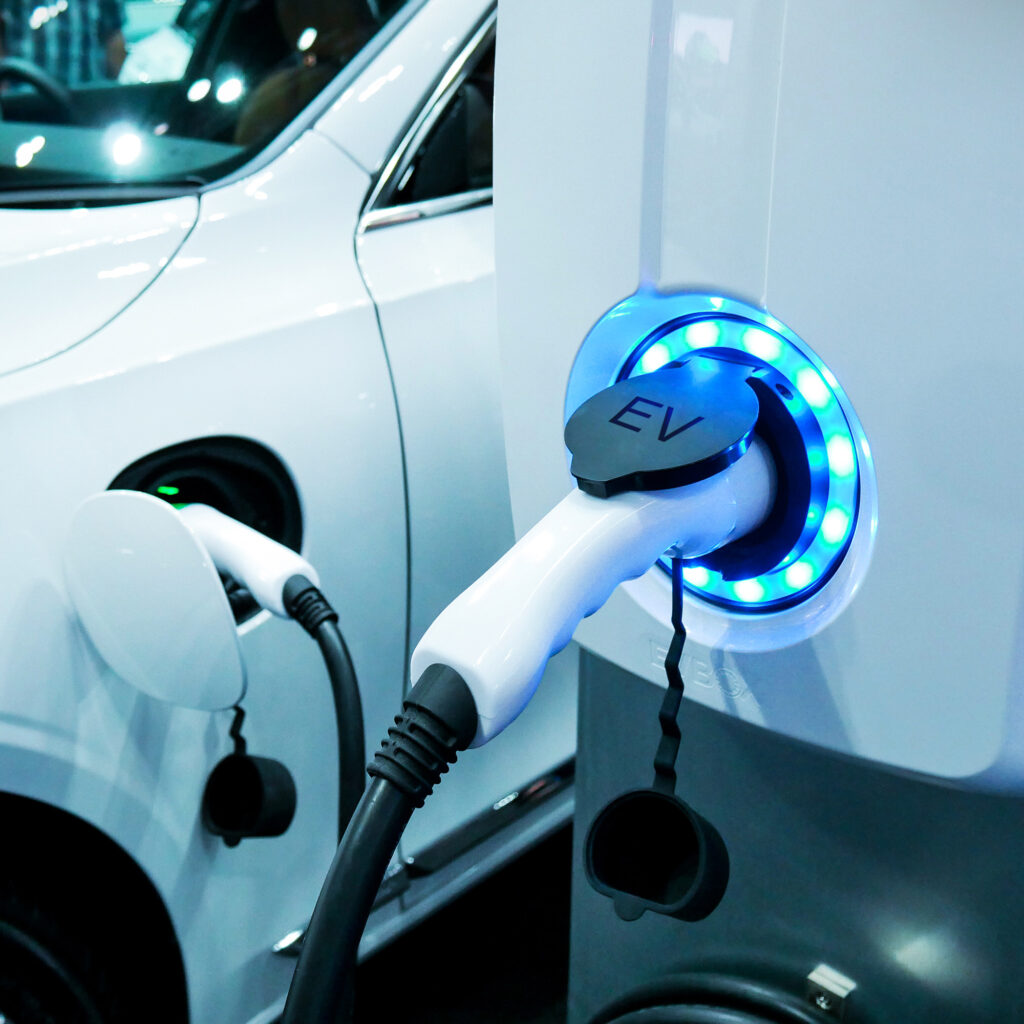 Proven Performance for EV
Click on a link below to view a Product Data Sheet.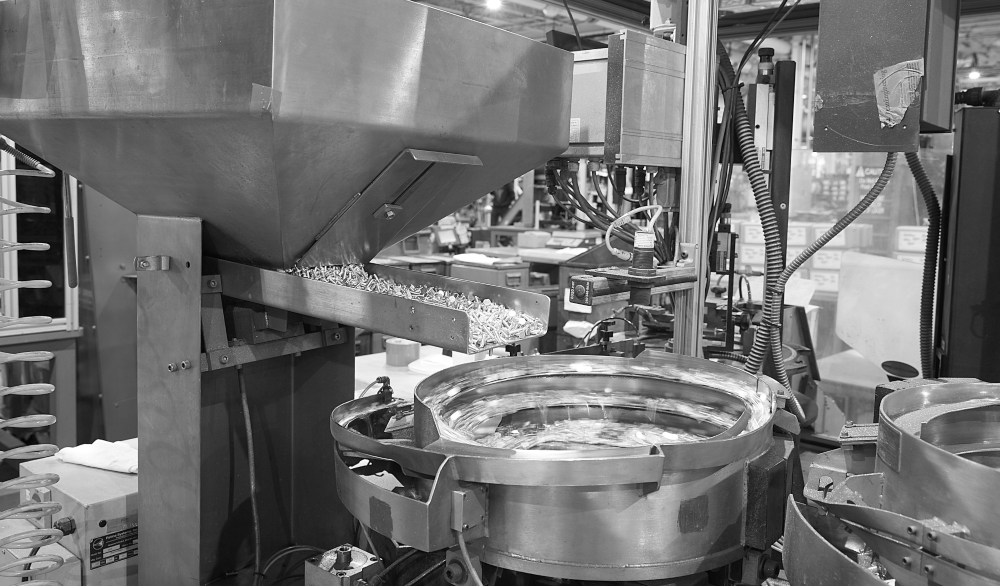 eV and charging
By the Numbers
28%
Global EV production growth
Global EV production is expected to grow at a 28% CAGR over the next 5 years.
35%
Global EV Charging Infrastructure market growth
Global EV Charging Infrastructure market to grow at a 35% CAGR over the next 5 years.
Nearly 1M unique users research PEM® products per year.
help center
Have a project? Let us help.
Have an application question? Talk to a PEM® engineer. Our engineers are fastener experts who can help you find the most reliable, cost-effective fastener solution for whatever challenge you're facing. 
We'll send you fasteners to sample and use in your prototype. You can see firsthand how our solutions can help save you time, money, and resources.  
Gain valuable insights from our extensive resources center. Includes product catalogs, CAD drawings, data sheets, videos, engineering guides, and more.
Find information on environmental and government compliance, quality approvals and certifications, and browse other regulatory resources.
PROFIL®
For electric vehicle battery tray applications, check out our sister company PROFIL® - where Mechanically Attached Fasteners (MAF) provide a comprehensive porfolio of clean, high performing fastening solutions.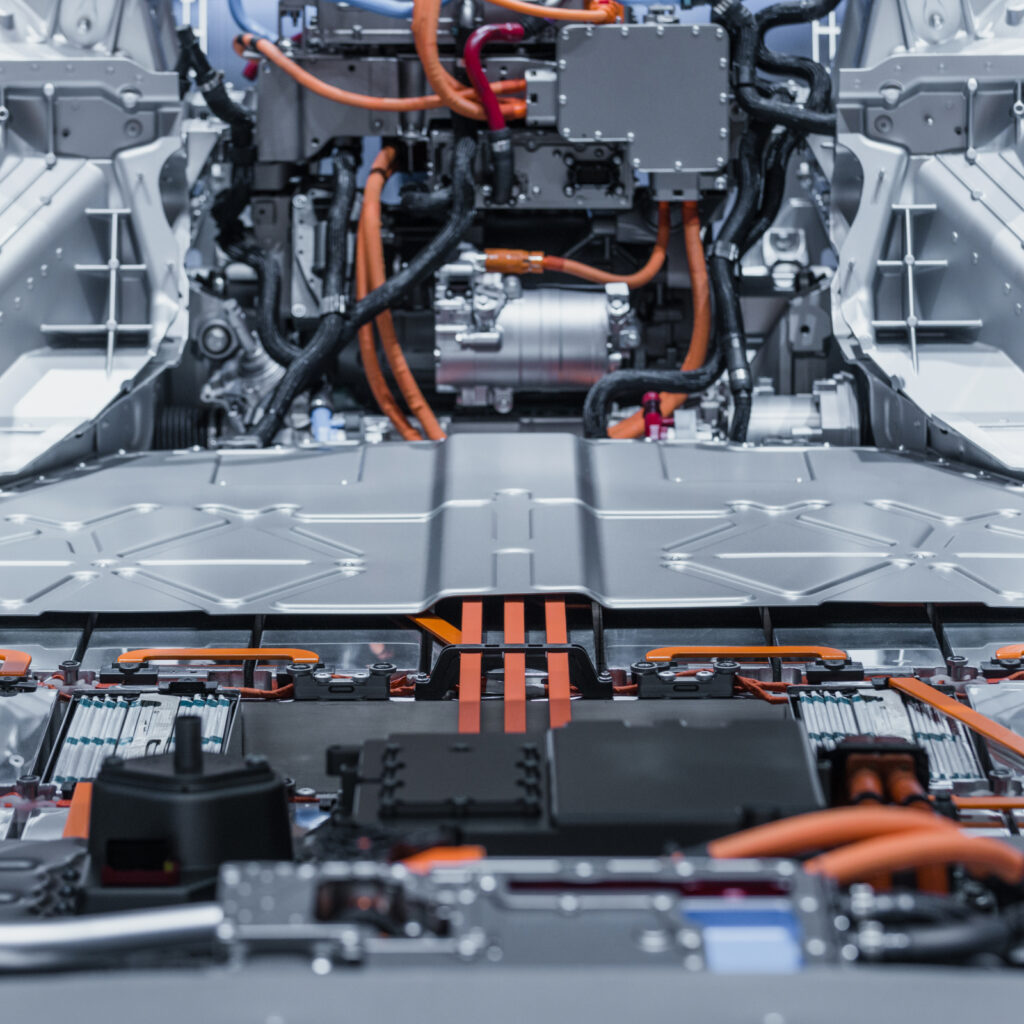 Related Solutions
The Power to Connect
See how PEM® delivers engineering innovation with global services and capabilities that expand beyond the general automotive industry.
Automotive Electronics
Go above and beyond the ability of traditional screws for your automotive electronics applications. With PEM® fastening solutions, you get stronger, cleaner, more reliable performance – and faster time to market.
Our Top PEM® Automotive Electronics Fasteners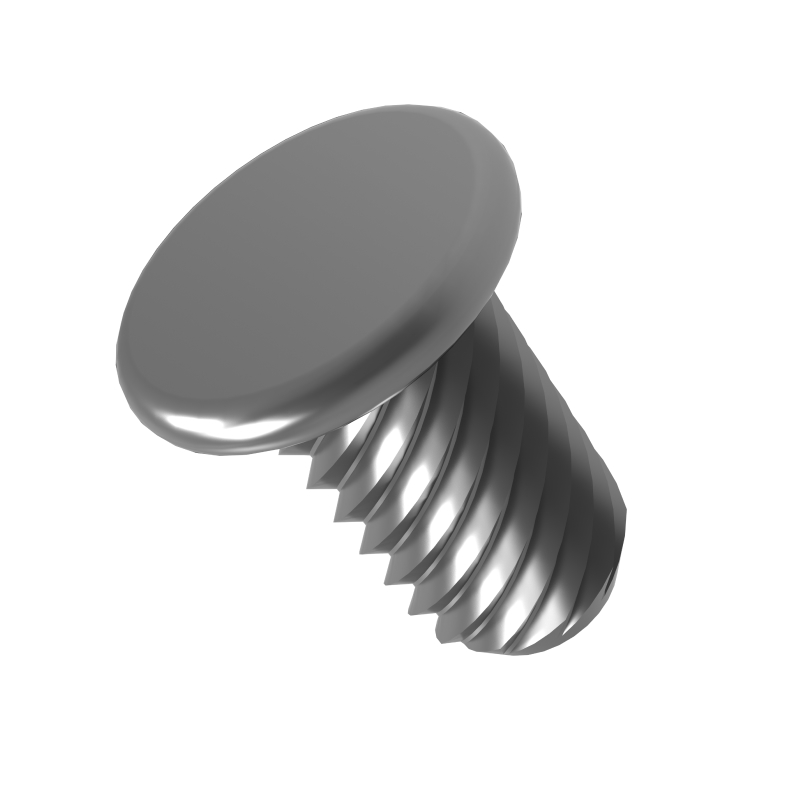 TK4™ TackSert® Pins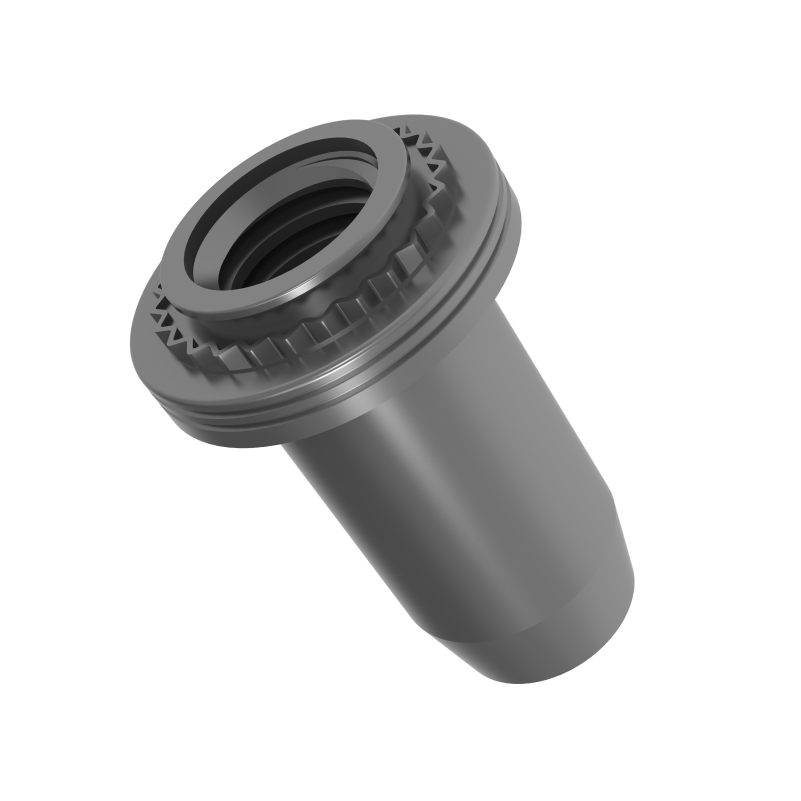 B™ Self-Clinching Blind Fasteners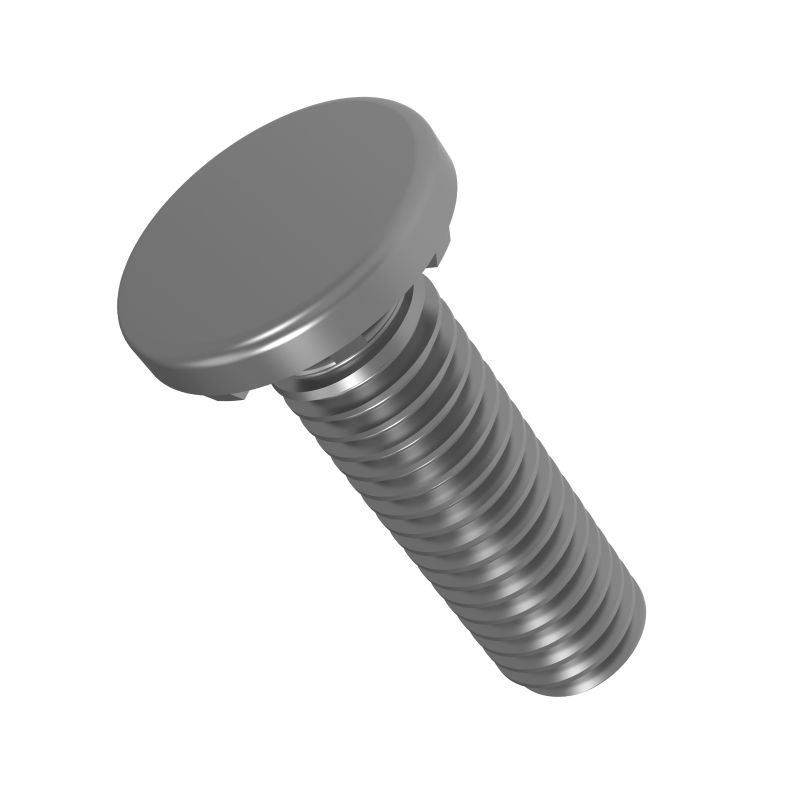 THFE™ Heavy Duty Studs for Thin Sheet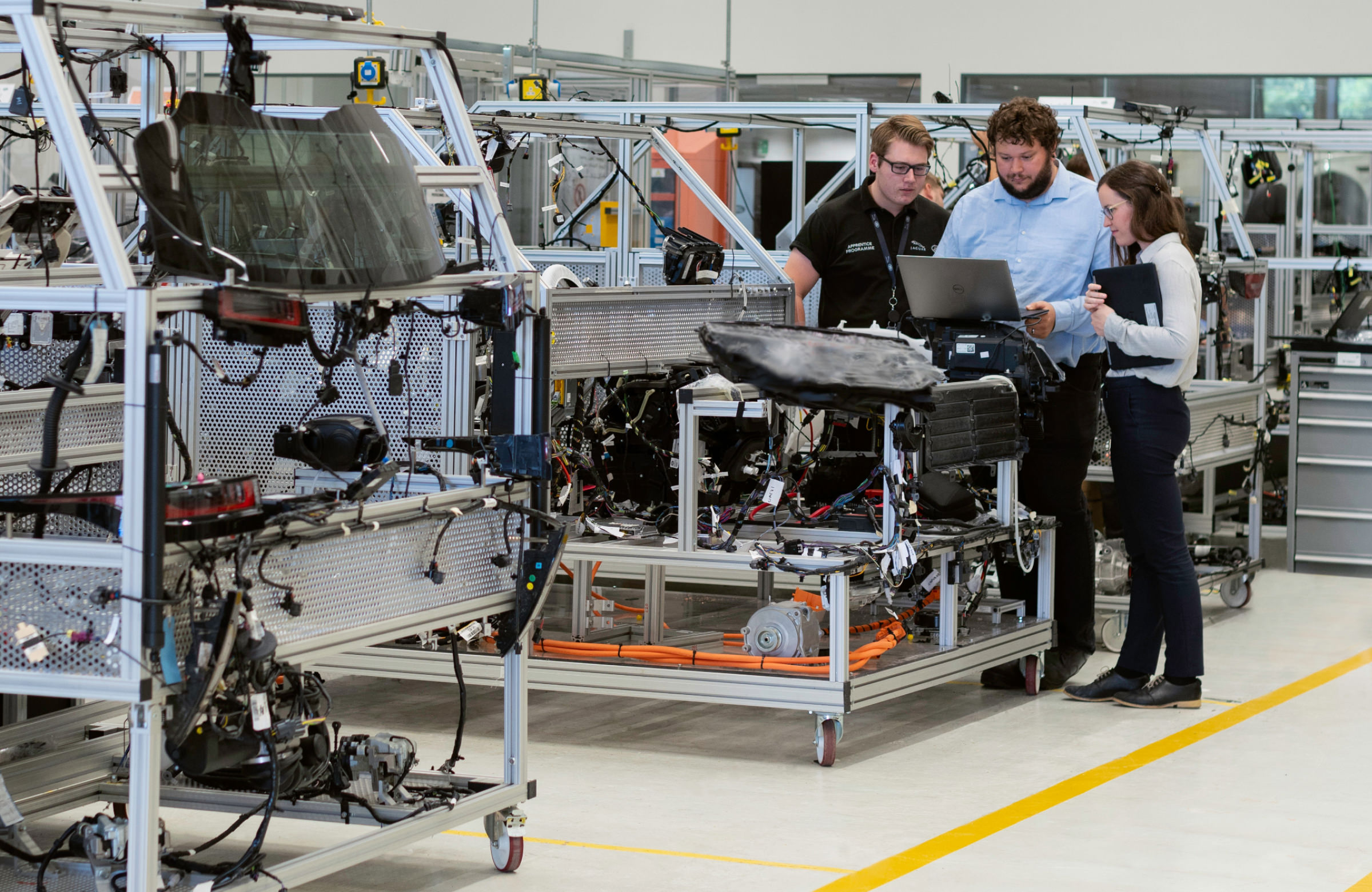 EV and Charging
Case Studies
Custom Fastener
Stud Head Designs
Flexible cost assembly with 61% savings.
By developing and testing a new custom fastener stud head design, PEM® was able to reduce project complexity and achieve this global automotive OEM's performance requirements, including different busbar thicknesses.
System Solution with
PEMSERTER® Press
80% less space requirements.
PEM®'s engineering and manufacturing expertise lead to this patented connector design that significantly reduces space requirements and meets critical specifications for the customer's EV busbar architecture.
PEMEDGE® Services
Gain a market edge.
Benefit from the expertise of trained engineers with this array of complimentary services. Designed to help improve your product's cost, quality, time to market, and overall performance, these services advance your products and our world.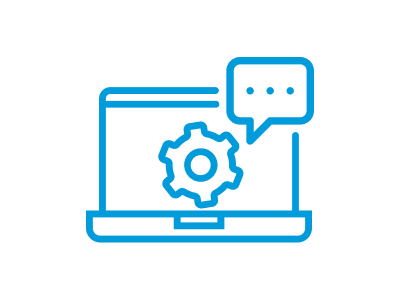 Virtual Tech Support
Connect with a live senior PEM® Engineering expert – you choose the date/time
Get advanced consult for your application and design questions
Review drawings and 3D models
Discuss technical cleanliness needs
Explore product teardown opportunities
Have a question?
Talk to an Engineer.
See what's possible.
Connect with a PEM® engineering expert today and discover a reliable, cost-effective fastening solution for your challenging applications.
Or call any of the direct phone numbers listed below:
U.S.: 1-866-236-4063
Europe: 353-91-747100
China: 86-21-5868-3688
Singapore: 65-6-745-0660