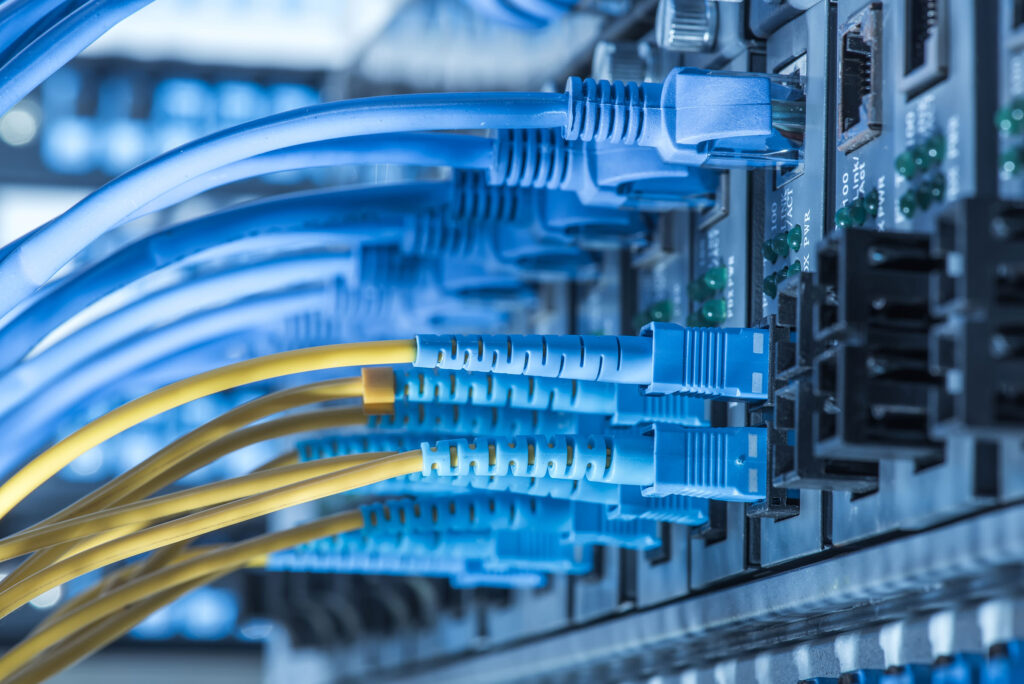 Think Inside the Box®.
It's time to do more with less with PEM® fastening solutions for datacom and telecom. PEM® provides services that help the world's top datacom and telecom OEMs solve their most demanding fastening challenges.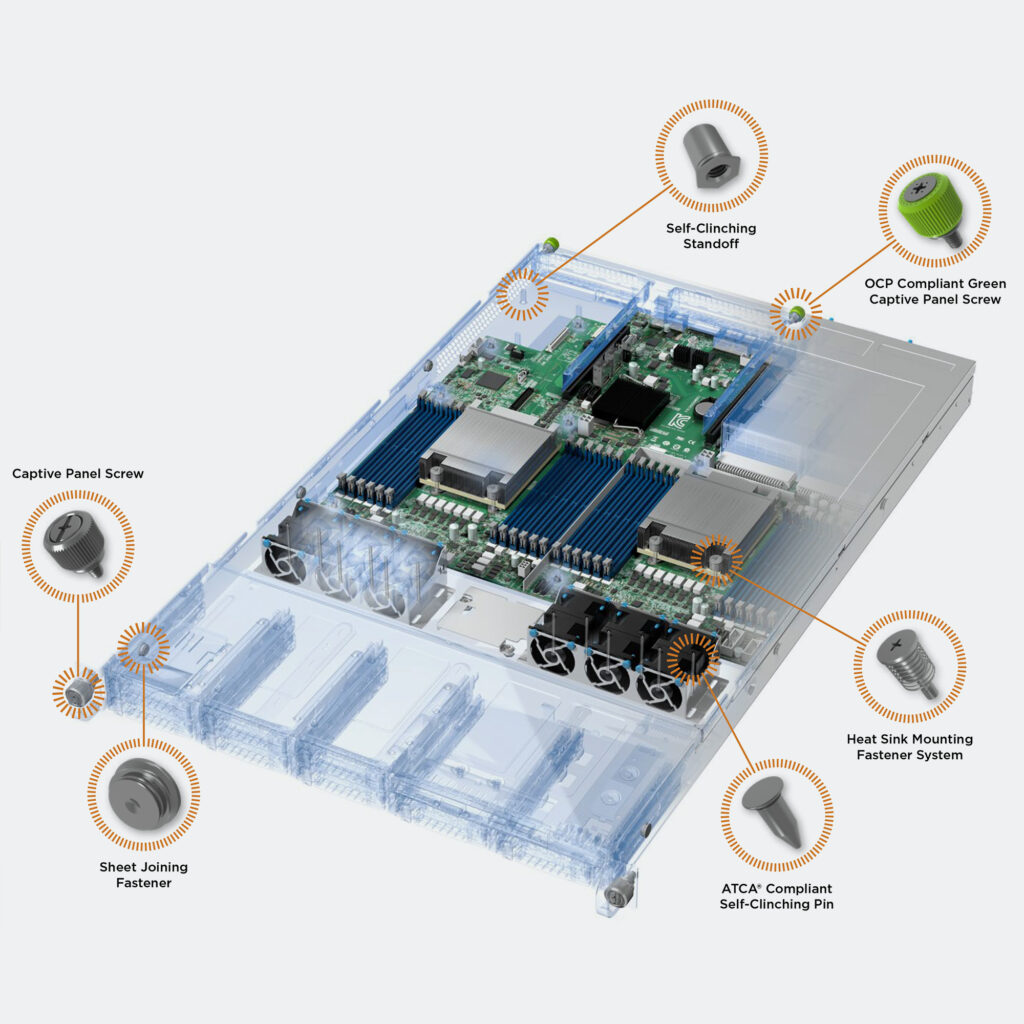 Rapid Response Teams
From design to production, our engineering and manufacturing teams deliver the highest levels of service and collaboration to our customers.
---
In-house Capabilities
In addition to our PEMedge® offering, key sites offer:
Fastener prototyping in small volumes
Expedited sample delivery
On-site testing capabilities such as push-out, torque-out, pull-through and tightening torque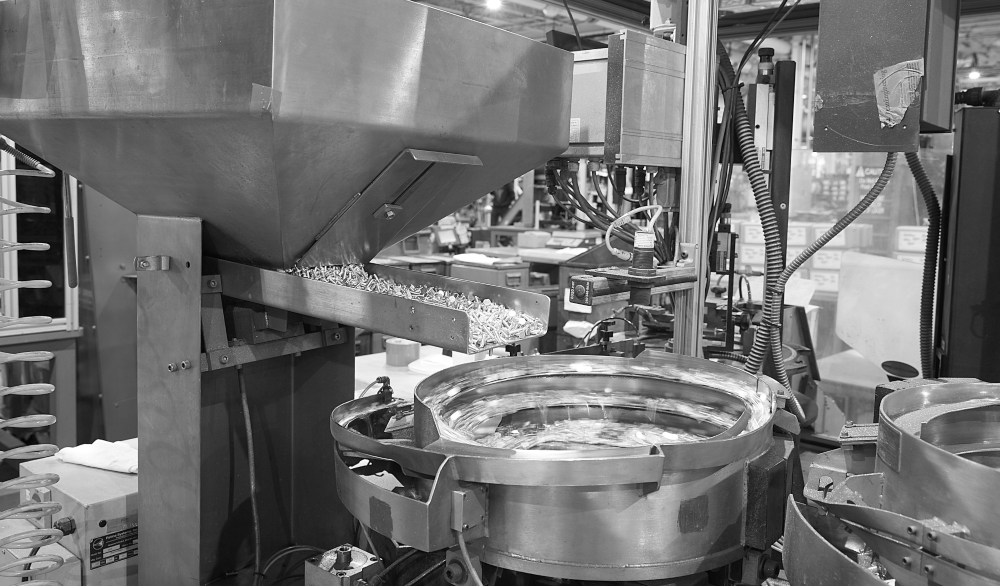 datacom and telecom
By the Numbers
9%
Global Telecom fastener market growth
Global Telecom fastener market is expected to grow at a 9% CAGR over the next 5 years.
9%
Data Center Server market market growth
Data Center Server market is expected to grow at a 9% CAGR over the next 4 years.
DataCom/Telecom market is expected to grow at a 4% CAGR over the next 4 years.
Discover the Difference with PEM® and microPEM® Fasteners
PEM® and microPEM® fastening solutions for consumer electronics is a winning combination that delivers better performance and a competitive advantage. You'll find our products everywhere – from laptops and virtual reality to mobile phones and wearables.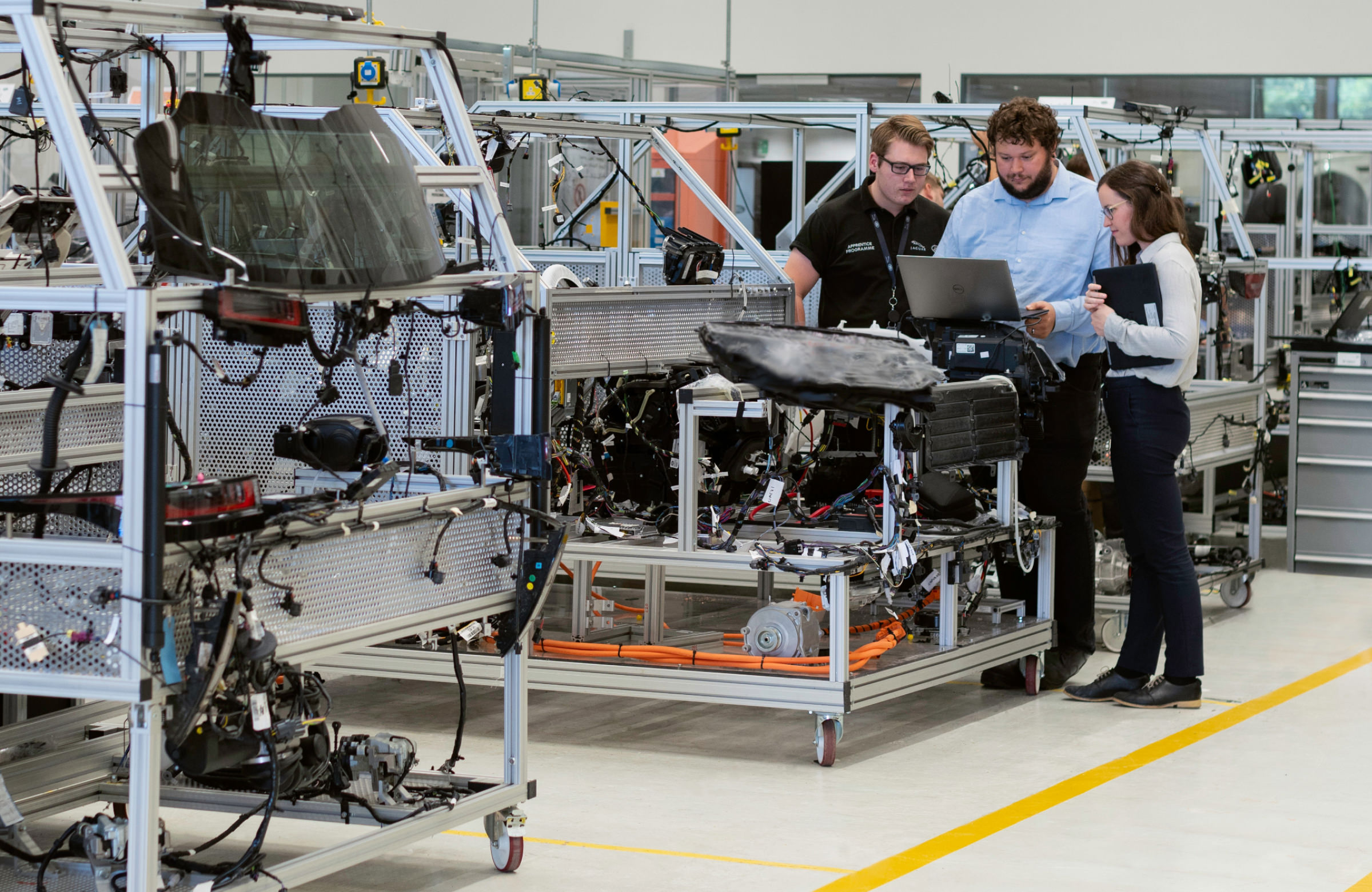 datacom and telecom
Case Studies
TackSert® Pin
50% less parts per unit.
When a global tech company was challenged with increasing power output for an electric power pack system, a custom-engineered microPEM® TackSert® pin answered the call. Parts per unit were reduced by 50% – driving faster, more efficient installation and improving the cosmetic look of the assembly.
TD™ Cable Tie-Mount Fasteners
Press-In Insert
Fail-safe capabilities.
A server rack assembly with no differentiation between AC and DC power supplies resulted in the installation of a wrong power supply into a server unit. Future costly errors were eliminated with a custom PEM® TD™ pin – which now acts as a mechanical fail-safe for the server's power systems.
SpotFast®
Self-Clinching Fastener
Smaller profile. Strong attachment.
A new rackmount rail configuration was needed when this global tech company redesigned their processor, resulting in a denser server. To fit the server's smaller profile, they switched to a custom PEM® SpotFast® fastener, meeting the new rack-mountable product specs.
One Single Part Number, Anywhere in the World
Micro-Size Parts Available Off the Shelf
PEMedge® Value Add Services
help center
Have a project? Let's get started.
Have an application question? Talk to a PEM® engineer and discover the most reliable, cost-effective fastening solution for your biggest challenge.
Request free product samples and see how our innovative fastener designs and technologies can help save you time, money, and resources.
Gain valuable insights from our extensive resources center. Includes product catalogs, CAD drawings, data sheets, videos, engineering guides, and more.
Find information on environmental and government compliance, quality approvals and certifications, and browse other regulatory resources.
Related Solutions
The Power to Connect
See how PEM® delivers engineering innovation with global services and capabilities that expand beyond the consumer electronics market.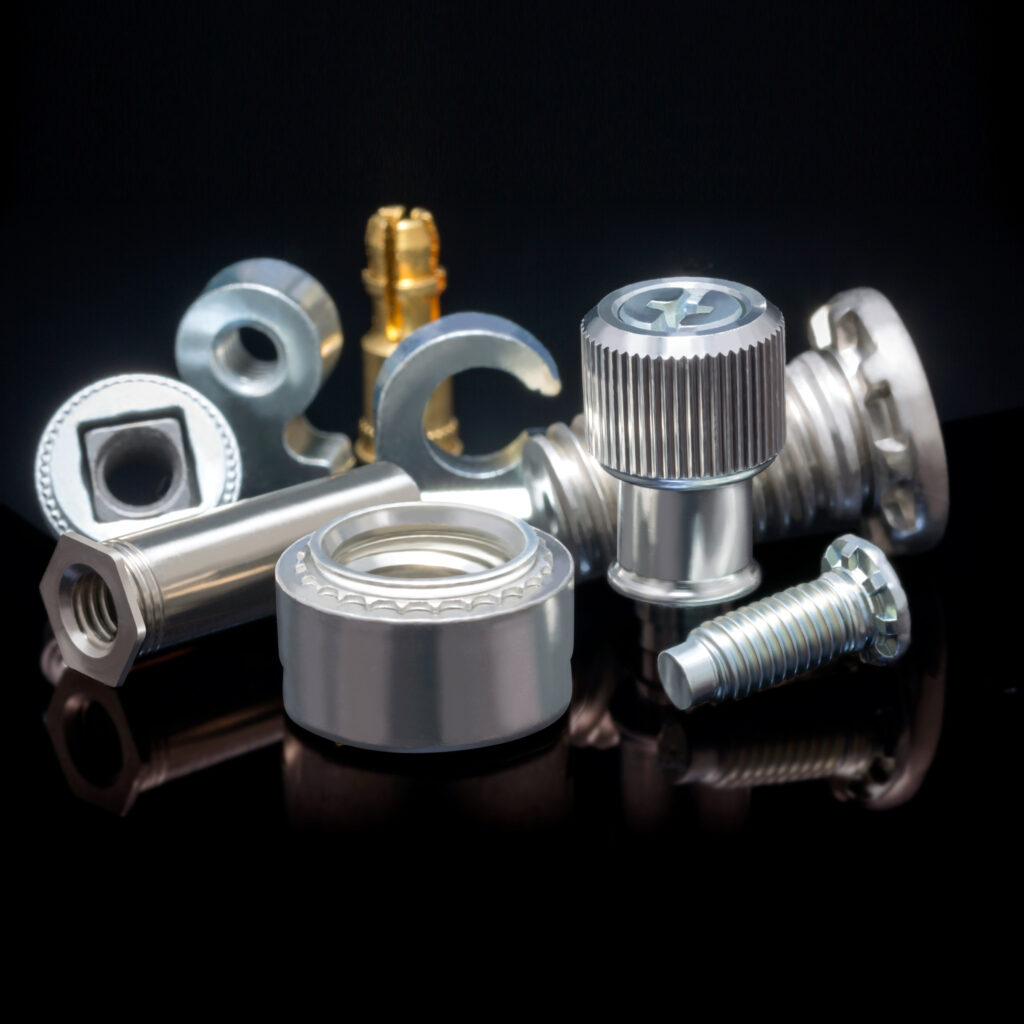 PEM® Self-Clinching Fasteners
PEM® captive fasteners and captive nuts and studs are designed to help keep parts to a minimum and eliminate risks associated with loose hardware that could fall out and damage internal components. The panel fastener assemblies are ideal to attach metal panels to other thin material components in applications where subsequent access is needed.
Consumer Electronics
See what's possible with PEM® fastening solutions for consumer electronics. From catalog to custom parts, PEM® fasteners use self-clinching, broaching, flaring, and surface-mount technology for strong, reusable, and permanent threads and mounting points in different ductile/non-ductile materials.
Thinner. Lighter. Stronger.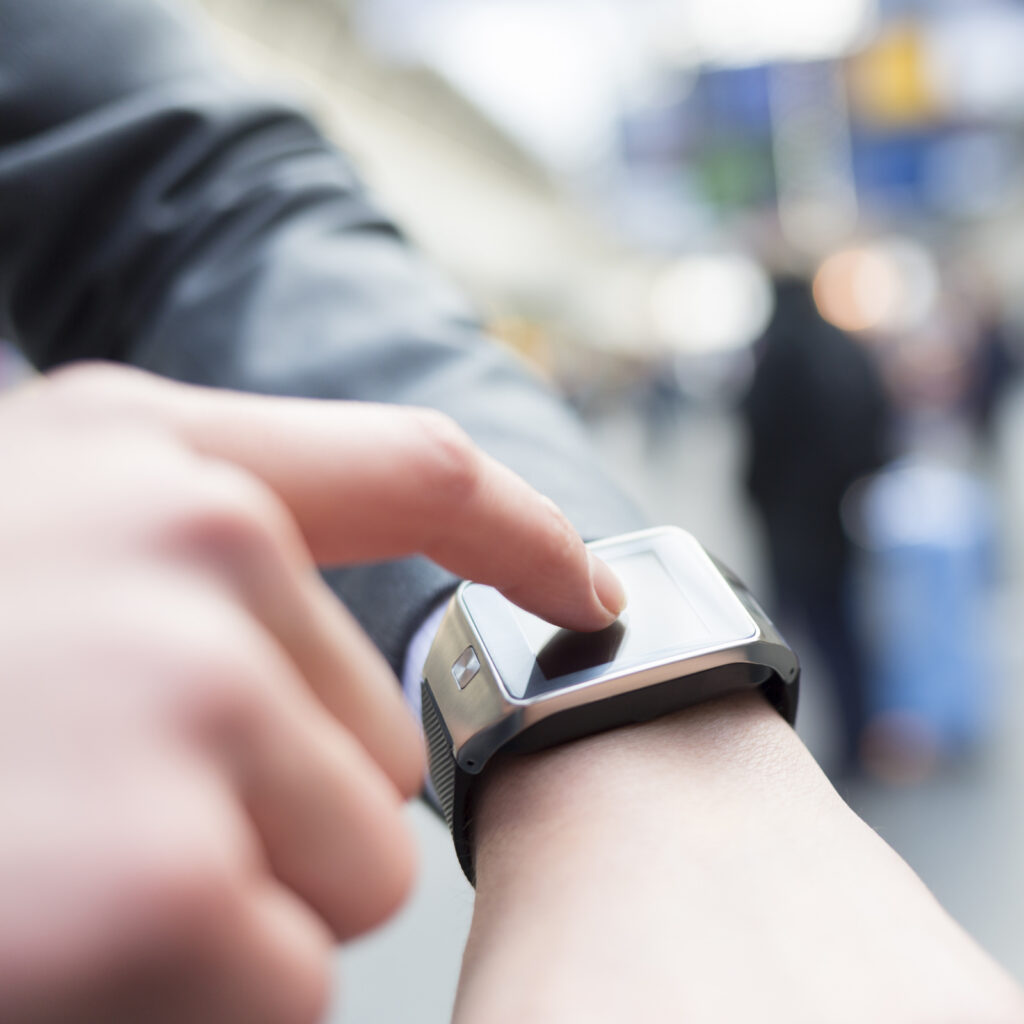 Wearables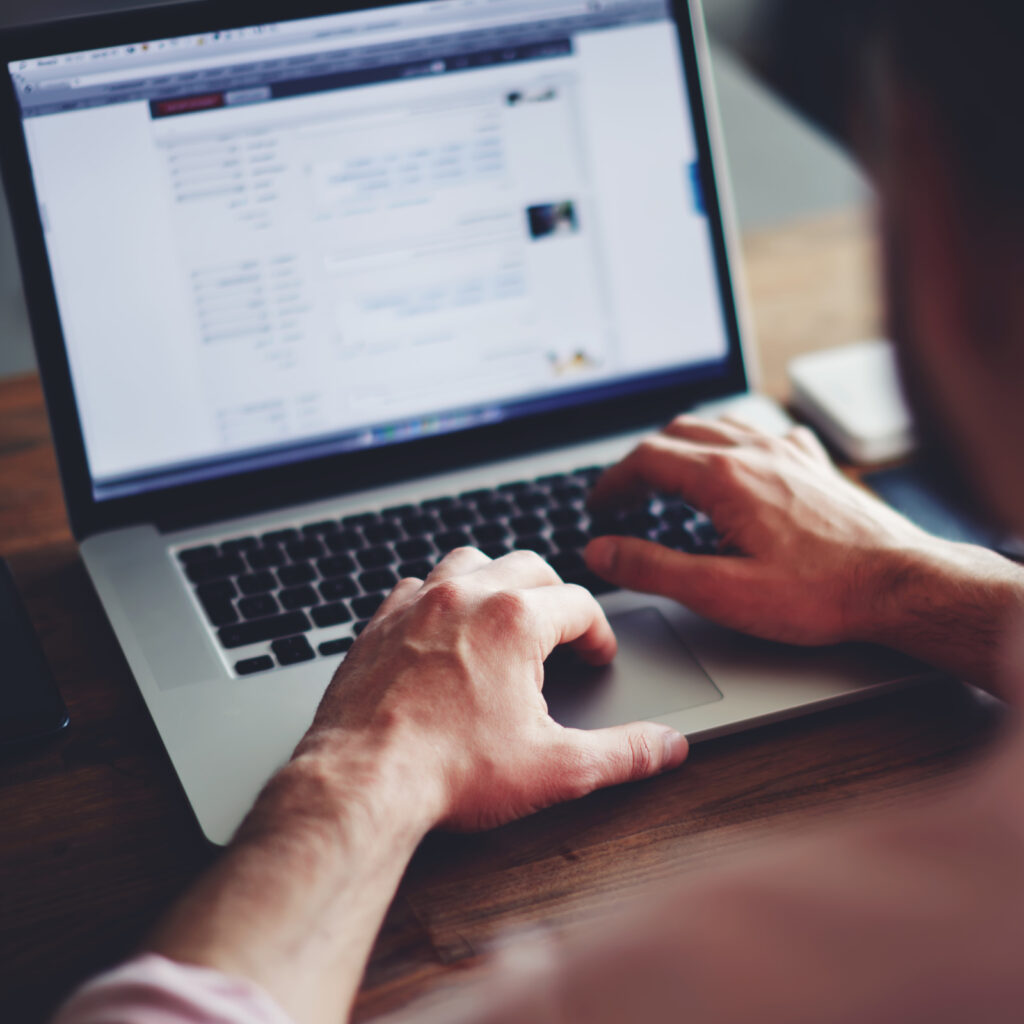 Laptops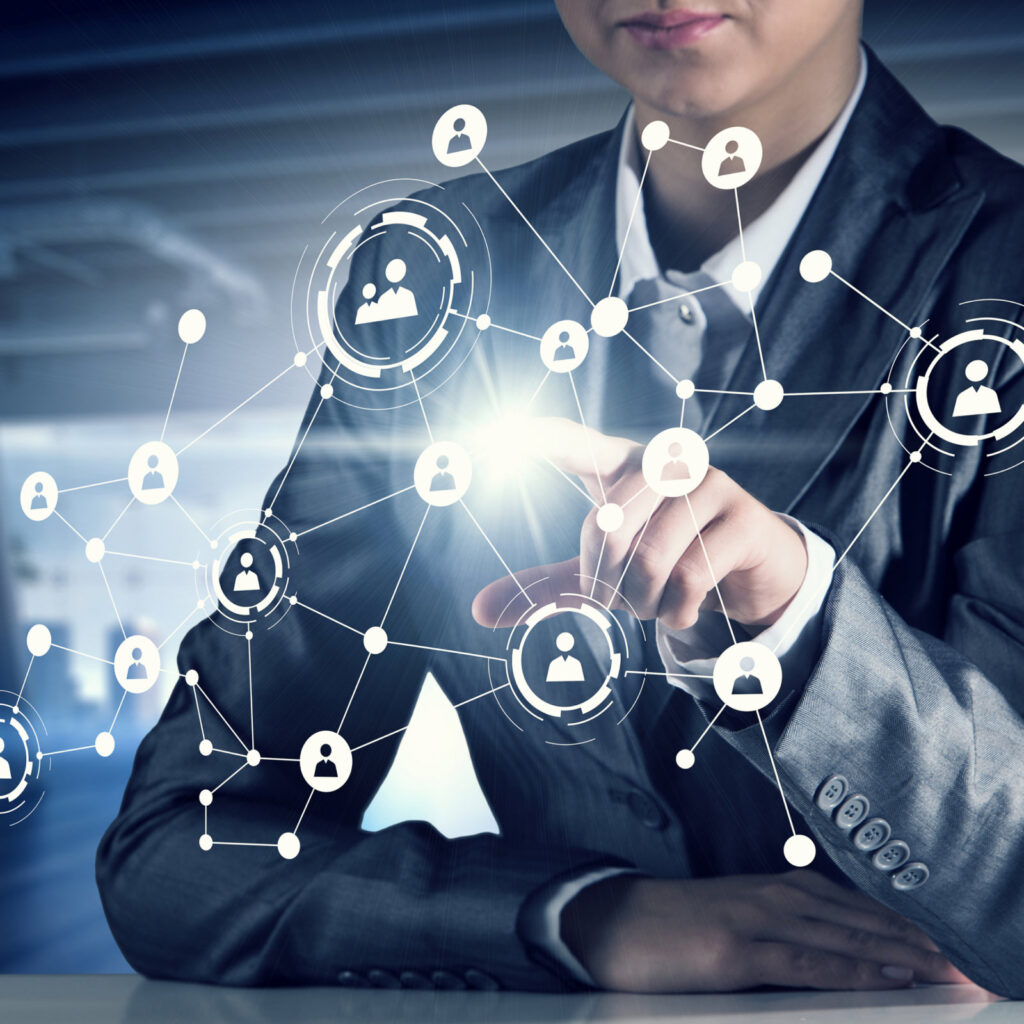 IOT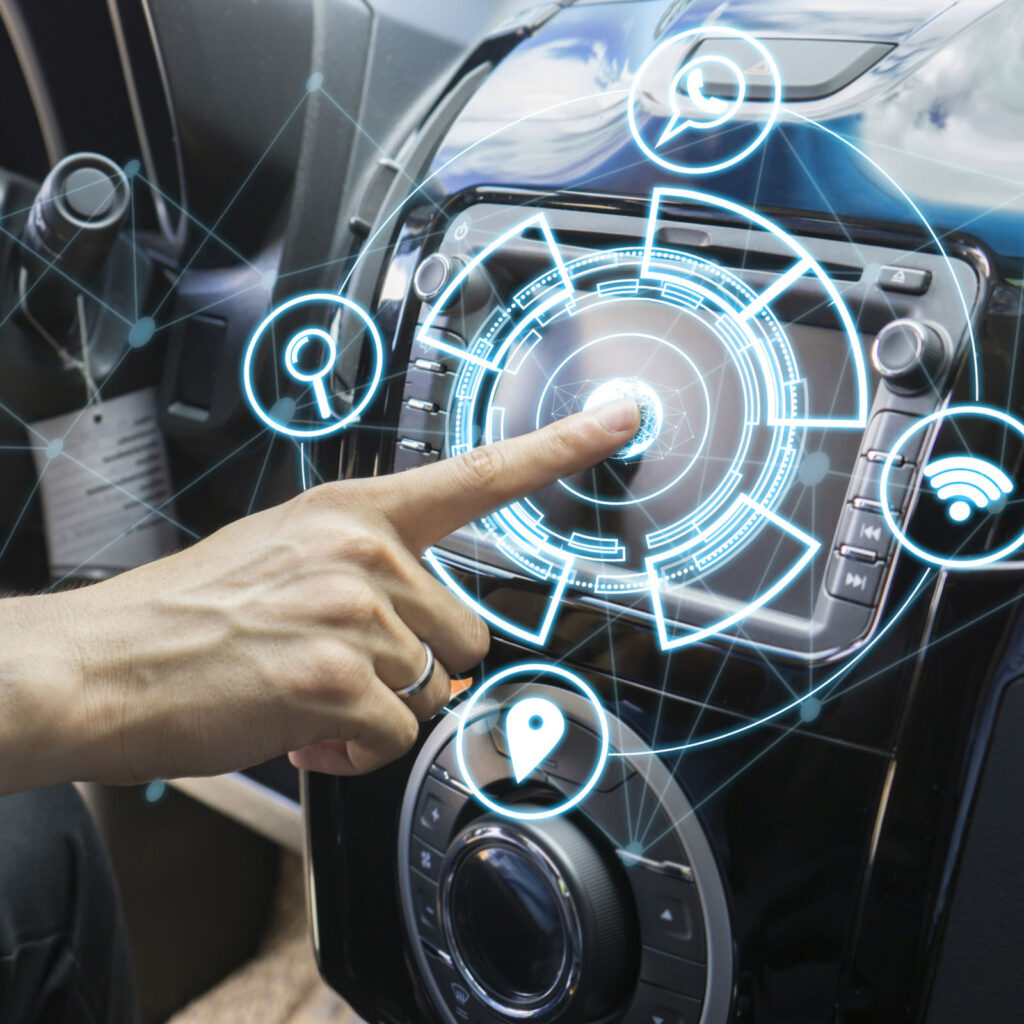 Automotive Electronics
PEMEDGE® Services
Gain a market edge.
PEMedge® Services give you a full suite of expertise to improve your product's cost, quality, time to market, and overall performance.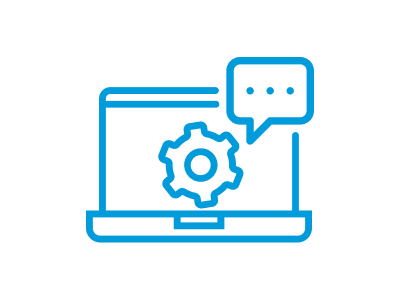 Virtual Tech Support
Connect with a live senior PEM® Engineering expert – you choose the date/time
Get advanced consult for your application and design questions
Review drawings and 3D models
Discuss technical cleanliness needs
Explore product teardown opportunities
Have a question?
Talk to an Engineer.
See what's possible.
Connect with a PEM® engineering expert today and discover a reliable, cost-effective fastening solution for your challenging applications.
Or call any of the direct phone numbers listed below:
U.S.: 1-866-236-4063
Europe: 353-91-751714
China: 86-21-5868-3688
Singapore: 65-6-745-0660