PEMedge® Services Overview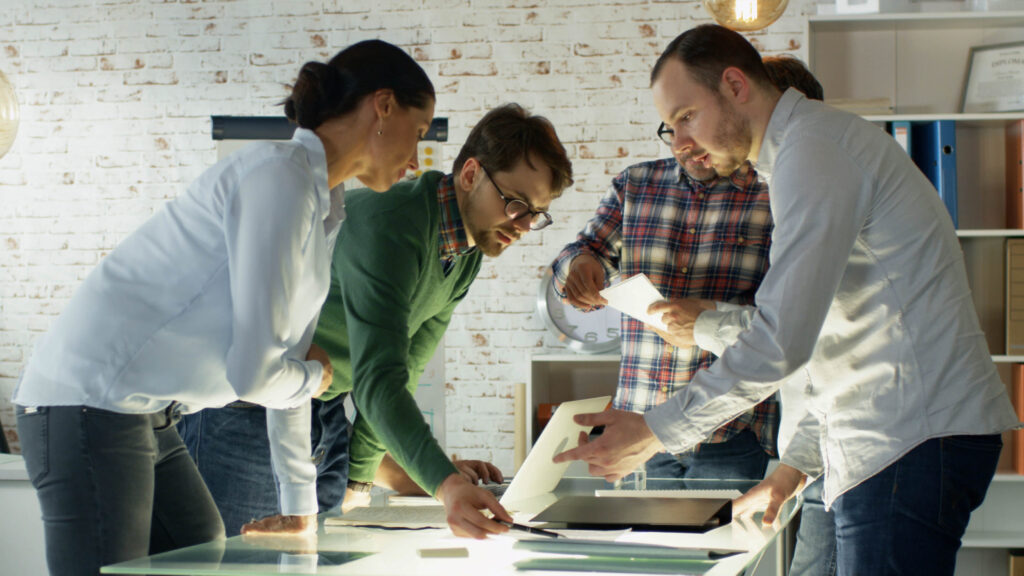 Your competitive advantage starts with PEMedge® Services.
Improve product cost and quality, test alternative fastening solutions, and optimize part performance with Application Engineering Support, Testing, Product Teardowns, Virtual Tech Support, and Fastener Master Classes.
PEMEDGE® Services
Gain a market edge.
PEMedge® Services give you a full suite of expertise to improve your product's cost, quality, time to market, and overall performance.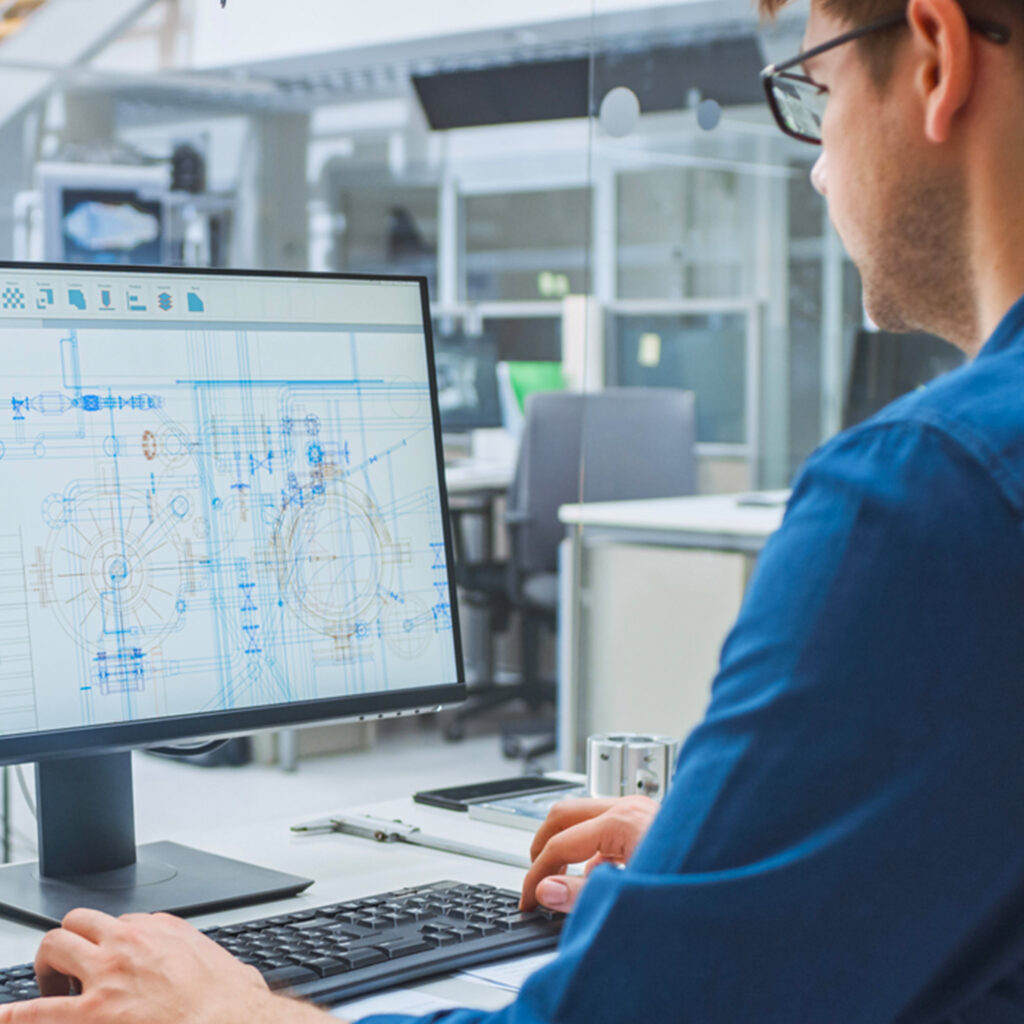 "PEMedge® services give our customers access to engineering and technical expertise that is critical to developing fastening solutions that drive better reliability and performance for their critical products and applications."
Brian Bentrim
VP, PEM® New Product Development and Product Engineering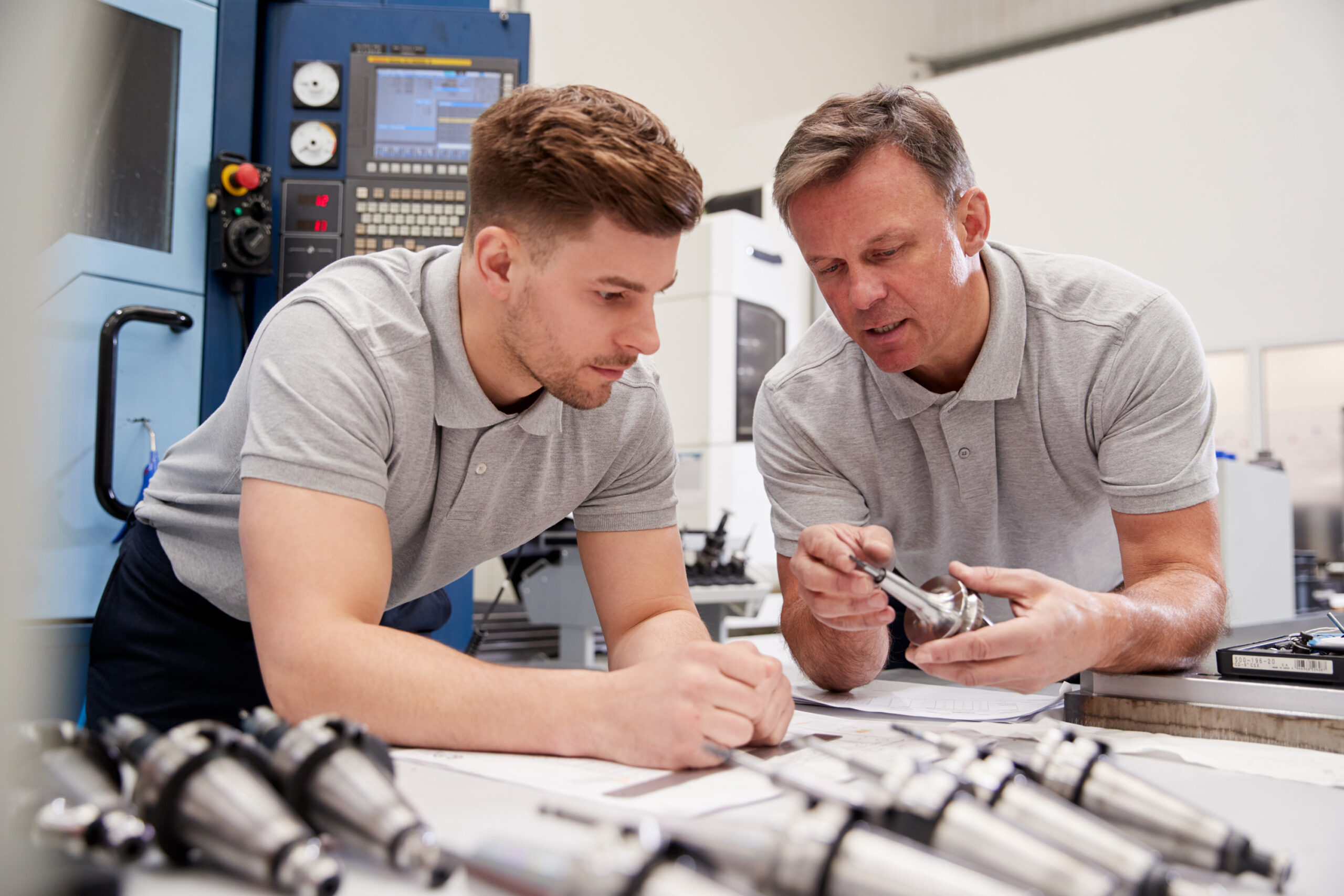 our process
Getting Started is Simple.
1
Request a Teardown or Product Testing
We want to make sure you don't miss a single opportunity to not only design a smaller and more durable product, but also make its assembly quicker, cleaner, and more cost-effective.
2
Talk to Our Engineers
Our engineers will provide accredited testing to determine the safety, compliance, and application suitability of your parts, as well as explore alternative fastening solutions.
3
Remain the Market Leader
Your competitive advantage starts with PEMedge® Services.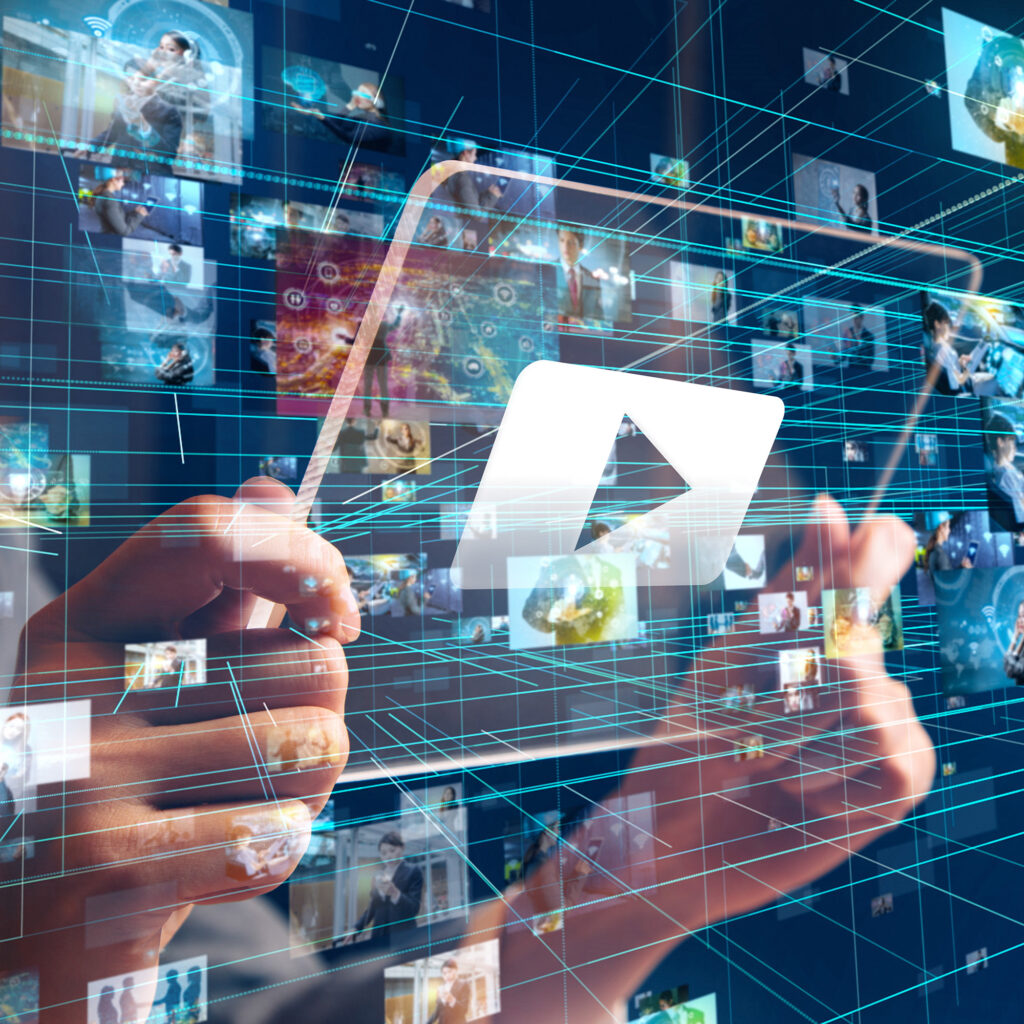 Let's Think Together
Want to learn more about PEM® and microPEM® fastening solutions? Here are 3 ways to get started:
Have a question?
Talk to an Engineer.
See what's possible.
Connect with a PEM® engineering expert today and discover a reliable, cost-effective fastening solution for your challenging applications.
Or Call Us: 1-800-342-5736