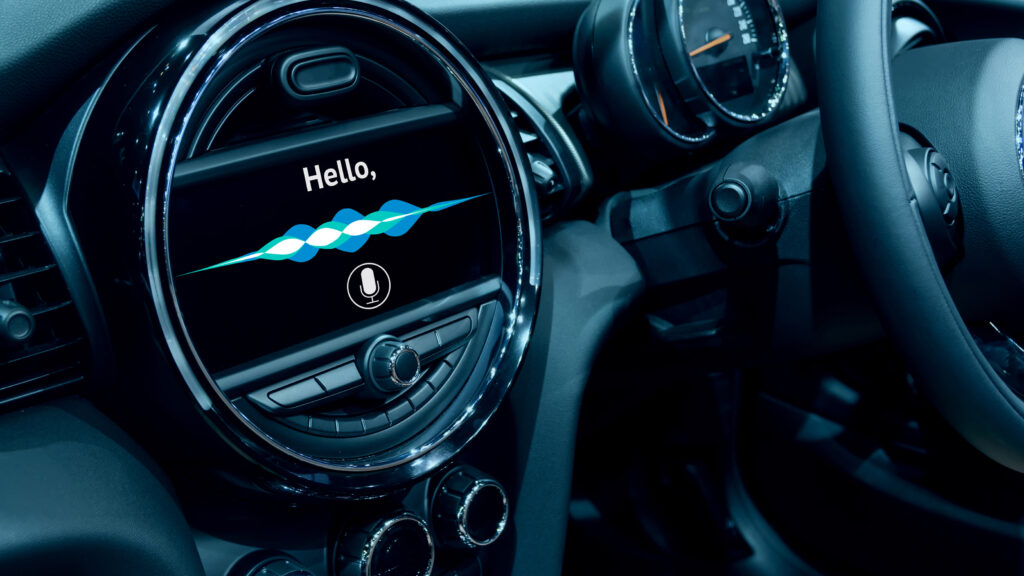 Stronger. Cleaner. More Reliable
Go above and beyond the ability of traditional screws – and see what's possible with PEM® fasteners for automotive electronics applications.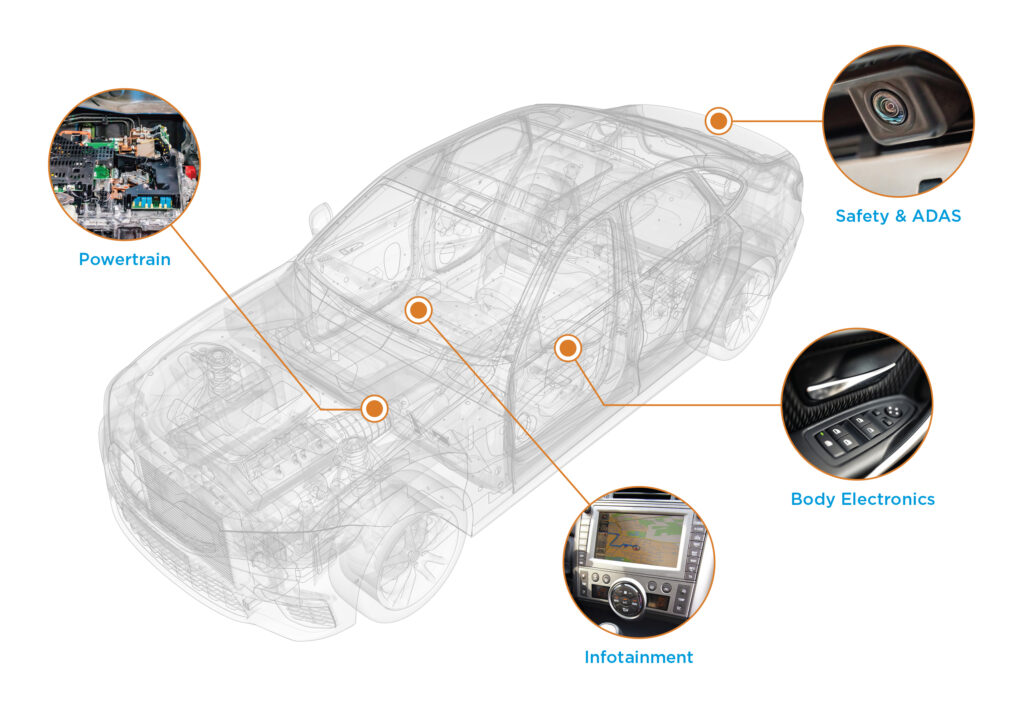 Traditional weld nuts (caged or anchor), self tapping screws for metal, and sheet metal screws can be expensive options when considering total installed cost. And they can lengthen your time to market from secondary operations and inefficient installation time.
Choose PEM® clinch nuts, heavy-duty studs, surface mount technology, micro fasteners, and SI® threaded inserts for your automotive electronics applications – and move forward with cost savings, reliability, and eco-friendly performance.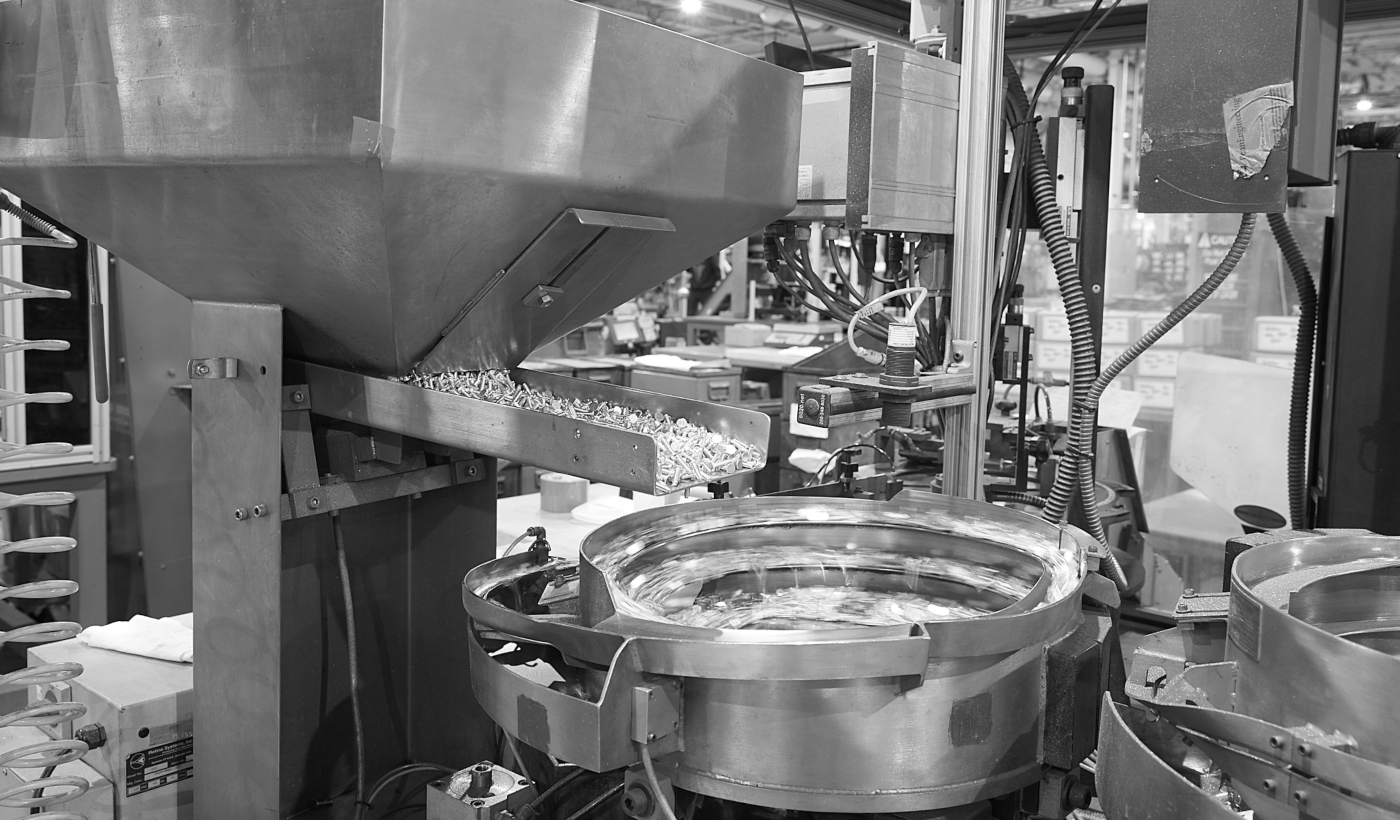 automotive electronics
By the Numbers
90%
World's top automakers rely on PEM®
90% of the world's top automakers rely on PEM® fastening solutions.
Nearly 1 million unique users research PEM® products per year.
20,000
Unique PEM® part numbers
Nearly 20,000 unique PEM® part numbers produced annually.

PEM® + Haeger®. A Total System Solution.
Using PEM® parts with Haeger® installation machines provides a total system solution – engineered to work together for greater efficiency and cost savings.
help center
Have a project? Let's get started.
Have an application question? Talk to a PEM® engineer and discover the most reliable, cost-effective fastening solution for your biggest challenge.
Request free product samples and see how our innovative fastener designs and technologies can help save you time, money, and resources.
Gain valuable insights from our extensive resources center. Includes product catalogs, CAD drawings, data sheets, videos, design guides, and more.
Find information on environmental and government compliance, quality approvals and certifications, and browse other regulatory resources.  
Related Solutions
The Power to Connect
See how PEM® delivers engineering innovation with global services and capabilities that expand beyond the automotive electronics market.
EV and Charging
The future is electric – and the engineering excellence behind PEM® fastening solutions is why many of the world's top brands turn to PEM® as they face new challenges in an increasingly electric world.
Proven Performance for EV Battery Trays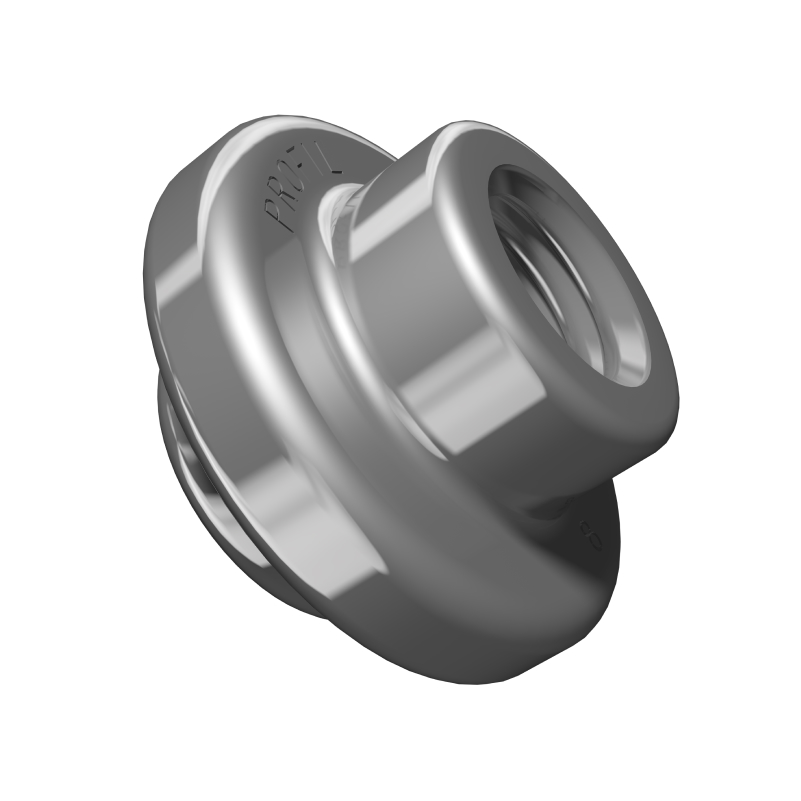 PROFIL® Rivet Nuts RND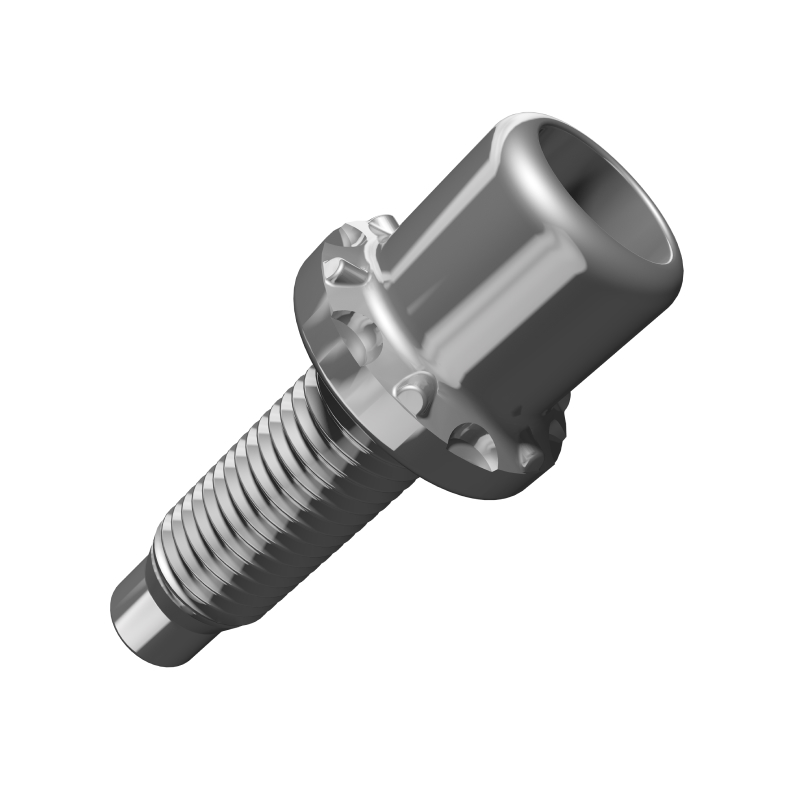 PROFIL® Self-Pierce Rivet Studs SBF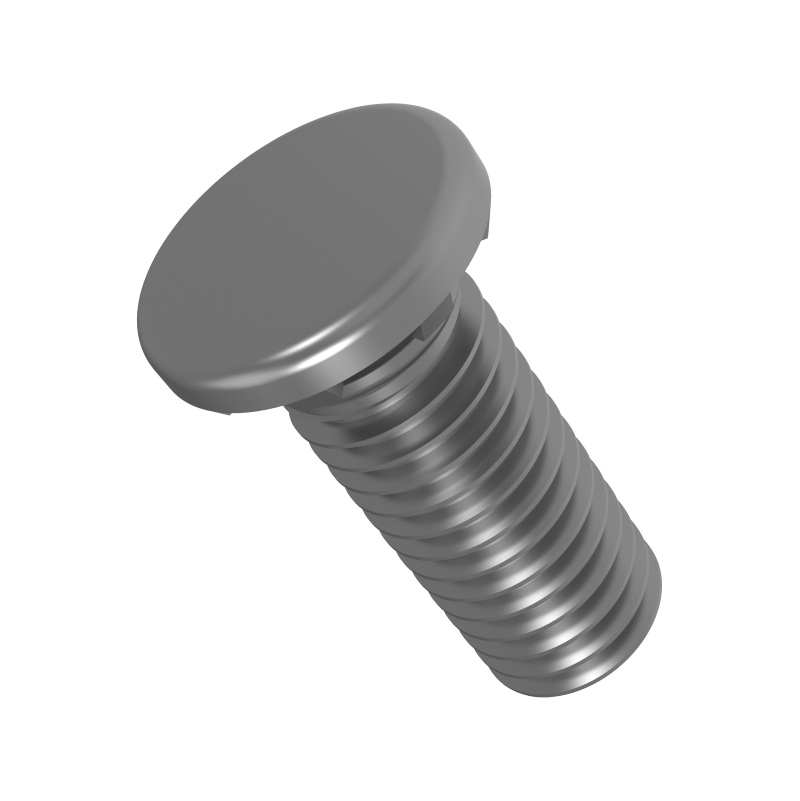 PEM® HFE/HFH Heavy Duty Studs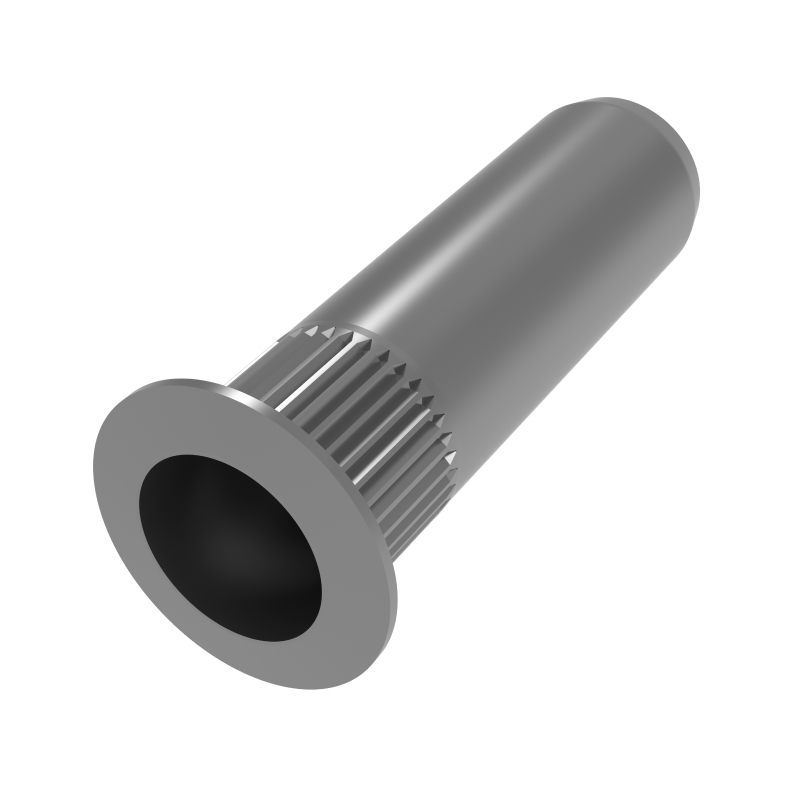 ATLAS® Blind Rivet Nuts
SI® Inserts for Plastics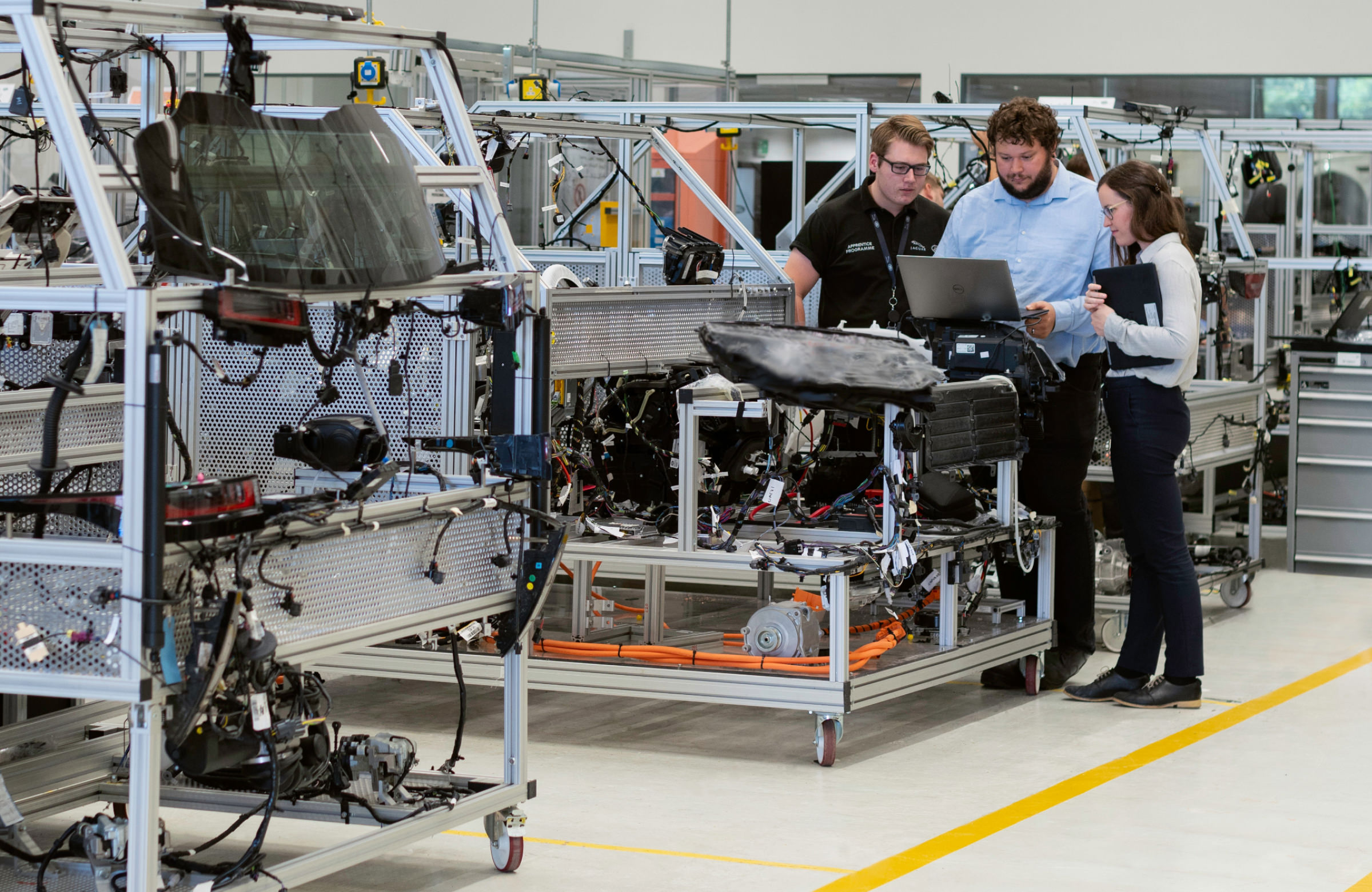 Automotive electronics
Case Study
THFE® Heavy-Duty Studs
Critical safety achieved.
Switching to THFE® Heavy-Duty Studs simplified the assembly process for battery terminal connectors and satisfied the customer's critical safety requirements for this high-voltage application.
PEMEDGE® Services
Gain a market edge.
PEMedge® Services give you a full suite of expertise to improve your product's cost, quality, time to market, and overall performance.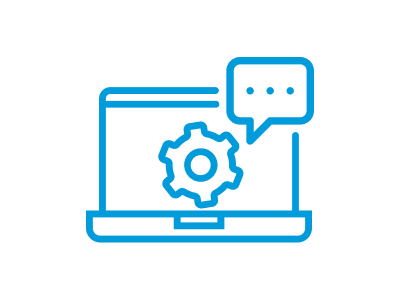 Virtual Tech Support
Connect with a live senior PEM® Engineering expert – you choose the date/time
Get advanced consult for your application and design questions
Review drawings and 3D models
Discuss technical cleanliness needs
Explore product teardown opportunities
Have a question?
Talk to an Engineer.
See what's possible.
Connect with a PEM® engineering expert today and discover a reliable, cost-effective fastening solution for your challenging applications.
Or call any of the direct phone numbers listed below:
U.S.: 1-866-236-4063
Europe: 353-91-751714
China: 86-21-5868-3688
Singapore: 65-6-745-0660