Employee Spotlight - Ferran Prat, EMEA Business Development Manager, PEM® Europe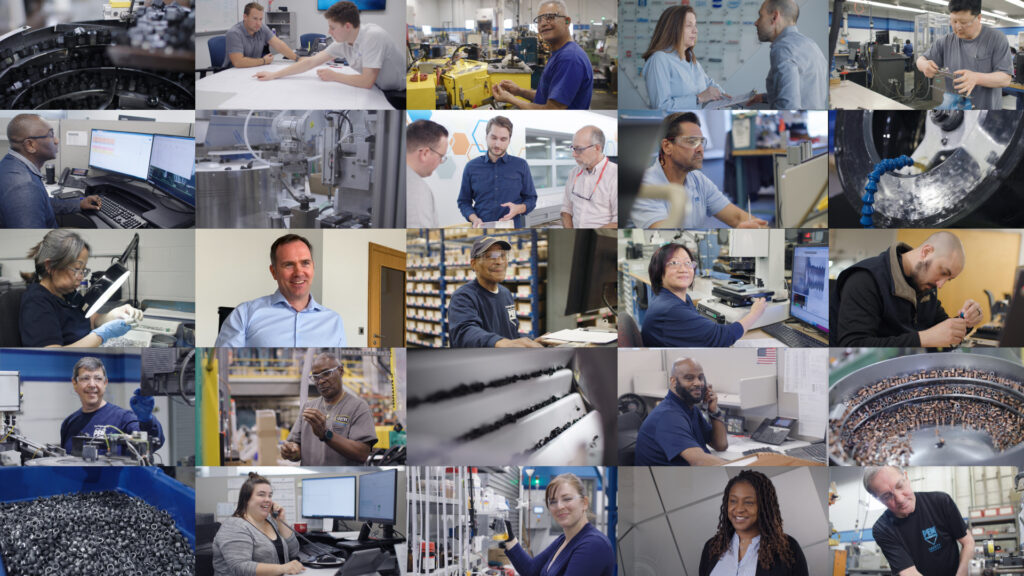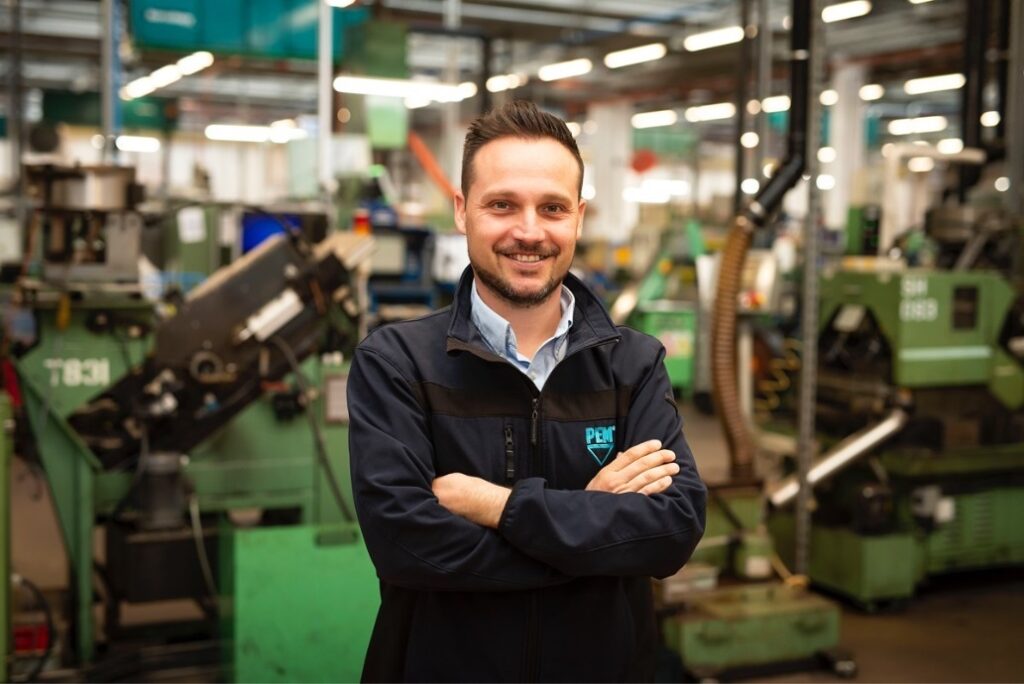 What inspired your career path?
My career path began at the age of 16, when I worked in a tool shop for a Tier 1 automotive company. I enjoyed it and learned a lot about CNC machining, production, application engineering, and more – and went on to earn a Mechanical Engineering degree. With support from PEM®, I also completed an Executive Master in Marketing and Sales (EMMS) at ESADE Business School in Barcelona.
What is your role?
I joined PEM® in 2010 as Iberia Territory Manager and have held different roles over the years. In my current role as EMEA Business Development Manager, I support the growth of the PEM® EU market – strategizing with our internal teams and distribution partners to expand our business with new customers and new application solutions. This includes overseeing team resources in Germany and in newer markets such as Turkey, Israel, South Africa, the Middle East, and Russia.

Read More