Employee Spotlight - Jay McKenna, Global Technical Marketing Manager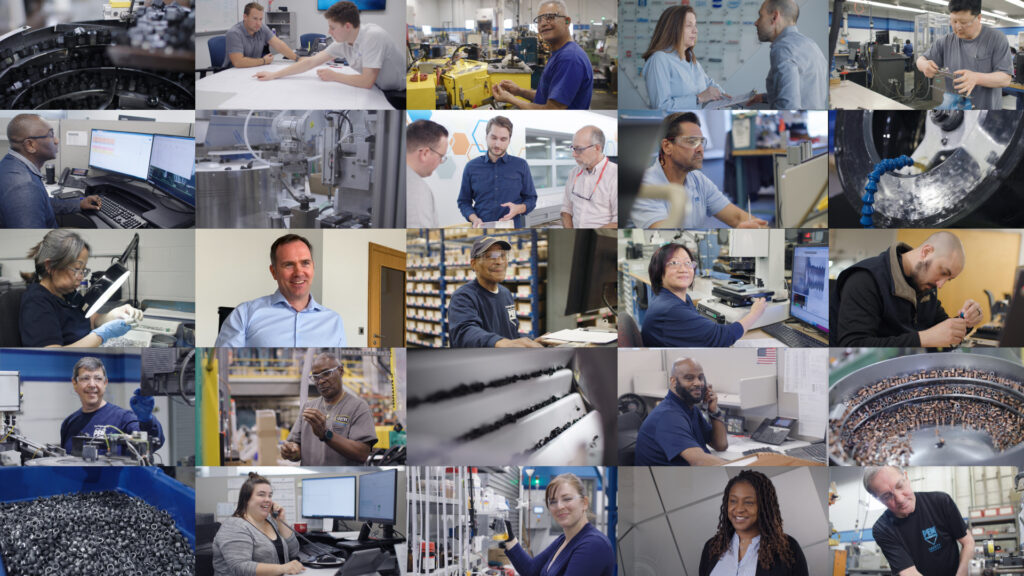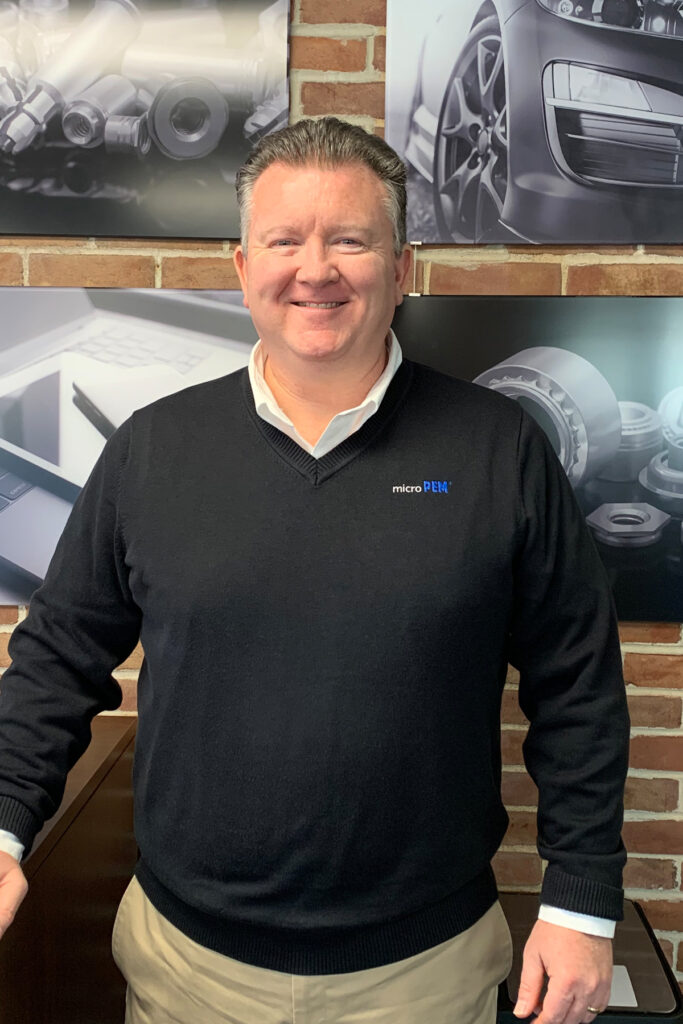 What inspired your career path?
I started at PennEngineering® in 1988 as an Applications Engineer. It was as an Applications Engineer that I learned I preferred working directly with our customers' needs. So, my path moved towards the sales side as I became Product Manager for new products, panel fasteners, and ultimately our microPEM® line.
Tell us about the work you do with your customers?
This new role of Global Technical Marketing Manager touches all our customers – the design engineers and fabricators, as well as our engineering representatives and distributors who locally service them .

Read More