Employee Spotlight - Maretta O'Shea, supply Chain Manager – PEM® Europe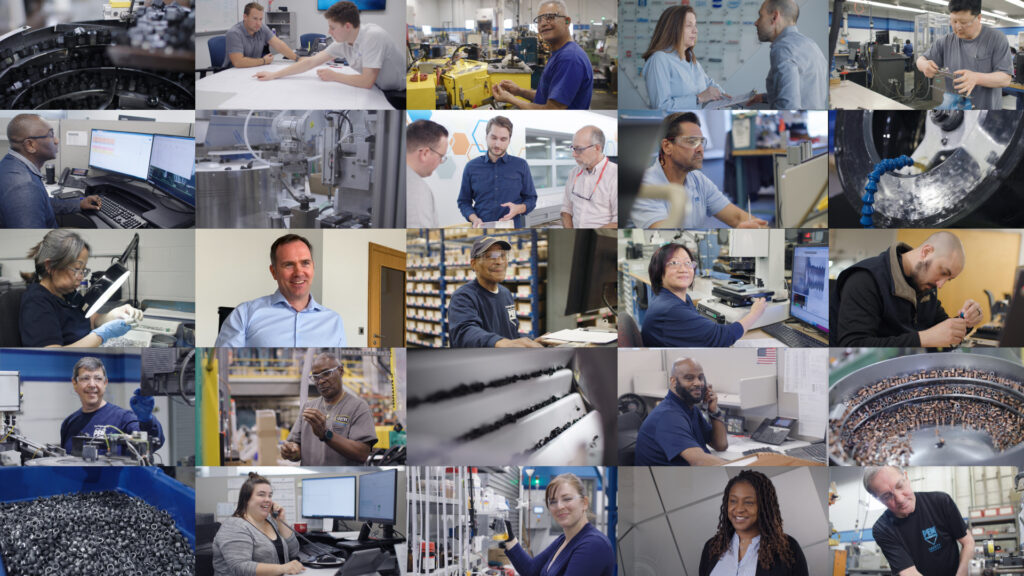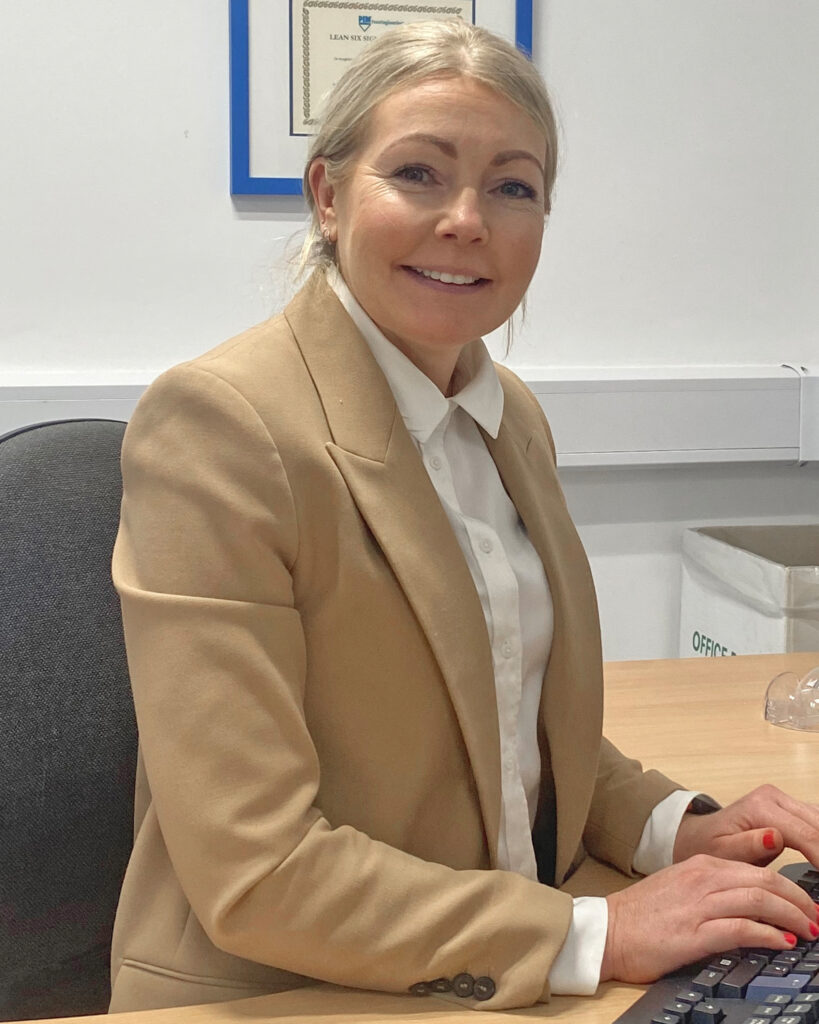 You've been a PennEngineering® team member for over 20 years. How has your work evolved since then?
After completing business studies in college, I gained employment with Precision Steel Components in Galway, Ireland. A few years later, the company was purchased by PennEngineering®. The woman who hired me at Precision, Mary Ann Fleming, is currently the President of PennEngineering® Europe. 
For several years I held a customer service role, working with local cus-tomers in Ireland as well as customers in the United States and the UK. Our Galway location eventually transitioned from directly servicing customers to managing the distribution of all PennEngineering® products to our centralized warehouse in the UK.
When our distribution center was moved from the UK to Galway, I was promoted to Supply Chain Manager, a position I still have today. In this role, I manage PennEngineering® team members in our customer service, warehouse, and purchasing departments.
What are some of the biggest achievements you've experienced during your time with the company ?
Like any global organization, there are challenges to overcome on a daily basis. But if you have a talented and passionate workforce in place, you can overcome anything.

Read More