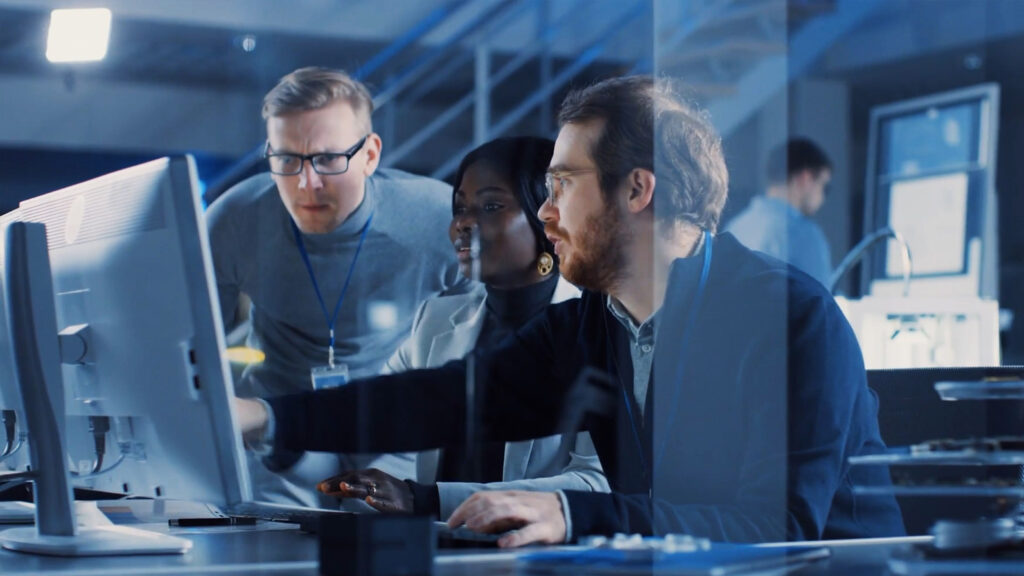 FastenerClass™
Learn how to test and evaluate fastening designs with support from PEMedge™ Services and learn how to choose the best assembly solution for your applications.
Featured Courses
Learn about our Master Classes in fastening technology. Take one of our complimentary live or pre-recorded courses on foundational theory, best practices, application exploration, and other topics to help you get ahead of the competition.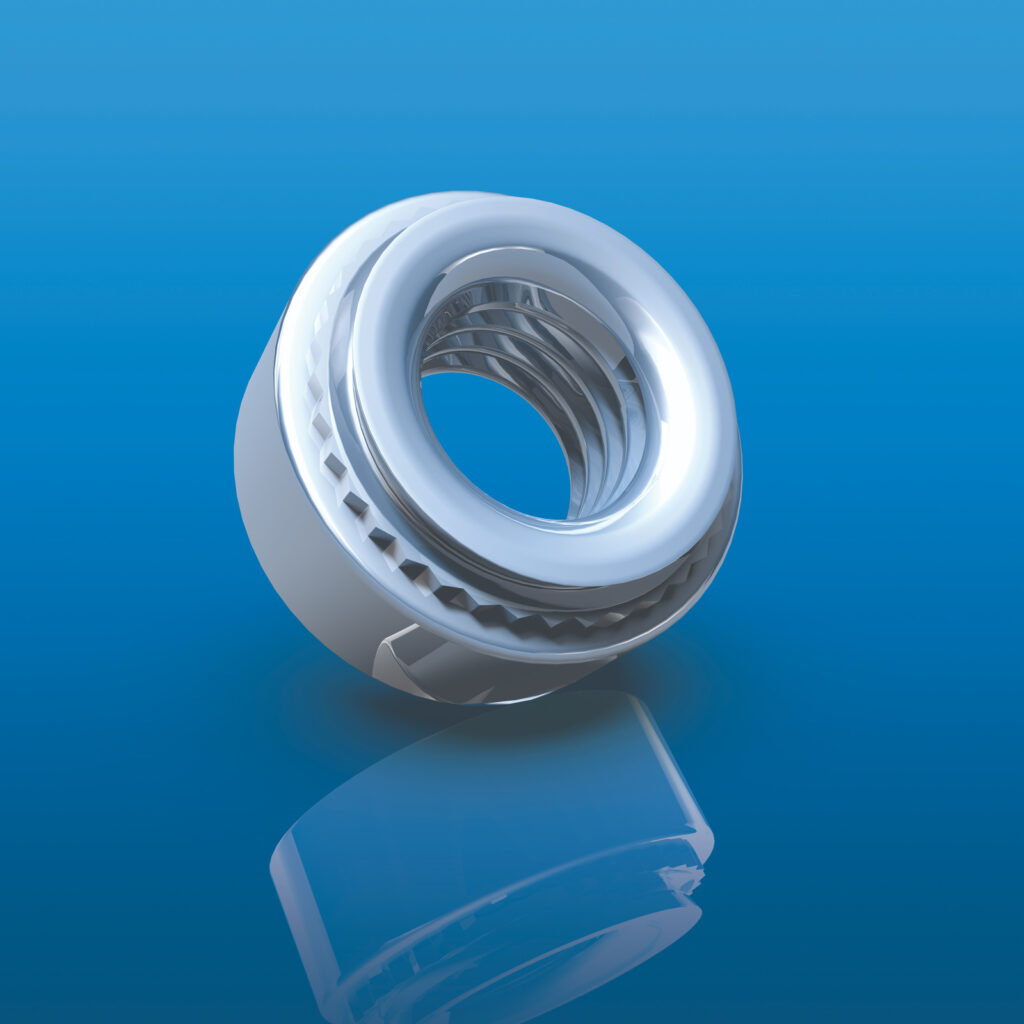 Intro to Self-Clinch Theory
Learn about self-clinching fasteners and how they can help improve application performance.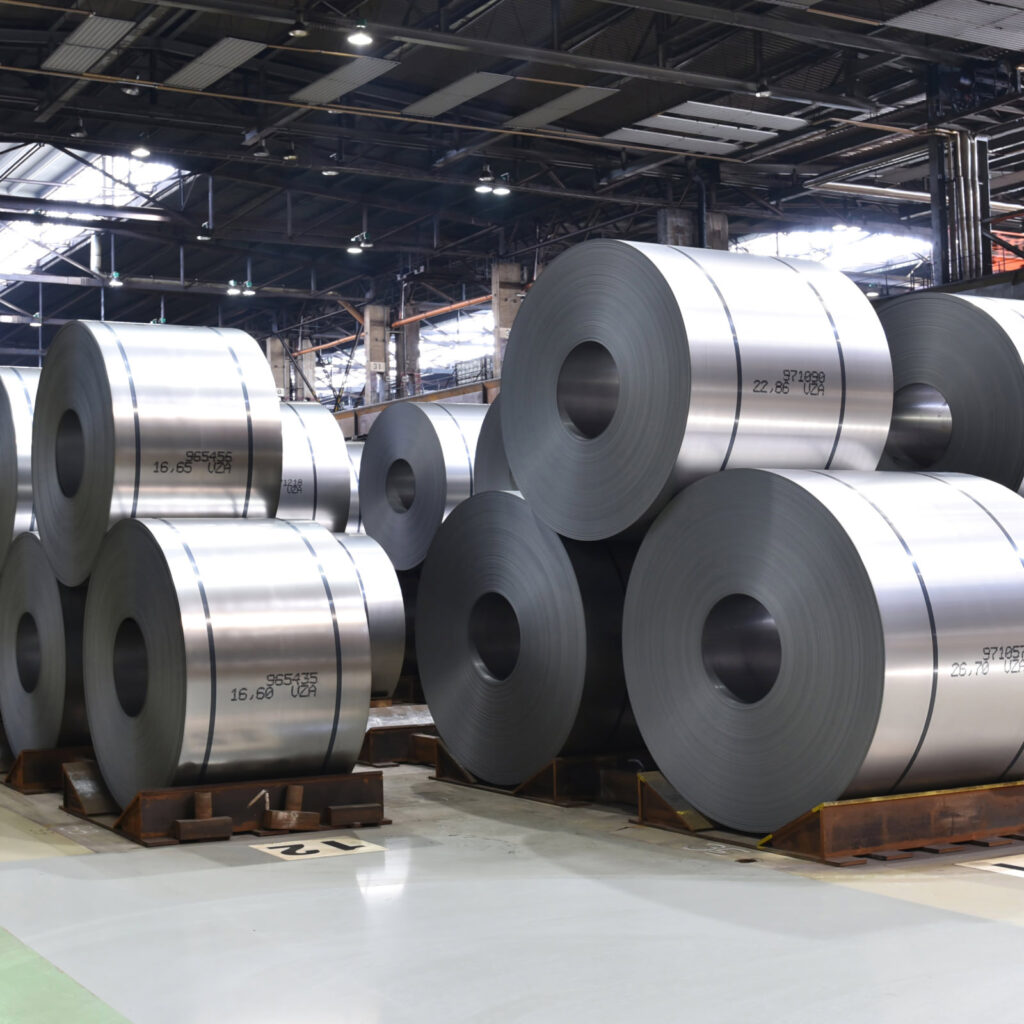 Fasteners for Stainless Steel Panels
How to choose the right fastener for proper assembly and performance with stainless sheet metal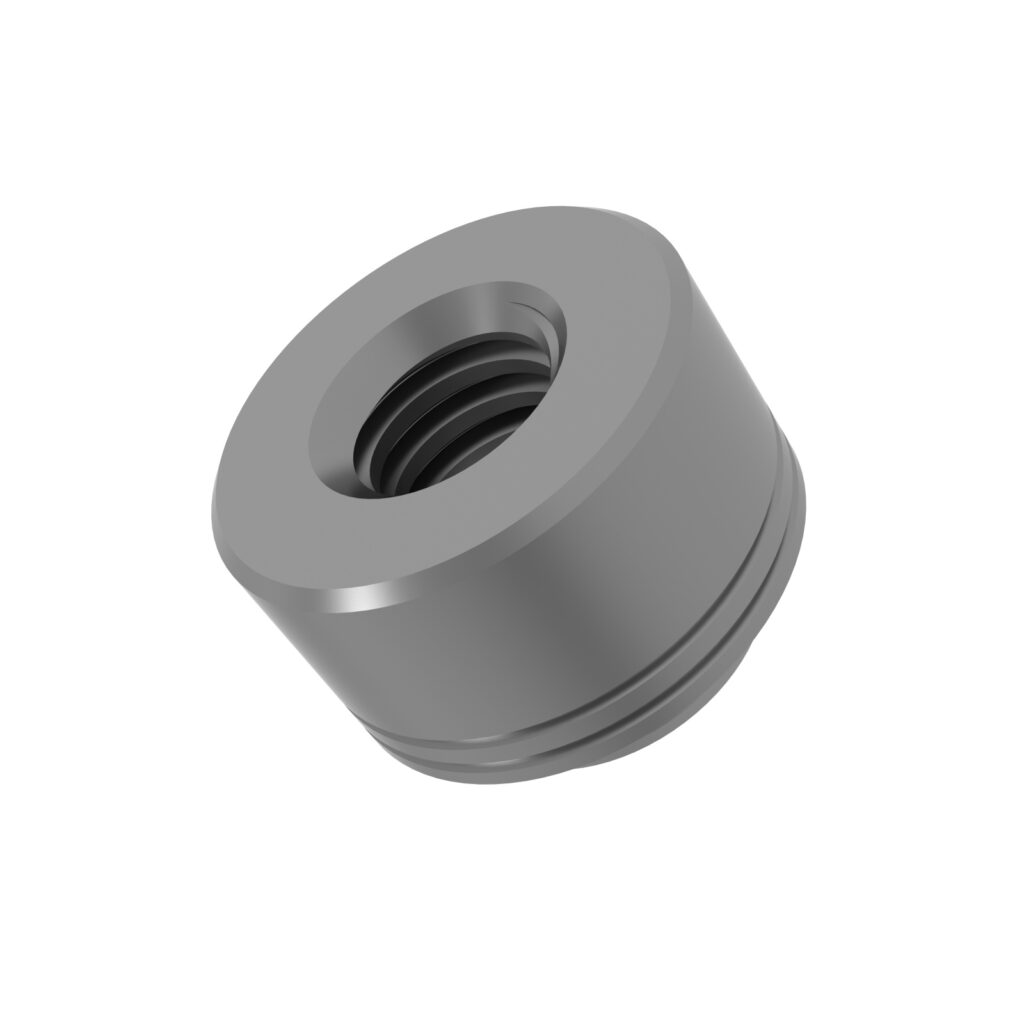 Surface Mount Technology (SMT) vs. Broach
Learn how SMT can reduce scrap, handling, and total installed cost for your applications
Additional Courses
With every course, you'll discover ways to optimize your current fastener usage and meet your biggest application challenges.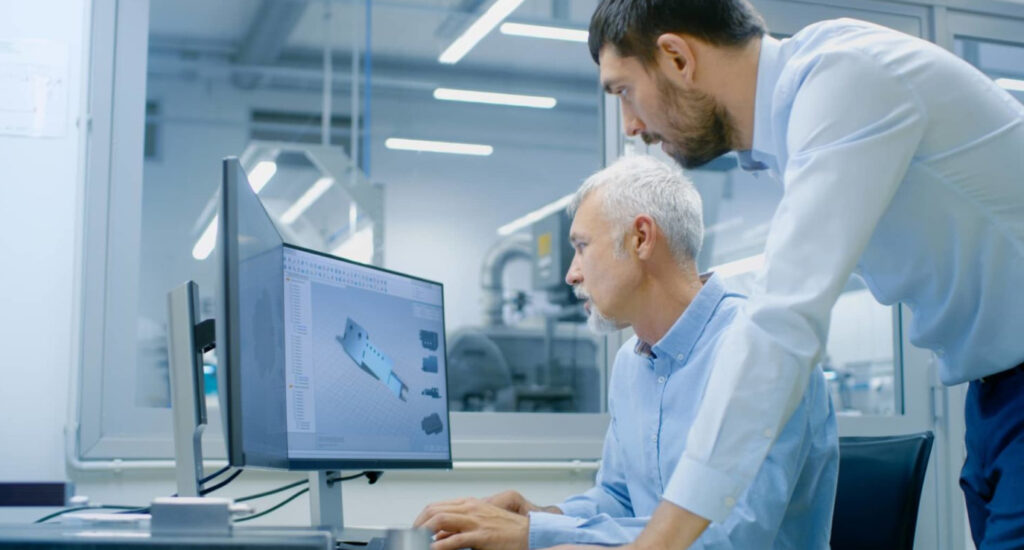 Catalog Training 101
Fasteners for Compact Electronics
Captive Panel Fasteners
Self-Clinching Locknuts
Sheet-to-Sheet Attachment
Innovative Solutions for Design
Fasteners for Mg and Al Castings
Blind Threaded Rivets
Threaded Inserts for Plastics
Self-Clinching vs. Weld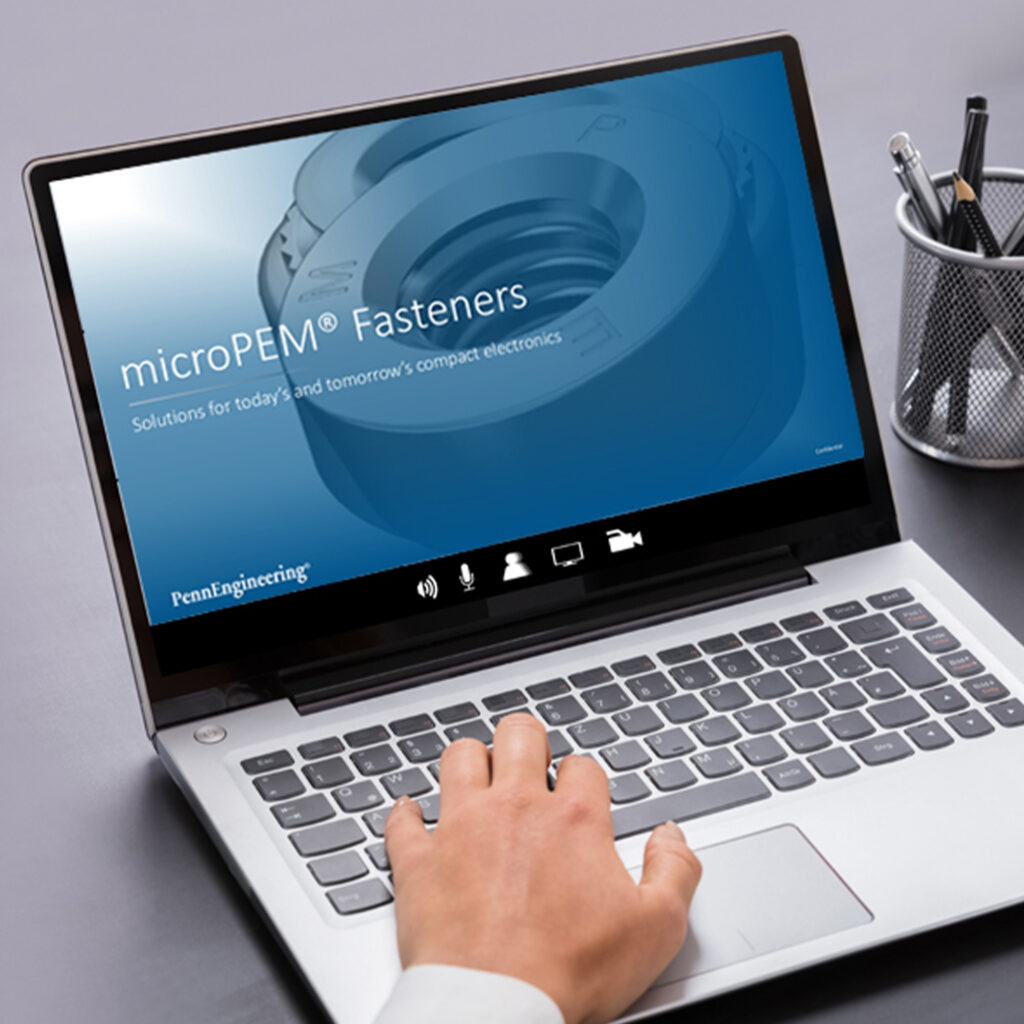 FastenerClass™ from PennEngineering® is a valuable learning tool for suppliers and OEMs in countless industries including:
---
Consumer Electronics
Automotive Electronics
Datacom and Telecom
Industrial
Commercial
Military
Aerospace
Medical
Food Service
Recreation
Keep Learning.
Register for FastenerClass™.
Gain valuable insights and competitive advantages by training with the best. Select your class and submit the form to get started. Our team will follow up with you to confirm the date and time.