PEM® CastSert™ Press-in Inserts
For Die-cast Alloys and soft metals Less Than HRB 70 / HB 125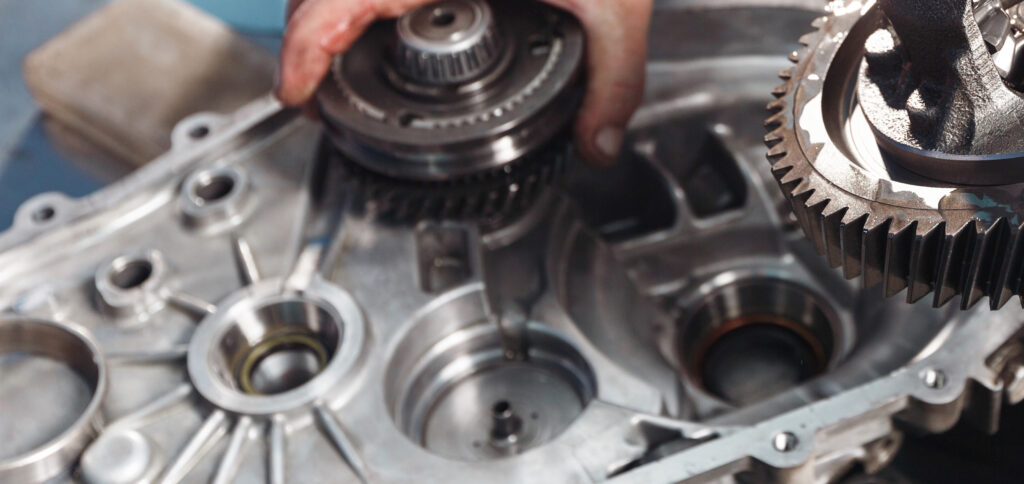 PEM® 300 Series Stainless Steel CastSert™ inserts provide strong, durable metal threads in extruded aluminum and die-cast magnesium and die-cast aluminum. The overall, simple press-in, installation process for these inserts uses a flat punch and anvil to install all sizes and lengths, approximately 80% faster than other methods.
Depth of knurl allows engagement with as-cast draft angle holes, or drilled holes. 
Process cost savings vs. coil inserts or thread tapping.
Pull-out performance varies based on panel material, length of engagement and draft angle.
Available in thread sizes #2-56 to 1/4-20 / M2.5 to M6 in two lengths per thread size.
Installed by simply pressing the inserts into drilled or as-cast holes. Installation is accomplished using any standard press at any time during the production process.
To request samples:
Download datasheet to find the part number you need to order.
Click on the Request Samples button below.