RIV916
ATLAS® RIV 916 Pull-To-Stroke Tool For Plus+Tite® Inserts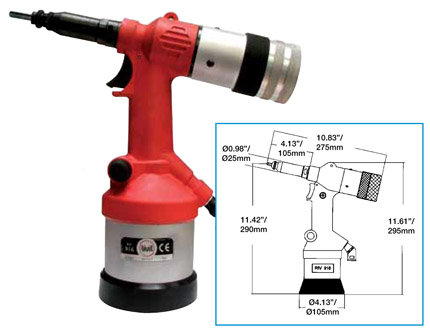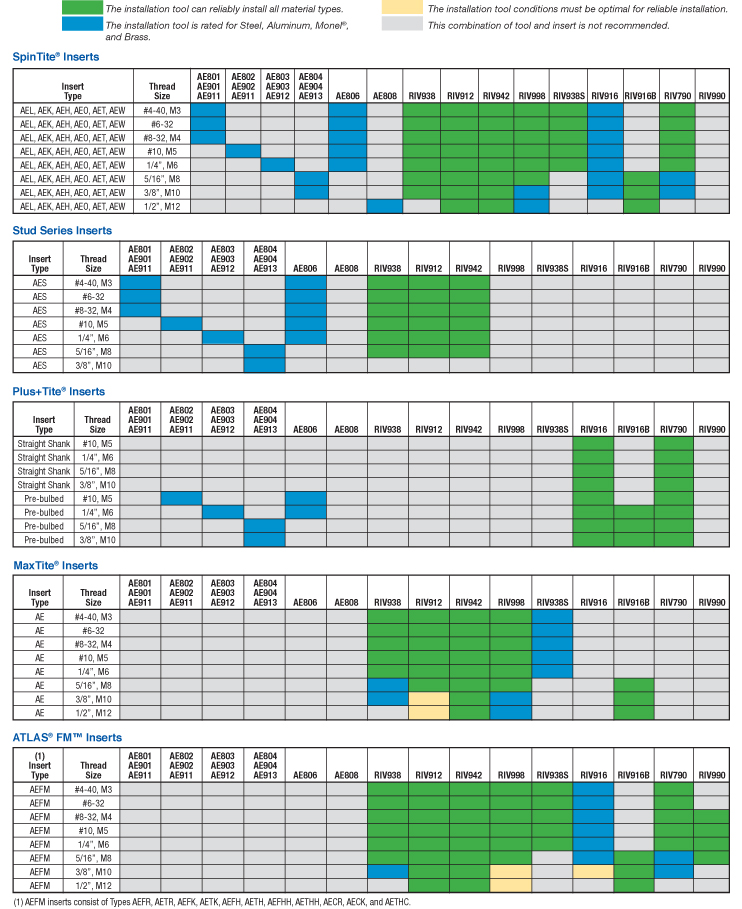 RIV916
ATLAS® RIV 916 Pull-To-Stroke Tool For Plus+Tite® Inserts
The Riv 916 tool is designed with a long stroke to easily install ATLAS straight shank and pre-bulbed Plus+Tite® fasteners.
One-position trigger mechanism to start automatic stroke.
Mandrel is a hardened socket head cap screw which is easy to replace when necessary.
The auto-reverse feature after installation increases production rate.
Specifications
Product Category

ATLAS® RIV 916 Pull-To-Stroke Tool For Plus+Tite® Inserts

Product Detail

RIV 916 (4154500 tool only) – Nose pieces sold seperately.

Specification Table

ATLAS® RIV 916 Pull-To-Stroke Tool For Plus+Tite® Inserts Specification Table

Brand

ATLAS

Product Type

Installation Equipment

Technology Type

Installation Technology
Inventory
| Distributor | Quantity | Contact | Phone | Address | Locations |
| --- | --- | --- | --- | --- | --- |