PennEngineering® to present a market-leading approach to fastener technology and installation at EuroBLECH 2022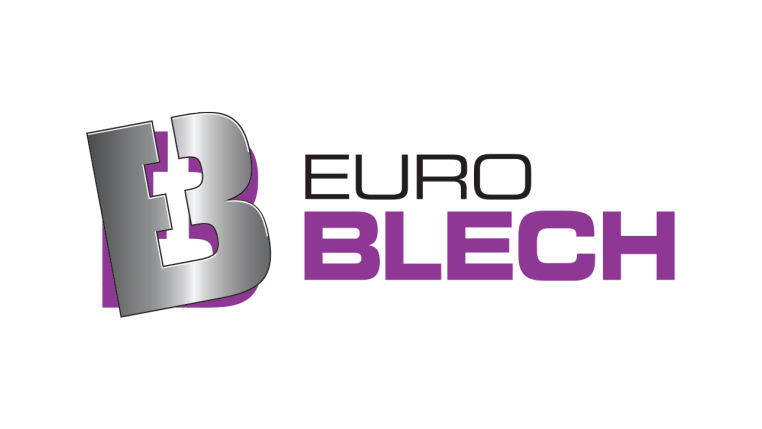 Industry experts from PennEngineering® are set to share their innovative fastening technology and installation solutions at this year's EuroBLECH — the leading international trade fair for the sheet metalworking industry.
[GALWAY, IRELAND, OCTOBER 2022] Mary Ann Fleming, President of PennEngineering® Fastening Technologies Europe & Global Operations Director of Haeger® Machine Division, and Gerard Quaid, Vice President of Sales and Marketing EMEA, will present at the EuroBLECH event on Thursday, October 27th 2022 from 12:00 to 13:30 at their stand (12-H145).
The two will explain how the combination of PEM® fasteners and Haeger® machines provide a unique, market-leading approach to fastener installation. Following the presentation will be a Q&A session with the company leaders and a live demonstration of innovative Haeger® technology.
With the new Haeger® 5e Series Control System, operators get the latest technologies that are defining the future of manufacturing and driving faster, more efficient, more productive business.
With seamless data collection, it's easier than ever to measure and optimise the most important manufacturing processes and make informed decisions that drive better cost savings and performance.
Remote diagnostics technology, using Team Viewer, ramps up productivity by keeping machines running with fewer resources, from any location – while limiting travel and increasing the safety of technicians.
In the stand, PennEngineering® will have a robot integrated with a Haeger® 824™ OneTouch™ 5e machine installing a variety of PEM® fasteners into a metal workpiece.
PennEngineering® offers the most comprehensive line of automatic and manual machines and in-die installation systems designed to safely, reliably, accurately and quickly install the complete range of PEM® fasteners.
The range includes:
Haeger® 824(™) OneTouch(™) 5e in a robot cell
Haeger® 824™ OneTouch™ 5e
Haeger® 824™ OneTouch™ 5e LITE
Haeger® 824™ WindowTouch® 5e
Haeger® 824™ MSPe
Haeger® 618™ MSPe
All machines in this range have been designed with energy efficiency in mind and boast the best operator ergonomics and a fast and easy tooling set-up. These machines equip users with increased programming speeds and offer improved protection with a patented safety system.
Mary Ann Fleming manages the global Haeger® Machine group and all of PEM®'s European business across 27 EU countries.
Taking place in Hannover, Germany, between October 25th and 28th 2022, EuroBLECH is the leading international trade fair for sheet metalworking. The event covers the entire sheet metalworking technology chain and provides a unique learning opportunity for the industry's global audience with a focus on delivering technological excellence.
###
PennEngineering® is a global leader in the fastening industry. The company's leading brand, PEM®, has been the premier product in the thin sheet fastening sector for over 80 years. Today, its expanding portfolio of fastener designs and technologies continues to grow to face the challenges of an ever-evolving marketplace.
More info: https://www.pemnet.com/
If you would like some more information on PennEngineering® or PEM®, contact Suzanne Lawton at [email protected].