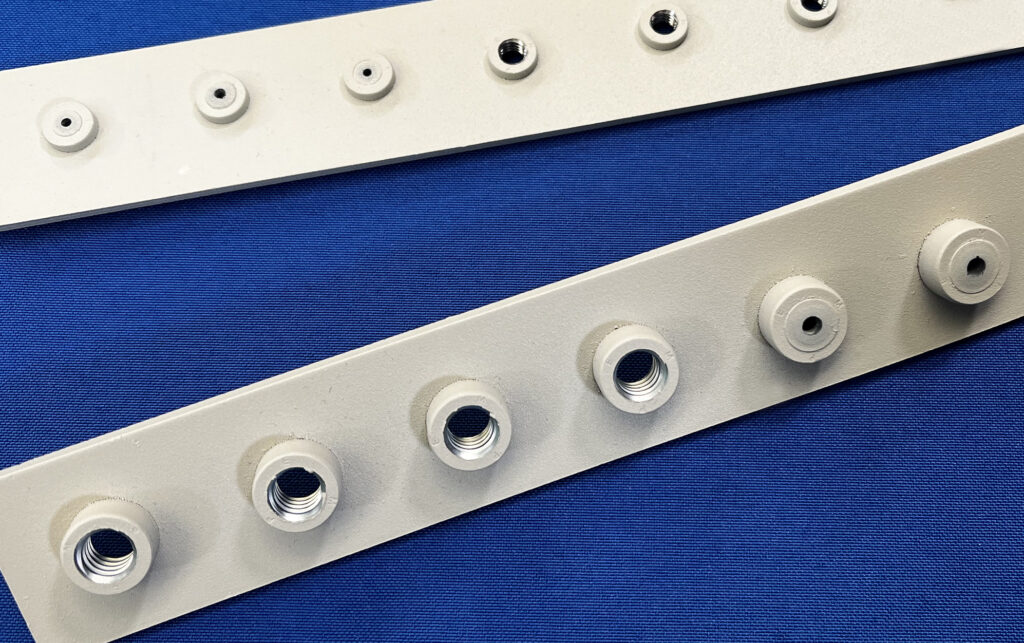 PEM® PreTect™ Thread Masking Plugs
Re-engineered for ultimate thread protection - reducing labor and increasing production throughput.
PEM® CASTSERT™ PRESS-IN INSERTS
For castings and soft metals.
PEM® 300 Series Stainless Steel CastSert™ inserts provide strong, durable metal threads in zinc, extruded aluminum, and die-cast magnesium and aluminum ranging in hardness HRB 50 to 80.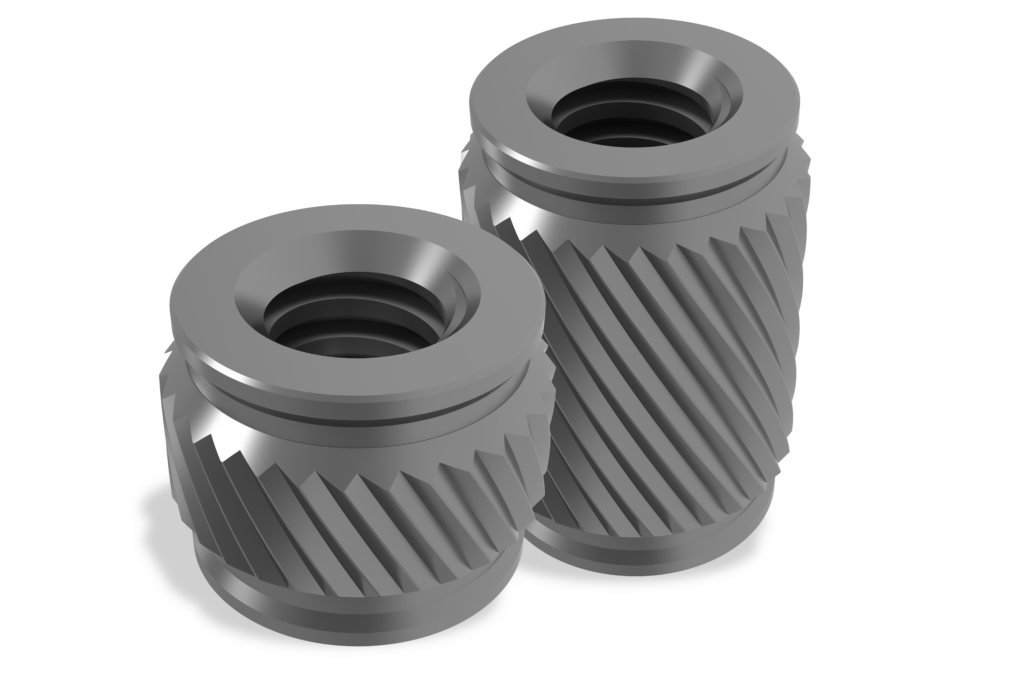 PEM® GHOST™ FASTENING TECHNOLOGY
Magnetic release fasteners.
The GHOST™ Fastening Technology is ideal for achieving tight security and sleek aesthetics. This new PEM® capability produces a fully concealed fastener with zero visible evidence of disassembly once engaged.
The GHOST™ fastener may not be purchased for use in consumer electronics products. Please contact us if you have any questions.
industries
Focused on industry
PEM® offers innovative fastening solutions for a variety of applications across industries like Automotive Electronics, Consumer Electronics, Datacom and more.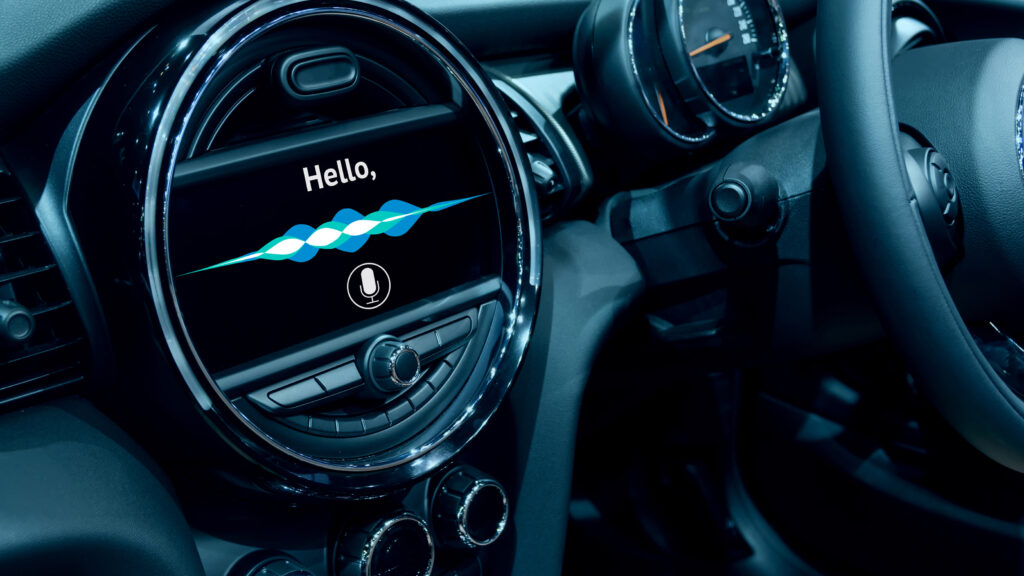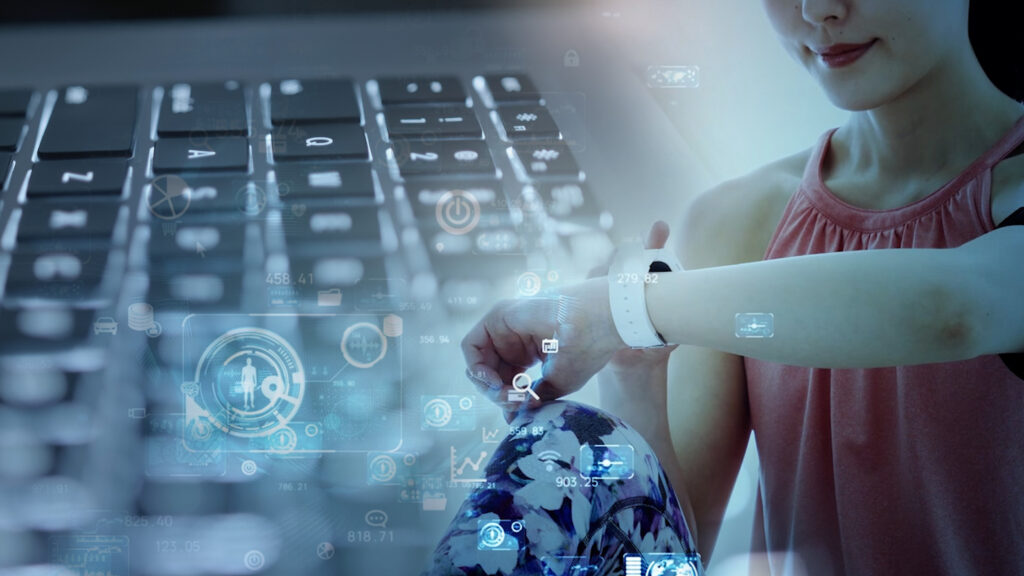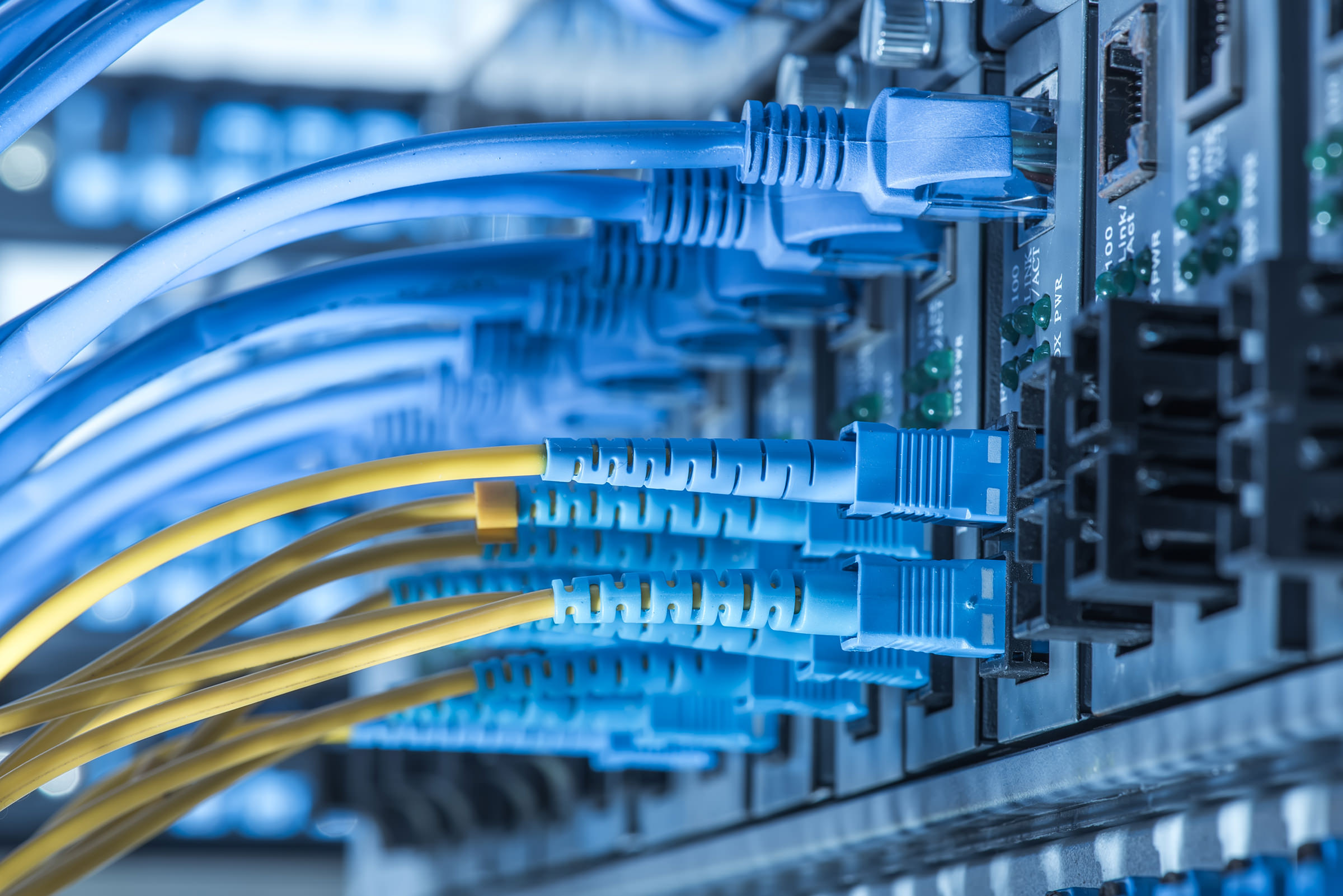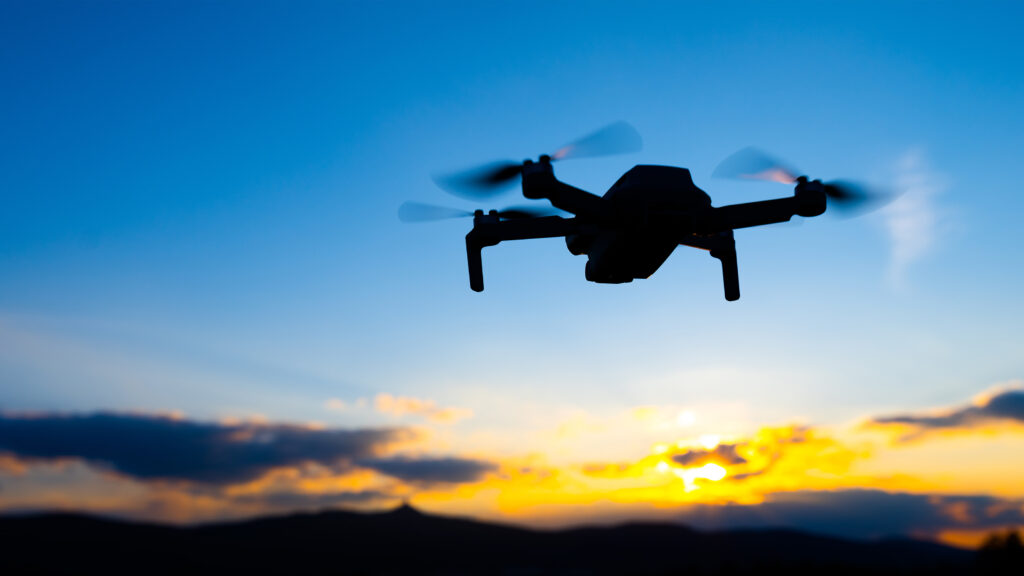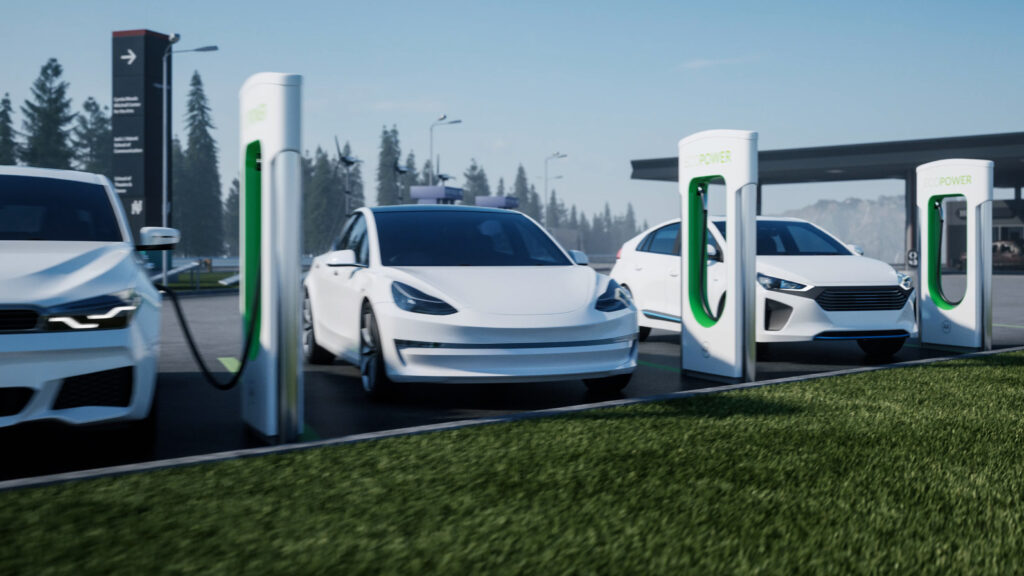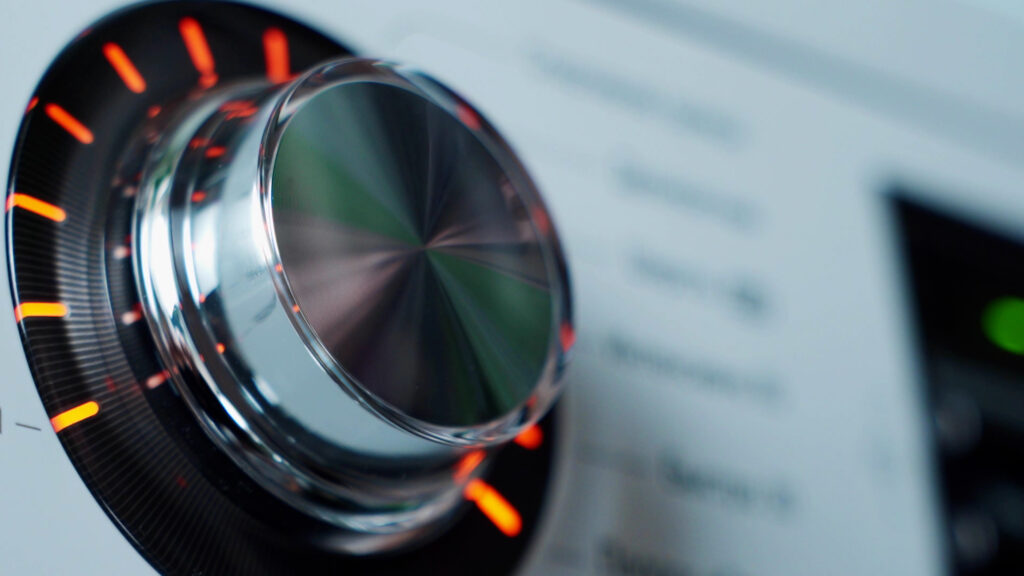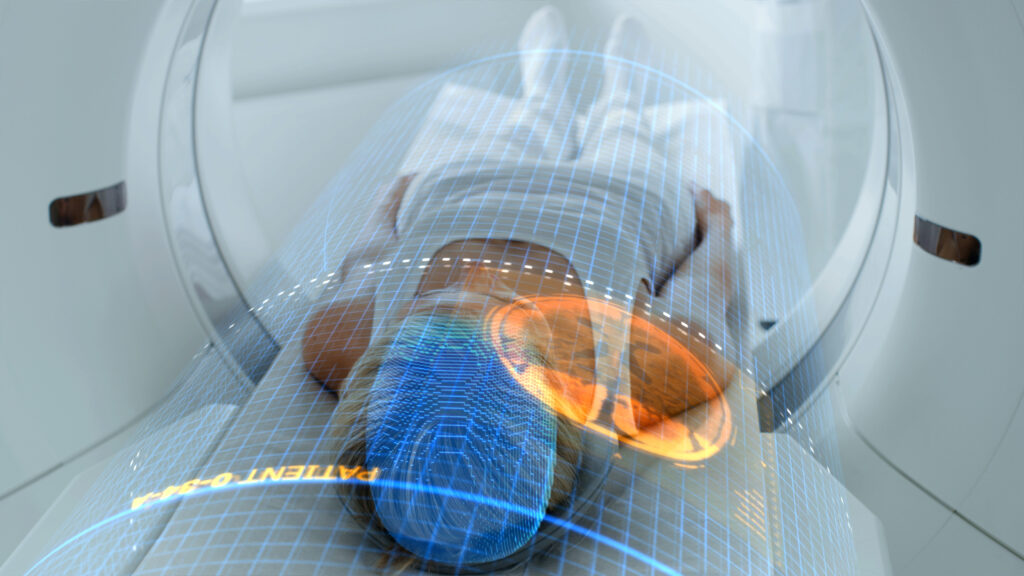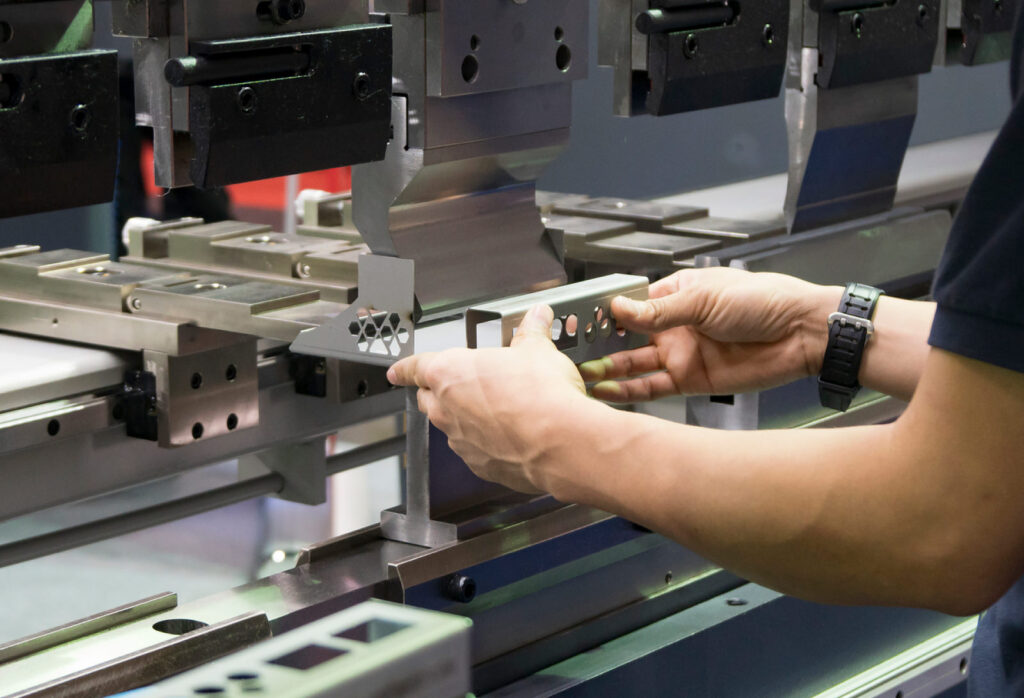 PEMEDGE® Services
Gain a market edge.
Benefit from the expertise of trained engineers with this array of complimentary services. Designed to help improve your product's cost, quality, time to market, and overall performance, these services advance your products and our world.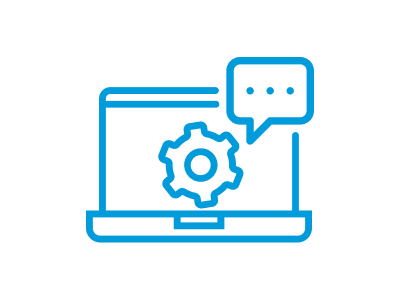 Virtual Tech Support
Connect with a live senior PEM® Engineering expert – you choose the date/time
Get advanced consult for your application and design questions
Review drawings and 3D models
Discuss technical cleanliness needs
Explore product teardown opportunities
latest articles
News & Notes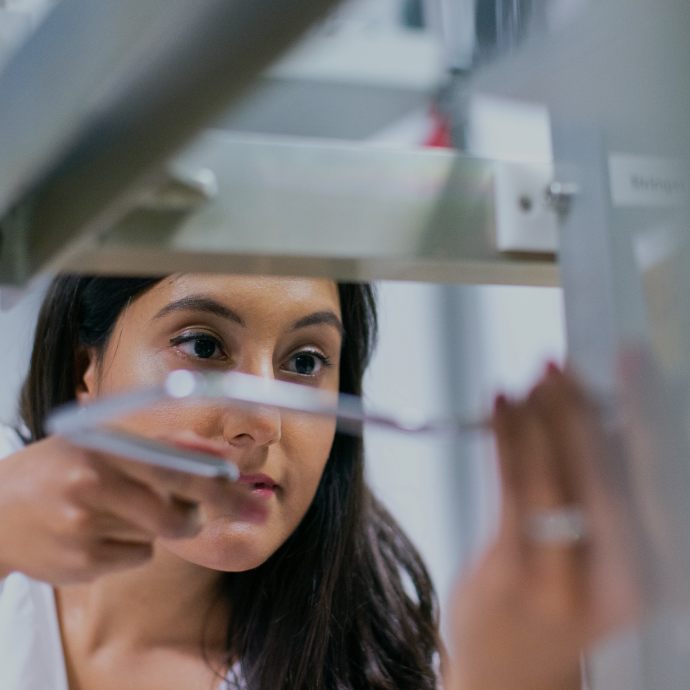 career opportunities
See yourself here? Drop us a line.
PEM®, as a leading brand of PennEngineering, is always on the lookout for the best and brightest in their fields. Browse our current openings to see how you can help us solve the world's toughest fastening problems.