PEMedge® Teardown Services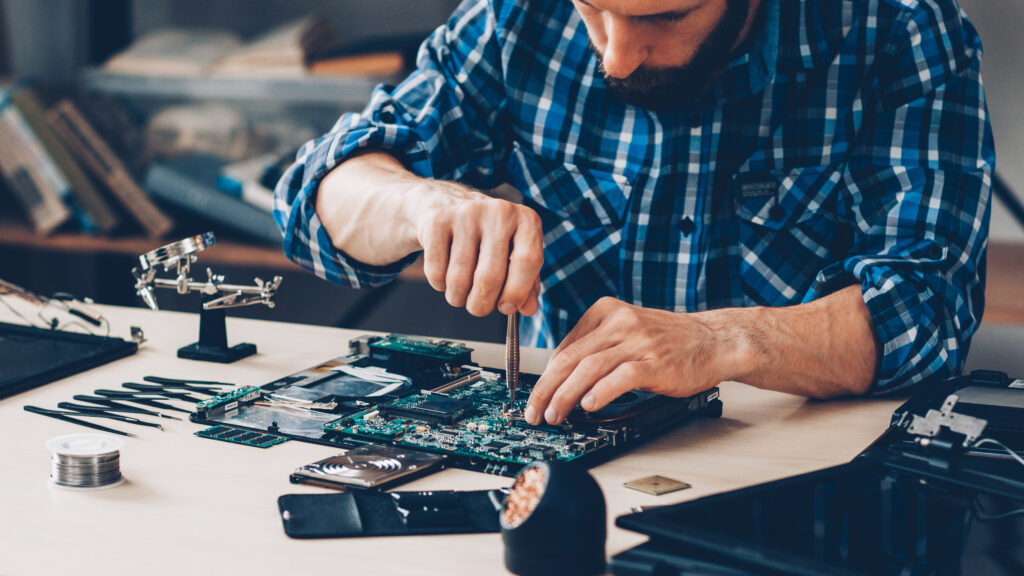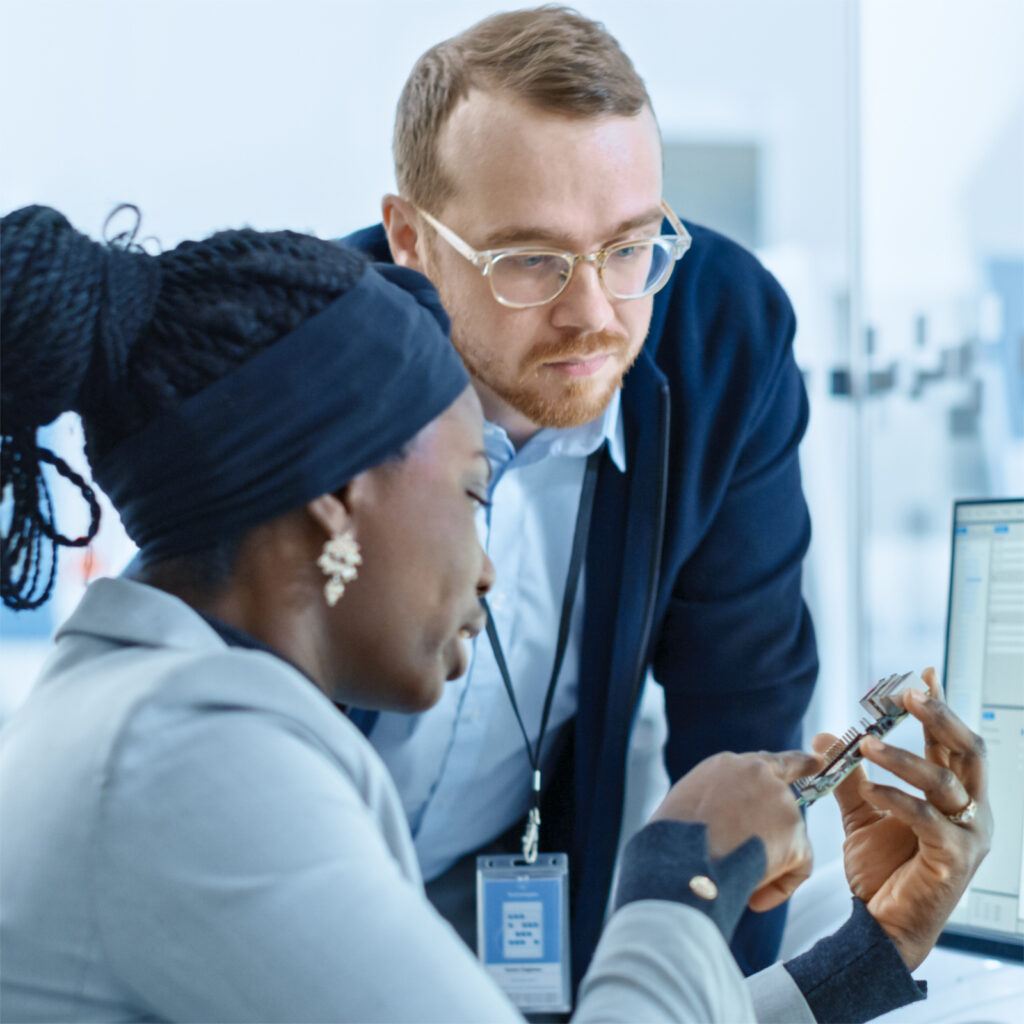 Reduce Weight.
Reduce Assembly Time. Reduce Cost.
PEMedge® Teardown Service is our free fastener analysis program that can uncover new ways to improve the price and performance of your current products.

At no cost to you, we'll disassemble and analyze your product — exploring alternative fastening solutions and recommending improvements that can be made to cost, strength, weight, thickness, technical cleanliness, aesthetics, ease of use, and more.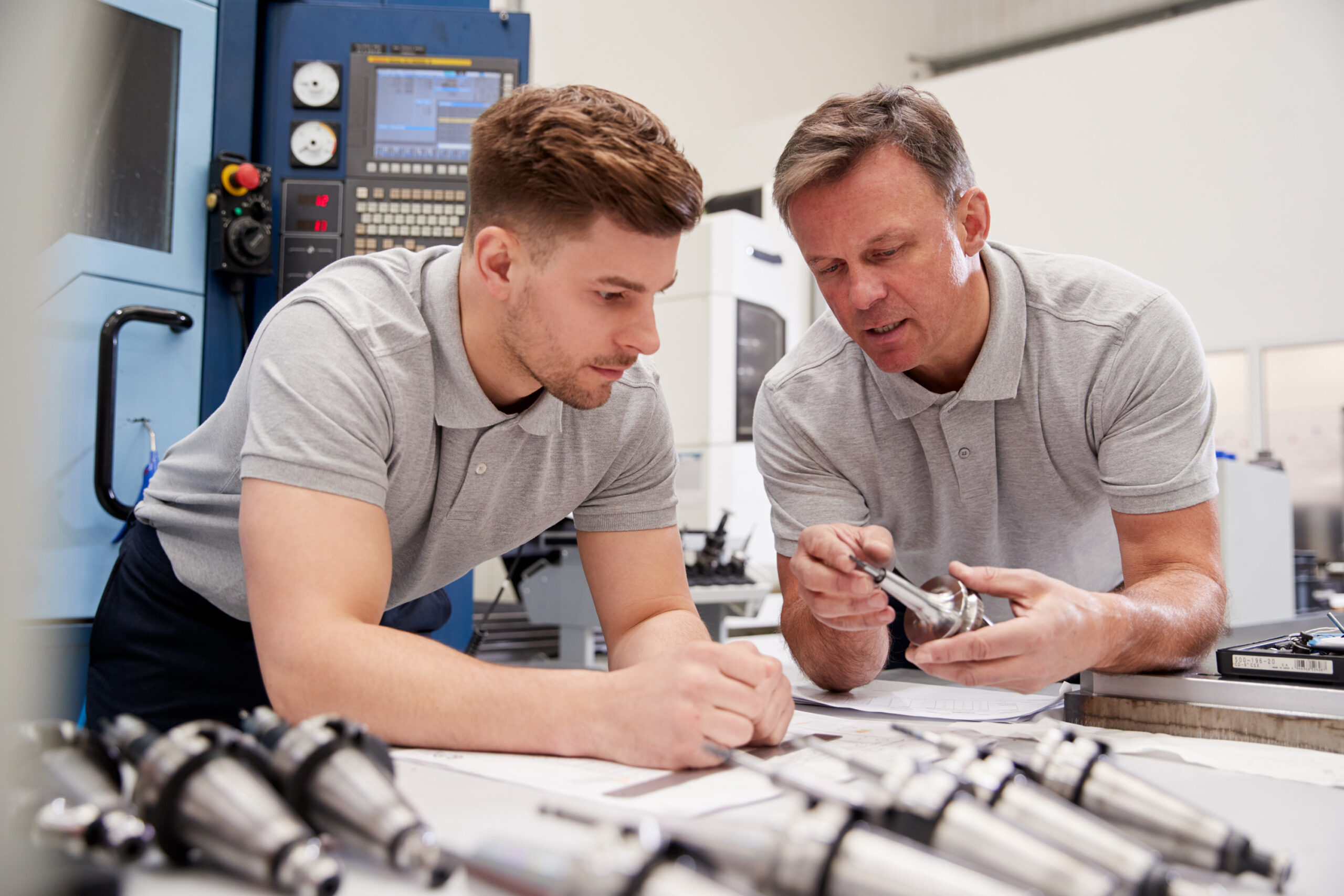 Our process
How Does it Work?
1
Disassemble
Each teardown starts with product disassembly by PEM® application engineers
Disassemble main body – frame, cover, base
Remove external hardware – screws, hinges
Remove internal components – fasteners, camera, hard drive
Step-by-step photos and details of the disassembly are captured
2
Analyze
Assess product assembly structure
Examine fastener types
Evaluate fastener locations, quantities, sizes, materials
Identify alternative fastener solutions
Replace and test more effective fastening solution
3
Recommend
Identify cost savings and opportunities to improve performance
Identify efficiencies in assembly time/steps
Share alternate hardware recommendations
Outline steps for implementing new solutions
Present comprehensive teardown report
---
Product Types
What Types of Products Can You Tear Down?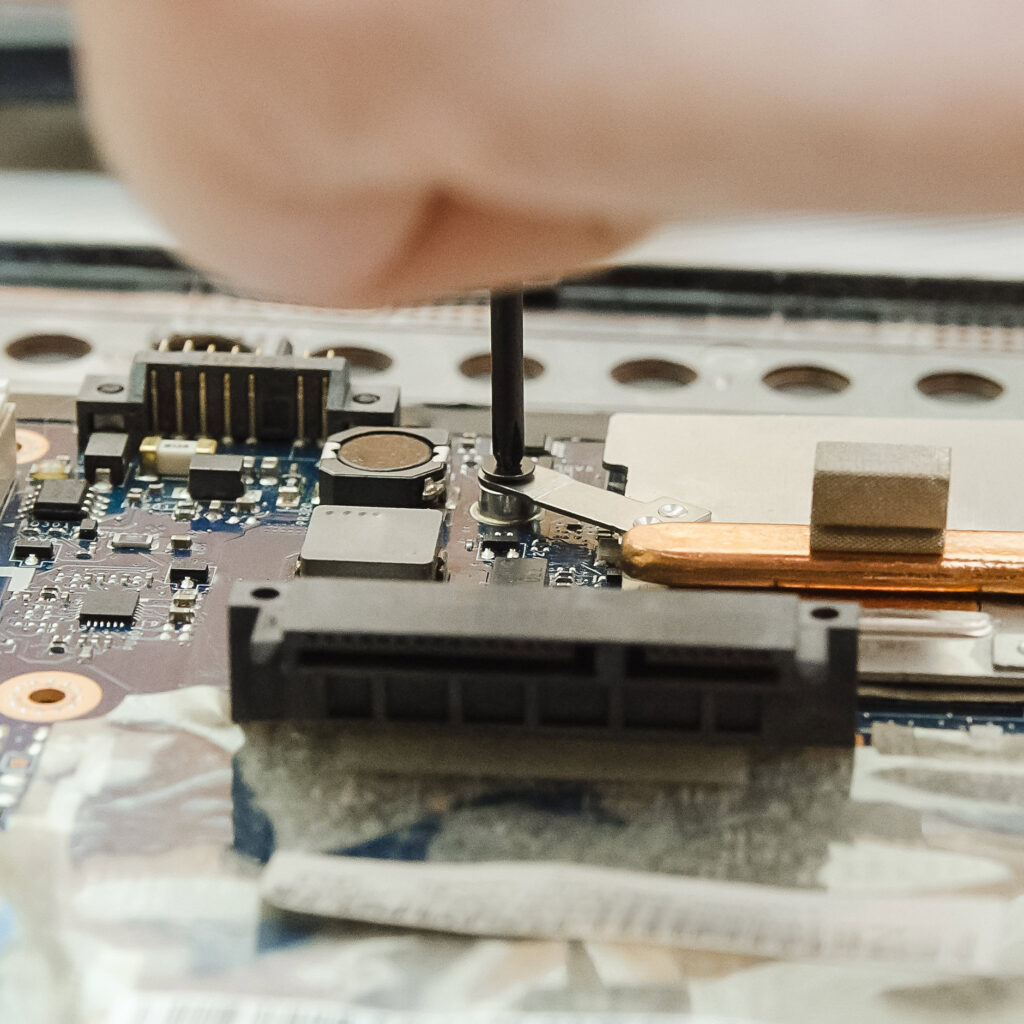 Consumer Electronics
Smartphones, computers, gaming consoles, home automation systems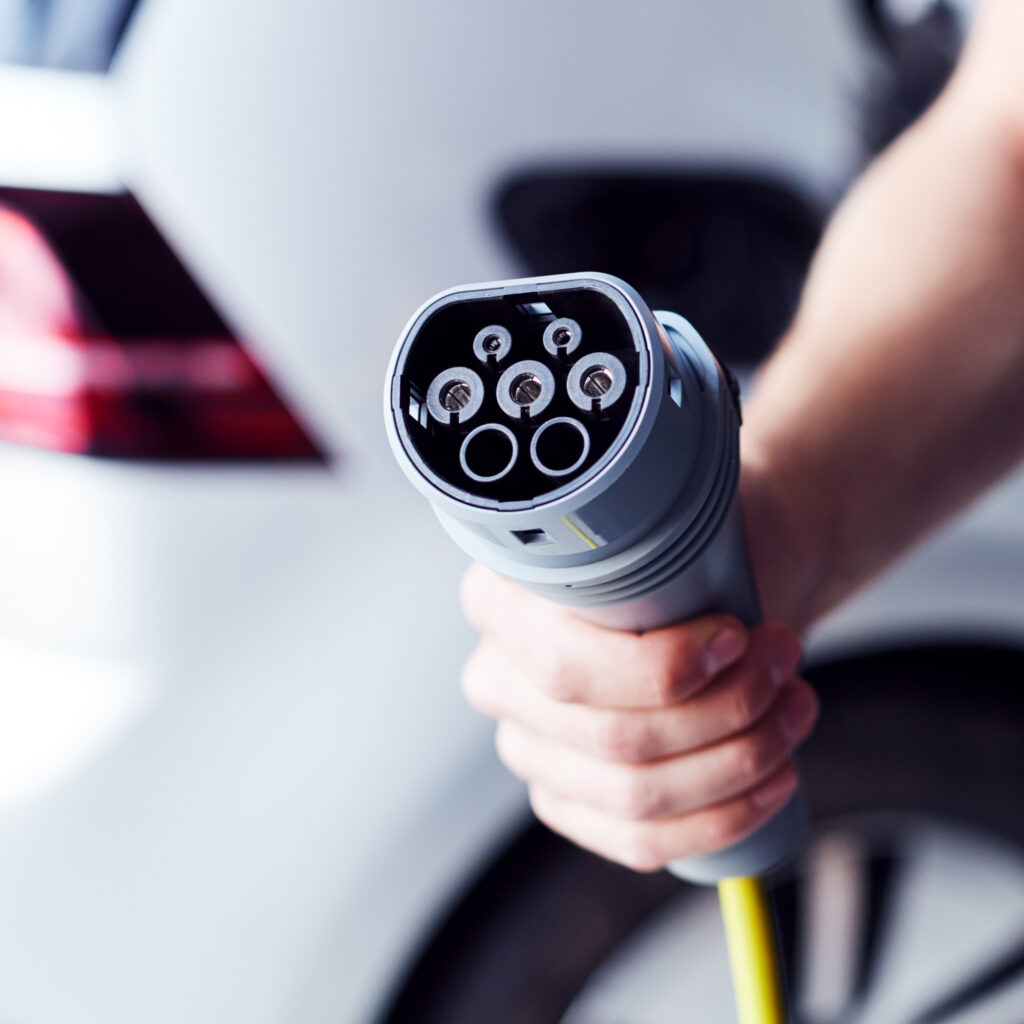 Automotive Electronics
Cameras, infotainment systems, electric vehicle chargers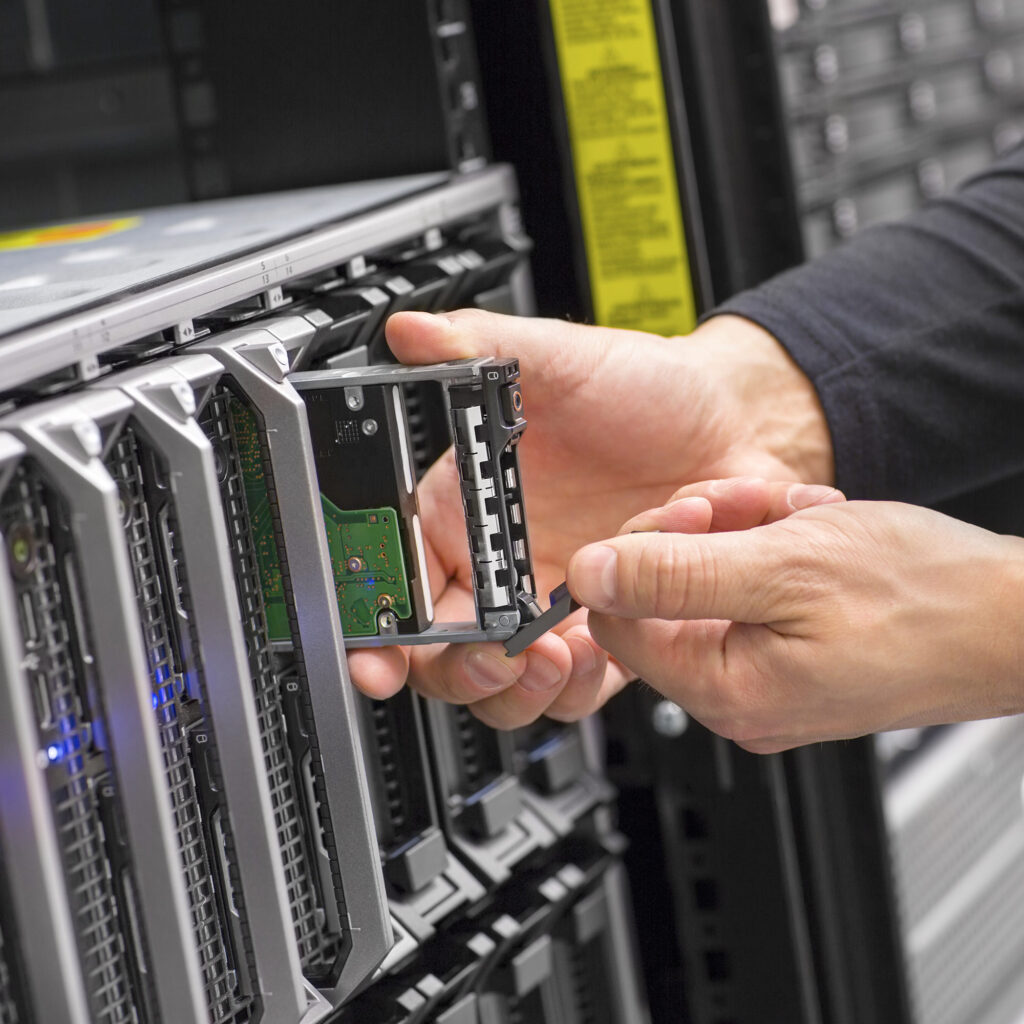 Datacom/Telecom
Servers, rack systems, phone/cable accessories, security cameras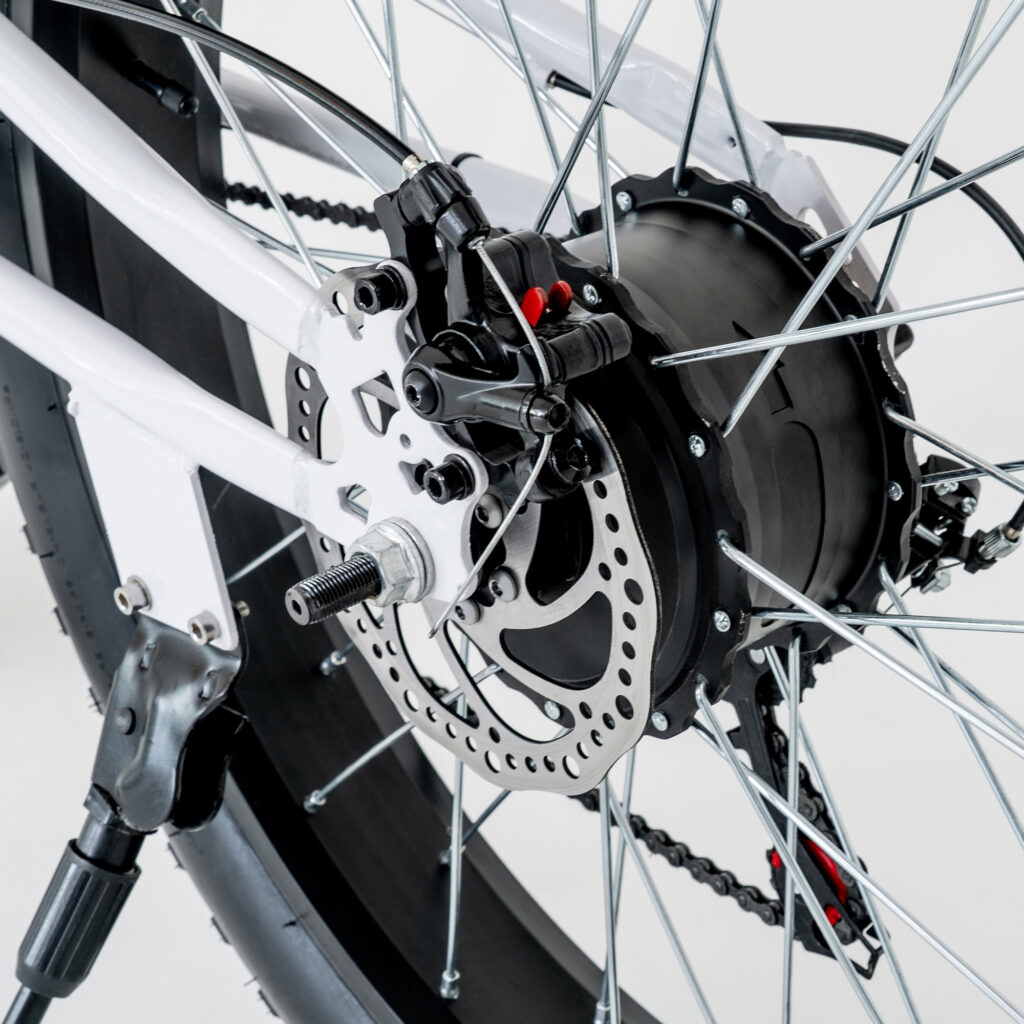 Other Applications
Vehicles, industrial machinery, recreational equipment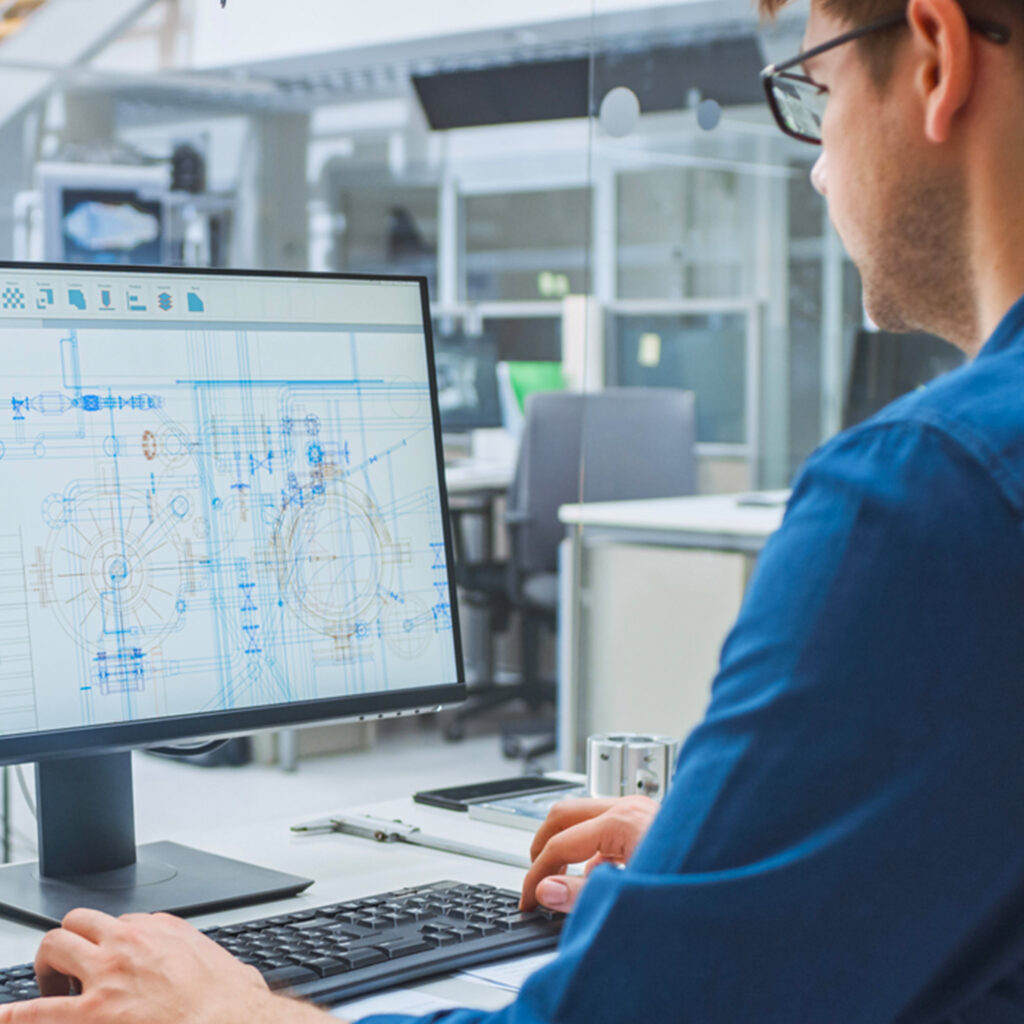 availability
Where is Teardown Service Available?
We offer teardown service locations throughout North America, Europe and Asia. For more information, contact your local PEM® representative or email us.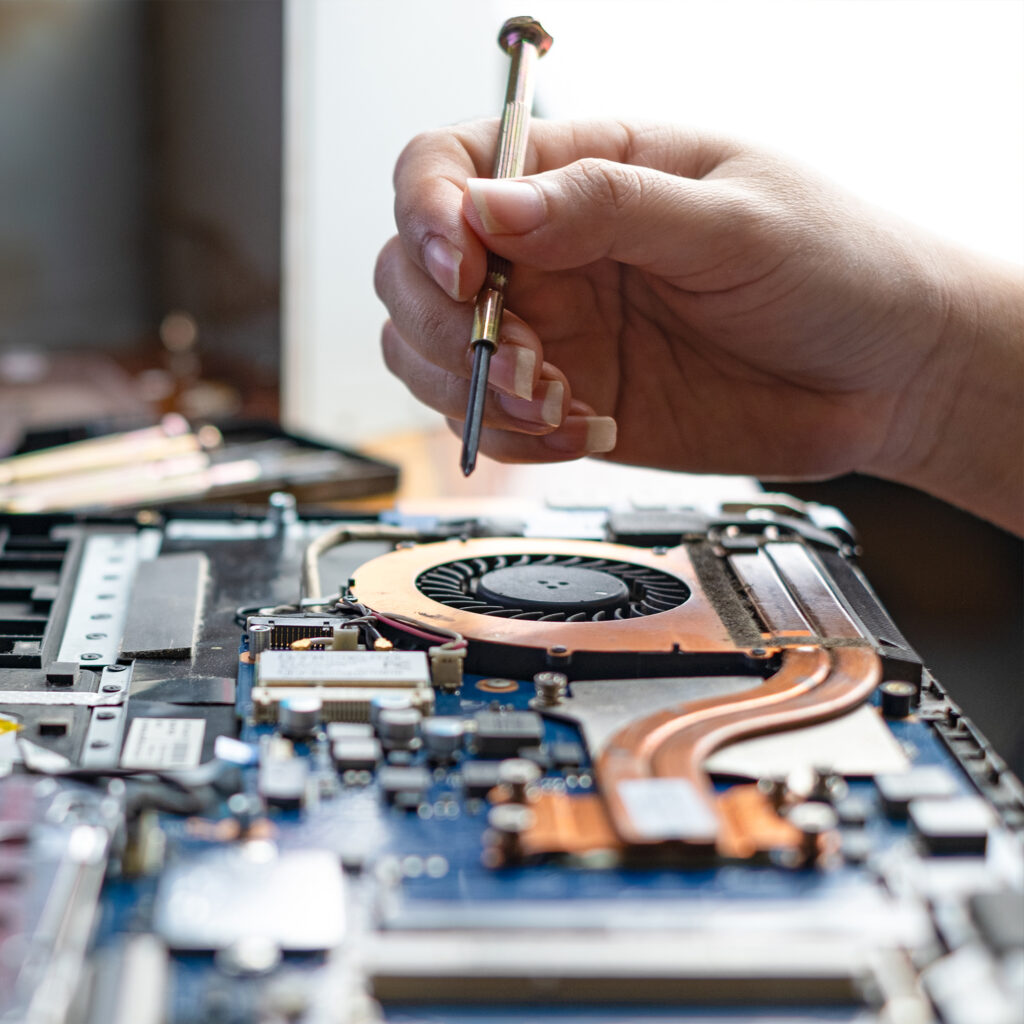 Request a Teardown Service
By analyzing current product design and assembly
trends and identifying alternative fastening solutions, PEMedge® Teardown Service can reveal where cost savings and other efficiencies lie within your product's assembly.
Less hardware
More compact design
Lighter weight components
Streamlined, faster assembly
Cleaner assembly/disassembly
Cost savings
Have a project?
Let's get started.
Request PEMedge® Teardown Service Today.
Submit a request form for your product teardown, and a PEM® application engineer will be in touch to discuss details and get started.
Or Call Us: 1-800-342-5736